MARKETING PLANNING
An experienced Marketing VA can help you scope out ways to elevate your marketing.
EMAIL MARKETING
Ready to make an inbox impact? Your VA can inspire and engage customers with news and updates.
MARKET RESEARCH
Need a snapshot of trends, competitors, customers and habits? Your VA can find out what you want to know.
SOCIAL MEDIA MANAGEMENT
Linkedln. Twitter. Instagram. Task a Virtalent VA with social media, grow your audience and get heard.
CONTENT WRITING
A creative content-focused VA can boost blog views, whip up whitepapers and engage your audience.
SIMPLE WEBSITE UPDATES
Whether your website needs a copy tweak or a subtle image refresh, your Marketing VA can keep things up-to-date.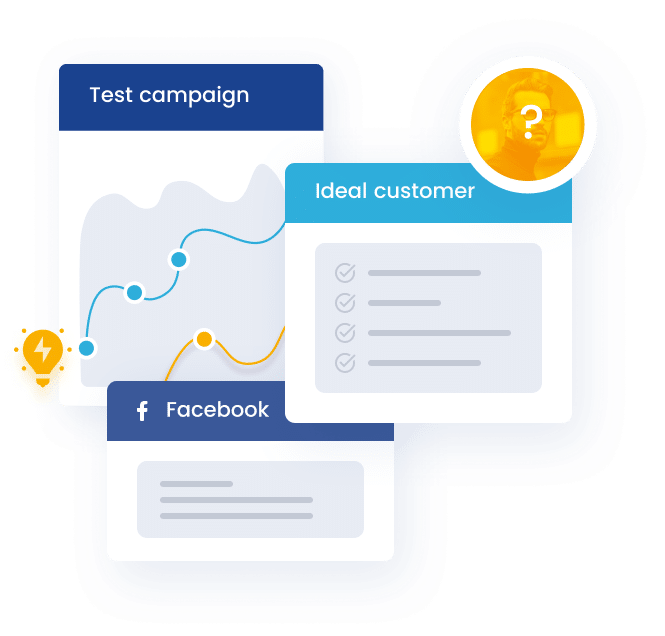 Maximise Your Marketing Efforts
Your Virtual Marketing Assistant can help you grow your market presence. They'll implement your ideas – ensuring you reach the right audience with the right message, at the right time, with the right plan.
A Marketing VA can take on a range of tasks:
Make Your Social Media Sing
Social media's vital to business growth and broader brand awareness. It's just a question of having the right strategy, posting regularly and keeping track of performance. With a Marketing VA on the case, you'll start to see some serious results. Fast.
An experienced VA can: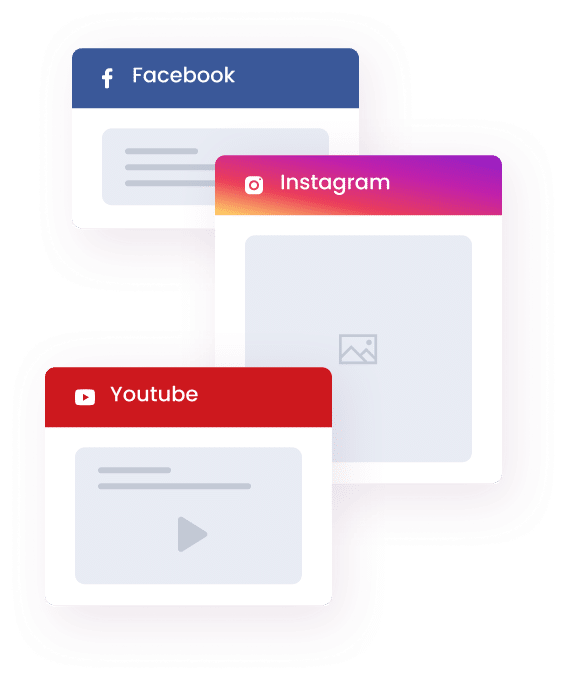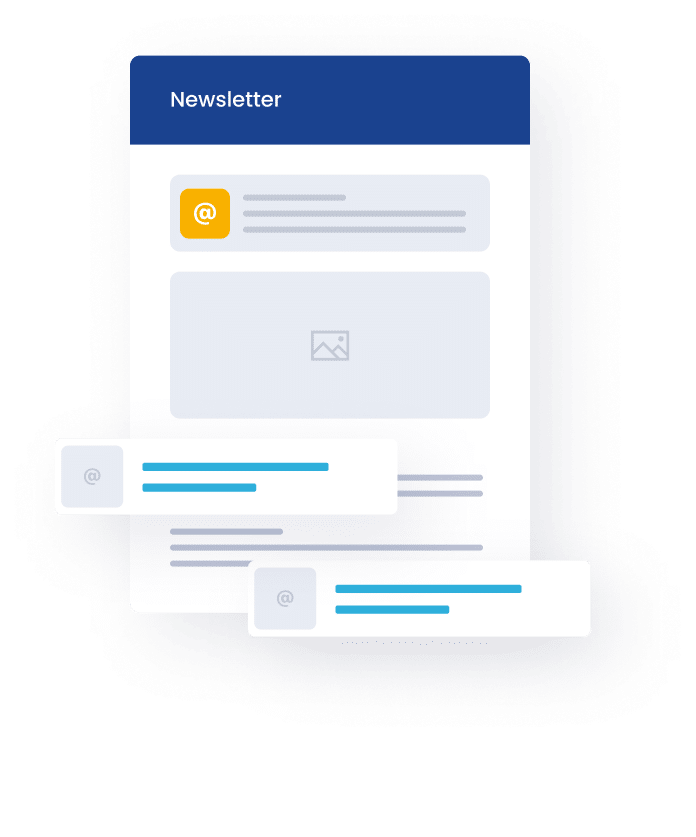 Ensure Your Emails Convert
Emails are an easy thing to overlook – even though they're one of the most effective marketing tools out there! Some dedicated VA magic can quickly work wonders: boosting open rates and click-throughs; leading to warmer leads, more traffic and increased sales.
What can a Virtual Marketing Assistant do for you?
Marketing Ready? Strategy Set? Let's Go.
A dedicated VA can set your best plans in motion.
Keep Your Content Engaging
You know content's crucial to customer acquisition and engagement. Sometimes ideas seem to just appear on the page. Other days it's hard to find the right words. With a dedicated VA to create compelling content, you'll soon get your message seen and heard.
A talented Virtual Marketing Assistant can: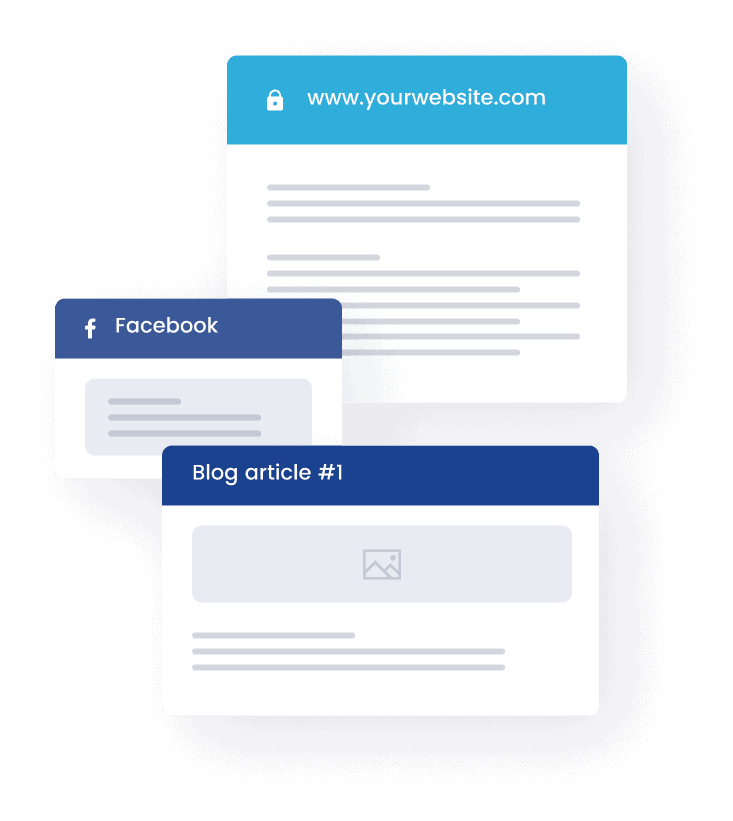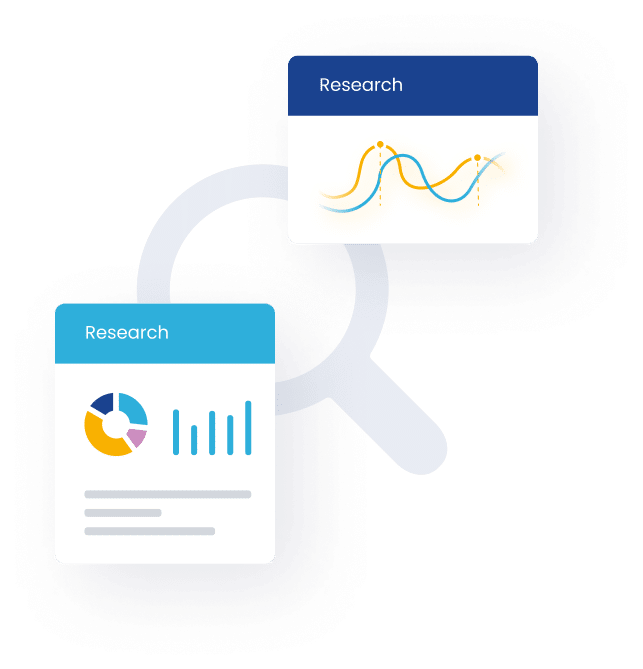 Make Good On Market Research
Knowledge is power. You need it to give your business an edge to stay ahead of the competition. It's an ongoing task: a game you can win with a VA.
Your Virtual Marketing Assistant can:
Continually Update Your Website
Once you get a steady stream of web traffic, you need to keep visitors on your site. Making simple tweaks with a drag-and-drop editor can pay dividends. You can keep customers engaged and attract new interest. The only hard part is finding the time to do it. What you need is a Virtual Marketing Assistant who can push your website to the top of their list.
A Marketing VA can: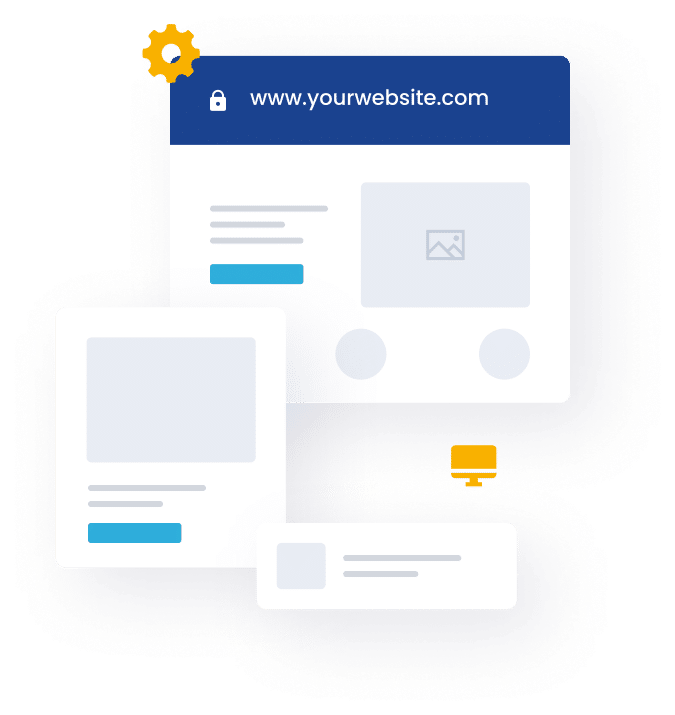 Get More From Your Marketing
Accelerate your business with a dedicated Virtual Marketing Assistant.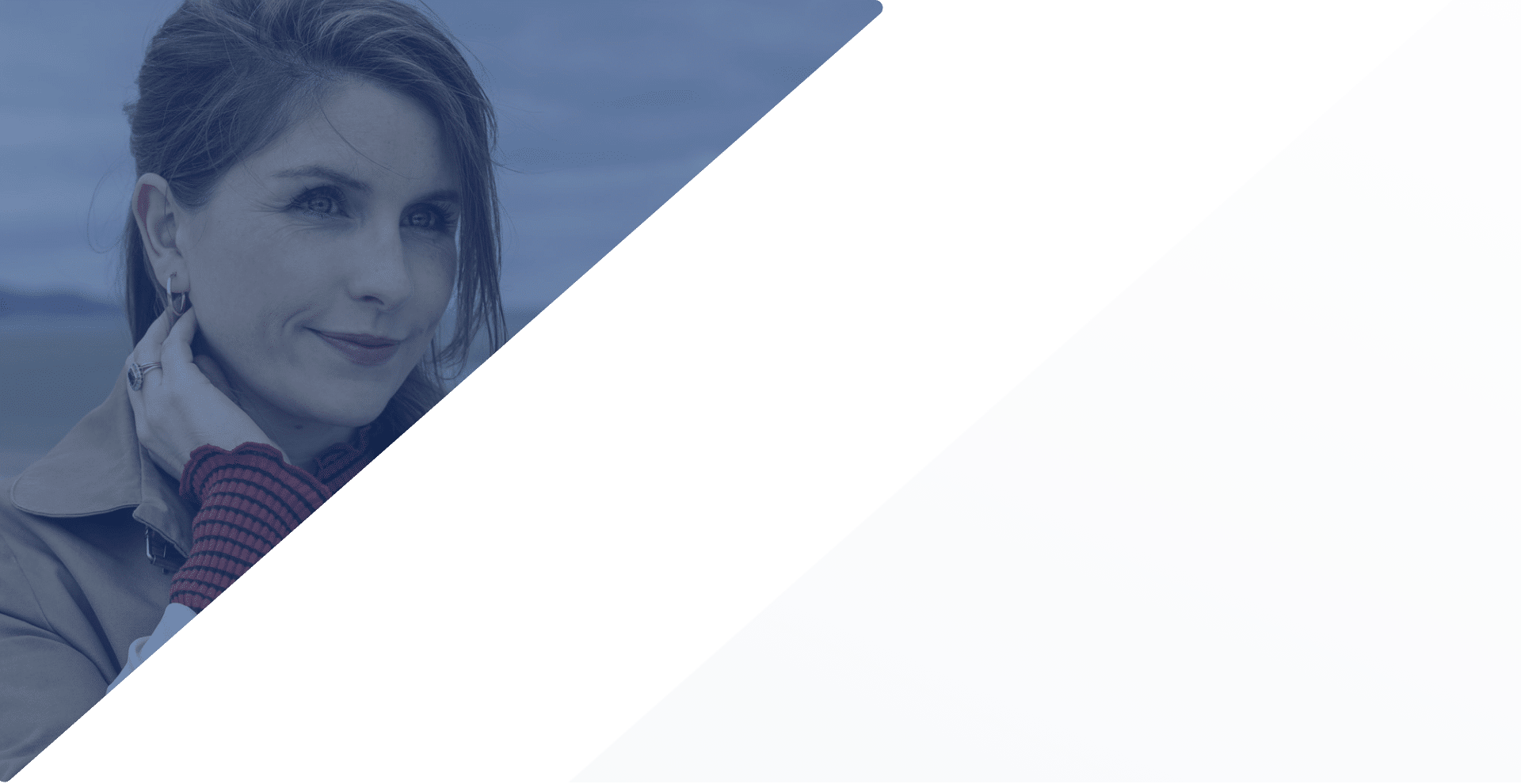 KARINA MELVIN
FOUNDER, ARTFUL EATING
These companies decided to trust us

Barrister and Founder, Alpha Academic Appeals
Our UK Virtual Assistant at Virtalent has allowed the whole operation to run efficiently, which is particularly important in our field as appeal deadlines can be tight.

OWNER, ACCELERATE PR
The team have proved invaluable to us here at the agency. All work supplied has been delivered on time, to a high standard and I would not falter in using their services again.

Co-Founder, Cosmic Kids
Virtalent clears space in our day and in our heads to focus on making Cosmic Kids even more amazing! Frances our virtual assistant is utterly reliable, full of initiative and an excellent communicator - I'm very happy we've found her. She's absolutely part of our team!

SEO Consultant (Marbella)
I've been very impressed with Virtalent. Over the years I've worked with various UK Virtual Assistant agencies and Virtalent is by far the best. Nearly all of my clients are UK based, so having a highly educated assistant from the UK makes a big difference. Someone who not only understands the language but also the culture and mentality has really made a big difference. Being on the same timezone is a big plus as well. Highly recommended to anyone looking to hire for a Virtual Assistant agency you can trust.

DIRECTOR, TIL VENTURES
Value for money, convenient, time-saving and professional; this is exactly what a small company needs!

COO, Ignite Hospitality
Love our Virtalent PA! She's lovely, so professional and proving to be more invaluable every day! Virtalent are an excellent resource that we wouldn't hesitate to recommend to anyone looking to hire a Virtual Assistant.

Director, ALO Solutions
Clare had been with me four weeks, had a late paying client who my accountant said I needed to write off – Clare spoke to them once and the bill was paid! When first matched with her, she was just brilliant - she told me all the things she'd done – from her experience in Xero and invoicing I knew it would be fine, it's also about understanding how you would work together. It's good to have a fresh pair of eyes to look at everything and see how it's done.

Innovation consultant
I absolutely love working with Emily – she is incredibly efficient and really bloody smart! I've been recommending you to my partner who desperately needs help too and is looking to hire a Virtual Assistant.