Building a successful business is much more of a marathon than a sprint, but you need to start somewhere. Maybe you have a business idea, but don't know where to start. We've put together a list of some business essentials that may help you to move forward – with or without a Virtual Assistant!
Taking your time and planning is key, especially if you want the business to be one you love. Read on for our top tips.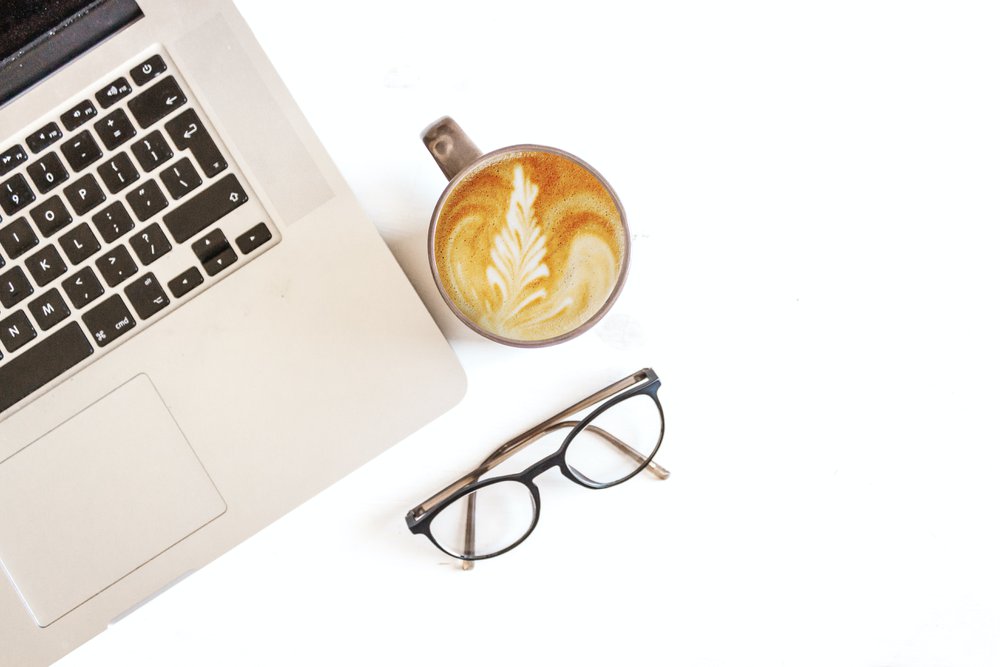 Market Research
This is number one on our business essentials list. Having an idea is great, but it needs to be viable, so research is vital. You need to see how practical the idea is before investing your time and money.
Have a look at the industry you plan to enter to see if it's a saturated market or poorly served. This will help you to work out if there's a real need for your product or service.
Look at the competition, too. It's good to examine what they are doing well and not so well, and see if you can compete with them.
You also need to look at your potential customers, in terms of where they are and how you can reach them. This process can really help in terms of insight and strategy.
Write A Business Plan
When it comes to business, you need a plan. The idea of creating a business plan can feel daunting, but it should be a rewarding experience.
Essentially, your business plan should help you confirm what your business is and what it will achieve, along with a map of how to get there.
You need to think about including a business description, the company legal structure, your USP's and market research. Financial forecasts are also important, especially if you're planning to apply for funding.
It's worth noting that if you're planning to apply for a loan, then a clear business plan will be vital to share with lenders.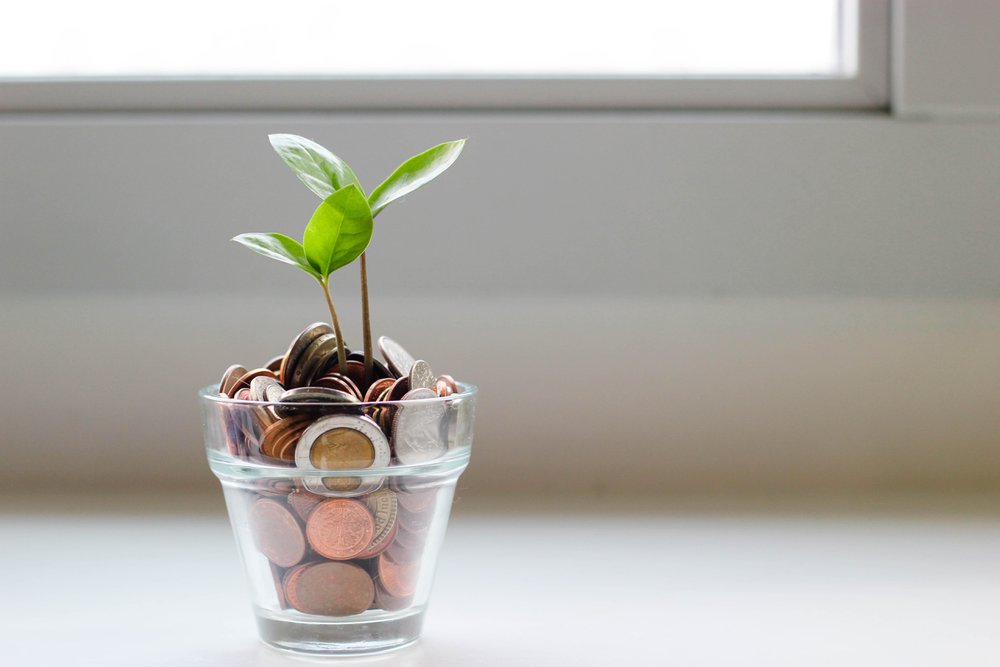 Your Finances
If you're setting up a business, then you'll have to spend money on set up and running costs. Hopefully sooner rather than later, you'll also start to make some money. It's wise to give some thought to how your finances will be handled when the time comes.
The first step is to set up a business account, to keep your finances separate. Create a spreadsheet to monitor income and outgoings, which will help you with your tax returns.
Keeping track of finances is pretty ​time-consuming. So, our next business essentials tip is to consider using accounting and bookkeeping software. Programs such as Sage, Xero and Quickbooks will make the job much easier and keep everything in one place for you.
Company Name And Logo
These are two very important pieces of the puzzle and a crucial part of your brand identity.
Don't rush the process of choosing your company name. Try brainstorming and see what you can come up with. Keep in mind your products or services, the values and mission of your business and who you're targeting, to help you focus.
For your company logo, create something that can help people easily identify your brand and then be consistent in using it across your platforms. Depending on budget, you could enlist the help of a graphic designer or even consider making a free logo.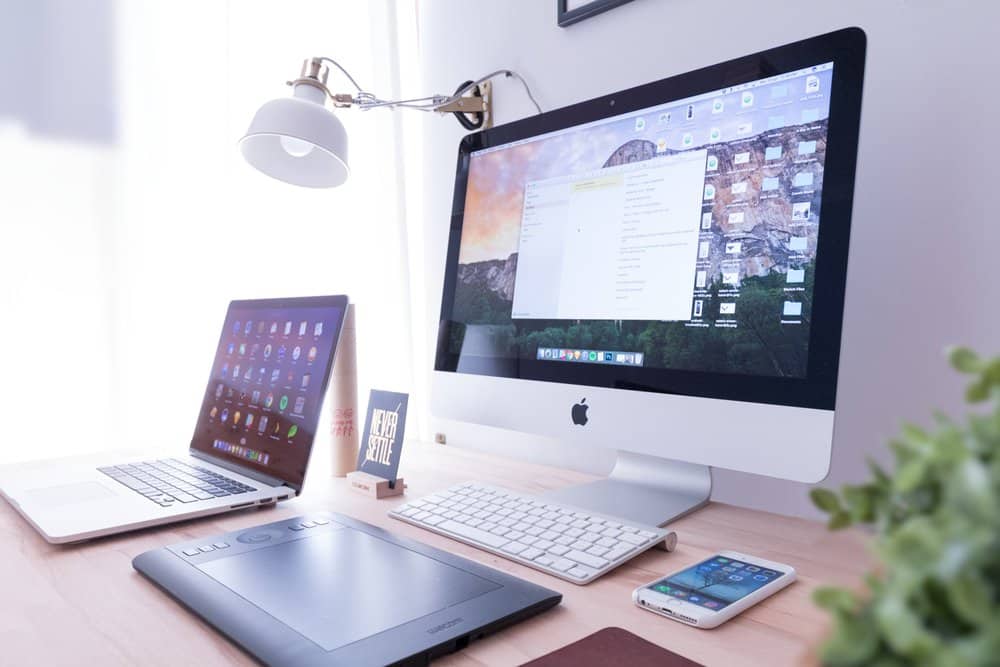 Embrace Technology
Using technology to improve the experience of your customers and employees should be one of your biggest priorities, this is a no brainer when it comes to business essentials.
There are tools out there to help your business in many areas. For example, Hootsuite will help your business have a bigger and better presence on social media. Slack will dramatically improve your internal communications.
If you don't engage with technology, it will hold your business back, so embrace it with open arms.
Stay Organised
The next business essentials tip is organisation. There's the old-fashioned pen and paper option for your to-do lists, but today's technology offers a huge range of software to help with organisation.
Project management and workflow apps like Asana, Trello, Click Up and Monday.com can help you and your team to stay on track with tasks. Dropbox enables you to access files from any location around the world.
Utilising these apps and software will help you to organise your time better and ultimately make you more productive. If you feel organised and productive, it will help you to run your business more efficiently.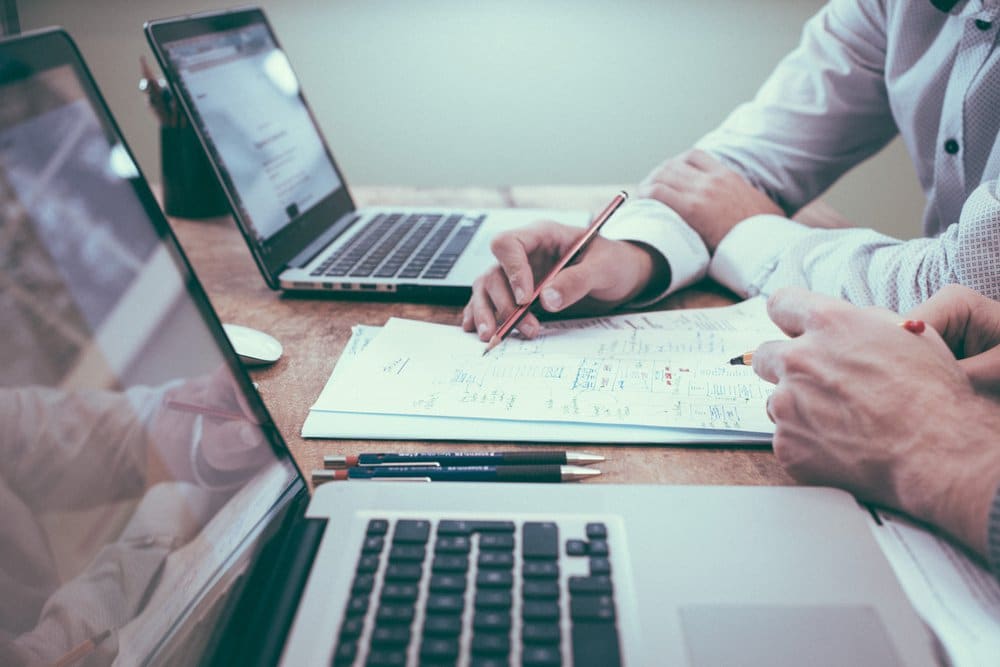 The Cloud
Moving some of your business processes to the Cloud can save you both money and time. If you change from a desktop program to a cloud-based application, you won't have to install desktop software. This will save money on installation, back up and updates.
For example, G Suite from Google will give you everything from email to documents and a shared drive. Office 365 from Microsoft will give you cloud access to Office, Outlook and OneDrive. These handy tools will change the way you run and enjoy your business day to day.
Even better, you can access your business accounts from anywhere, including from mobile devices.
Customer Service
Providing great service for your customers means they'll be more inclined to come back to you and recommend you to others.
The level of service is a huge factor in successful and unsuccessful businesses. A key business essentials tip is to see what apps and software will help support you with your customer service.
If you need a ticketing system, then Zendesk is your go-to. If you have interactive customers on your website, then Livechat is a great option for small businesses.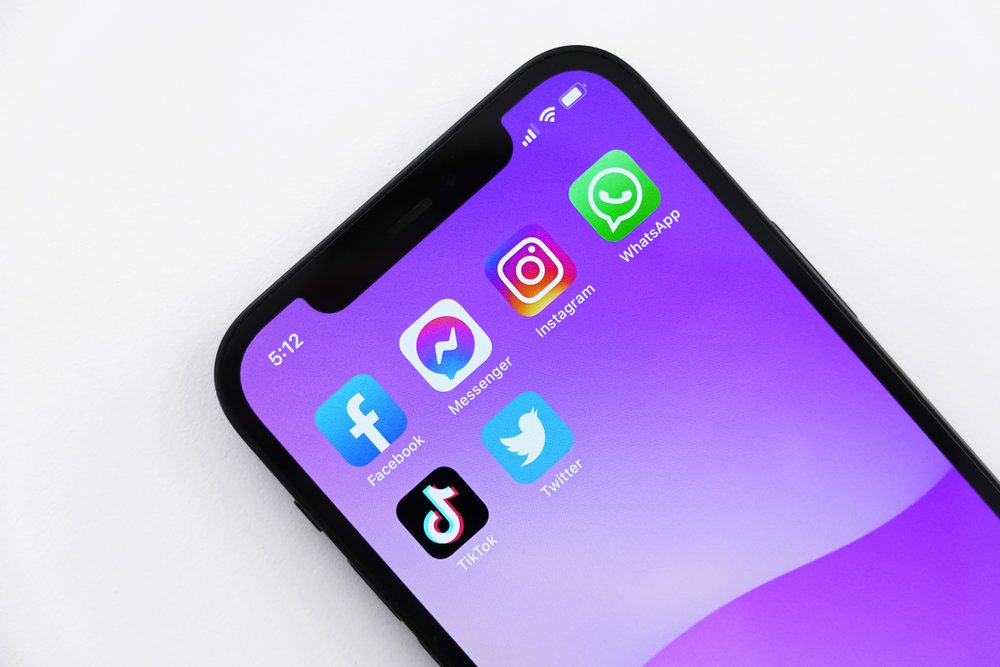 Build An Online Presence
It's vital that your business has a presence online. Creating a website might sound daunting but creating a professional website can be quick and easy via sites like Wix, WordPress and GoDaddy.
To start with, a simple website will suffice. You can look at more complex web builds and graphic design support down the line. The main thing initially is to include the key things customers need to know.
Make sure your site includes your logo, business name, summary of services, clear contact information, a mission statement and any testimonials from customers.
Marketing
It's competitive out there, so marketing should be at the forefront of your business strategy. Having an effective social media strategy is a good place to start, as it's an affordable way to promote a business and connect with potential customers.
Be sure to set up a LinkedIn, Facebook and Twitter account. Keep your accounts up to date and engage with your followers and customers.
Your marketing strategy will be a continuous process, but along with social media, you can also start by writing regular blogs for your website and enlisting Mailchimp for regular company newsletters.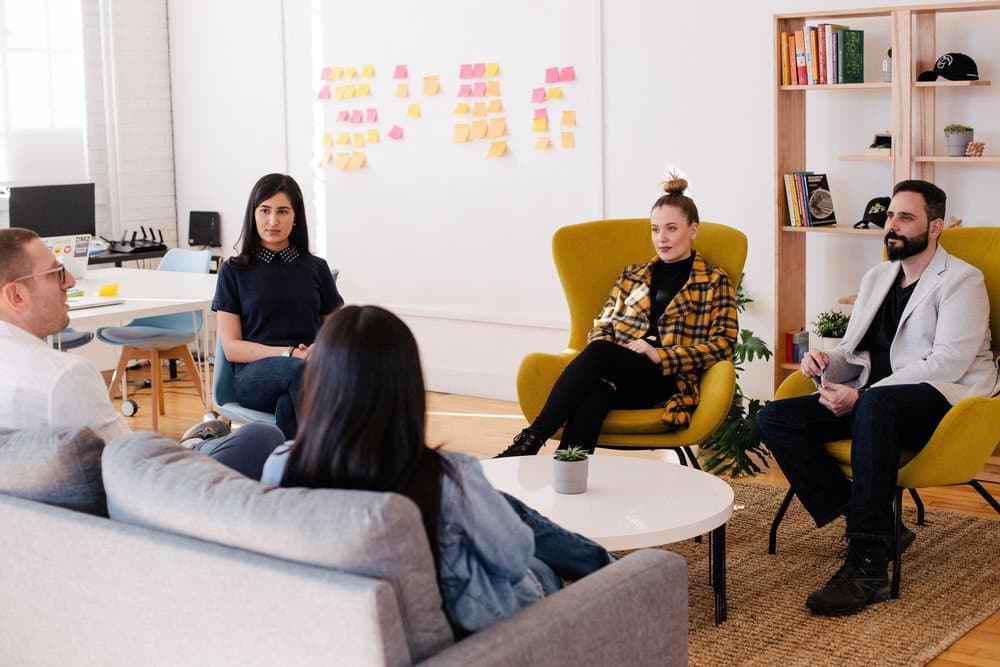 Your Team
Last but not least on our business essentials list is hiring your team. This will be a big part of your business success and growth. You may not need a team when you start out but over time, unless you're able to delegate work out, you won't be able to grow.
Whether you want an employee or someone in virtual support, it's going to be a mix of professional and personal qualities that you hire on, so think about this one carefully. And once they're hired, you're going to need to keep them motivated! Employee recognition software like Mo.Work is perfect for this purpose.
With technology and resources at our fingertips, there's never been a better time to start building a business you love.
Whilst tech is brilliant, human help is also pretty essential, so considering a Virtual Assistant to help with some of the above could be your next step. Talk to us today to see how we can help.