Hiring a Virtual Assistant can have a significant impact on the growth of your business and your productivity. Outsourcing time consuming tasks to a virtual assistant service will allow you to focus on the high value activities that really matter. Virtual Assistants are highly efficient, but to maximise the benefits of hiring one, you need to ensure you're working with them efficiently. Here are some top tips on how to work with a Virtual Assistant.
Communicate
Communication is a vital ingredient for how well you'll be able to work with a Virtual Assistant.
When you first start working together, you'll need to make it clear how you want to communicate. Are you going to have a weekly phone call to check in? How often will you be checking in across the week?
It's important to manage expectations. A Virtual Assistant is there to make your life easier, so it's whatever works best for you. If it takes a little trial and error initially, then that's ok.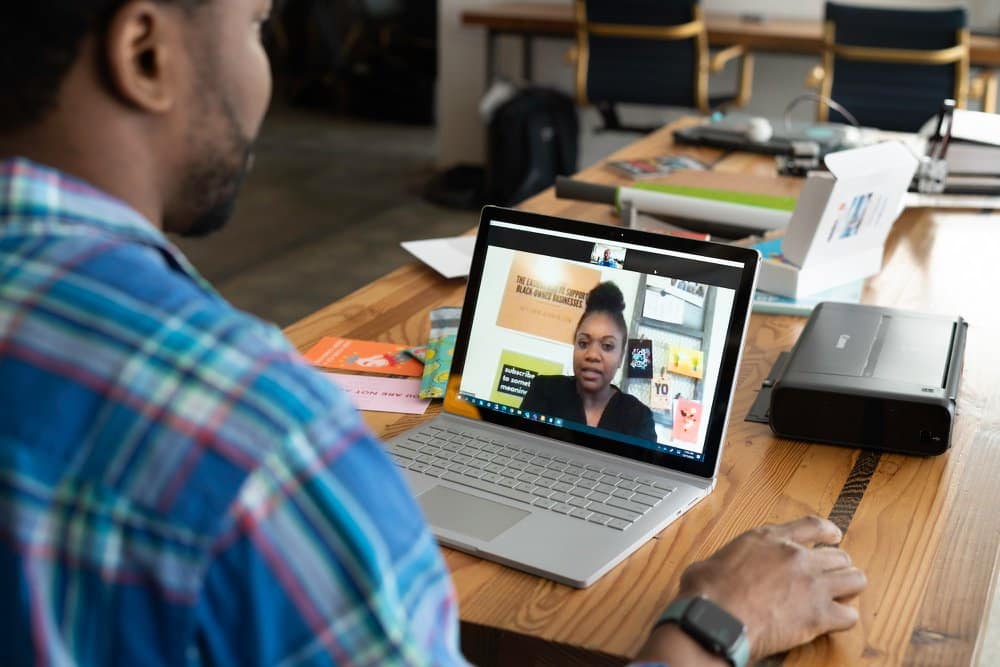 Give Clear Instructions
Given the right tools and training, there's a huge amount that a Virtual Assistant can do for you. A good Virtual Assistant will be able to hit the ground running, but they won't be a mind reader. You need to be prepared to give them clear instructions.
You'll need to explain how you'd like things to be done and what your expectations are. If there are tasks that need to be completed in a specific way, then tell them. If you have processes you'd like them to follow, then document these for them to read.
Share your business goals and objectives with them so they can understand your vision. This will really help to positively influence the way you work with a Virtual Assistant.
Use Collaboration Tools
The concept of hiring someone that you may not have met in person may seem daunting initially. Luckily, with the right tools, you can build productive and positive relationships with your Virtual Assistant.
This is where technology comes in. Slack, Zoom, Google Workspace and MS Teams are great tools to use for communication.
For project management and keeping your Virtual Assistant on track, then Asana, Trello and Basecamp are just a few examples of collaboration tools at your fingertips.
Utilising these tools and platforms will help you to keep projects on track, communicate effectively and collaborate together.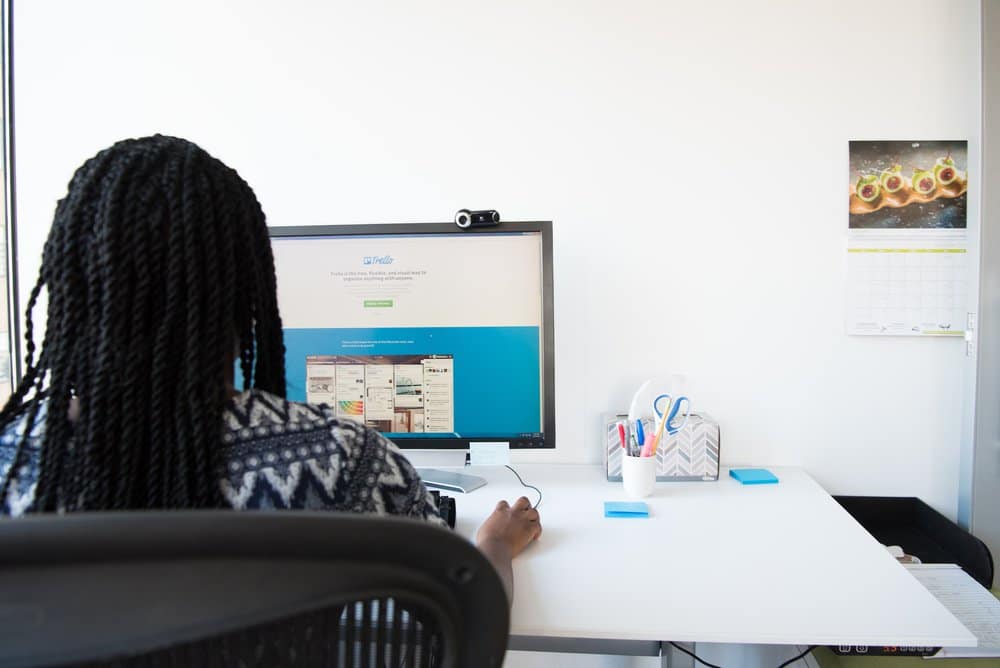 Prepare Your Systems And Processes
It's important that your Virtual Assistant has everything they need in place to get going from day one. They will need access to your processes, logins and key contacts, so spend some time collating these together.
Google Drive or a shared Dropbox folder can be handy for storing information, whilst keeping all your passwords and payment details safe in Lastpass means your Virtual Assistant can access these without issue.
Once they've got access to the basics, they can help you implement further systems and processes to help your business.
Get Ready To Delegate
Delegation can be tough, but it's vital if you're going to successfully work with a Virtual Assistant.
Before your new Virtual Assistant gets started, it's a good idea to think about what tasks you need help with. Work out what tasks are taking up a lot of your time and evaluate whether you can hand these over. You could be caught up in inbox management, answering emails from customers, or administration.
Handing these over will free up a good chunk of your time and allow you to focus on more high value activities. Many business owners struggle to let go of work, but if you're hiring someone to work for you, you'll need to take the leap sooner rather than later.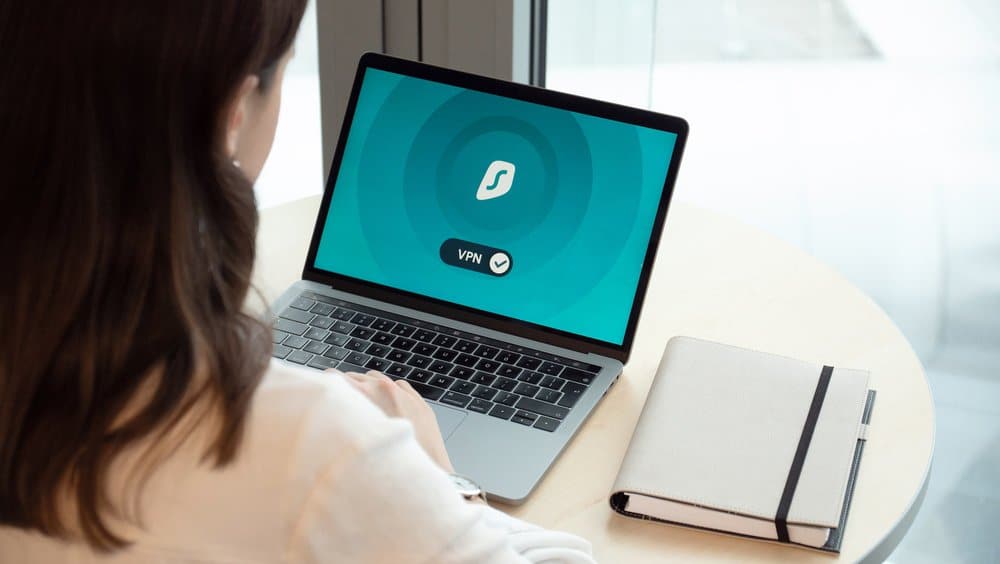 Avoid Micromanagement
Remember that you hired your Virtual Assistant because of their skills and talents. Micromanaging is counterproductive. It's best to find a balance between monitoring your Virtual Assistant and letting them get on with the job.
Try to stick with your agreed tasks, checkpoints and objectives. Use those interludes to ensure you're happy with how things are going. Changing things throughout a piece of work, or frequently checking up on your VA, can end up adding unnecessary time onto a task.
If you set clear objectives, timescales and requirements for your Virtual Assistant, there shouldn't be a need to micromanage them.
Share Feedback
A big part of successfully learning how to work with a Virtual Assistant is by sharing feedback. Giving them honest feedback will really help you to build a solid relationship.
It's also a chance to highlight things they've been doing really well, alongside areas in which they can improve. If you aren't happy with something, or want something done differently, the best thing to do is to tell them so they have the chance to rectify it.
Make sure you're taking feedback from them, too. Encourage them to share thoughts and ideas. There could be some ways in which you can help them to do their job better, such as giving more detailed instructions or being more responsive to calls and emails.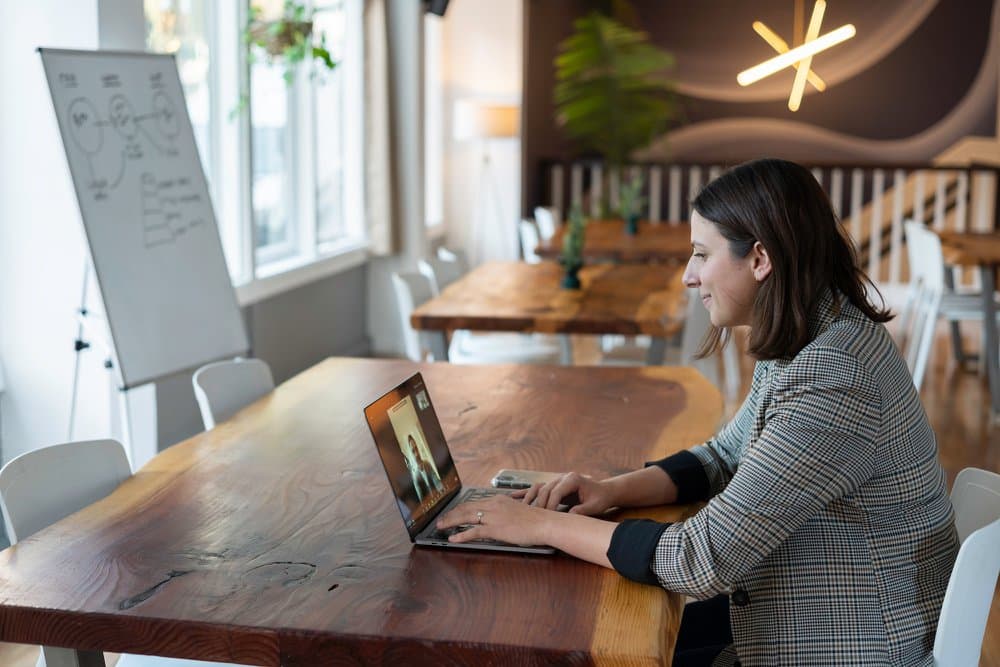 Work With A Reputable Company
Hiring a Virtual Assistant isn't something to be taken lightly. Your assistant needs to meet your needs on a work level, but also in terms of their character and personality.
A service like Virtalent can help to make the process easier, by carefully matching you with a Virtual Assistant who can meet your needs.
Our Virtual Assistants have been carefully selected for their skills and suitability. Having us handle this part of the process for you can give you peace of mind that you're hiring the best of the best.
Are you ready to hire a Virtual Assistant? Book a call with us to find out more!