Creating the perfect customer experience is a key focus of any business. Leaving customers feeling like they've had a positive and memorable experience will keep them coming back, get them to recommend your products or services, and improve your business reputation.
In recent years, the rise of artificial intelligence (AI) has seen many businesses use automation and machine learning to manage at least some aspects of the customer experience.
Tools like Siri are often referred to as Virtual Assistant technology – which certainly causes confusion amongst some of our web visitors! – but, as you can imagine, we don't feel that AI technologies can ever beat a 'real human', in the form of a Virtual Assistant like those in our team.
While AI has made customer service easier to handle, the importance of connecting with a real person should never be underestimated. There's no doubt an over-reliance on AI could have an effect on the overall quality of your customer service.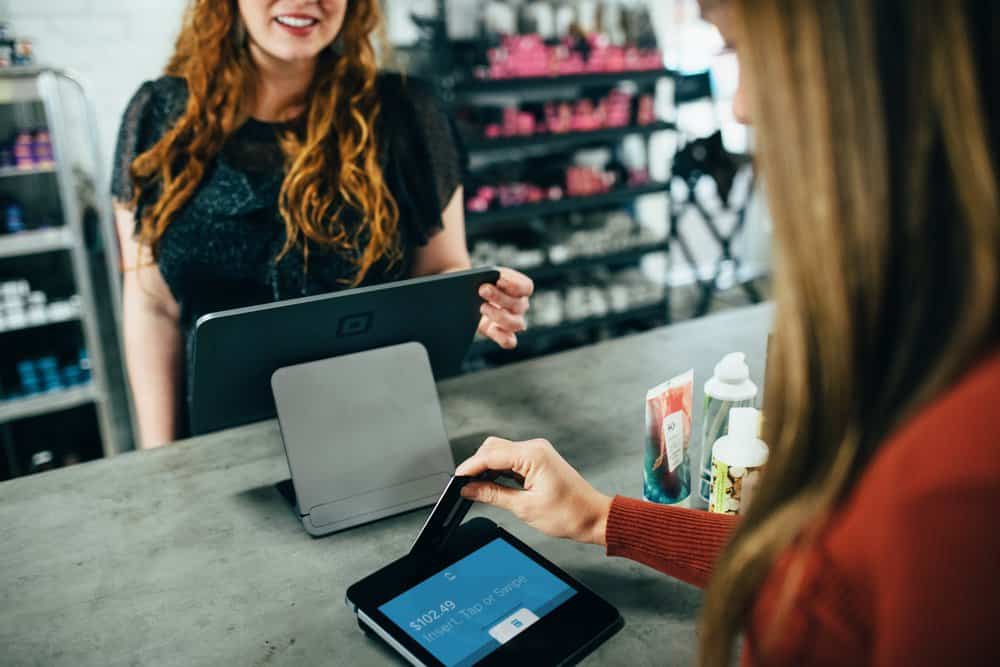 The Importance Of Customer Service
Good customer service is vital for your business – 42% of people are put off by rude or unhelpful customer service staff. Speed of response, speed of resolution, and friendliness of the representative are seen as the most important factors of the customer service experience.
Customers who have a good experience will even spend 140% more than others, according to Harvard Business Review. Customer service is a cornerstone of your brand and your business reputation. You need to give customers a good experience if you want them to think of your brand positively.
The Rise Of AI
Artificial intelligence has become an essential tool for businesses that want to improve their customer service. AI has changed the game by providing powerful tools that help with delivering exceptional customer service. Businesses can now use tools like chatbots, automation and self-service helpdesks to save time, serve more customers and improve consistent quality in their customer service.
These tools are available to businesses of all sizes and easy to integrate into your website. They can even allow your business to be available 24/7.
The Power Of Real People
Although AI technology provides businesses with some excellent tools, they don't replace people when it comes to customer service. Real people are still a vital part of delivering a good customer experience, especially for more complex problems that can't be easily solved with stock answers. Sometimes people want to know that there is a real person at the other end of the phone.
The important thing to remember is that it's not an either/or situation. Technology has its uses, but it should be used carefully, in combination with real people. Business owners need to think about the experience that the customer receives and when either AI or a real human is best.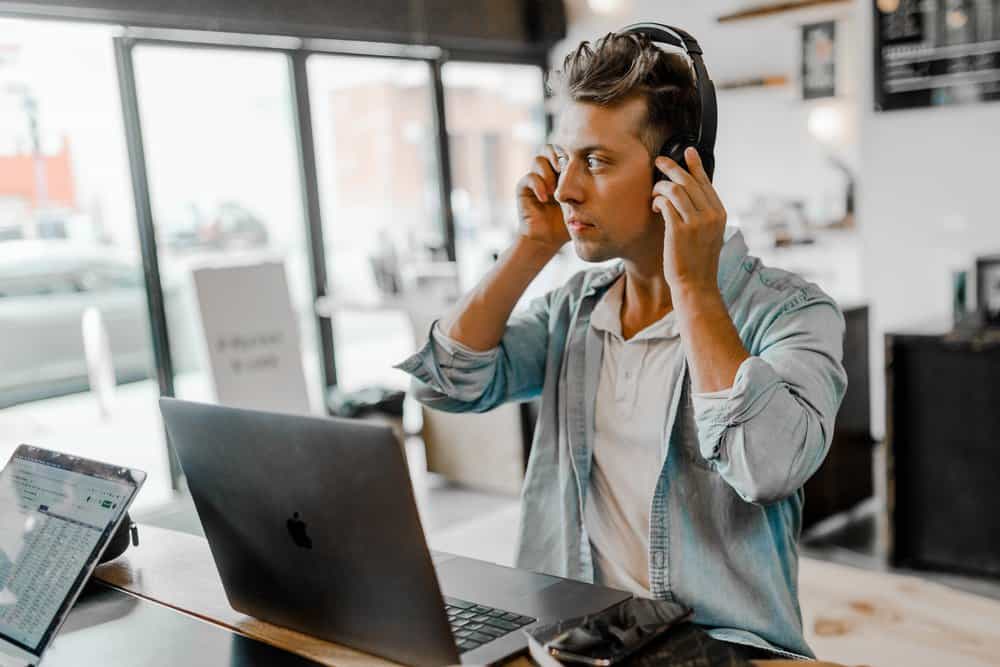 Why Customers Prefer Real Humans
Hiring real people to handle customers delivers many benefits to improve the end customer experience. When you have a real person talking to your customer, you can increase customer engagement and retention and improve the whole customer experience further compared to relying on technology alone.
While people may appreciate an AI chatbot or a self-service helpdesk when they want a quick answer, they also still need that human connection when they have questions, problems, comments or complaints that require a more nuanced response.
One of the ways to ensure you have that human connection is to hire a Virtual Assistant. A VA can work alongside the technology that you choose to use, providing customer service in a number of ways. Virtual Assistants and AI tools can work harmoniously together to meet all of your customers' needs.
A Virtual Assistant can help to answer customer queries in a way AI tools can't. Technology can often be used to provide simple answers to simple questions or link people to the right resources. However, sometimes people really need an answer from a person who may be able to take their unique circumstances into account and provide a more personal service.
In fact, a Virtual Assistant can provide a more personal level of communication overall. Customers aren't always happy when they seem to be dealing with a robot all the time. It might be fine when they're just looking for a quick answer, but it's not ideal when they're dealing with a more complex or sensitive issue. Knowing that there is a person on the other end, listening to their questions and concerns and responding in real-time, can be much more comforting.
Most businesses have to deal with returns and refunds in various ways. From dissatisfied customers to people who have simply changed their mind, you need a process for handling these situations. Although you can make this process fairly automated, it can feel impersonal if these things are processed without the customer ever having any contact with an actual person.
Having a Virtual Assistant handle it for you means each customer is treated as an individual, and you can make sure they understand the return and refund process.
When you have a human dealing with returns and refunds, it can even provide an opportunity to discuss any problems that the customer might be having. You can discuss the options that they have and increase your chances of keeping them as a customer.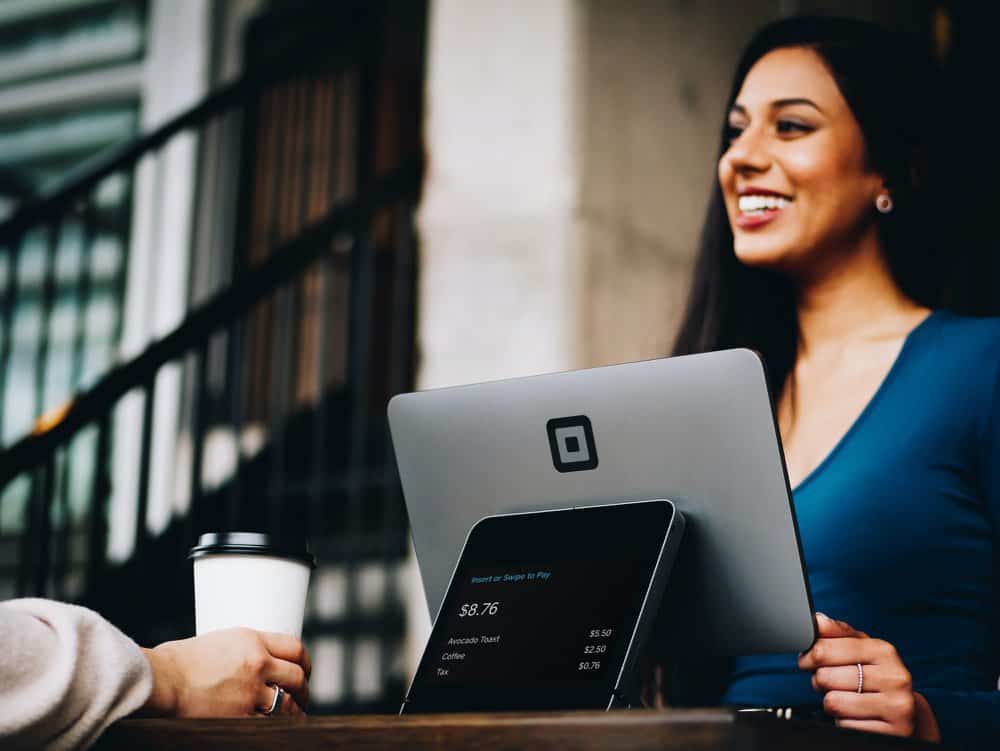 Collecting feedback from customers is a key part of improving customer service. When you collect their opinions, you can make smarter, data-based decisions about how to do better and what you're doing well. A Virtual Assistant can help with both collecting feedback and interpreting the data that they collect.
Technology can be used to do some of this too, but it can't have a human understanding of the information that customers provide. It's useful for looking for patterns, among other things, but sometimes you need a human touch to really interpret valuable feedback in the correct way.
Virtual Assistants also help with selling your brand. While AI technologies can help with sales, they won't do so in the same way that a VA can. When you hire a Virtual Assistant, they can tailor their communication to the person that they're speaking too. They can take their specific circumstances into account and show them why your brand is the right choice to meet their needs.
Additionally, they can improve your brand's image by providing friendly customer service. Your Virtual Assistant could help with growing your brand voice too and can do this over various platforms where you might be providing customer service. This could include through email, over the phone, using online chat, and even over social media.
While automation can help to remove human error, AI technologies can make mistakes too. Bugs or incorrect setups can get in the way of a smoothly flowing process. A Virtual Assistant can help with this problem by overseeing automations to reduce the margin of error. Setting up automated processes can save a lot of time and take care of a variety of tasks related to the customer experience.
However, things can go wrong, and these automations need to be checked now and then to ensure they're doing what they're supposed to. Your Virtual Assistant can catch any errors in automations and make sure everything is set up correctly. While automating things can save time, setting up a process and never reviewing it again is likely to cause problems.
Combine Humans And Tech For The Best Results
Both artificial intelligence and real people can play a part in creating a better customer experience for your business. Rather than focusing on one or the other, recognising how powerful they can be when working together is the right way to go.
Automation using AI can save your business a lot of time, allow you and your staff to work on other things, and even provide a 24/7 point of contact for your customers. On the other hand, real human representatives can provide more of a personal, tailored approach to dealing with customers. They can answer more complex queries and treat people as individuals in a way that AI can't quite manage just yet.
A Virtual Assistant can help you to make sure your business gets the best of both worlds. They can provide the human connection that your customers want, while also helping to manage automations and AI tools.
An example of how technology and people can work together might be via a chatbot. Chatbots can field initial questions, collecting important details from the customer. If the customer then needs additional help, they can be passed to a Virtual Assistant or another customer service representative who can help them further.
Instead of relying on AI or 'Virtual Assistant technologies' as some people refer to these tools, be sure to have real humans playing a part in your customer experience. Real human Virtual Assistants can help your business to meet the needs of your customers by providing the emotional human connection that they're looking for.
Let Virtalent find you the perfect Virtual Assistant by matching your requirements with a VA that has the necessary experience and expertise!