If you're working remotely, or with a Virtual Assistant, then project management tools are going to be essential. When your team is remote, utilising project management tools to streamline planning and task management will make life much easier. There's no shortage of these software solutions, but it can be daunting to find the right one for your business. To make this choice a bit easier, we are sharing some of the best project management tools for 2022.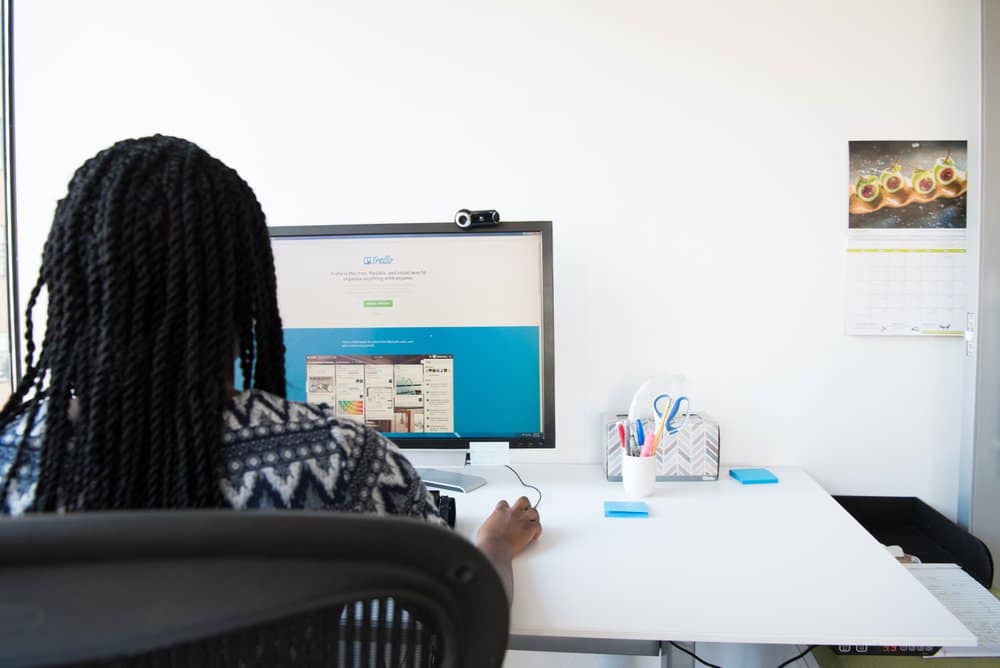 Trello
Let's start with Trello. Trello is a collaborative project management tool that allows you to keep track of different projects, using boards to visualise workflow.
The great thing about Trello is that it's simple. Users like how easy it is to navigate. That said, it's still powerful enough to streamline your project management processes and it allows you to get a project up and running, quickly.
You can invite different team members to each board, assign them tasks, track statuses and set due dates. Your team can also collaborate within the boards, share files and leave comments.
The basic plan is free to use, but it's worth noting that there are paid plans that add in extra features. Trello is perhaps best for small teams and projects.
Asana
If you're looking for a simple but effective project management tool that's great for multiple projects, Asana is for you.
Asana can be accessed no matter where you are. Different projects can be created, you can allocate tasks to your team, and each task is assigned a due date. This is great for keeping your team on track.
There are several ways to view tasks in Asana, including Kanban boards, lists, calendars and timelines. This helps to visualise what you need to do, and when.
Each task has a communication window where you and your team, or Virtual Assistant, can discuss things for that task. This can help bring your team together collaboratively.
You can even integrate Asana with your favourite time tracking tools and email. Asana's versatility definitely makes it one of the best project management tools for 2022.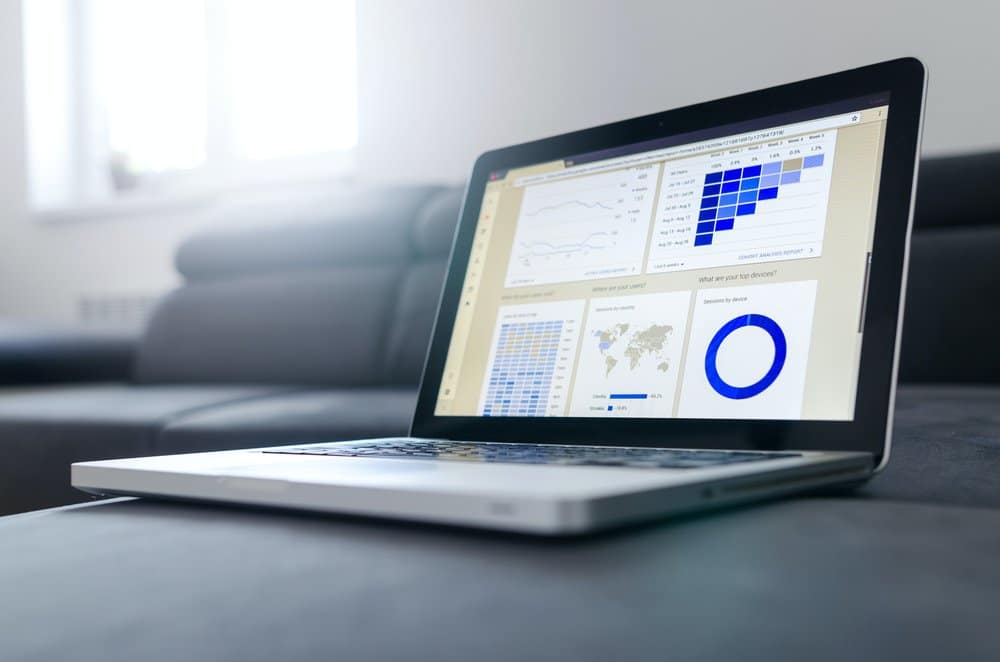 Airtable
Airtable pulls together the best features of spreadsheets and databases.
It's easy to use and visually appealing. Even better, it provides a database that businesses can use for CRM. It's simple to use and allows users to assign tasks and share project statuses.
In Airtable, you can store information in the database which can be used for task management and project planning. You can then collaboratively edit anything you want.
Many users love the versatility of data organisation that's possible with the spreadsheets. There are also multiple views such as grids, lists and calendars.
Airtable has a free plan, but paid plans are available if you require higher data storage, and extra customisation. For organising your data, Airtable is one of the best project management tools for 2022.
Monday.com
If it's versatility you're after, then look no further than Monday.com. It offers robust integrations, built in time tracking and customisable templates, so there's something for everyone.
Monday.com offers a wide range of features for task and file management. It's a platform where you can manage anything, whether it's processes, tasks or clients.
Users can view projects according to different priorities, there are even Gantt charts and Kanban boards if you fancy.
Many third party apps integrate with Monday.com, which is handy. It's cloud based and available as a desktop app, too.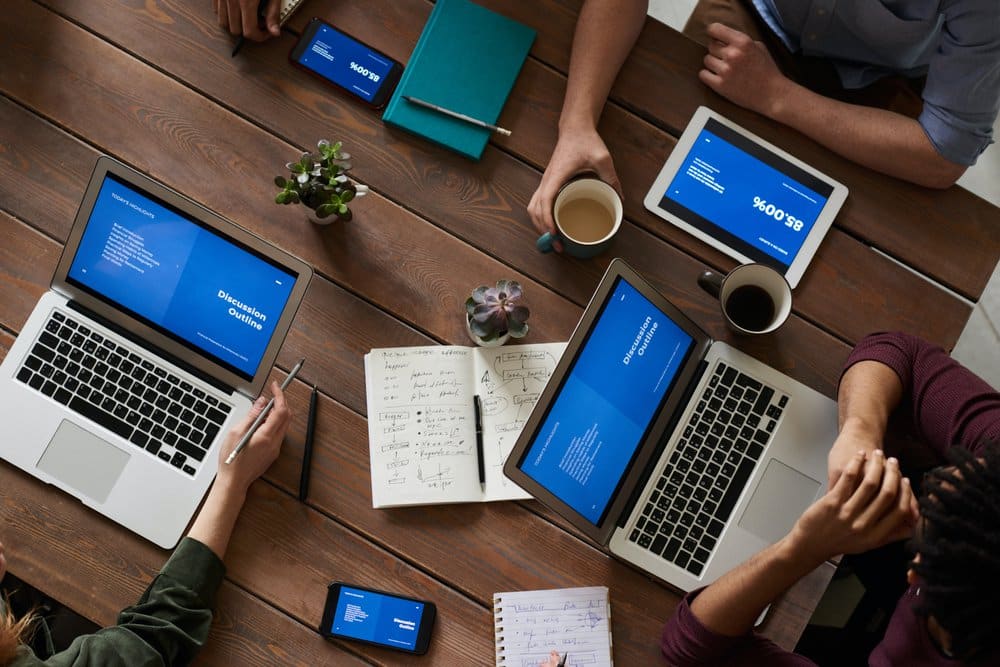 ClickUp
ClickUp is one of the top project management tools for 2022, mainly because of the customisation and visibility for users.
It allows for team collaboration in real time. You can manage tasks, share status updates and align your workflow objectives.
In ClickUp, you can manage a project from start to finish. Customisable views make for easy planning. You can also collaborate with your team easily, assign tasks and comments, and stay on track with regular notifications.
Tracking progress in ClickUp is easy too with mind maps and checklists, or visual widgets. It's free to use, but if you want bigger storage and extra features, then you'll need to pay a monthly subscription.
Microsoft Projects
Popular for its reliability and length of time in the market, Microsoft Projects is familiar to Microsoft users and integrates with Office 365, Skype and Sharepoint.
If your business is already using other Microsoft products, MS Projects is ideal for your scenario. For managing more complex projects on a larger scale, then this is the one worth looking into.
The interface allows for data entry, task management and tracking deadlines. Teams can work together on projects, editing and updating task lists and schedules to track progress.
For project management professionals, it has features to use like Gantt charts, Kanban boards and calendars. You'll get the most out of this software if you're prepared to get a firm grasp of it first.
Worth noting that the software isn't free, you'll need to pay a monthly subscription fee.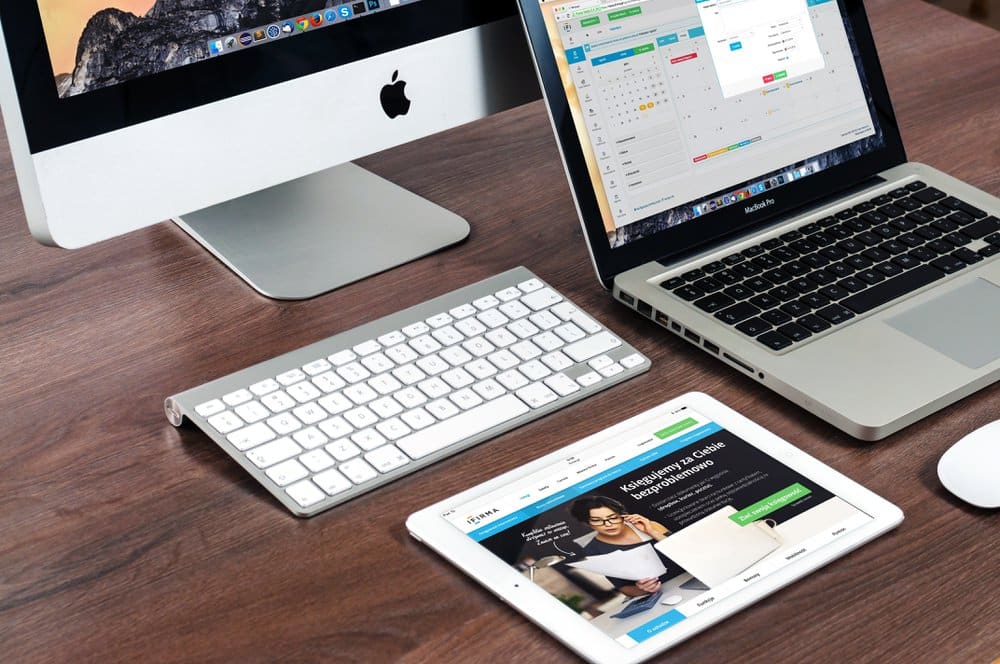 Zoho Projects
Zoho Projects is one of the best project management tools out there. It's one of the leading software choices and ideal for effective team collaboration.
It has scalable plans that range from free for a small team, to a bigger plan for unlimited users. The interface is clean and easy to decipher, whilst also being packed with useful features to keep track of your projects and tasks.
Zoho Projects allows for efficient task and resource management. Users are able to add tasks and re-assign them, you can communicate with your team and generate detailed reports on progress.
There is also an easy interactive PM feed that can keep your team updated, with plenty of space for discussions. Zoho Projects has excellent third party integrations and is a great option for start-ups and small businesses.
To conclude
All businesses, no matter the size, work on tasks and projects throughout the day. There are always plans, deadlines and people to juggle. Project management tools can help you to streamline your processes and allow you to see all your tasks in one place, with just a glance! That sounds pretty good to us.
Are you ready to hire a Virtual Assistant to manage your project management software? Book a call with us to find out more!