Since we covered great ways to deliver customer service this month, we thought this would be the perfect opportunity to take a look at the software you can use to help you manage this part of your business. You could even hire a Virtual Assistant to help you manage this software for you.
Delivering great customer service can be enhanced by having really good customer service software. Customer service software can track your client's accounts and also track your communications, gain feedback and build knowledge bases. In turn all of these features can help you build your business, improve your systems, and save you time.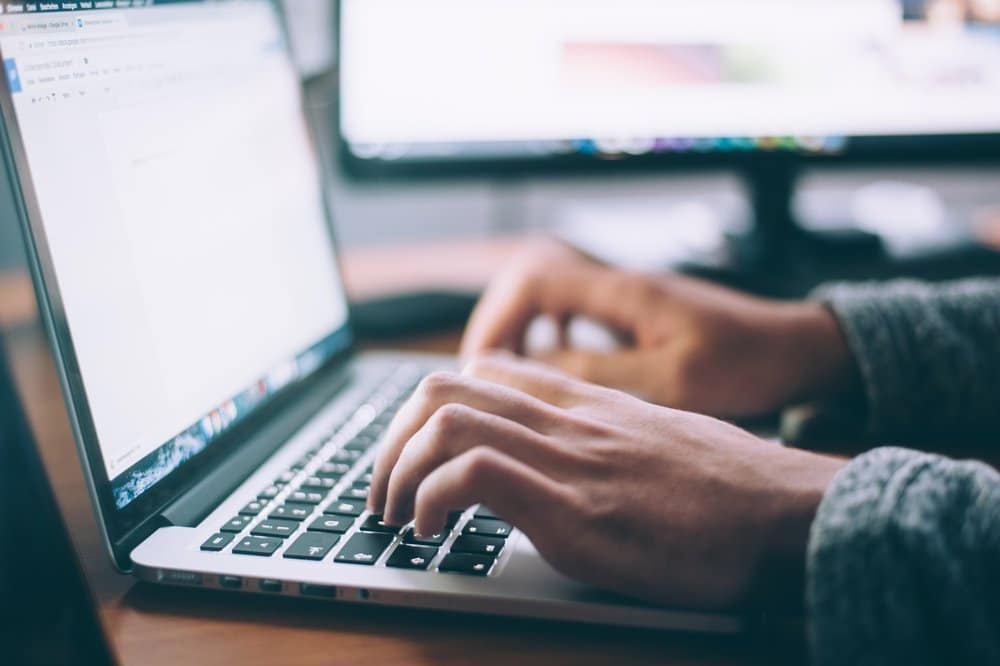 No matter what your business is, it is also really important to choose the right software. When you are dealing with customers keeping track of everything from their accounts to your comms with them is essential. Do you need to provide live chat support? Or just a knowledge database? Or both? Is it sales support you are looking to provide, or troubleshooting? There are many different customer service softwares to choose from, so it is worth taking the time to understand which features will matter for your business.
Have a look here at our top recommendations for customer service software for small teams in 2022.
Salesforce
Although it is best known as a CRM, Salesforce has a great product called ServiceCloud which allows you to integrate your CRM into the customer service software. This tool is perfect for current Salesforce users and for those using Slack. ServiceCloud gives you the ability to build knowledge bases so your team can find answers quickly. They will also be able to see all your customers information, from communications down to orders, on one screen, and has an impressive 3,000 possible app integrations.
Zendesk
Zendesk is THE ticketing system for handling queries from your customers. You can route tickets to colleagues using AI, workflows and automations, tag colleagues in ticket needing their input, and create threads for internal and external exchanges all in the same ticket. Zendesk also allows you to offer support in a way that suits your customers such as through Messenger or Whats App.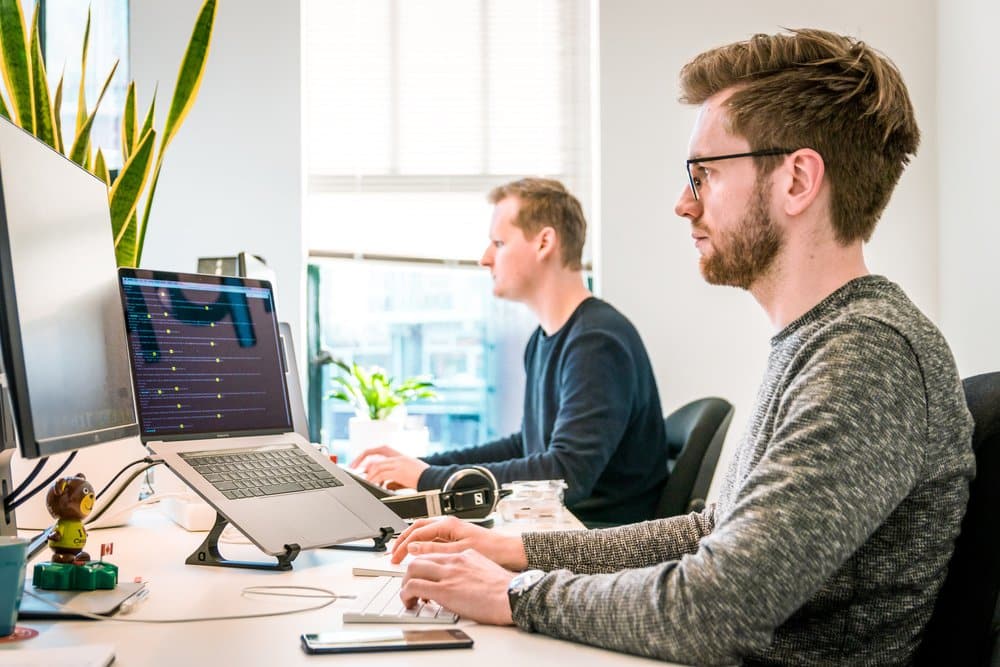 Zoho
Zoho's help desk software, Zoho Desk, is a really good product that compliments their hugely popular CRM software. With Zoho Desk you can manage all your conversations with customers in one place, whether that is via email, chat, social, or even your website. Set up workflow automations, connect with a multitude of apps you already use, and build a knowledge base allowing your team to save time, and your customers to find answers quickly.
Freshdesk
Freshdesk allows your customers to choose where they get support from including live chat, email, and social channels. Your team can collaborate, tagging each other in service conversations. You can also set up AI-powered support for customers looking for answers and build a knowledge base. These features will not only mean your team can save time, it also means that your customers will be able to have their questions answered in no time at all.
LiveAgent
LiveAgent is customer service, but gamified! Based on supporting your customers through live chat, LiveAgent allows you to reward points to your team for completing tasks, adding a layer of fun to your customer service! LiveAgent allows you to connect all your message streams such as email, chat, web forms and more as well as integrate all the apps you are already using for your business including Shopify, WordPress and MailChimp. This allows for a seamless customer service experience for your customers.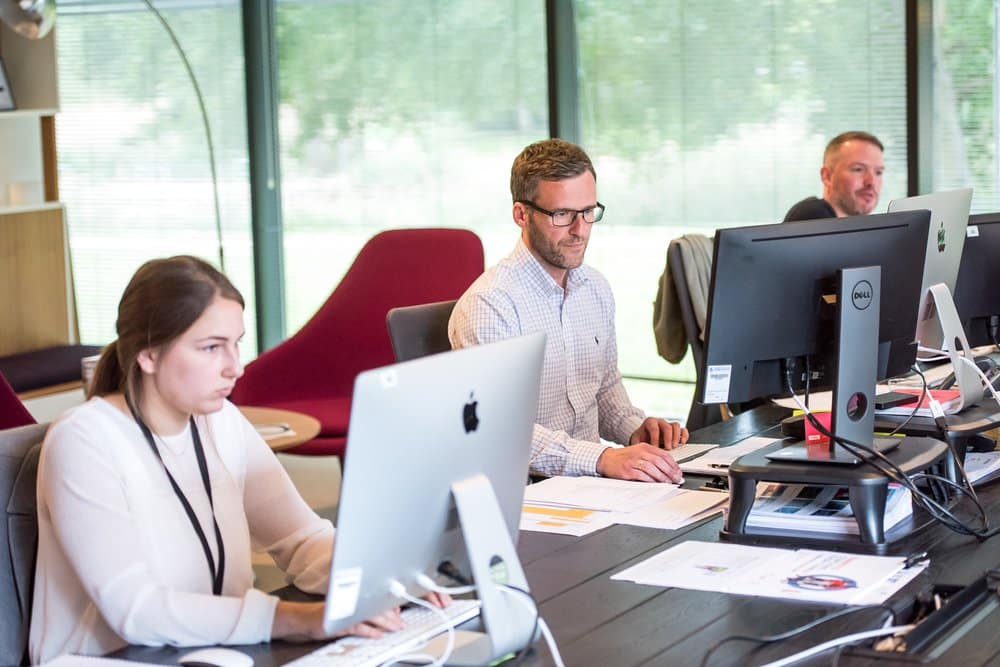 HubSpot
HubSpot is generally known as Sales and Marketing software but they do have another product, which is a good choice, especially if you are already using their software. Service Hub allows you to create tickets and email templates, pull together a knowledge base, and create automations, saving time for your team. With live chat, VOIP calling, and a customer portal, Service Hub has it all.
Groove
Groove is a really simple customer service software, great for small teams. The interface is a simply shared inbox. It looks like just an email inbox but allows you to add tags, tag colleagues, view customer information alongside messages and create easily accessible knowledge bases. Create automations and integrate with your most used apps including Shopify, Zapier, Slack and Trello.
HelpDocs
Sometimes, businesses just need a knowledge base to allow customers to find answers easily, themselves. If this sounds like your business, HelpDocs is just the ticket (excuse the pun). HelpDocs allows your customers to help themselves with a powerful, intelligent search bar that handles typos with ease.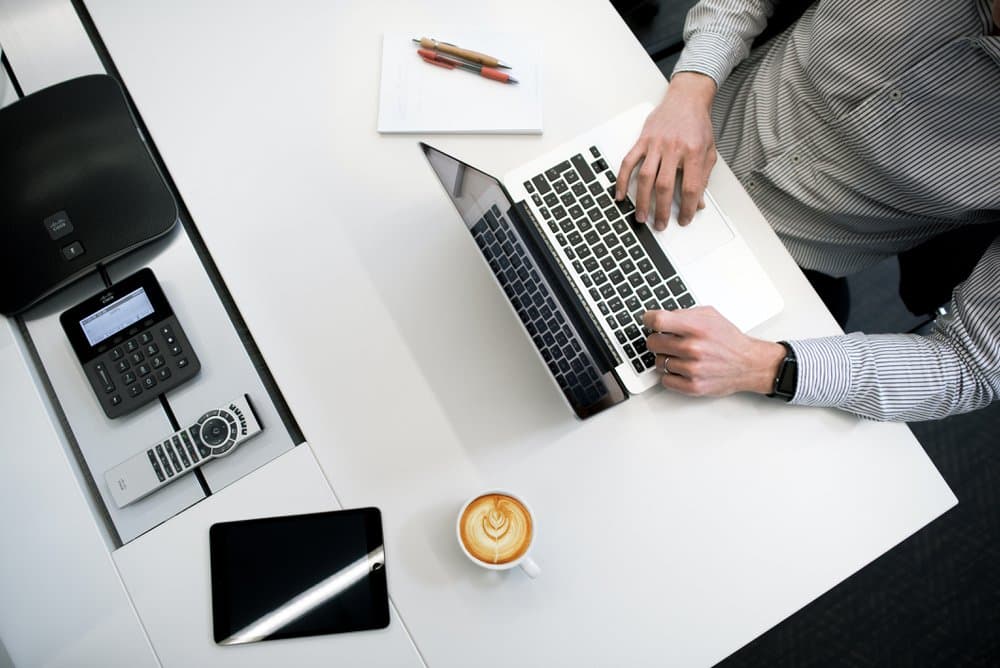 Intercom
Intercom is more than just chat software. This clever software allows you to provide high quality support, with the usual ticketing and live chat features, as well as customer engagement and marketing features. There are over 300 app integrations available, chatbots to help you save your team time, and the ability to allow your customers to find answers themselves.
LiveChat
Livechat is a great option for small businesses whose customers interact most on their websites. You can send files in the live chat, escalate issues, allow customers to self-serve with a knowledge database, and you can customise your app widget to fit your brand. With over 200 app integrations, LiveChat is a great option for any small online business.
Are you ready to hire a Virtual Assistant to manage your customer service software? Book a call with us to find out more!