When it comes to sales, having brilliant software, well-suited to your business needs, can really make or break a business. A Virtual Assistant can help you research, set up and manage your software, allowing you to concentrate on growing your business. There are many things to consider when choosing the right software. It is worth spending the time to think about what you need and how the software you use can help you move your business forward.
Useful questions to ask yourself could be: How many users do you need? Is your business going to grow? If so, by how much? Do you want a cloud-based system or one that resides on your servers? Do you want one system for sales, marketing, and customer service? Or do you just need a simple, easy to use software to create service agreements?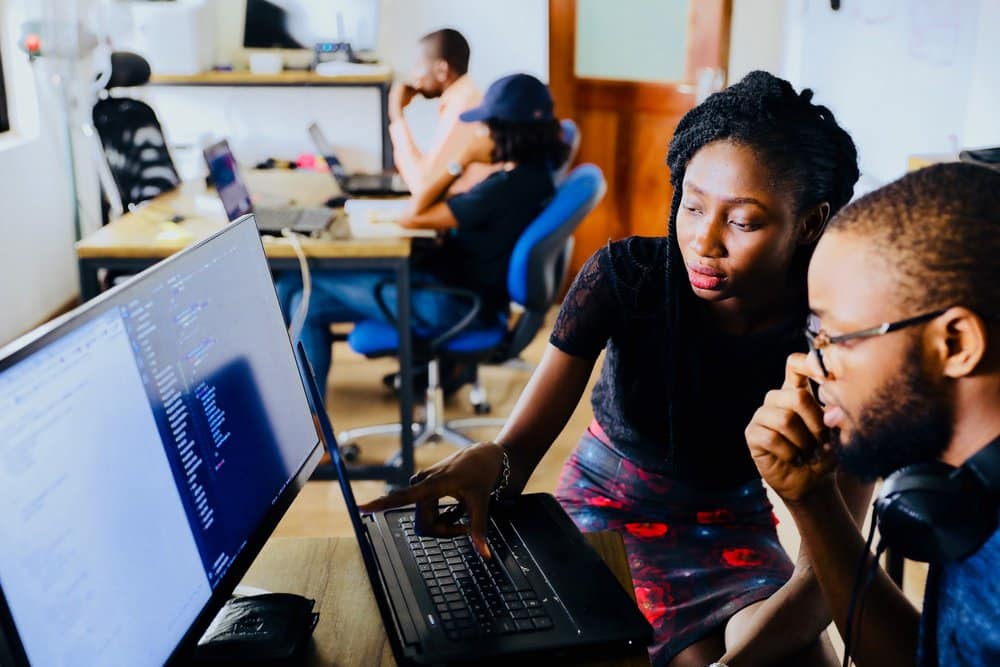 It is also worth thinking about other software you already use in other parts of the business. Would you like them to integrate, or would you consider replacing them completely? Many of the sales software mentioned here have some great integration options. It is certainly worth looking around to see which sales software will work best with the software you already use.
Here we take a look at some of the best sales software for startups, whatever your business.
Salesforce
Salesforce is the world's number CRM sales software, and for very good reason. They have a variety of products, including one dedicated to small and medium businesses. Salesforce allows you to bring every part of your business together in one, easy to use system, whether that's marketing, sales or customer service. Salesforce is the perfect tool for those who want to really customise their Sales CRM, and for those who want to grow their business by epic proportions!
Pandadoc
We love Pandadoc as it is so easy to use and intuitive. Pandadoc is great for creating service agreements and managing your pipeline. It allows you to create templates of all types and integrate your branding for a seamless customer journey. The analytics in Pandadoc are really useful too, enabling you to see exactly when a document has been viewed and how much time has been spent on each page. If you already have a CRM in place, Pandadoc can integrate seamlessly with many popular platforms, allowing you to spend more time selling and less time trying to keep all your pipeline documents in one place!
ActiveCampaign
ActiveCampaign touts itself as the 'number 1 automation platform'. Coupled with it's excellent sales pipeline, ActiveCampaign is a great option for keeping on top off, and nurturing, all your sales leads. Not only is ActiveCampaign a great tool for managing pipelines, it can look after your email marketing, and has a powerful CRM. The 'Deals' section allows you to drag and drop your deals into various stages, which are customisable by name and colour. You can automate messages to your customers, depending on what stage of the pipeline they are in, and customise each message ensuring your customers get a personal touch.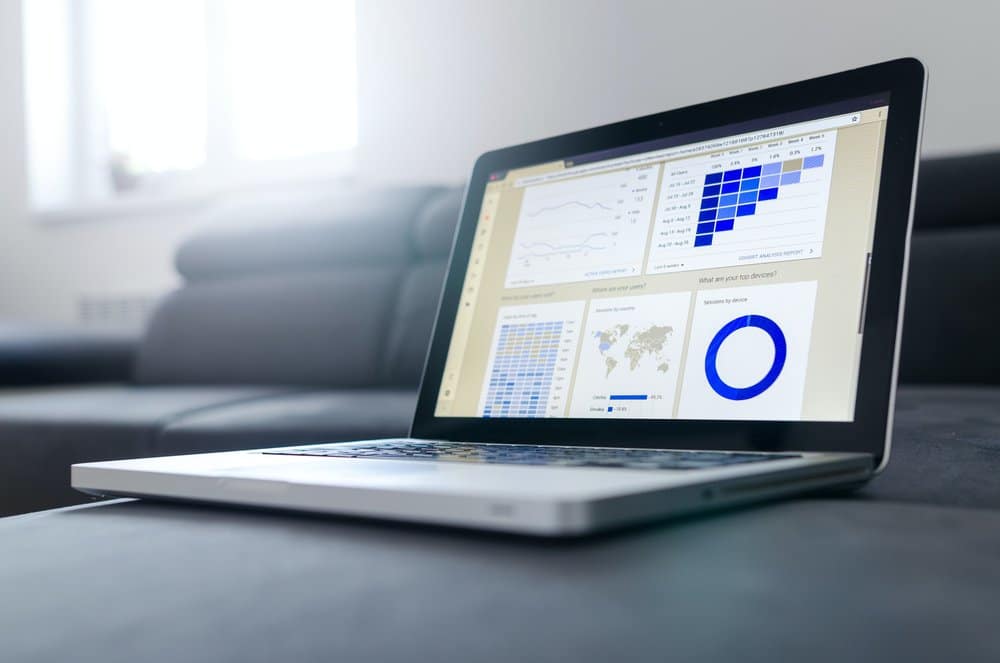 Pipedrive
Pipedrive is the 'all-in-one sales platform for growing revenue' which allows you to do everything you need in one sleek piece of software. In comparison with some of the other big names in the sales software field, Pipedrive comes in a whole lot cheaper, is easier to use and to set up. You can manage your deals, track your communications, automate processes, gain insights and integrate with a range of apps and software. Drag and drop, contact and email sync, and calendars make managing your pipeline a doddle. The visual sales pipeline makes it super easy to see exactly where your business is going and it is fully customisable.
Hubspot
Hubspot offers a variety of solutions to help you with your business and sales software. It lets you do everything you need to manage the deals in your business. You can manage your contacts and conversations, see your sales pipeline, and get deals signed right then and there in the software itself. The good thing about Hubspot is that it can grow as your business grows, starting with free price plans. They even have a Mobile CRM app meaning you can conduct and manage your sales from anywhere.
Zoho
Zoho offers a great option for those needing a complete CRM platform, email, and a place for teams to work together. Features such a chat and file management means you can run your whole sales team from one place. Zoho also offers many integrations so you can thread together other parts of your business such as finance, marketing and HR. They even have the option to create customised bots to answer basic questions from your customers, saving you precious time!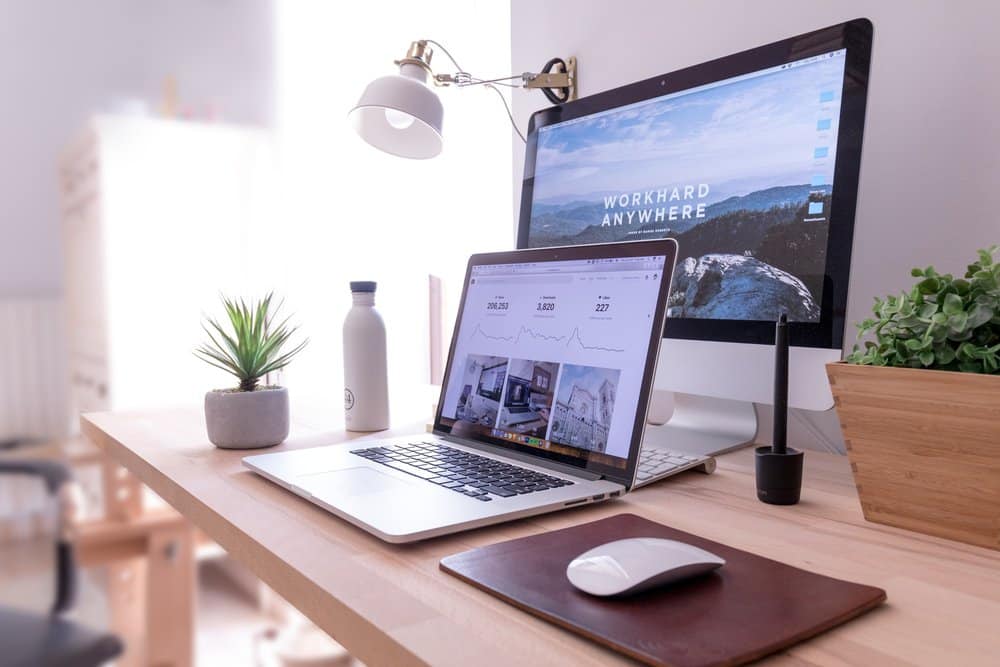 Monday.com
Monday.com touts itself as the visually pleasing all-singing all-dancing business tool. Probably best known as a project management tool, Monday.com also works brilliantly as a sales CRM, giving you multiple options for viewing your pipeline. With Automations, you can set up IFTTT right in the CRM, allowing you to save valuable time and integrate with your other most used pieces of software.
Freshsales
Freshslaes is an off-shoot of the hugely popular finance management software Freshbooks. Freshsales allows you to send personalised emails and display your contacts clearly with integrated social media profiles. This gives you a simple, easy-to-use CRM. Although Freshsales is not for everyone, it is perfect for small businesses who need a basic, but user-friendly software for managing their sales. And it is quick to set up so great for those wanting to get started straight away!
Capsule
Capsule is the smart, online CRM, great for startups. With all your contacts in one place, you can manage all your customer relationships and personalise your communications with them. With a sales pipeline, email management, calendar, tasks and analytics, Capsule has everything you need to get started in business. The array of integrations also makes Capsule a great option, whether you use Mailchimp, Xero, Gmail or Outlook.
Need a VA to help you manage the admin related to the new CRM you have in place? Why not talk to us today to see how we can help!