As any growing business knows, people are the key to your success. And as you grow, the need to employ more and more people will continue to grow as well. You could need to hire a Finance Manager or a Marketing Manager, or even a Virtual Personal Assistant. How do you manage that recruitment? Recruitment software is the answer.
Whether you have an HR employee who manages recruitment, or if you handle the recruitment yourself, using recruitment software is a great way to manage this process. The beauty of using recruitment software is that it can grow as your business grows.
Here we take a look at some of the best recruitment software choices on the market today. Let's go!
Zoho Recruit
Zoho Recruit allows you to create offer letter templates so you can get those new employees on board even faster. Pre-screening assessment can be tailored for each role saving time sorting the 'wheat from the chaff' so you can just interview those really high-calibre candidates.
Zoho Recruit also allows you to add a referral program, tailoring it to your business. Referral programmes are a great way to leverage your current workforce, and they usually result in faster hires and employee longevity.
Make use of the multiple app integrations available, from social media networks to spread the word about your job ads, to document signing software to get those contracts all done and dusted. And of course, if you are using Zoho People to manage your HR, seamlessly convert successful candidates to employees at the click of a button.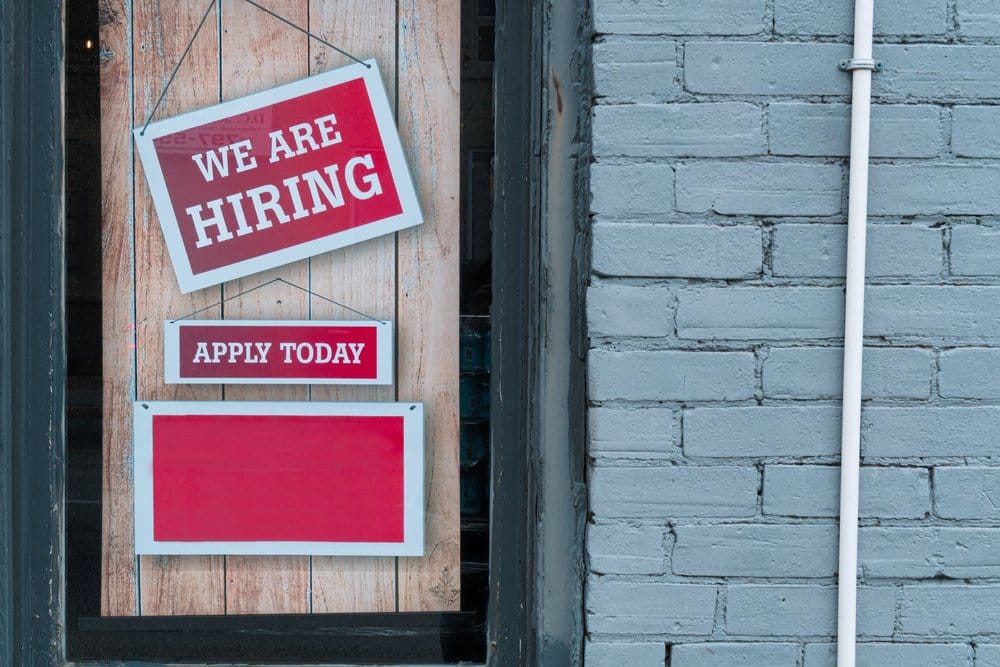 Recruitee
Use Recruitee to avoid having your inbox filled with applications. The Recruitee platform is a high performing ATS which allows you to manage your candidates through a customisable pipeline. Within the software you can add comments, tag colleagues, evaluate the candidate at each stage of your hiring process and add notes and comments, so everything to do with each candidate is in one place.
Recruitee is also a great option if you are a growing business as your hiring team can work within the software collaboratively.
Freshteam
From Freshworks, behind the well known Freshdesk software, comes Freshteam. Freshteam allows you to manage all your recruitment and your HR in one place, which could be ideal for you if you need HR software in place. The ATS allows you to choose where and when you post your job adverts, as well as allowing you to create job descriptions with their in-built templates. You can even use Freshteam to build a careers site, so the software will be able to grow as your business grows.
LinkedIn Recruiter
What better place to handle your recruitment than in LinkedIn, the professional network! This is a slightly different option to some of the others featured here but it is certainly worth consideration.
LinkedIn has over 740 million users so when it comes to insights, this is the place to be. You can see which candidates are 'open to work' and assess their skills before reaching out, get notifications when new candidates meet your search criteria, and work with your team sharing message history so you are all on the same page. This system allows you to find the right people, reach out to those best suited for the role and then you can manage and track candidates, all in one place.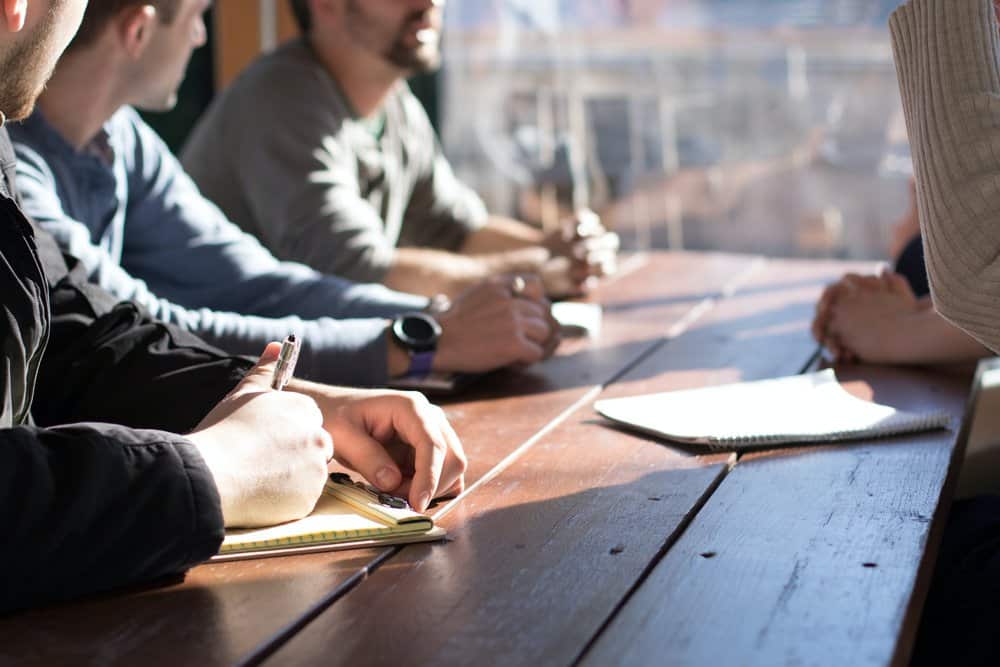 Workable
Workable allows you to post your job advert to over 200 sites at the click of a button, and even as it is doing that, it has already sourced 50 existing and passive candidates for you to review with the power of their handy AI Recruiter. You can create your own branded recruitment page, manage employee referrals (always a great way to find new people!) and text your candidates to reach them even faster.
Workable also has a brilliant Assessments feature allowing you to whittle down your shortlist without you having to spend the time doing so yourself, with deadlines and automated reminders sent out to get those responses in.
Pinpoint
One of Pinpoint's most attractive selling points is the fact that it has an intelligent recruitment marketing feature meaning you will be able to 'pinpoint' the ideal and best candidates for the role you are recruiting for. It also allows for the job to be posted to over 1,450 job sites from within Pinpoint, and you can build customised application forms, schedule interviews, and even make applications anonymous to reduce bias in the recruitment process.
TeamTailor
TeamTailor is a great option for companies looking to grow fast. With an Account Manager on hand to help you get set up quickly, you can build a careers site with customised branding to attract the right people, right away. Candidates can apply with their CV, through an application form or with videos, depending on how you want the applications to come through.
When it comes to the screening process, TeamTailor gives you the ability to give each candidate a scorecard, with reviews and notes so everything is in one place. Use the handy search function to look for keywords in your candidate's applications, and schedule interviews all within the software itself.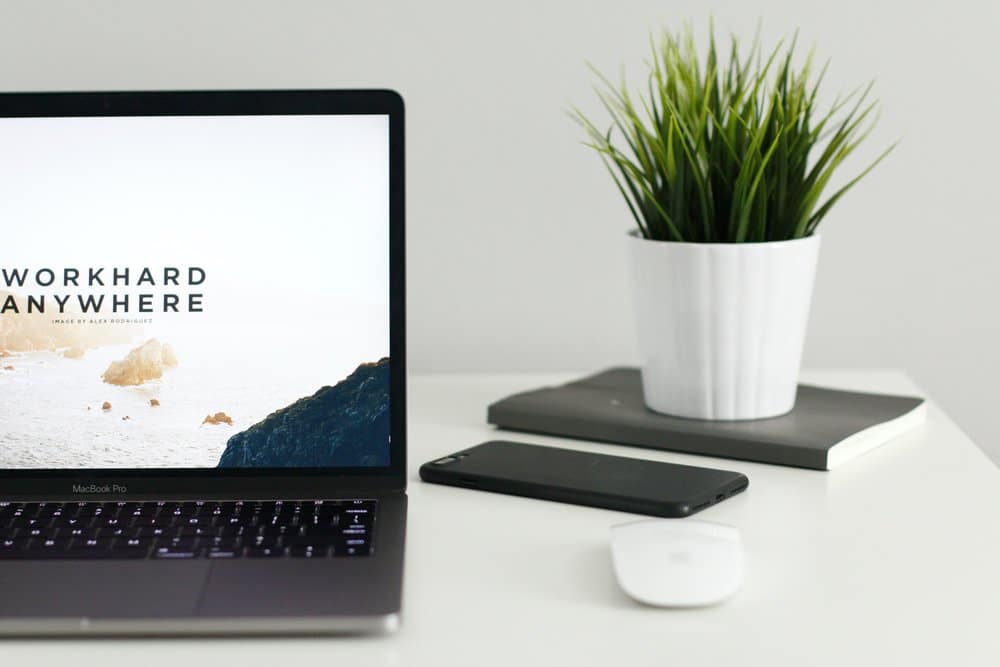 JazzHR
JazzHR sells itself as the recruitment software for small to medium businesses but will be able to grow with you as your company grows, offering unlimited users and candidates. As well as a range of integrations, you can personalise the candidate experience, post the job to lots of sites at the click of a button and collaborate with your team during the hiring process. Once the offer is in place, keep track of the progress of contracts, as well as version history, and keep all those important documents in one place.
Greenhouse
Greenhouse has a really nice, clean and clear interface that makes the recruitment process a breeze. What attracts businesses to Greenhouse is that it is built to be used by everyone, not just recruiters, and your job can be listed across over 1,000 job sites. Customise your interview process for each role, assign scorecards for each candidate, and allow self-scheduling for candidates.
Need some help managing your recruitment software? Talk to us about how a Virtual Assistant could help you do just that!