Toni Yates spent the majority of her 17-year career as a Personal Assistant and has worked in a variety of roles and industries. Following the birth of her son, she wanted to shift to a more flexible Virtual Assistant role so she could spend as much time with him as possible.
After much research, she found Virtalent and joined us at the start of this year. She hasn't looked back since!
Here's what a day in the life of a Virtalent Virtual Assistant looks like.
7am
After a wakeup call from my son, my day starts with the largest cup of coffee I can possibly find. Coffee in hand, I'll then concentrate on making him some breakfast. Once that's done, I like to take a quick look at my emails, actioning anything urgent and making a note of the priority tasks for the day.
9am
To keep track of my clients and the various tasks and projects I'm working on, I use both Google Tasks and Trello. Google Tasks is great because it ties in well with GSuite. This is the platform that each Virtalent Virtual Assistant uses with their clients. Google Tasks allows you to convert emails into tasks with just a click of a button.
Trello is my favourite project management tool. You're able to follow the individual tasks of a project and assign them to different people which lends itself well to my freakishly organised ways.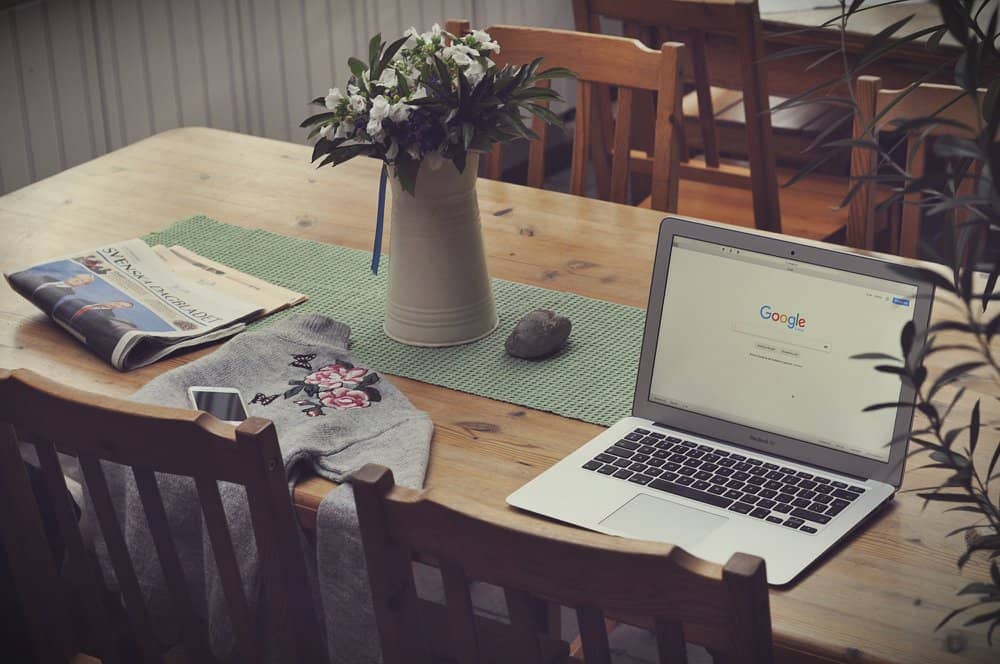 11am
I always ensure I carve out fixed time in my diary to work on routine tasks for my clients. This includes managing emails, scheduling meetings, recording timesheets and reconciling expenses and receipts.
1pm
Once I'm all caught up, I switch from Toni Yates Virtual Assistant to "mummy" and go for a walk with my son around our local lake. The beauty of being part of the Virtalent team is that I can work around my commitments at home and schedule quality time with him.
We always do lunch together. For me, that tends to consist of the other half of his sandwich, a yoghurt, an apple (trying to keep it healthy) but also another giant coffee to keep me going.
2pm
Time to get back to work.
An opportunity to work with a new Virtalent client has cropped up. After applying for the role and chatting to the Virtalent matchmaking team, I've been selected as the best fit for them. Now it's time to chat on a call with the client to get more of a picture of their business challenges and how I can help. I love analysing their needs and making suggestions on software and how to streamline their processes.
Fortunately, Virtalent has an e-book to help give each Virtual Assistant guidance on how these calls should be structured. I take a quick read to remind myself of the process.
3pm
A last-minute request has popped up from one of my clients. It involves proofreading a document and then designing it up for him. I then jump onto scheduling some personal appointments for him so they're in the diary.
Once that's finalised, I have my bi-weekly catch up call with him to check in and update him on progress.
5pm
I do a final sweep on my emails and then log off as it's time to sort dinner.
7pm
Dinner is done and my son has FINALLY gone off to sleep, so I can now begin 'me time' which usually involves a nice long candle-lit bath followed by jumping into pyjamas and time in front of the TV to watch a box set. Heaven! So, there you have it – a day in the life of a Virtalent VA!
If you'd like to find out more about how a VA might be able to help you, take a look at the services on offer at Virtalent.