It's not easy being a business owner, at least not all of the time. There are times when it seems to be anything but straightforward, and it's at those times that the going can really get tough. However, there are things you can do to make life easier. One such way is to look at hiring a Virtual Assistant.
Of all the issues that business owners face, the one that is most easy to solve is to reclaim some of their time. This is where a Virtual Assistant comes in. Instead of dealing with all the parts of your business, you'll be able to delegate some of the tasks to a trusted Virtual Assistant.
That'll give you more time to spend on the tasks that actively push your business forward and make you money. In this sense, it's an investment that can pay itself back many times over.
The process of Virtual Assistant hiring doesn't need to be a difficult one. While it might take a bit of time upfront, it'll be worth it in the end. Here are some useful tips to make the process as smooth as possible and ensure that you're able to hire the very best VA for the job.
So, let's dive in.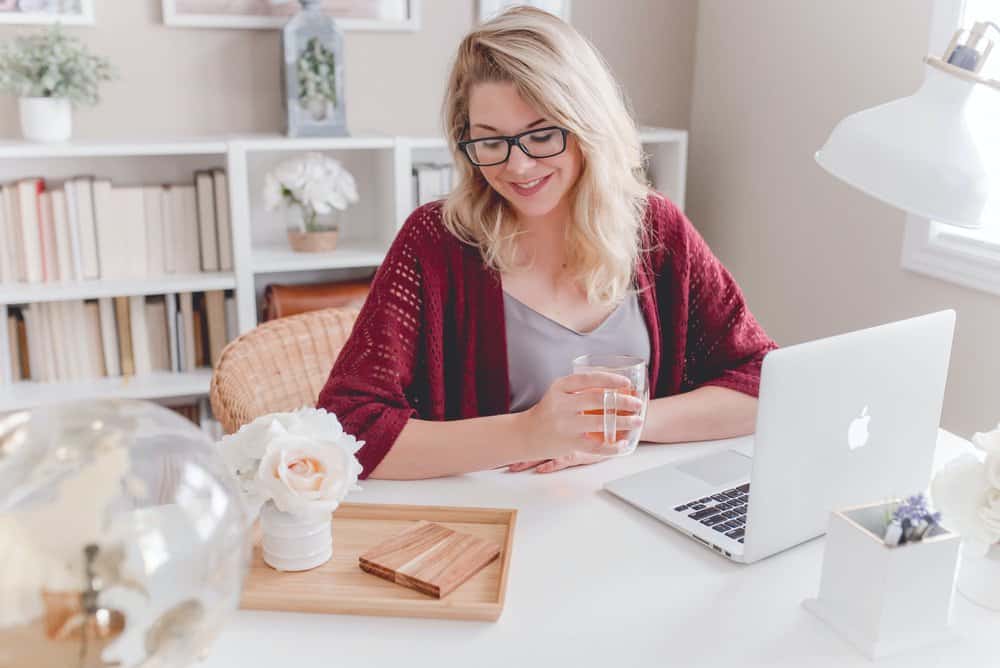 Do Your Research Before Hiring A Virtual Assistant
You'll want to dive deep into the potential candidates for the job, but before you get to that stage, first think about what type of person would be right for you and your business.
To do this, it's a good idea to think about how you like to work and what type of person will complement this. What kind of experience do you need them to have? Where are the gaps in your existing team structure? As well as the type of business you run, you'll need to think about the overall feel of your business, so that you can find a person who will be able to complete the tasks that you set them without difficulty.
If you do this before you begin your search, then you'll already have an idea of the type of person you're looking for when you start looking, which can save you an awful lot of time.
Prepare To Delegate
It's important to keep in mind that a Virtual Assistant can only do what they're given to do. So, before you hire a Virtual Assistant, spend some time thinking about the list of tasks that you need help with. A good place to start is by tracking how you're spending your time. It could be that you're spending a lot of time answering calls and emails from customers. Handing that over to a VA would certainly free up your time to focus on other parts of your business.
As well as coming up with a list of tasks that you want to help with, you might also want to look at preparing yourself for your new VA. A lot of business owners struggle to let go of their tasks, because they want to be in control of all aspects of their business. But if you're hiring someone to work for you, then you'll have to let them get on with it.
If you've found that you've struggled with micromanagement in the past then it's worthwhile looking at ways to reduce this aspect of your management style. It'll benefit you and your business if you do.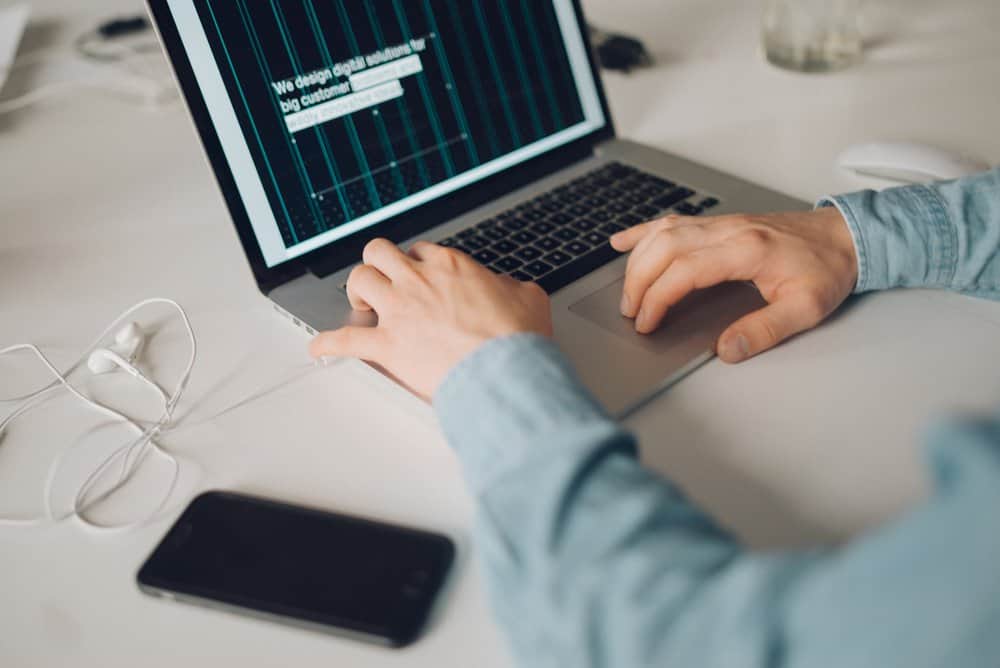 Get Your Systems In Place
Your new VA will certainly know how to hit the ground running, but that doesn't mean that they can do everything without your help. You'll have to provide the framework for them to deliver the work. And that means getting your systems into shape.
If you do that, then your VA will be able to access everything that they need to access from day one. It'll still take them some time to get to grips with the new system, of course, but they'll be able to dive into the work if everything is in place for them.
Ultimately, it's worth keeping in mind that while your Virtual Assistant is there to help you, they can only do so if they have the software and access to information that'll allow them to do so.
Give Clear Instructions
If you've hired the right person, then you'll have a talented individual who can make your life much easier. However, it's important to remember that they're not mind-readers. They could be the most talented person in the world, but if they're not receiving clear instructions and have a clear understanding of your goals and vision, then there is only so much that they're able to do for your business. If there are some tasks that you know have to be completed in one specific way, then let them know how it's done.
Make sure that you've figured out how you're going to communicate with your new Virtual Assistant. This will involve figuring out when you're going to talk and through which medium.
For example, you might find that you want to check in every morning over a coffee, or it might be that just once a week is enough for your needs. As for how you can talk, well, the sky's the limit. You might want to set up a Slack channel and communicate through that, or chat via WhatsApp.
Ultimately, there's a lot of flexibility when it comes to these details. The point of hiring a Virtual Assistant is to make your job easier, after all, so it's all about finding what works best for you. This will likely involve a little bit of trial and error. You might start out with one schedule, but then find that it's better if you mix things up as time goes on.
Give And Ask For Feedback
It's important to build a solid relationship with your Virtual Assistant. And a big part of doing that is giving honest feedback. There'll be things that they're doing well, and things that they can improve.
As well as giving them feedback, make sure you're asking them for feedback too. It could be that there are certain things you need to improve in order for them to do their job correctly, such as improving communication and explaining things more clearly.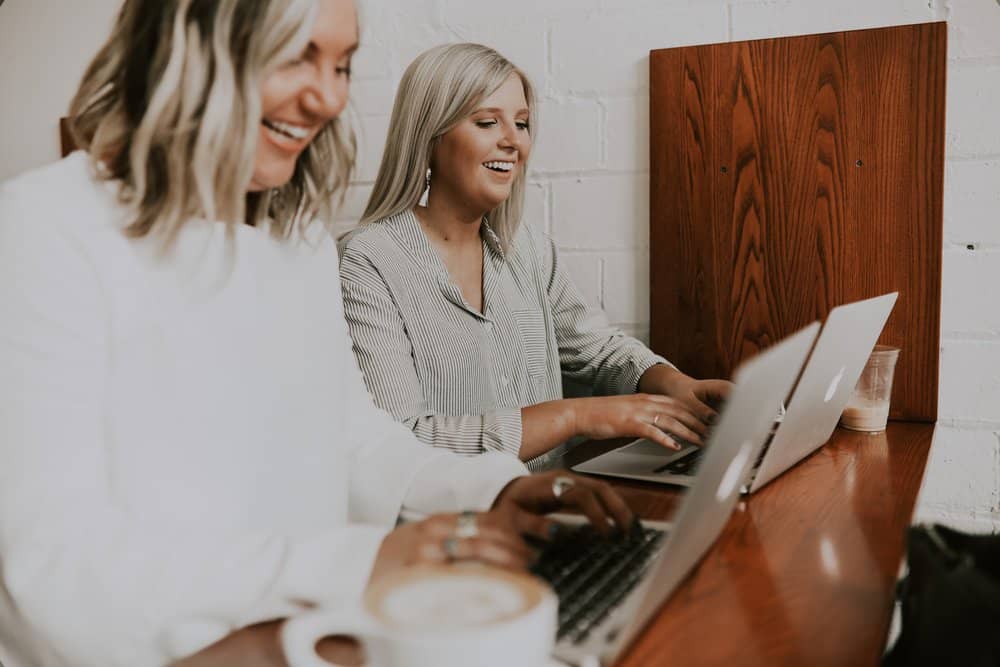 Trust In A Reputable Company
There are many companies out there that promise excellent Virtual Assistants for hire, but not all of them are created equal. If you're going to get the best person for your business, then it'll be crucial that you're working with a reputable company. A service like Virtalent can help to make the process as straightforward as possible for you, ensuring the perfect match is made. Ultimately, if you know that you're working with a company that invests in the matchmaking process, then you can have peace of mind that you're getting the right person for the task upfront.
Ultimately, hiring a Virtual Assistant can have an immeasurable impact on your business, and save you a monumental amount of time in the long run. Follow these tips and you'll set yourself up for success.
For more useful Virtual Assistant tips and tricks, take a look at our blog. Looking to work as a VA instead? You'll also find lots of info on how to be a Virtual Assistant too!