If the last year has taught us anything in business, it's that virtual working is here to stay. Businesses all over the world have realised that they don't necessarily need a physical office for employees to work in, with actual desks and water coolers. Our little UK Virtual Assistant company has been doing this thing for close to a decade!
So many businesses can work remotely, with employees working from home, in a co-working space, or even whilst travelling (if you're lucky!). But what about needing somewhere to register your business or to receive mail?
Luckily, there are plenty of companies around who can help you do just this. You pay a monthly fee to use their address as your own virtual registered office address. Most can even scan your mail for you!
How brilliant is that! You could save literally thousands of pounds per year by taking up this very simple solution. No physical office needed.
Take a look at our favourite companies offering these services below.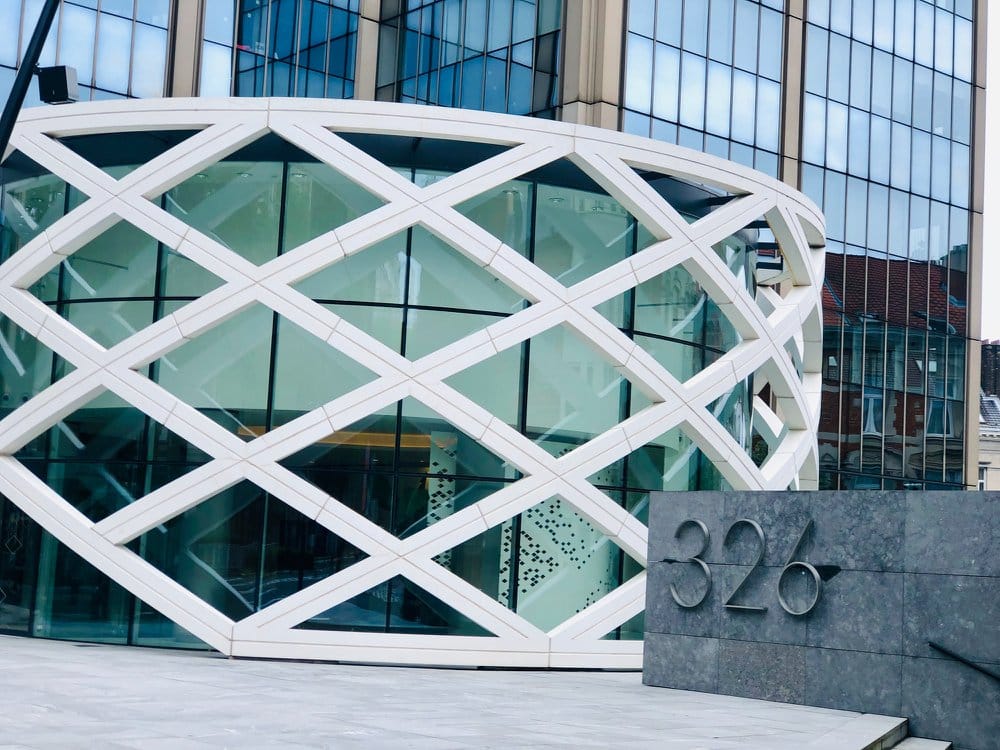 Virtual HQ
Virtual Headquarters are the virtual office experts, with an extensive network of premium virtual offices across the UK. They offer registered address services, mail forwarding and scanning, as well as call answering and dedicated phone numbers as part of your package. Meeting room hire is also available across many of their locations. For those looking for more than one virtual office address, Virtual Headquarters also offers multi-site options which can be built out to your requirements.
Company Address
Company Address are a full service virtual office. Not only can they help you incorporate your business, they can also offer unlimited mail handling, meaning that you can rest assured you will receive all your mail digitally, or have any official mail forwarded.
Company Address are also able to provide an impressive postcode with an address in the City of London.
UKPostBox
UK Postbox takes things to another level by offering several virtual address options and an online mail management app. They offer all of the services you need to receive and manage your post remotely, and even provide integrations to other software such as Microsoft Onedrive and Google Drive.
You can log into their platform and decide what to do with your mail on a case by case basis, such as having your post opened and scanned, forwarded unopened to anywhere across the world, stored physically or virtually, securely shredded, and more.
They offer various addresses for different needs in London and across the UK, such as a PO Box, Royal Mail redirection, personal street addresses, and business addresses which can be used for UK company registration purposes.
Virtual Office Service
Virtual Office Service offers a variety of services from a registered business address to mail forwarding and mail scanning. With a variety of packages for corporations, sole traders or even individuals, they even offer to forward any mail or parcels for you worldwide.
Capital Office
Capital Office is perfect for any business wanting to have a London registered office address address for their business.
The company offers a wide range of packages with options including domain names and daily, weekly or monthly mail forwarding. They have a customer portal to manage your account and a global forwarding service.
Hoxton Mix
Hoxton Mix offer a premium virtual registered office address for businesses, in the heart of Shoreditch! With really clear packages ranging from basic mail handling to mail scanning, they also offer call answering services and co-working spaces if you did want a physical office space!
There are no set up charges or hidden costs, just a very transparent tiered package system.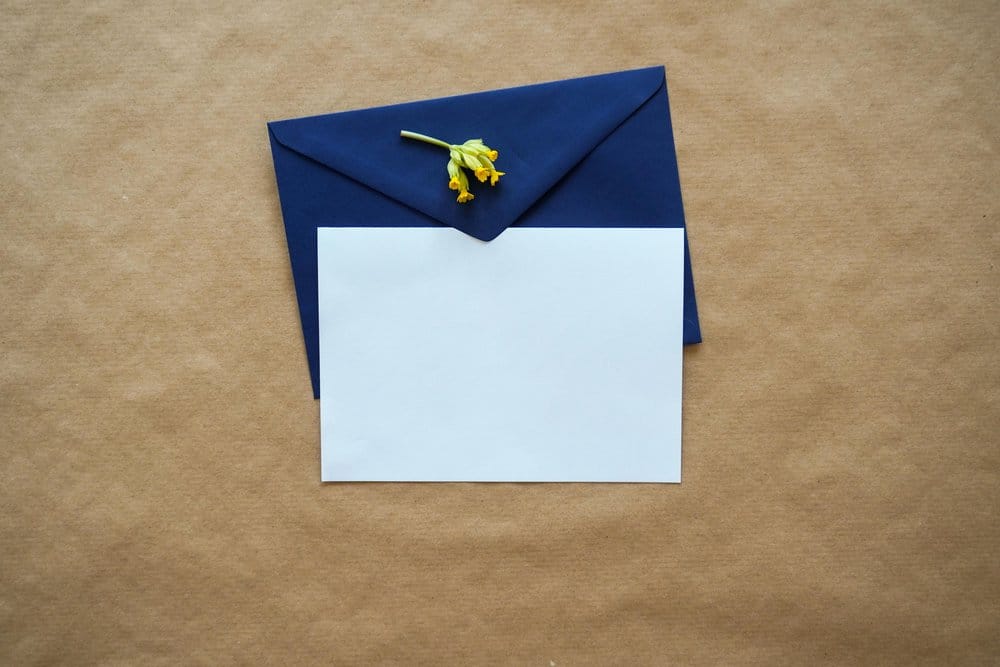 Office Serv
Office Serv offer the whole package – call answering, mail handling, a registered company address… and you can even manage your account online. With prices starting from as little as £10 per month, Office Serv is a great option for all businesses, even if you are just starting out.
Smithfield
Smithfield are at the high end of virtual office services. Not only can they provide you with a business address and mail forwarding services, but they also have two locations to choose from in London; Blackfriars and Farringdon. If you did need a physical office space, they can offer meeting rooms, private offices and even showers and bicycle storage!
ServCorp
ServCorp's slogan is 'Everything but the office', which 'does exactly what it says on the tin'. They offer a dedicated receptionist, a local telephone number and even co-working spaces if required. ServCorp allows even the smallest of companies to have the image and support of a global business, with locations in Mayfair, Canary Wharf, Leadenhall Building, and Old Broad Street.
Icon Offices
Icon Offices offer a range of services from 24/7 call answering to mail forwarding. Prices start from an impressive 99p per week, and depending on the service you need, go up to £6.99 per week. Plus if you needed anything extra for your new business such as a logo created or accountancy services, Icon is your one-stop shop.
UBC
UBC offers a range of virtual office locations in other UK cities, such as Birmingham and Southampton. Not only do they cover call answering (with an exclusive phone number and dedicated receptionist), and mail forwarding, they also offer meeting room facilities, should they be needed.
Rovva
Rovva makes home working easy. Offering business addresses, mail handling and private office space if required, they can also offer translation services if needed to communicate with your customers.
Looking for a call answering service to pair with your new office address? Take a look at our guide. The final step is to hire a Virtual Assistant to take care of your growing to-do list…!