If you've ever asked yourself the questions "what is a marketing assistant?" or "what does a marketing assistant do?", you're not alone. It's a varied role which can cover a wide range of tasks, and require a broad spectrum of different skills.
In this guide, we'll discuss exactly what defines a marketing assistant, explore what they do and see why they're so important to a growing small business.
What Is A Marketing Assistant?
A marketing assistant focuses on helping a marketing team or Company Director with the company's day-to-day marketing activities.
They usually work alongside one or more people, who delegate marketing tasks to them to be completed as part of a company's marketing plan, rather than set out the company's marketing strategy or plan from scratch themselves. The emphasis is on assistant here – they aren't marketing consultants or strategic advisors.
They can have incredibly varied roles; the exact tasks they carry out usually depends on the individual needs of the company and the exact marketing plan that's in place.
Ultimately, marketing tasks can cover anything related to promoting your brand or company. The most common tasks a marketing assistant looks after today are mainly centred on digital marketing (rather than more traditional, offline activities), and can include:
Content writing
Social media management
PPC
Analytics reporting
SEO
Advertising
Trade event organisation
Email marketing
Market research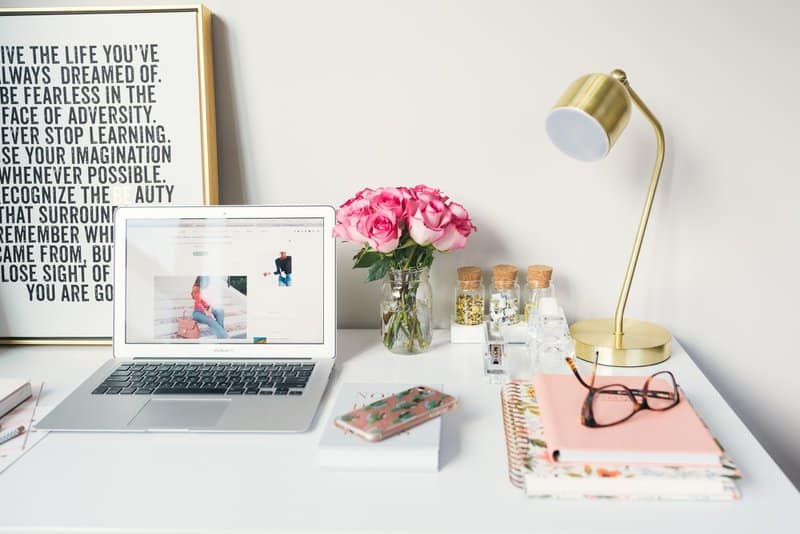 Content Writing
A marketing assistant can help with a wide range of writing tasks for your company. Good content writing is essential for any business, as poorly written content can see you penalised by Google and it doesn't sit well with readers (i.e. your customers) either.
Writing website content, product descriptions, blog posts and content for promotional materials are all common tasks for a marketing assistant. They often follow company guidelines on tone of voice, style and the feel of the content.
Social Media Management
Social media management (SMM) is a common addition to any to-do list in the socially connected and largely online modern world we live in. Almost all businesses are involved with some form of social media, and the ones that aren't probably should be.
A marketing assistant commonly helps run social media channels; scheduling new updates, answering messages, interacting with your audience and generally ensuring that the platform is run according to the company's social media plan.
PPC
Pay-per-click campaigning is a popular way for businesses to get noticed quickly and increase their traffic acquisition. A marketing assistant can help to run a wide range of PPC campaigns, including Google AdWords and social media PPC.
With a campaign in place, they can amend the budget, find new keywords, set new target audiences, write different ad copy and monitor the success of ads throughout the month in order to constantly improve your ROI.
Analytics Reporting
One of the most valuable things a marketing assistant can do is analytics reporting. Websites, social media channels and PPC campaigns all have tools available that allow you to collect important and useful data. But it takes time (and you need to remember to collate it!).
The data they gather can give you valuable insights into how well certain things are performing, see if there are any potential issues and look at any actions you might want to take in the future. A marketing assistant can sift through the raw data and compile weekly or monthly reports that tell your marketing manager, or you as Director, how well things are going and where there are areas for improvement.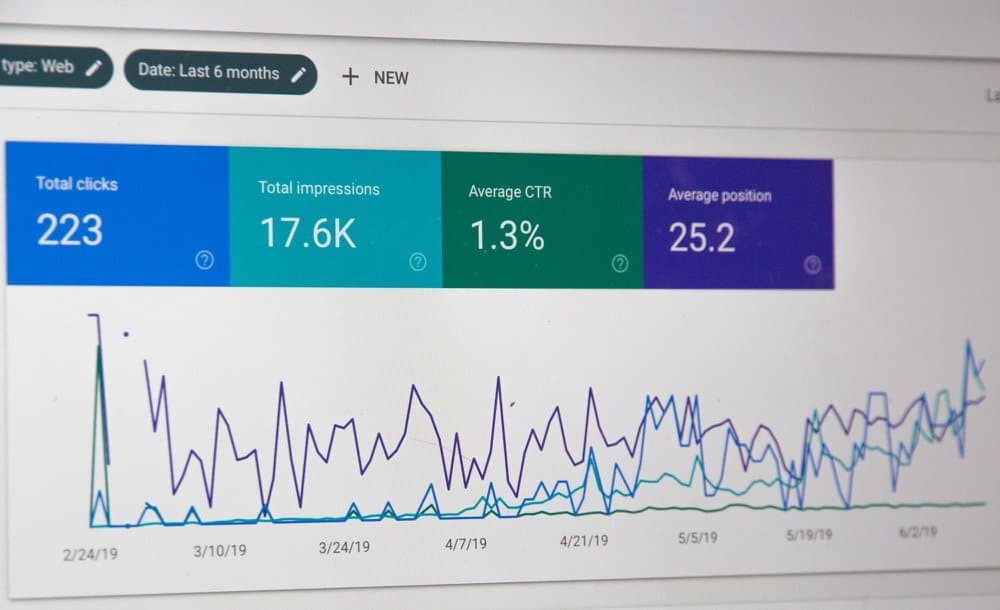 SEO
Marketing assistants usually help with on-page SEO tasks, which is often seen in the content writing they do. Ensuring certain keywords are naturally placed throughout the content, that links are included and the text is well-written, informative and has value to the reader all help with your website's SEO.
They can also help with the manual outreach work involved in building backlinks, a valuable resource that helps you go up in the Google rankings, by reaching out to blogs and influencers in order to write guest posts that link back to your website.
Advertising
Social media and PPC aren't the only forms of advertising there are, nor are they the only forms of advertising that a marketing assistant can help with.
Print media ads can be invaluable in certain industries, especially with B2B companies, and materials like leaflets, as well as billboards and other traditional media advertising, can be beneficial to some companies when used in conjunction with digital marketing
Trade Event Organisation and Expos
Exhibitions and trade shows can be a great way to find new leads and drum up new business while increasing your exposure. A marketing assistant can help to find the best shows to attend and organise the stand design, payments, travel arrangements and much more.
Email Marketing
Email marketing is a long-used form of marketing where you send newsletters or promotional emails to members of a mailing list to let them know what's happening in the company, as well as put together automated email series.
A marketing assistant will often send out weekly or monthly emails, as well as ad-hoc emails for sales and other one-off events.
They can design the email, write the content, schedule it's release and then analyse the open and click data to improve on future campaigns. They can also do A/B testing, where 2 sections of the mailing list get two slightly different emails so you can see which one performs better!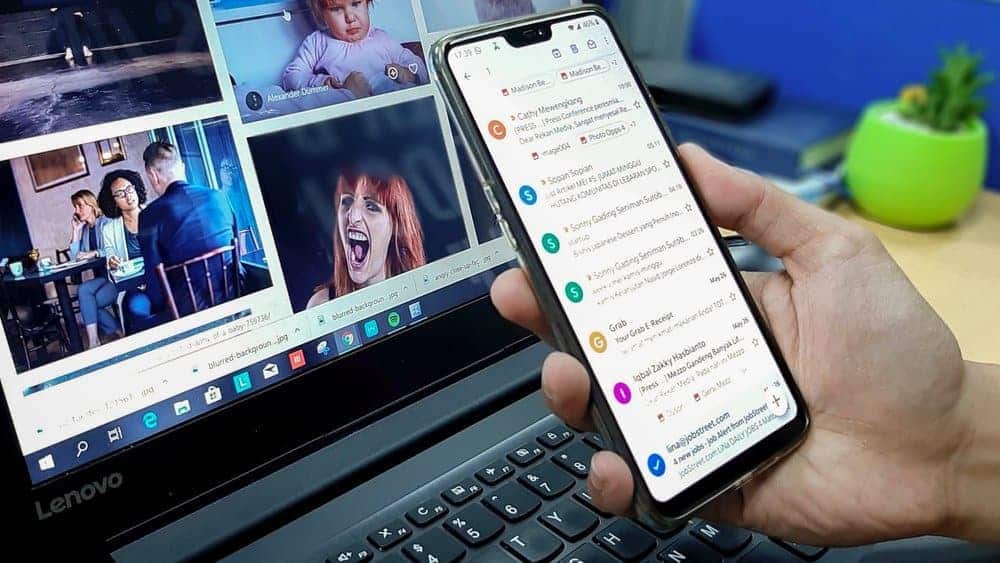 Market research
While marketing assistants are often working at the direction of a senior marketing person or a company director on more "hands-on" marketing tasks, such as scheduling social media updates, they can also help research new campaigns, new industries or new target customers.
They can assist in compiling useful data and give their professional opinions on what should and shouldn't be included in your marketing plans as a result, as well as how to tackle certain areas such as social media or content marketing using their findings.
How Can They Benefit Your Company?
Now we've answered the question of "what does a marketing assistant do?", let's move on to how they can actually benefit your business. Marketing is a key part of growth for a business as it helps your brand to gain more recognition in the wider market, but, crucially, increases the number of leads you see come through your door.
A marketing assistant can support you with a wide range of marketing activities. If you already have a marketing agency or someone internally who handles it, other than yourself, a marketing assistant can still offer invaluable assistance and support.
There are so many avenues available to marketing a business and therefore so much work to be done, meaning a marketing assistant can be an incredibly valuable asset.
Save Time
One of the best things about a marketing assistant is that they save you a lot of time. Marketing is time-consuming, with tasks like analytics and content writing, social media and PPC taking up considerable amounts of time. A marketing assistant can do these things for you, so you and your other staff members have more time to focus on other things.
Save Money
Hiring a marketing assistant can also save you money in the long run. This ties into our last point, as the more effective your marketing, the better the return on investment will be. Hiring a marketing assistant means you can get more stuff done, meaning that, ultimately, you can make more money and grow faster as a business.
Be More Effective
Two heads are always better than one, but if there is just one head it's always better that they know what they're doing. A marketing assistant, whether working alone or under a manager such as yourself, knows the best tactics and practices within the marketing world, meaning that your campaigns will be much more effective.
… But What Is A Virtual Marketing Assistant?
A virtual marketing assistant, also referred to as a remote marketing assistant sometimes, has the same roles and responsibilities as an in-house assistant but works remotely.
They use collaboration platforms and instant messaging, as well as standard email or video conferencing, to communicate with you and other key members of your staff. They can still complete a long list of marketing activities, but just do so from their own home office.
Why Remote Support Benefits Everyone
Using remote marketing assistants can have great benefits for your company. Alongside the overall benefits of having a marketing assistant, choosing to hire a remote assistant instead of an in-house one gives you both the freedom you both need to thrive.
Remote workers usually work from a home office, so you don't need to expand your business premises or pay for computer equipment for them to do their job. They work from the comfort of their own space, using their own computer and other tools.
This quieter, more comfortable environment can lead to increased efficiency compared to being sat in a busy, perhaps even loud office environment. So, remote workers, despite you not being able to "watch over them", have every opportunity to actually work harder and be more productive than if they were in-house.
Take a look through our marketing services page to discover all the benefits a marketing assistant can provide to your business!