Awesome Content. Seamlessly Created.
White papers, e-books, blog series, emails, social media posts, sales brochures, online guides… content marketing done well works, but it's easy to feel overwhelmed.
Who to aim your content at? What to talk about? When to publish?… How to make your point in an engaging, interesting way?
It's easy to think: "why bother?!". But the reality is that a dedicated Virtual Assistant Writer, someone with years of writing experience and a real passion for creating content, could be the answer you're looking for.
Whether you already have a well-planned strategy you're struggling to find time to action or don't know where to start, working hand in hand with a Content VA could save you time you can instead spend working on other tasks you perhaps enjoy or excel at more than writing content.
A Virtual Assistant Writer could not only write content – a weekly blog post or regular ebook series – but if you need, they can also draw on their digital marketing knowledge to promote that content, making sure that it doesn't just sit idle on your website.
Curious? Read how our Virtual Assistant Writers and other VAs have helped grow other businesses.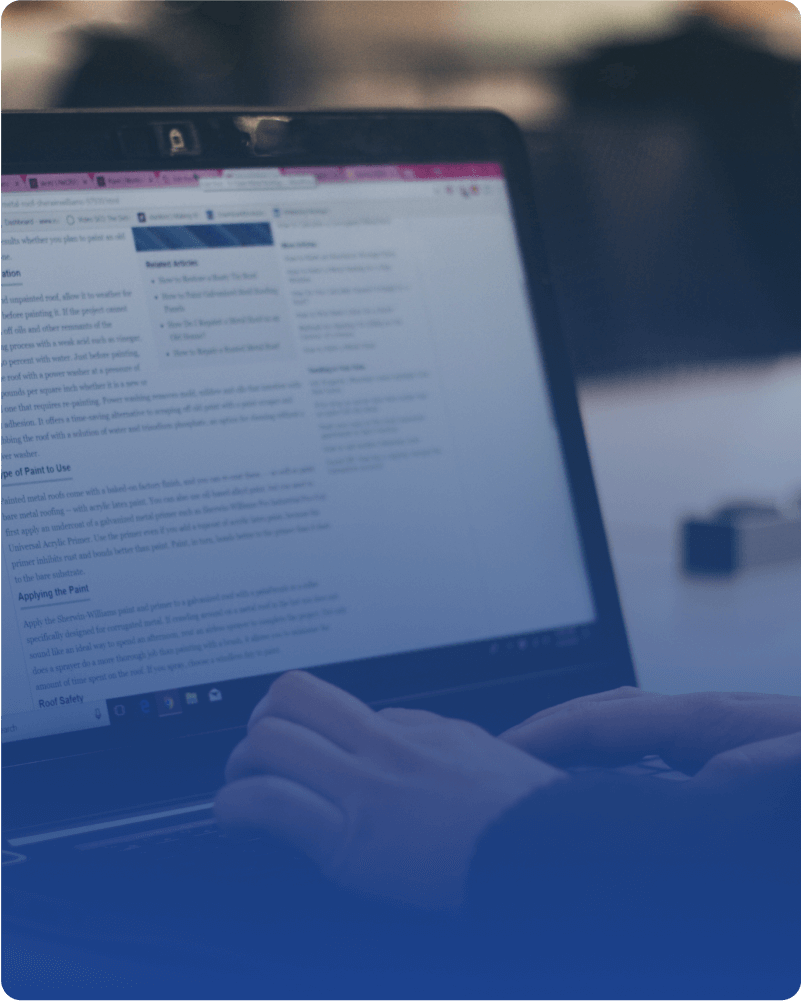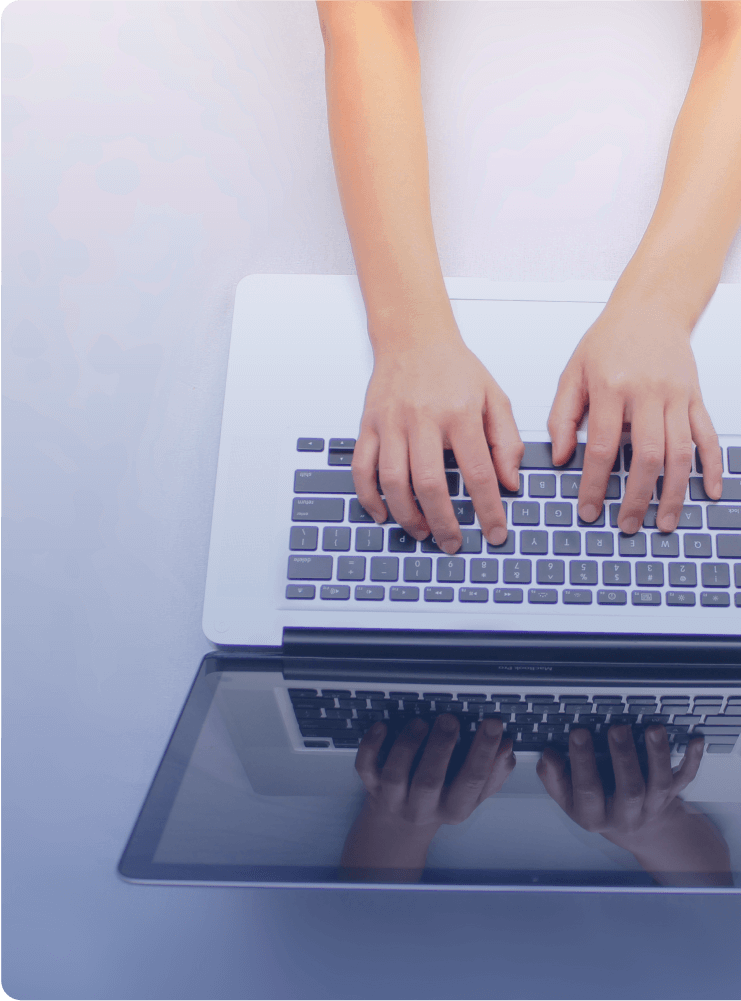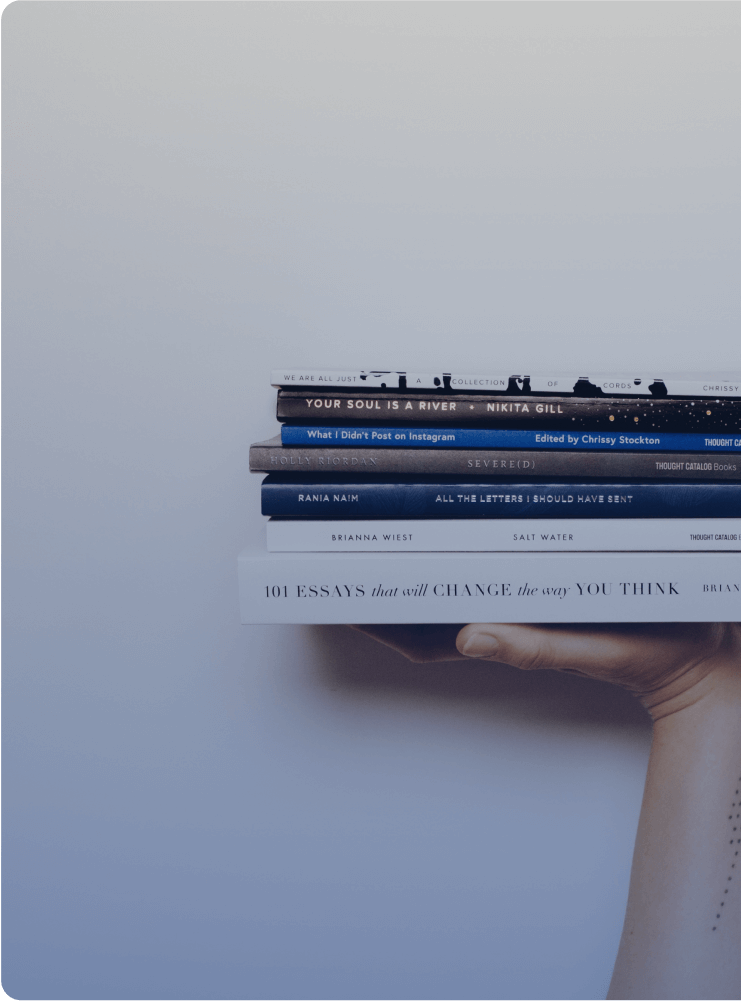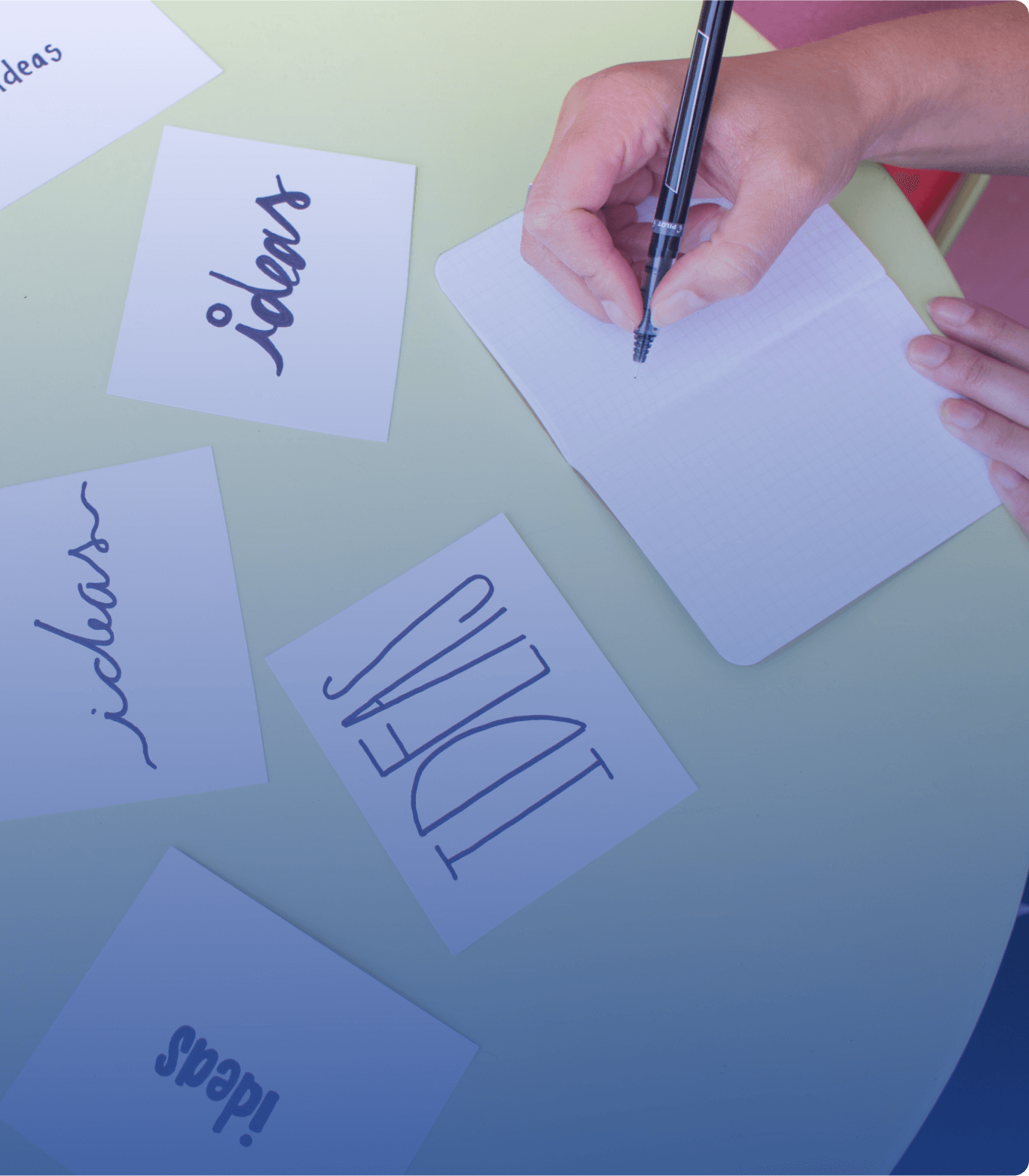 Write Engaging Blog Posts
It can be difficult to stay on top of your blog. You know it has some key SEO benefits and it gives your brand a voice, but it always seems to drop to the bottom of your to-do list.
Do you need a Virtual Assistant Writer to research and write your blog posts? No problem! Our UK-based Content VAs have it covered. Whether you want them to write your content from scratch as part of your existing content marketing plan or you need someone to simply proofread the post and upload it to your website, they will work under your instruction.
Aside from some fantastic content writers we also have a number of highly experienced VAs from a digital marketing background. That means Virtalent can also help you form an effective content marketing strategy and then implement many more aspects aside from the writing alone!
A Virtual Assistant Writer can:
Brainstorm new content ideas
Research topics and themes
Write content that will stand out
Drive blog traffic to your mailing list
Convert your audience to customers
Promote your blog content online
Create Interesting Articles
Not looking for help with your blog? A Virtual Assistant Writer at Virtalent will also have a breadth of experience in other areas, from PR to social media, meaning they can turn their hand to much more.
Excellent content marketing is the cornerstone strategy of so many successful companies, but it requires dedication, perseverance and a long-term approach to get right. Do you have the time or skill to tackle it?
Most business owners prefer to spend their time on less repetitive tasks, leaving article writing, social media updates and content creating in the hands of their Virtual Assistant Writer – someone whose life work has been spent telling compelling stories online!
A Virtual Assistant Writer could also:
Keep your social media on trend
Research and write compelling industry whitepapers
Revitalise your sales literature
Bring your email marketing into the 21st century
Make sure your website doesn't wilt
Publish helpdesk articles, FAQs and online guides
… and much more!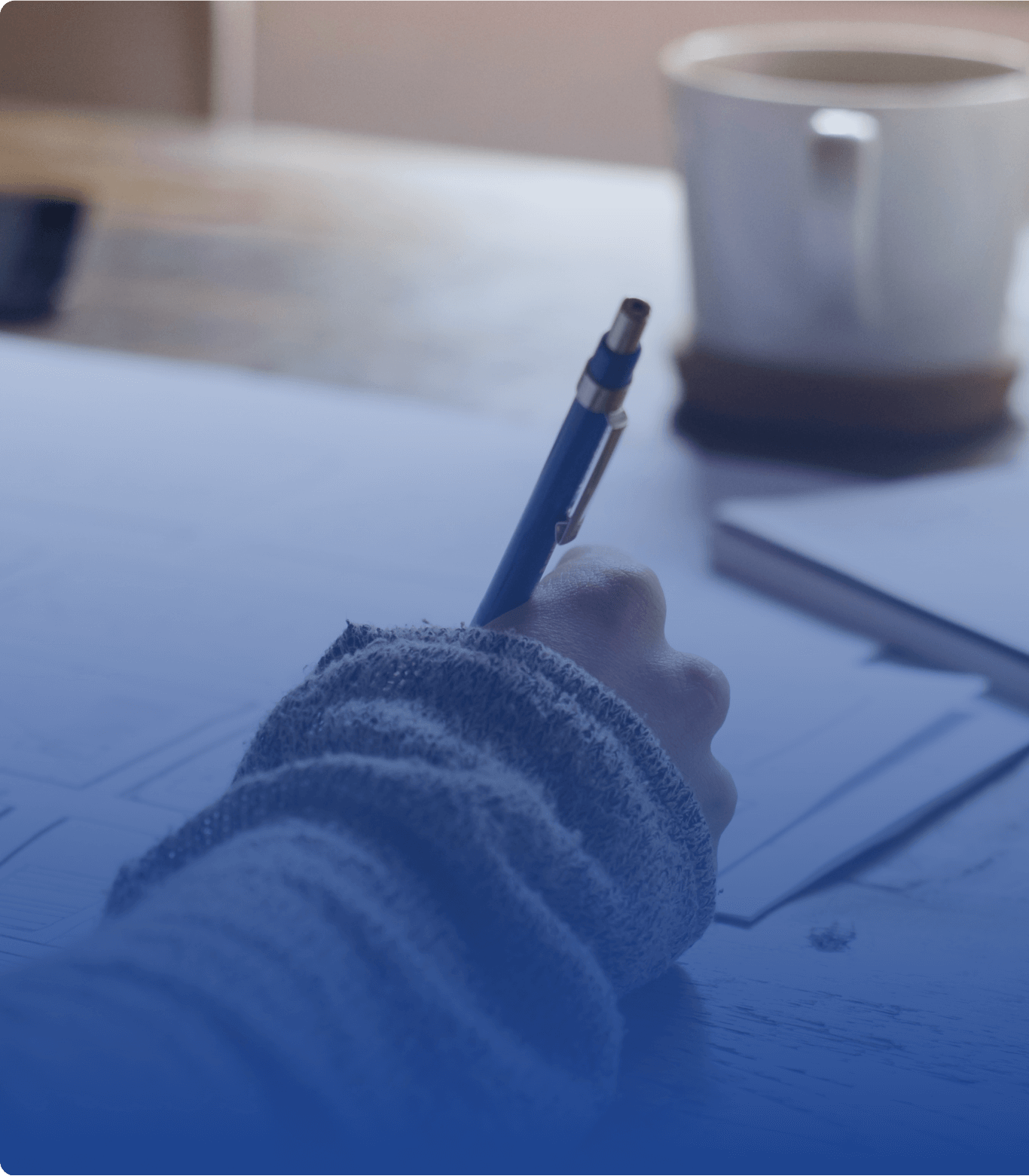 Rekindle Your Content With A Virtual Assistant Writer
A Content VA can light the creative spark your content marketing strategy has been missing.