RELIABLE UK-BASED EXPERTS
We're picky! Less than 2% of applicants get to join the Virtalent team.
PROACTIVE SUPPORT
Your Client Success Manager is on hand to guide your remote relationship..
DIRECT CONTACT WITH YOUR VA
You'll work directly with your very own Virtual Assistant Writer.
PAY PER MINUTE
All writing tasks are billed to the exact minute they take your Content VA to complete.
CAREFULLY CRAFTED MATCHES
We'll discuss what you're looking for before pairing you with a UK-based VA.
FLEXIBLE MONTHLY PLANS
Roll over unused time, get holiday cover and switch subscriptions at any time!
Awesome Content. Seamlessly Created.
White papers, e-books, blog series, emails, social media posts, sales brochures, online guides… content marketing done well works, but it's easy to feel overwhelmed.
Who to aim your content at? What to talk about? When to publish?… How to make your point in an engaging, interesting way?
It's easy to think: "why bother?!". But the reality is that a dedicated Virtual Assistant Writer, someone with years of writing experience and a real passion for creating content, could be the answer you're looking for.
Whether you already have a well-planned strategy you're struggling to find time to action or don't know where to start, working hand in hand with a Content VA could save you time you can instead spend working on other tasks you perhaps enjoy or excel at more than writing content.
A Virtual Assistant Writer could not only write content – a weekly blog post or regular ebook series – but if you need, they can also draw on their digital marketing knowledge to promote that content, making sure that it doesn't just sit idle on your website.
Curious? Read how our Virtual Assistant Writers and other VAs have helped grow other businesses.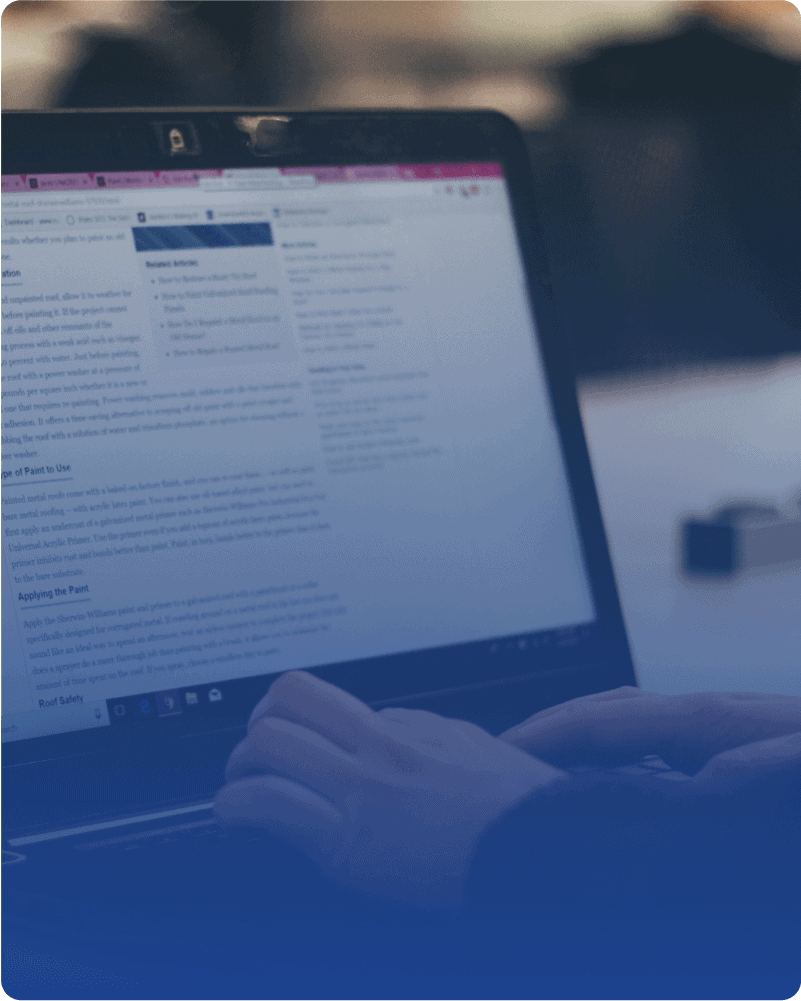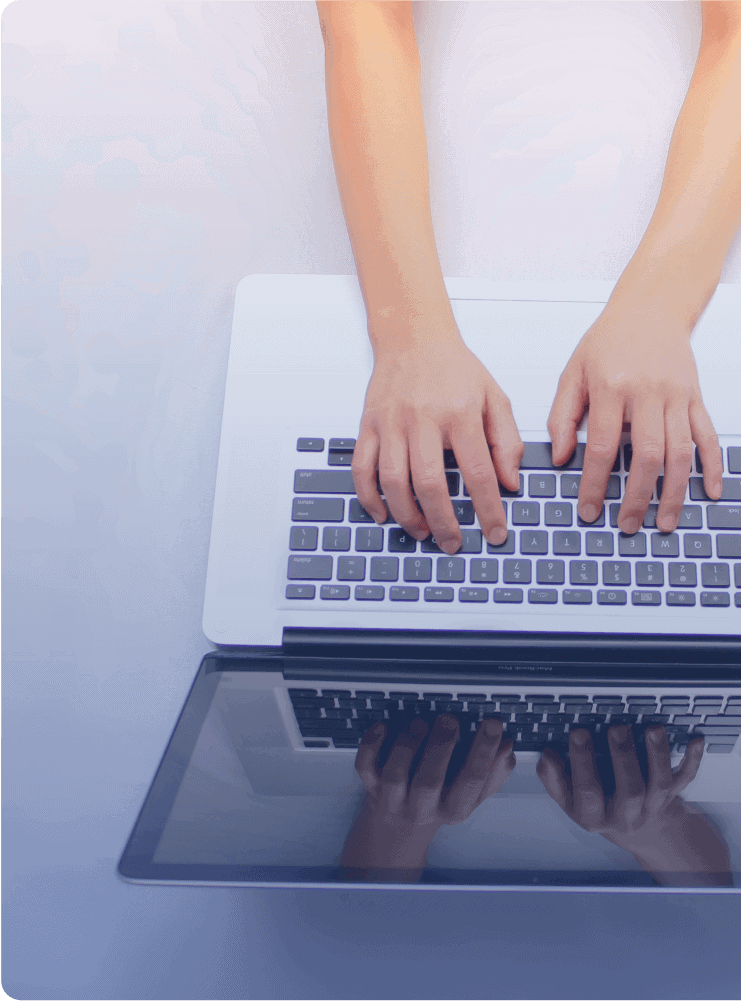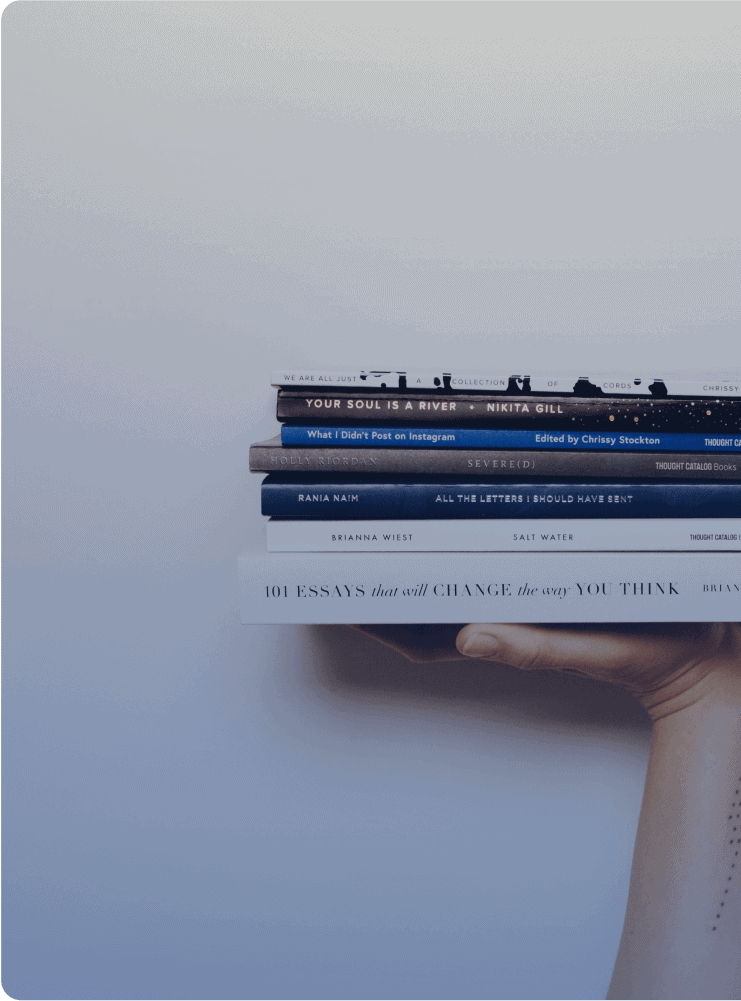 Rekindle Your Content With A Virtual Assistant Writer
A Content VA can light the creative spark your content marketing strategy has been missing.