Virtual admin services is probably a phrase that you have heard a lot in the last 18 months to 2 years, along with remote working, Virtual Assistant and working from home. But virtual admin support is something that has been around for much longer, with people working as virtual admin assistants for many, many years. Admin support companies, like us at Virtalent, have been operating for a while now, and have helped thousands of small businesses to grow and prosper.
But what exactly are virtual admin services? How does it work? How can it apply to a small business owner like yourselves?
And what kind of admin services can you get support with? Here we take a look at the kind of tasks you could delegate to an admin assistant.
Email
If you find you spend a lot of time in your inbox, now is the time to get that task taken off your hands. Virtual admin support could answer basic emails for you, reply to emails about arranging meetings, delete spam, unsubscribe from unwanted emails, and tag and categorise anything important. You could also ask your admin support to flag anything to you that needs actioning, perhaps in a What's App message or Slack if you use it.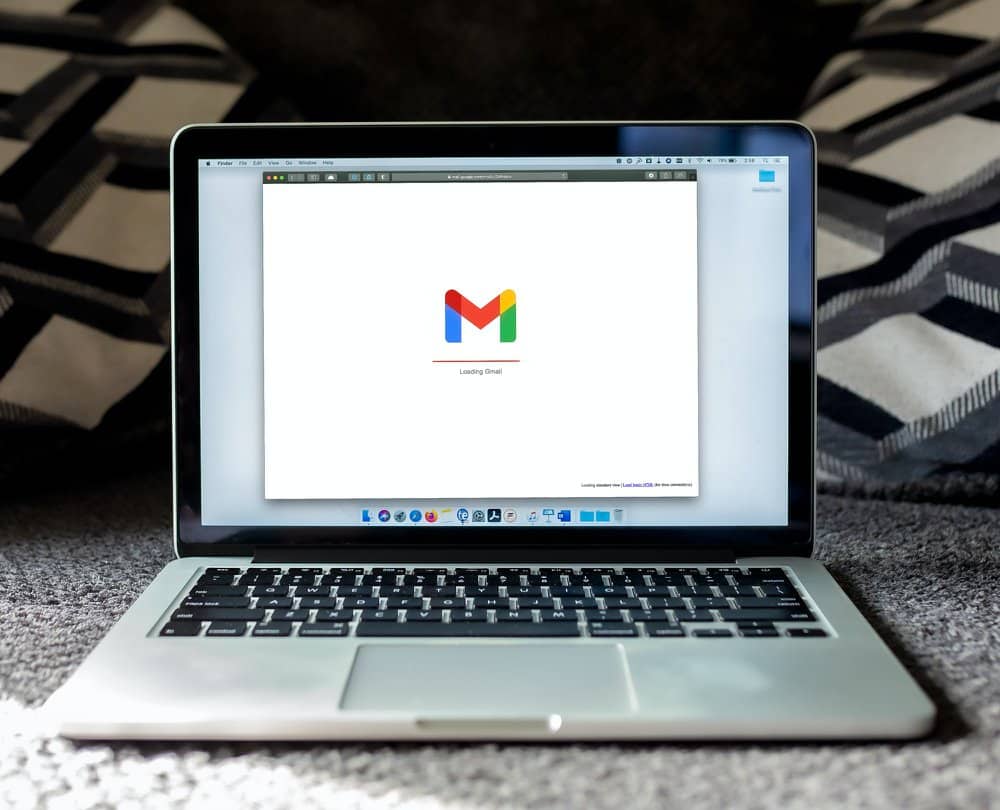 Diary
Diary management can be very time consuming. Having support with admin services to help you ensure you have space between meetings and travel time, if needed, can really help save you time. You could also delegate the arranging of meetings. With the inevitable to-ing and fro-ing, sharing possible dates, times and locations, this is sure to lift a load off your shoulders.
Travel
Do you have to travel for work? Or do you travel a lot for leisure? Either way, take the admin out of your trips by delegating your travel bookings to your admin support. Get them to research hotels, flights, and transfers for you, and provide you with the best couple of options for you to choose from. You could even delegate restaurants bookings or activities to do whilst you are away.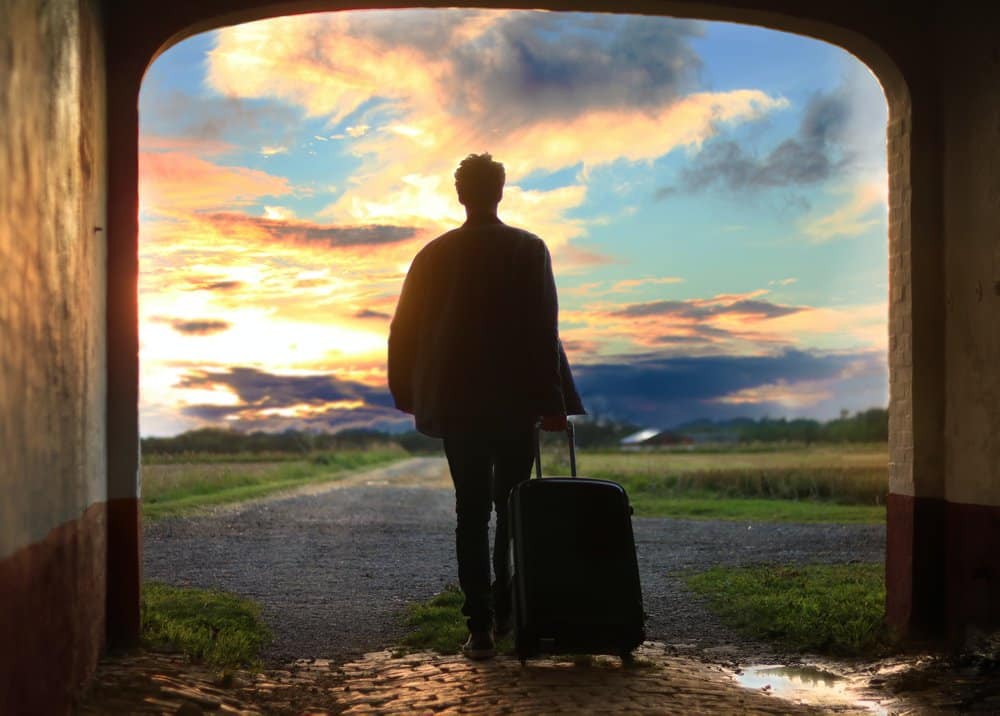 Document
Even in this mostly paperless world we now live in, inevitably there are still documents that need managing, albeit digitally. Do you have an onlive drive such as Google Drive or Microsoft Onedrive with documents for your business? These could be presentations, contracts, invoices, orders, or anything else that need categorising, filing, and managing. Having virtual admin support to do these tasks could save you lots of time. They could even tweak documents for you, or create templates if needed.
Presentations
Depending on your business or your role in your business, you may need to create presentations every now and again. But perhaps, creating presentations really isn't your strong point. Having an admin assistant you can pass on all the content to, who can then create a beautiful easy-to-follow presentation, would save you lots of hassle!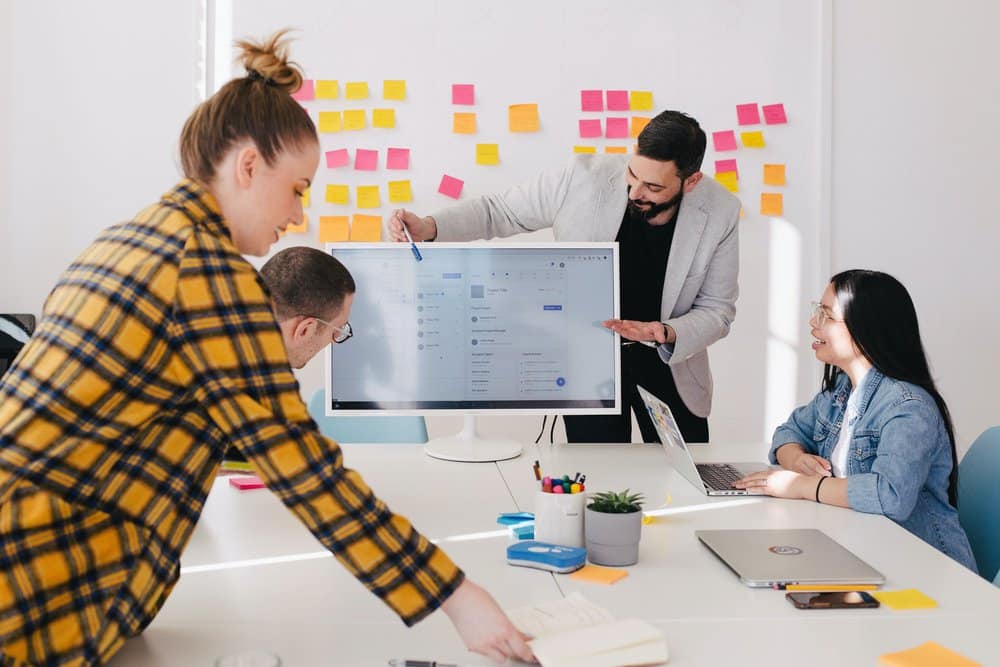 Customer Support
Whether you are a B2B or B2C business, customer or client support is something you don't want to let slip. Nurturing them, keeping open comms and dealing with your customers is so important for your business. But you can delegate the admin of this to your admin assistant. They can answer queries, whether they come through social media, your website, or live chat. Do you have customer service software to manage this part of your business? Get your virtual admin support to help you manage this, keep records up to date, and set up and manage any automations or knowledge bases.
Finance
You may have an accountant, but the admin that comes with ensuring your accountant has everything they need to do your accounts is a whole other ball game! Delegate your financial admin out. Get help with taking payments, processing orders, raising invoices, dealing with refunds, data entry, expenses, and much more. These are admin tasks you don't need to spend you time doing when you could get an admin assistant to help you do them.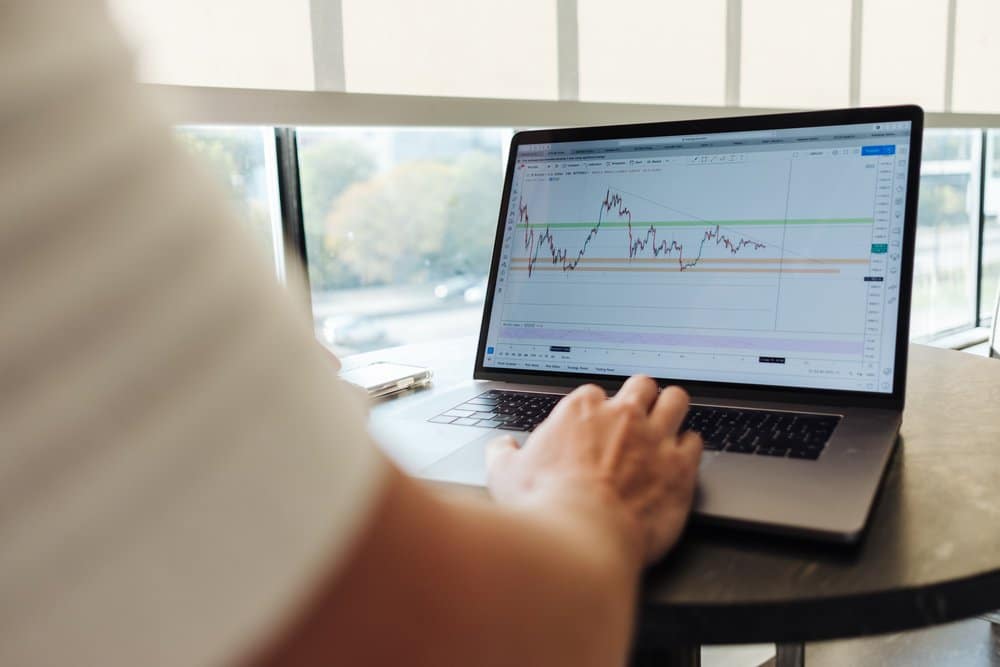 Events
Have you ever put on an event, alongside trying to do your day job? It is a tough job, isn't it! If event management is not your day-to-day job it can take up so much time, meaning you end up not being able to do anything else. You could delegate lots of the event management out to your admin assistant. Get them to handle venue research, catering, and invites. They could also deal with queries from guests, merchandise ordering, and entertainment. Make your life easier by delegating to your admin assistant!
Lifestyle
How many birthdays or anniversairies have you forgotten in the last year? If you had virtual admin support, that person could send out cards and gifts on your behalf, meaning you never miss an important date again! The same goes for booking your routine dentist appointments, or renewing your car insurance. Your admin services support can take on a whole host of tasks that you don't really need to spend your time doing.
Social Media
You have a marketing strategy and plan in place, and you have all your content, you just need to create the posts and schedule them. Easy, right? Well yes, but how time consuming is it? Delegate this to your admin support and they can ensure all your content is shared exactly when it should be. They could also deal with your DMs, answer questions, and manage your online community for you.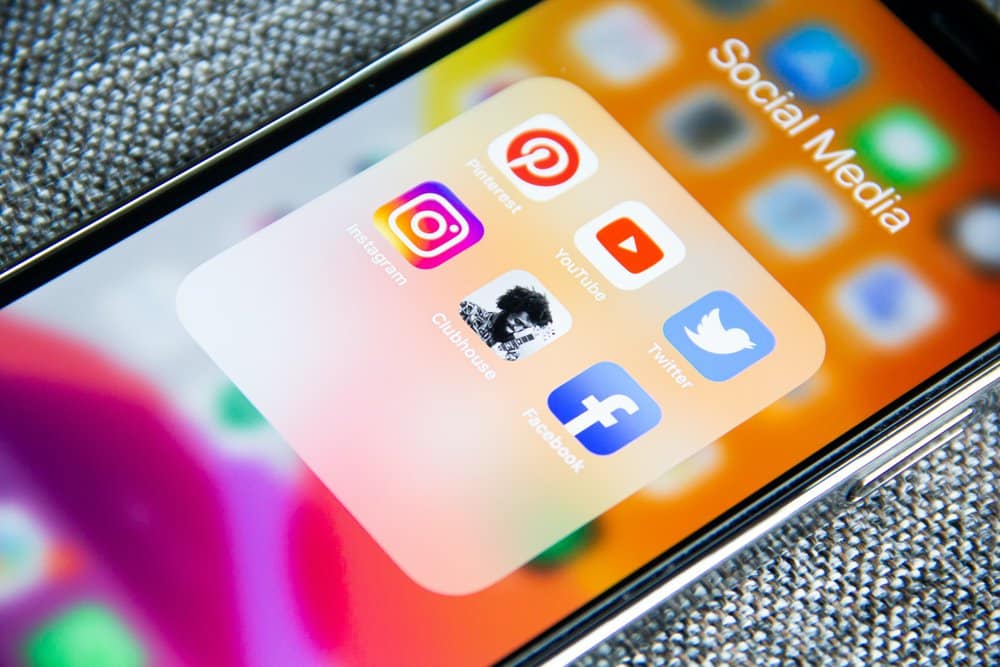 Website
Most businesses have a website which, let's be honest, aren't usually updated often enough. It seems to be the one part of your marekrting plan that gets pushed down to the bottom of the list of importance. But your website is important! It can be the most important part of growing your business, so don't let it languish! Having admin support to help keep your website up-to-date and refreshed regularly can ensure you don't get lost in Google searches. Admin support can update your content, tweak details, and even write blogs for you.
HR and Recruitment
Whenever you recruit a new member of staff, you will inevitably spend hours going through the process. How about delegating the CV screening and interview arranging to your admin assistant? You could save, literally, hours of time by delegating, which in turn will mean you can spend more time on your actual job! Get your admin assistant to assist with onboarding, tweaking contracts, sending them out, and ensuring the new recruit has everything they need to hit the ground running.
Ready to hire a Virtual Assistant to help with your admin? Book a call with us now to find out more!