What does it take to grow your business? A quick Google search reveals a vast array of tips aimed at entrepreneurs keen to supercharge their businesses. Tips on how to use social media, get more customers, provide great service or research your competitors.
All great ideas. But as an entrepreneur you're probably used to doing everything yourself. You need to find a way to stop working in your business so you can work on it.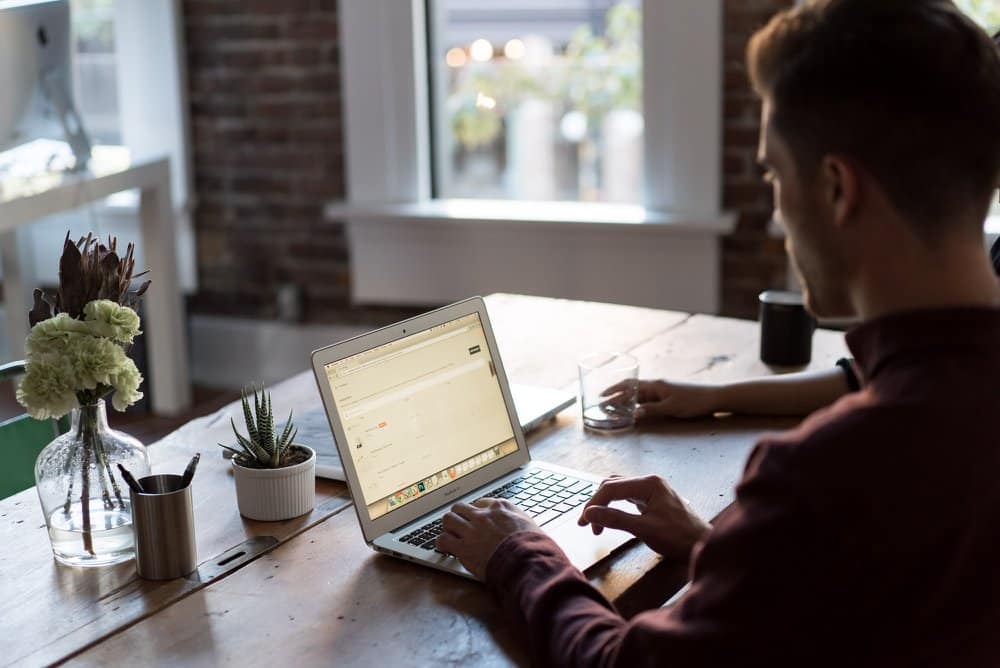 Simply put, you need more time. You can't, however, magic up more hours in the day. But you can certainly do more with the time you already have. You can claw back some of those hours. Put them to better use. Maybe even spend more time with your family and friends too.
But how?
Well, as the owner of a small business or startup, hiring someone may feel unrealistic and out of reach. There's the cost, the legal side of things, the risk, the long term commitment of hiring an employee.
But what if there was another way? Here are some compelling ways a Virtual Assistant can help you grow your business.
What can you offload?
If you've never worked with a Virtual Assistant before you may be wondering exactly how they can help free up your time. We've explored the most common areas that our Virtual Assistants support their clients in.
1. Executive PA Support
Executive PA support is all about taking responsibility for your admin. All those low value tasks that, whilst essential, aren't the best use of your time. A virtual PA can streamline it, freeing you up to focus on developing your business.
"Why do stuff you hate and are no good at when there's someone else who loves doing those things and will do them far faster?!" Jonny, Virtalent Client
So what exactly can they help you with?
Organising your busy diary to free up your time
Achieving inbox zero by staying on top of your emails
Handling day to day admin so you can maintain focus
Keeping track of invoices to make sure you get paid on time
Taking the pain out of event organisation and meeting prep
Booking your travel to get you where you need to be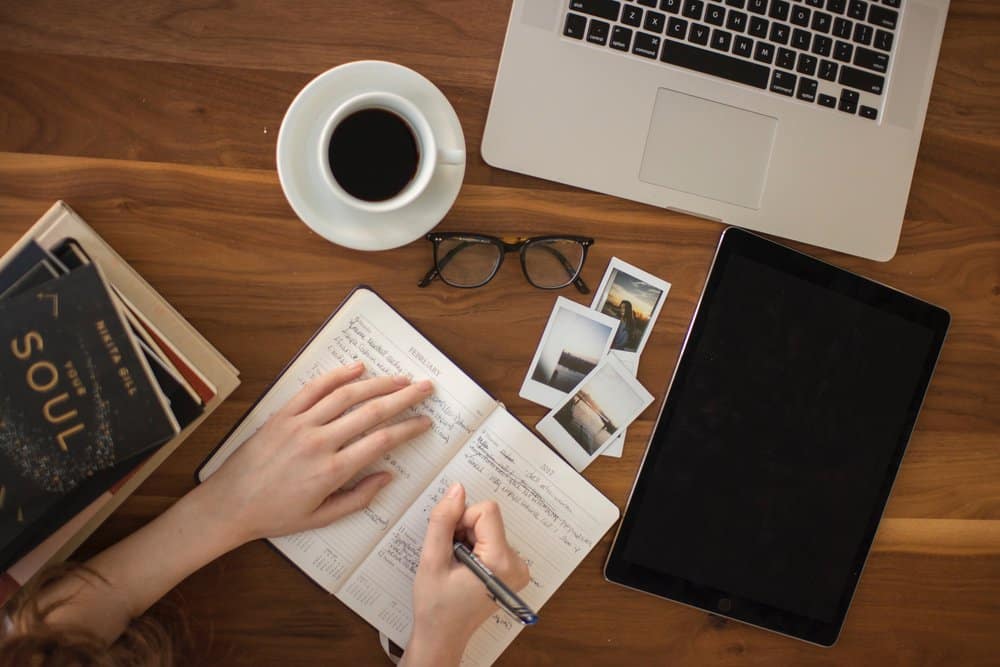 Tasks like these are time consuming and absolutely need to be done. But not by you.
This kind of support is what most people associate with a Virtual Assistant. Whilst many of our VAs do excel in this area, a large number of them can also provide specialist support as well. Because sometimes it's not just that you don't have the time, sometimes you simply don't have the skills.
2. Marketing Support
Marketing is essential for small businesses. But time consuming. And you need to know what you are doing. Just like our Virtual Assistants do. They have an average of 15 years experience doing just the sort of things you need help with.
When it comes to supporting your marketing efforts they can:
Boost your social media footprint to drive awareness
Create email campaigns that keep you front of mind
Plan marketing campaigns to get your name out there
Drive market research initiatives to glean actionable insights
Make simple website updates to keep content fresh
Create standout content that tells your story
Aside from supporting your creative vision, Virtual Assistants can also help you with a variety of other tasks.
3. Everything Inbetween
Our Virtual Assistants have multiple strings to their bows. Check out some of the other stuff they can support you with.
Keeping your clients happy by providing top-notch customer service
Taking the HR helm to keep your staff on side
Getting a handle on recruitment to meet your growth needs
Smoothing out operations through effective business management
Taking charge of project management so deadlines are never missed
Providing sales support to warm up potential leads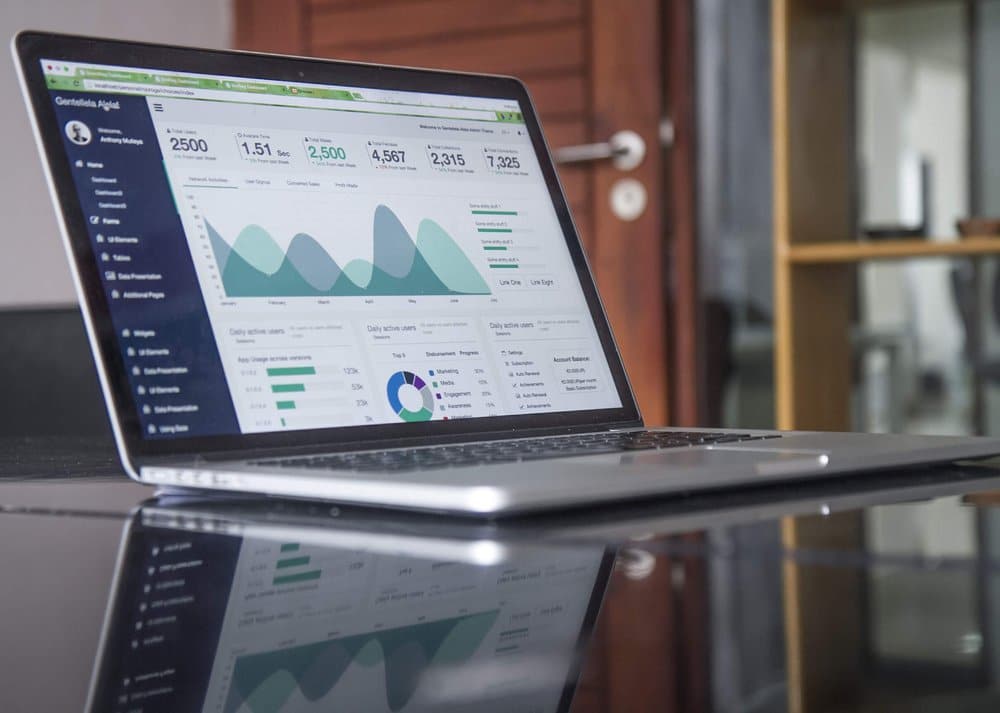 Keeping on top of work and family can be a real juggling act when you are trying to grow your business. Our Virtual Assistants can help ease the strain. Perhaps you need some birthday presents ordering? Or a theatre trip booked? And isn't it time you made an appointment to see the dentist? What about the research for your trip to Thailand that you haven't gotten around to yet?
"Knowing someone is there to help me plan the extension on my house or sort out personal errands helps the work life balance, because it makes things seem a bit more seamless." Jennie, Virtalent Client
Imagine what else you could be doing if you weren't spending so long chasing invoices, sorting out your expenses, keeping your social media channels fresh and wiring that blog.
Other ways a Virtual Assistant can help grow your business
Aside from the tasks they'll take off your hands, there are other less direct ways a Virtual Assistant can help grow your business.
Realign your budget
Whilst giving you back some of your precious time is one of the most compelling reasons to hire a Virtual Assistant, there is also a financial one. Compared to hiring a regular, full time employee, a Virtual Assistant costs less.
If you're an entrepreneur or small business owner you may not have a dedicated office in a swanky building in the middle of town. Even if you do, the more people you fill it with the more it will cost you. They'll need somewhere to sit, they'll need IT, they'll need benefits and pensions and all that stuff.
But hiring someone on a virtual basis avoids all of that. As long as they have a home, a computer and a wifi connection, they're good to go.
Here at Virtalent, we provide all of our Virtual Assistants with a G Suite account, an email address and access to our bespoke task portal.
They provide their own broadband, hardware and insurance. You simply need to pay the hourly rate. No long term commitment. No risk. Less cash.
Spending less by hiring this way means you have more funds that can be pumped into other aspects of your business. Projects that will help grow your business. Perhaps that marketing campaign you've been thinking about? Or that event you wanted to run?
Get organised
Every business has processes. But not many of us could hand on heart declare that they are all documented. Most of them are probably stored in your head and your head alone. Which has been fine given that you were the only person working in your business.
But if you want to grow your business, then you will need to have these processes properly recorded. Scaling your business means preparing for a time when it is more than just you.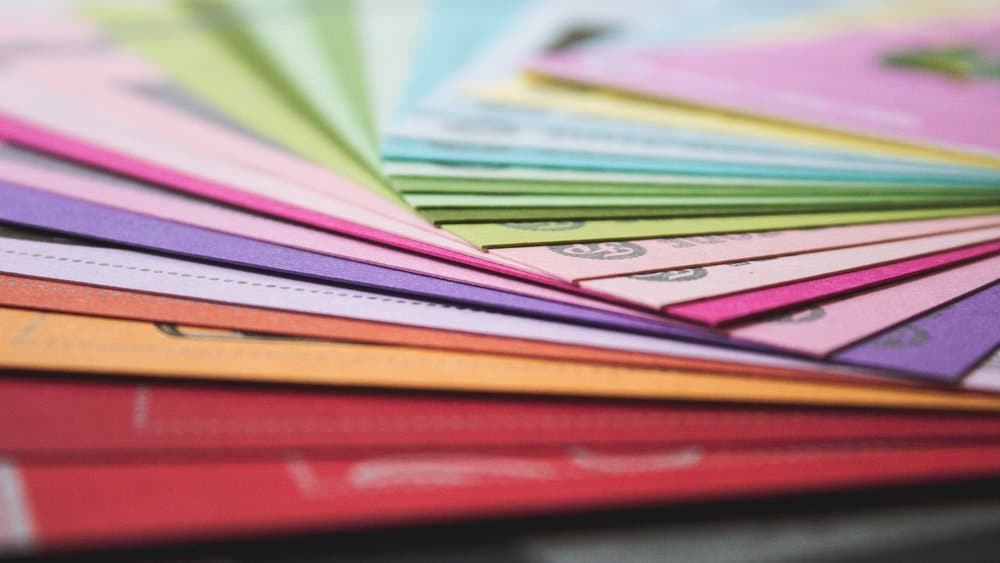 Many of our Virtual Assistants have worked closely with their clients in the early stages of the relationship to create documented, repeatable procedures for everything that makes their businesses tick.
This might be how the invoicing works. It might be how to respond to certain types of enquires from customers. It might be how and when to update the website.
"Our Virtalent Virtual Assistant has allowed the whole operation to run efficiently, which is particularly important in our field as appeal deadlines can be tight." Daniel, Virtalent Client
What to do with all that extra time
If you knew your admin was in safe hands, your marketing was taken care of, your finances were done and your customers were being looked after, how many extra hours would you have each week to grow your business? How would you use those hours?
Here are a couple of ideas to get you started.
1. Find more of the right customers
As you are the founder of your business, no one will know your products and your customers quite like you do. So now that you have more time on your hands, why not focus on finding the perfect customers. Customers who will not only buy from you once but who will keep coming back to buy again and again.
Spend some time discovering who your ideal customer is. What problems do you solve for them? Where do they live? Where do they work? Are they single? Married? What do they do in their spare time? What do they worry about?
2. Expand your offer
If you want to grow, try and identify new opportunities. Are there any complementary products or services you can offer your customers?
A good starting point is to understand what their pain points are. What else can you sell them to address these?Where else can you add value?
3. Understand the competition
A good way of developing your own strategy is to understand who your competitors are and what they are doing. Because if it's working well for them, it'll probably work well for you.
Take a look at what they are doing online. What ads are they running? Where? For how long?
One last thought
How many hours would it take to change your life? It's probably less than you think. If you could get back even 10 hours a month by delegating to a Virtual Assistant, what else would you do with them?
"I wish I had known that it was just 10 hours a month that was driving me insane!" Martin, Virtalent Client
Why not book your free consultation and find out how one of our talented Virtual Assistants could help you grow your small business?