There comes a point in every entrepreneur's journey where just winging their marketing no longer cuts the mustard. You've done pretty well up to now, sure, but you're ready to take your business to the next level. And that means getting serious about marketing and learning how to write a marketing strategy.
Why? Because planning your marketing efforts properly will help you develop products and services that are genuinely needed by your dream customers. It will help them understand why what you are offering is better than what they can get from that other chap.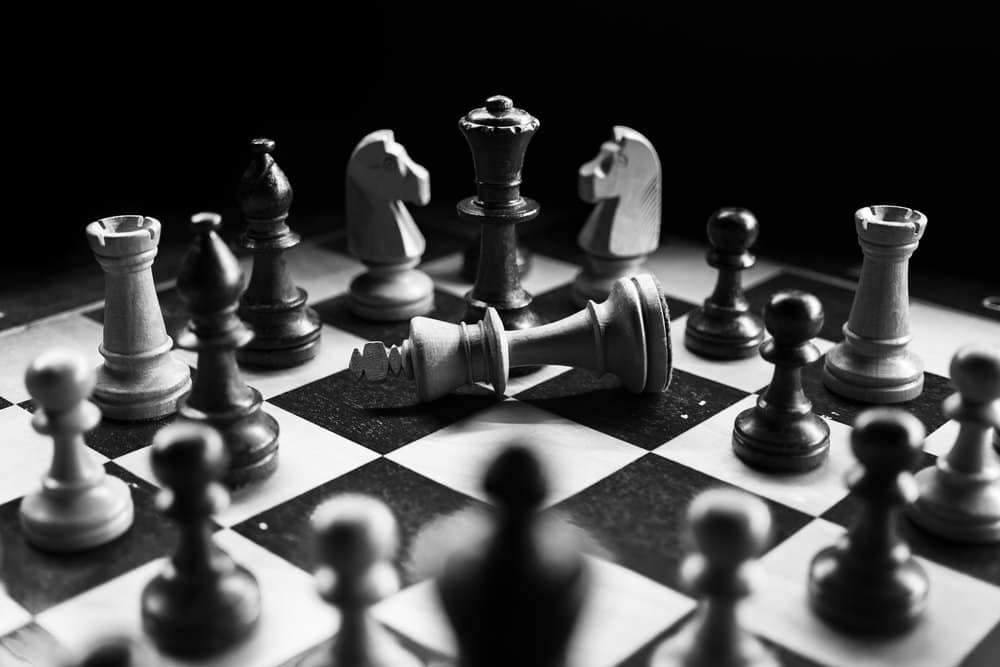 If it can boost your customer base then it can ultimately boost your bottom line too. Plus, if you are considering financing options then it's usually a requirement to have solid plans in place with clear, realistic and measurable objectives.
On that note, if you want to know more about the options open to you for raising said finance, then just click here to read our blog post on the topic.
How To Write A Marketing Strategy
Let's not sugarcoat it. Developing a marketing strategy will require research, time and commitment. But it'll be worth it when you know exactly what to say, how to say it and who to say it too. When you achieve all those goals. When you stay on budget.
By learning how to write a marketing strategy, you'll learn how to turn your marketing efforts from a series of separate, individual activities into an effective, considered and consistent approach to your marketing efforts.
Here are 8 simple steps to get you started.
1. Where you are: situation analysis
To begin with, take a look at where you currently are. It doesn't matter how big or small you are, how niche or mass your market. You need to understand it and those who operate in it.
Start by understanding your competition. You could subscribe to your competitors' newsletters or email lists. Follow them on social media. Check out what content they are creating and how often.
Once you know what your competitors are up to, it's time to take a closer look at your own business by conducting a SWOT analysis (Strengths / Weaknesses / Opportunities / Threats).
How is your product or service better? What gives you the edge? What are your weaknesses? What you can improve on? You also need to take a look at anything outside of your business that may present opportunities or threats. The economy or technological developments for example.
2. I'm talking to you: define your target audience
Once you've researched your market and taken a good look at yourself, you need to know who you are going to be talking to. Because no small business can afford to simply target everyone. With limited resources and budgets, it makes sense to target only those that are most likely to buy whatever it is you're selling.
There is no point spending your valuable marketing budget on trying to convince people that are never going to buy from you to well… buy from you.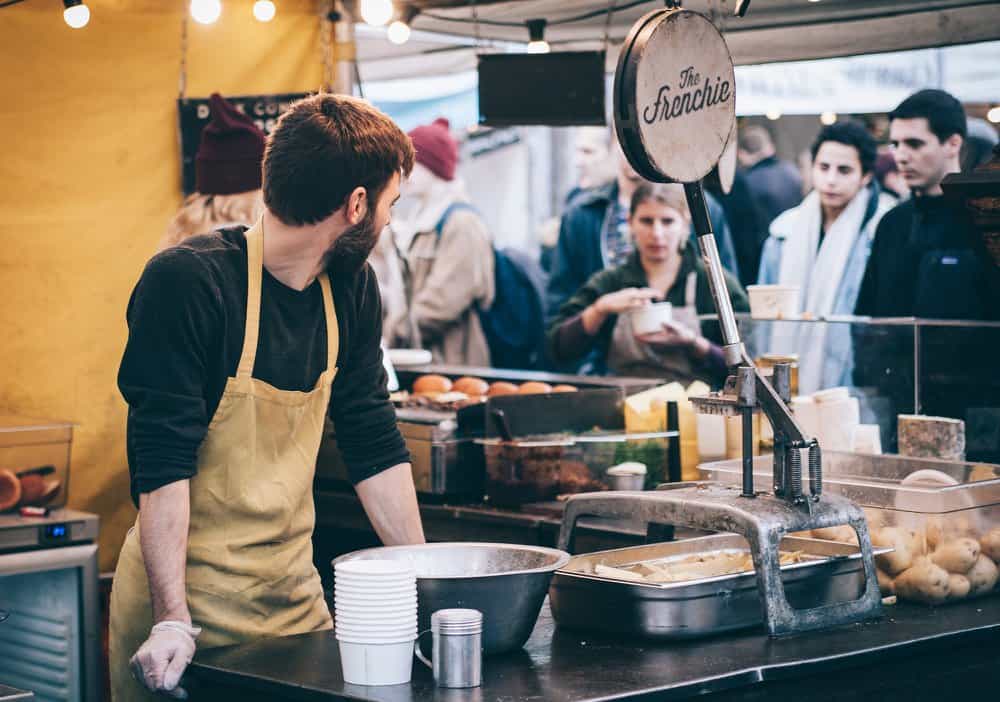 So take a look at the people you want to sell to. Their demographics, psychographics and their behavioural traits. How old are they? Are they married? Do they have kids? Do they have a degree? What do they do in their spare time? What kind of lifestyle do they lead? Are they extroverts? How often do they buy? What do they do online? What are their pain points?
You get the drift.
From here you can begin to build nice little pictures of your dream clients. These buyer personas will help you to personalise and target your marketing efforts, making them highly relevant to the people you're interested in.
3. What to say: your key messages
So now you've got your buyer personas in place it's time to think about what you want to say to each of them. Your key messages. What sets you apart from the rest of the pack? How do you want to be perceived?
Key messages are not a series of statements or a strap line that you must perpetuate word for word. In every email, tweet, blog or Instagram post.
Rather they are the essence of what you are trying to communicate. And it is that essence, that spirit, that ethos that you should be threading throughout your marketing efforts.
Once you've defined these key messages, embed them in everything you do. Ultimately they will influence how your customers feel about you.
4. Aim, shoot, score: set out your goals
Knowing what you are trying to achieve is very important. Arguably this is the most important part of the marketing strategy. By this stage you should already know what your weaknesses are and where your opportunities lie.
Set your goals around these. Perhaps you've realised that a large chunk of your target audience hangs out on Instagram but you only have 50 people following you. This is an opportunity.
We all know that objectives should be SMART – it's an oldie but a goodie. Make them Specific / Measurable / Actionable / Relevant / Timed.
So instead of just aiming for 'more new Instagram followers', why not aim for 500 new relevant Instagram followers in the 24 – 35 age bracket over the next 6 months?
Setting out obtainable, specific goals allows you to tailor what you say, how you say it and who you say it to.
5. Look here: where to find your customers
So you know what you want to say, who you want to say it to and how much you have to spend, but do you know where to find them?
Based on what the profile of your ideal customer looks like, there are a vast array of options open to you.
If they are younger you will most probably find them hanging out online, perhaps scrolling through their Facebook or Twitter feeds, or browsing websites that reflect their interests.
An older crowd might be more likely to be reading newspapers or magazines so perhaps printed publications would be a better option.
There is no one way to find your audience. Perhaps you are selling software aimed at small business owners. You could research the average age of someone who owns a small business. Once you know this you can find out what social media platforms people of that age tend to use for example. Or find out what websites entrepreneurs tend to browse and then place your ads on them.
The opportunities are endless. But once you know who you are looking for, finding them becomes much easier.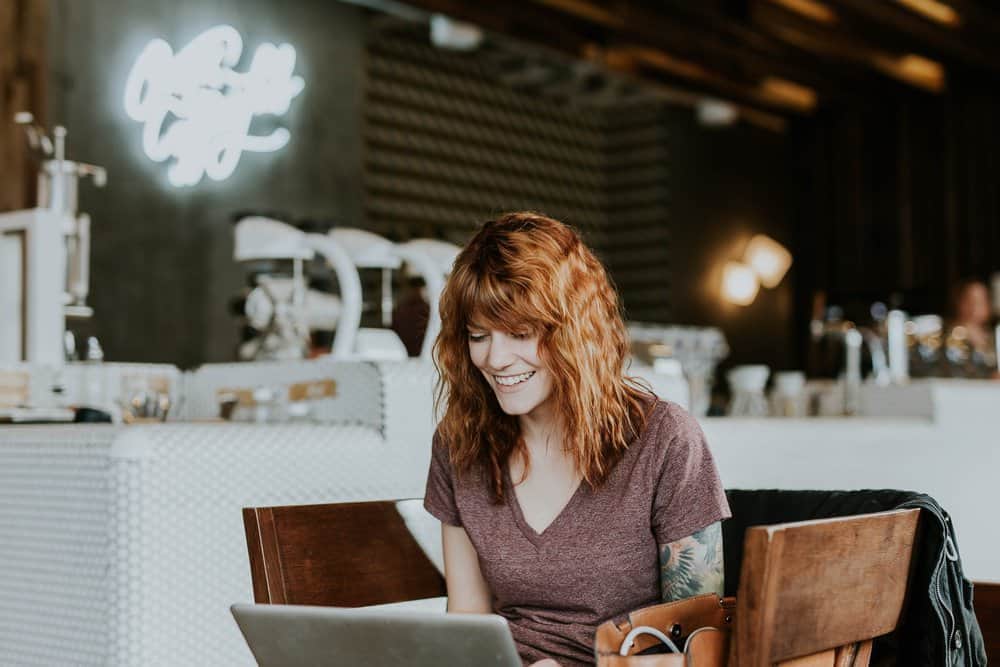 6. How to reach them: the tactics
This is it. This is the heart of your strategy. You know what you want to achieve. Now you need to know how you're going to achieve it.
A good strategy will comprise of many different forms of tactics, both online and offline. Your goals, target audience and key messages should all factor into this.
You'll need different tactics to target potential customers based on how 'warm' they are. How and when you speak to those that have never heard of you is different to how you'd approach those that are already pretty familiar with you and are just about ready to buy.
Those in the awareness stage could be targeted with e-books or blog posts. When they've moved on to the consideration stage, consider videos or podcasts. Once they're making that decision, to buy or not to buy, try case studies or free trials.
7. Know your limits: set a budget
As you discover how to write a marketing strategy that works for your business, always keep in mind how much money you have to invest. A realistic budget, no matter how modest, will go further and have more of an impact if you are spending it in the right places.
Having a well thought out plan in place to guide your marketing efforts is all well and good, but you need to be able to afford it. And you need to know that it is money well spent.
Having a small budget doesn't have to limit your options. Paid advertising on social media and search engines for example will give you complete control over how much you spend. Click here for some more information on setting a marketing budget.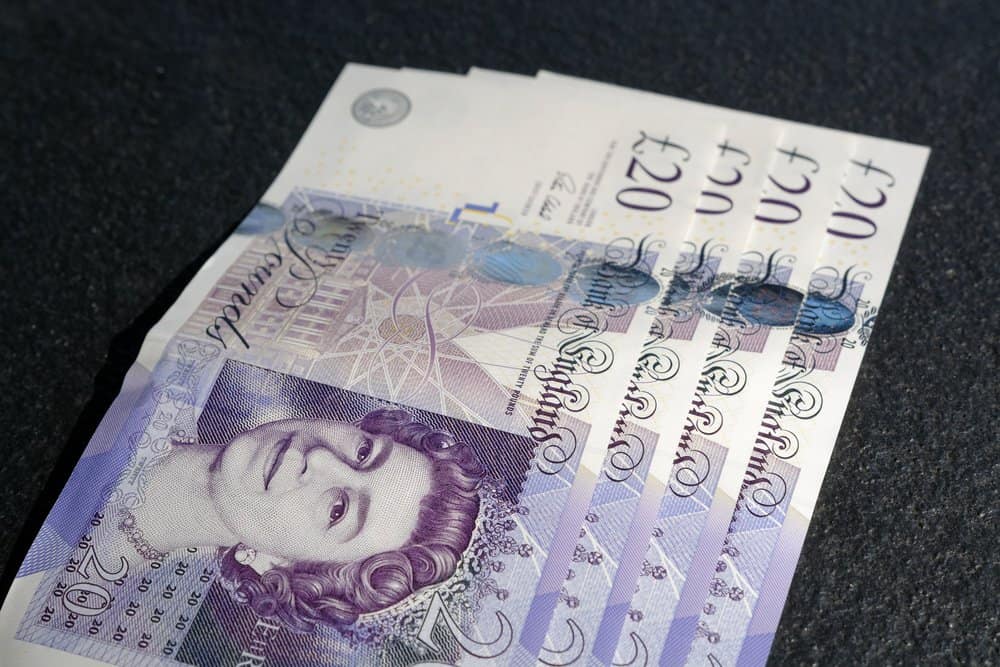 8. Check it's working: monitor it
So you've done it. You've learnt how to write a marketing strategy for your business. But alas, your work is not done. Don't leave it to gather dust. It should be a living, breathing document. Review it and its effectiveness regularly.
There are a number of ways you can do this. For example, make sure you've set clear parameters you can use to evaluate how effective your efforts have been. How many newsletter sign ups did you get? Did sales increase? How many downloads of you're eBook were made? Setting clear parameters gives you unbiased feedback.
You might also consider tracking where your leads come from so you can see if there is one campaign or channel that's proving more effective than the others. This can be as simple as asking 'how did you hear about us?' on your contact page.
Another option is tracking your website visitors with a landing page. If you're offering a discount on a particular package for example, knowing how many people click through to that page can be very valuable in helping you monitor the effectiveness of your strategies and tactics.
Implement, review and tweak as necessary.
To Sum It Up
Many entrepreneurs and small business owners find themselves executing one-off marketing activities, clinging to the hope that it will be enough to generate all those leads or double those sales figures.
But the reality is that isolated, one-off campaigns are much less effective than a consistent, long term, highly targeted approach.
Learning how to write a marketing strategy, a well thought out plan for your marketing efforts, really does make the sum greater than its parts.
Do you want to know how to write a marketing strategy for your small business or startup? Then why not checkout our blog for other useful tips and insights?