The life of any business owner or entrepreneur is a busy one. You want to eat well, but sometimes you struggle to do anything more than get a Deliveroo. What if you could have everything you need to make delicious, home-cooked meals, without the hassle? That's where meal delivery services come in!
Who doesn't love a food delivery?! From takeaways to getting your weekly shopping delivered, we all love to get food delivered to our door. But what about when you want to cook, but just don't have time or the energy?
Preparing meals can be time-consuming. Not only do you need to decide what to cook, but you then have to check what you have in stock, in your cupboards or in the fridge, then shop for the ingredients you don't have before you can even get in the kitchen and start cooking!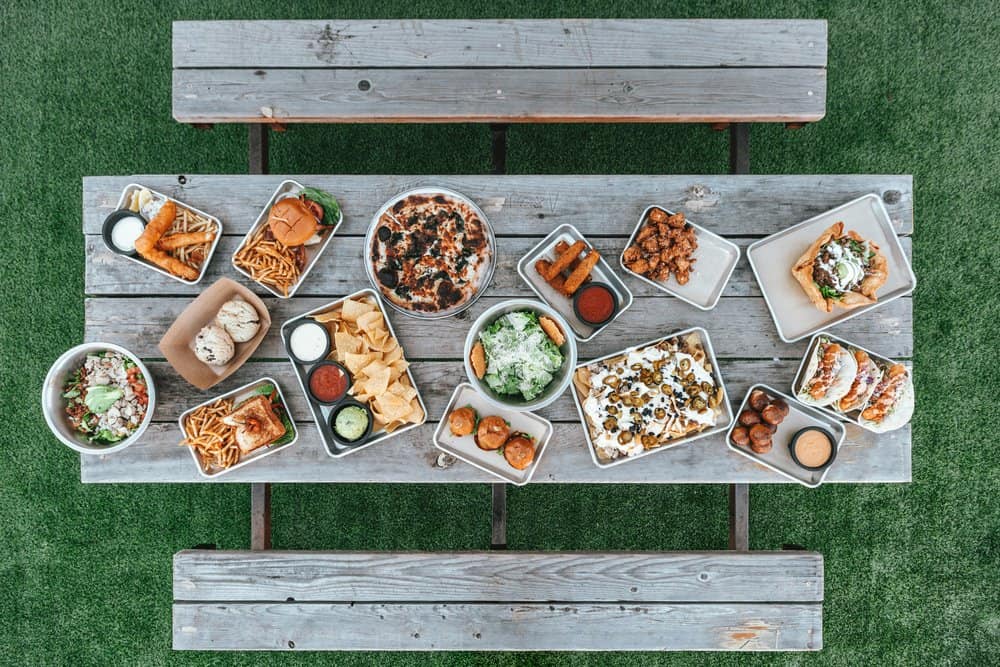 A meal delivery service could be the answer. These have been around for a while, and are a great way to encourage you to cook food from scratch, without the effort. The beauty of a kit is that they include all the ingredients you need to create delicious home-cooked food ,but without the time-consuming shopping and ingredient searching. Many have plenty of recipes to choose from and cater to a variety of food allergies and dietary choices such as gluten-free, vegan, and vegetarian. So, what are you going to cook next?
Mindful Chef
Mindful Chef is a great all-rounder with 20 recipes to choose from. All their meals are gluten-free and dairy-free, they provide vegan options, 1-person options and all their recipes promise to be between 450 and 650 calories per portion.
For the carnivores, they provide only grass-fed native-breed beef, free-range chicken, and sustainably caught fish. They offer £10 off your first and second boxes and you can choose to have anywhere between 2 and 5 meals each week. No long contracts or commitments makes Mindful Chef a great option for those wanting to give meal kits a go.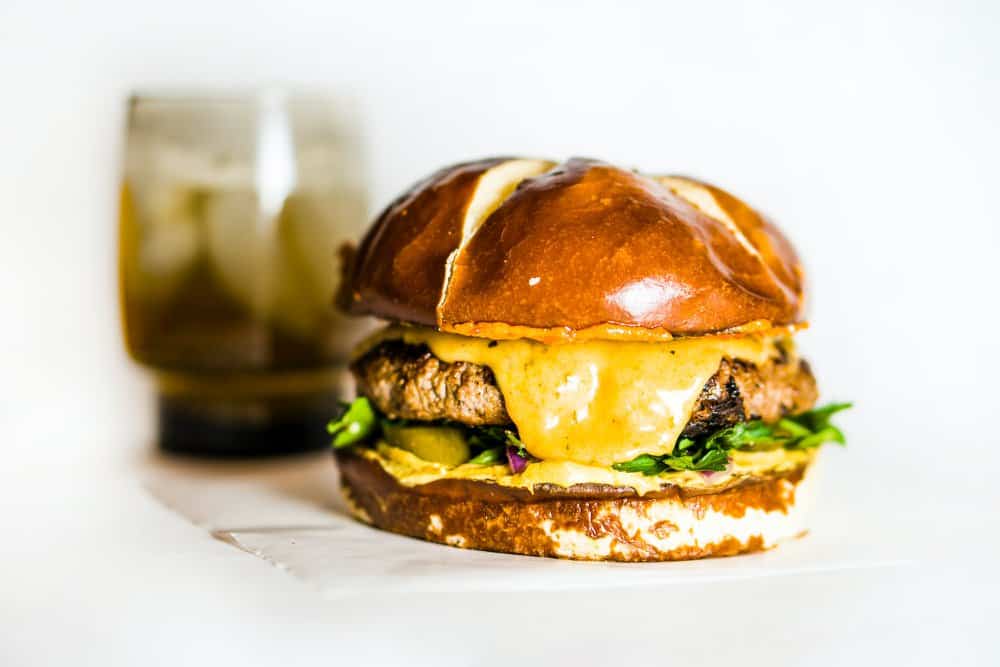 Guosto
Gousto offers even more recipes with 50 to choose from each week. Some recipes can be cooked in as little as 10 minutes and they offer vegan and gluten-free options too.
Gousto has also recently removed the biodegradable insulation packaging that used plastic wrapping and now uses Eco Chill, a fully sustainable, cardboard packing that keeps food cold during delivery. Joe Wicks, The Body Coach is a big fan of Gousto with his own healthy range for you to choose from – if it's good enough for the UK's favourite PE teacher, then it's good enough for us!
Simply Cook
Simply Cook offers a slightly alternative way to cook. You can get all the blends, spices, and pastes you need to make delicious food at home – you just need to add the fresh ingredients. The great thing about Simply Cook is that the kits can be posted through your letterbox and there is very little packaging to deal with. Not as complete a kit as more traditional meal delivery services, but a great option if you want to buy your fresh ingredients from your local greengrocers or butchers.
Riverford
Riverford are known for their organic vegetable and fruit box deliveries, but did you know they also do a meal delivery service? Delivering the exact high-quality, organic ingredients to make fast meals at home with step-by-step instructions. The recipes are seasonal and include vegan and vegetarian options. And to entice you further, the more boxes you buy, the more you save with a tiered discount system.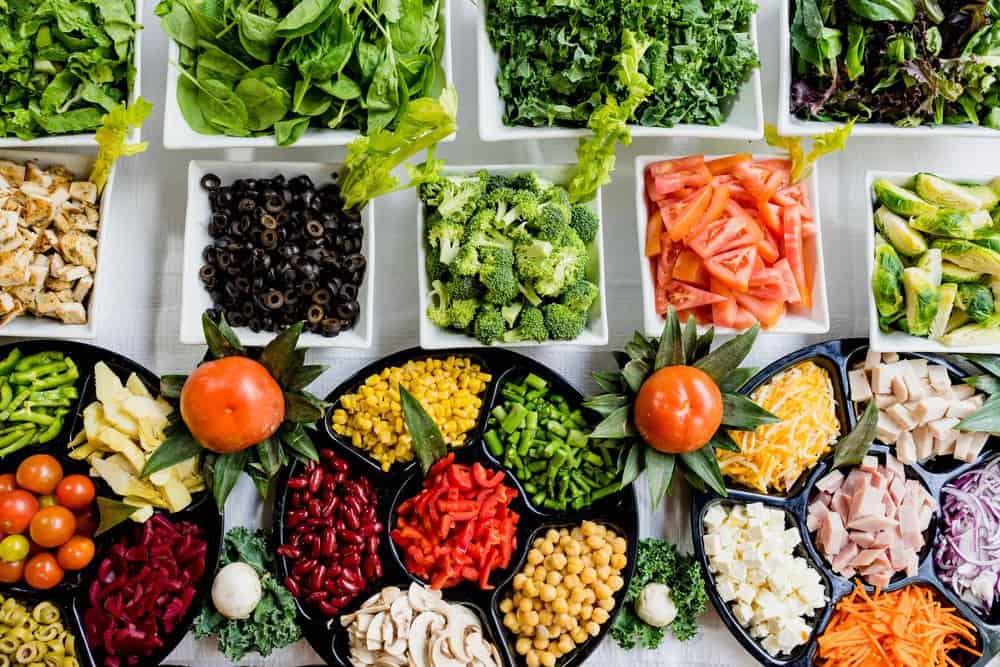 Green Chef
Green Chef is a healthy meal delivery service company that can offer a variety of kits depending on your diet. All their chefs who produce the recipe kits are registered nutritionists, so you are in safe hands. Following a keto plan? No problem. How about paleo? Yep, they have that covered too. The company is 100% carbon and plastic neutral and they offer discounts on your first 4 boxes.
And for when you really want good food at home, but you don't have time (or the energy!) to cook?
These brilliant meal delivery service kits have even less prep involved for when you really don't have the energy to cook!
Pasta Evangelists
Pasta Evangelists offer a fantastic meal delivery service: artisan pasta, delivered to your door, ready in 5 minutes! What's not to love?! Each week there are 15 recipes to choose from.
They have a great referral offer too – if you tell your friends about them, you will get £10 every time one of them places an order and they will get £10 off their 1st order too. There are vegan and vegetarian options and they are working on a gluten-free range!
All Plants
All Plants offer 100% plant-based meals prepared by chefs and nutritionists. This is the very best in ready meals, but vegan! There are over 30 dishes to choose from, they come frozen so there are no preservatives, they are palm oil free and they come in insulated, sustainable packaging.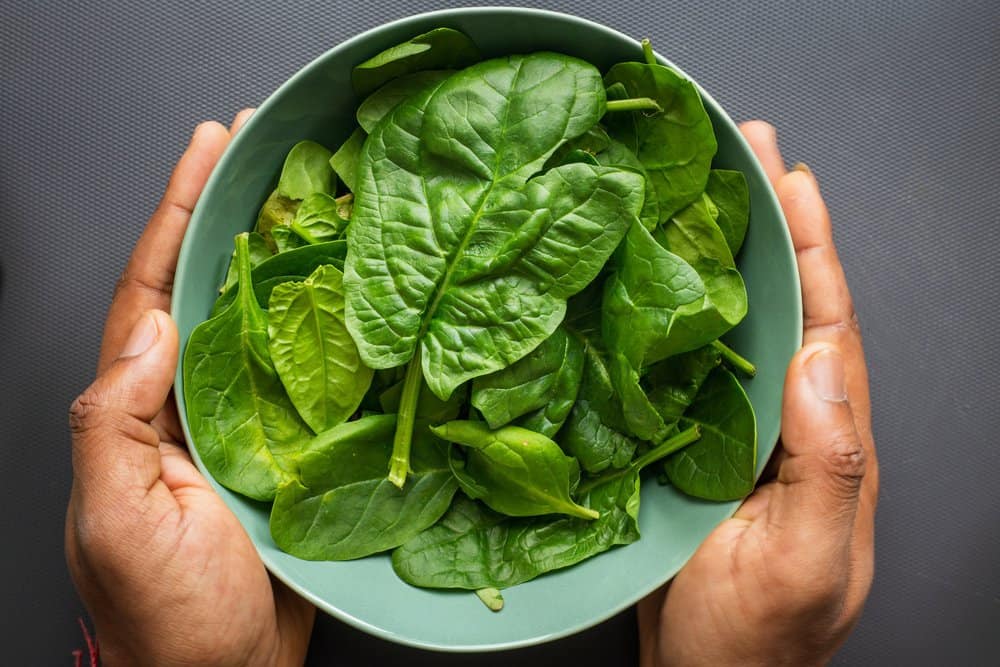 Detox Kitchen
Detox Kitchen offers a meal delivery service that is wheat-free, refined sugar-free, and dairy-free. All ingredients are locally sourced in the UK, their salmon is sustainably farmed and all their meat is free-range.
They offer a 'Cleanse Plan', a 'Maintain Plan', and a 'Fridge Fill' option so you can stock up on delicious meals for when you need them!
Balance Boxes
Balance Boxes are a great way to get all your daily food requirements in, without the work. Designed by chefs and nutritionists, Balance Box meal delivery service can help you lose or maintain weight in an easy way with no calorie counting!
Each box contains breakfast, lunch, and dinner, plus two snacks to keep you going throughout the day. You can choose from the Classic, Pescatarian, Vegetarian, and Free-Form so all your dietary needs are covered!
Want to save even more time and find out how a Virtual Assistant can help you? Book a consultation call with us today!