If there's one thing the pandemic has taught us, it's that we can do almost anything remotely. Whether that's catching up with friends and socialising, or working from home, we have managed to adapt our lives. And although we are now seeing more in-person activities coming back to life, there are some things, such as working from home that is here to stay.
And what about keeping fit? What if you could keep fit, without having to leave your home, travel to a gym, or trudge out to your favourite running spot? Sure, you can find personal trainers on Instagram, dishing out their free workouts, but any trainer worth their salt will know that for most people to get results, you need a more tailored approach.
Here is where virtual personal trainers come in. There are so many personal trainers out there, offering virtual classes and 1:1 sessions, so we have rounded up some of the best here for you below.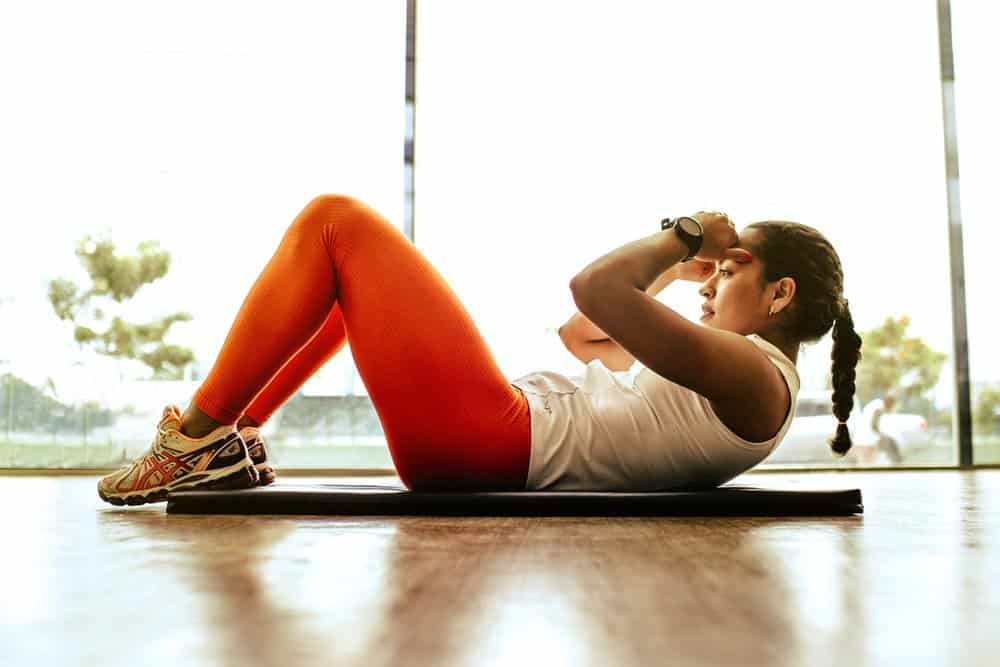 Kayla Itsines
Kayla Itsines is an Australian online personal trainer who has been around since 2008. Made famous by her BBG program (Bikini Body Guides), now the Sweat with Kayla app promotes 5 different programmes, all designed to help women everywhere in their health and fitness journeys.
Choose from low intensity, no equipment or even a program for post-partum women. All workouts are 28 minutes, meaning you can fit them in around your busy schedules!
David Kingsbury
David Kingsbury offers personalised online training programs which also include customised meal plans. Famous for having trained actors and actresses for films, David launched his online training programme so he could still support clients whilst travelling abroad working on films!
Whether you want to develop muscle, lose fat, or stay motivated, David has a program to suit you. He will also tailor your plan depending on what equipment you have available and how much time you have.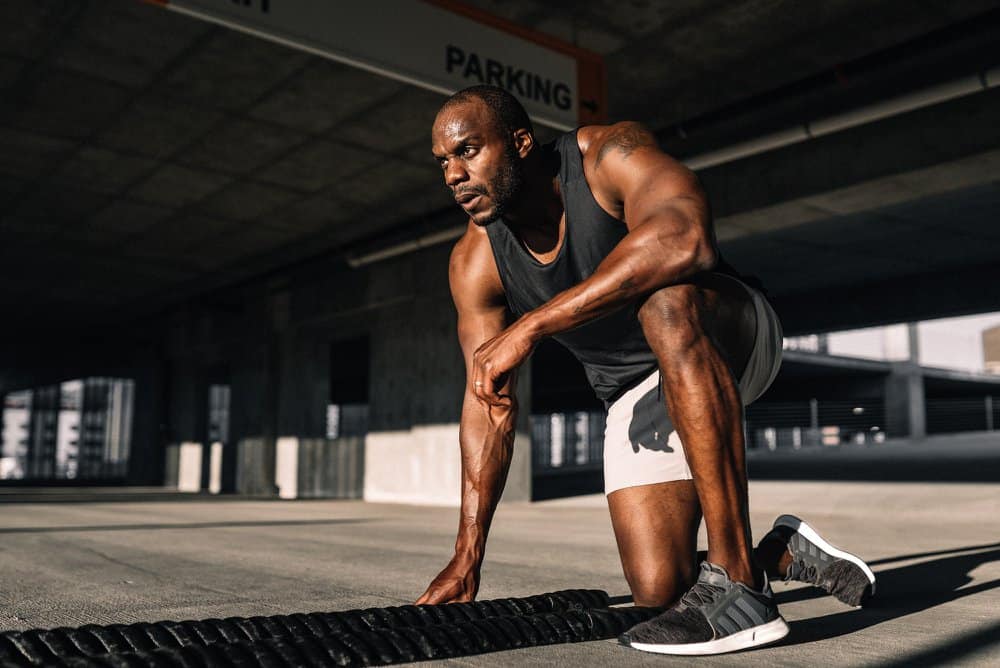 Embody Fitness
Embody Fitness began life as a family-run gym, before expanding to offer online personal training and virtual personal training. You can choose the length of your plan with a dedicated personal trainer and a tailored meal plan.
If you want to train in real-time, Embody now offers live, 1:1 virtual personal training sessions via Zoom, so you can train in the comfort of your own home, tailored to the equipment you have available.
Aimee Victoria Long
Aimee Victoria Long is known as a celebrity trainer, made famous by her Body Beautiful Method. She is now offering a range of online services including 1:1 virtual sessions and access to virtual classes too! You can also sign up for bespoke meal plans, training plans and workout videos to get fit at home.
Body by Ciara
Body by Ciara started by building a huge following on social media before launching her online classes. With more than 9000 members, Ciara has built a 'squad' to help cheerlead your way to fitness! You can gain access to 45+ live workouts each week on her private Instagram page, which features various workouts, or you can book 1:1 personal training sessions with Ciara herself.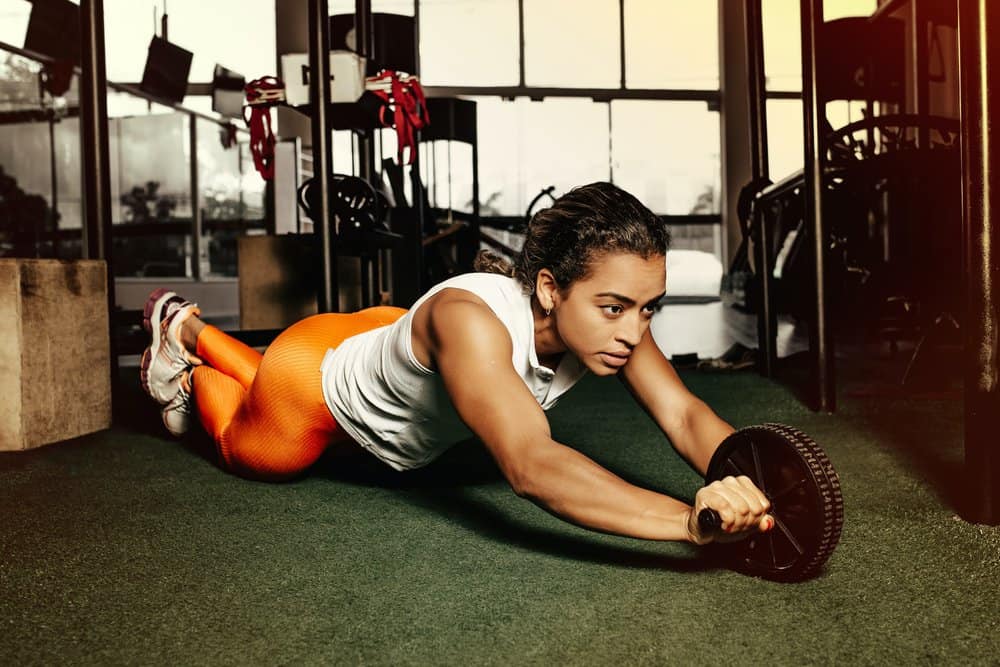 Twenty-Two Training
Twenty-Two Training was set up by Dalton Wong, a celebrity PT, also known as the 'Games of Thrones' trainer. TTT offers virtual training sessions with a team of personal trainers offering six training plans depending on your requirements. Or if you need something a bit more bespoke, they also offer 1:1 consultations and sessions.
The Louisa Drake Method
The Louisa Drake Method was developed by Louisa using her many years of experience as a professional dancer and choreographer. Louise has also trained many celebrities and brings all this experience together in her online offering. You can get access to daily live classes, on-demand workouts as well as online private training sessions.
Matt Roberts
Matt Roberts is well known in the fitness world for being one of the pioneers of Personal Training back in the 1990s. His online offering is truly unique as he will send you all the equipment you need to get the most out of your 1:1 virtual personal training sessions. Set up a consultation and your sessions will be perfectly tailored to you and your needs.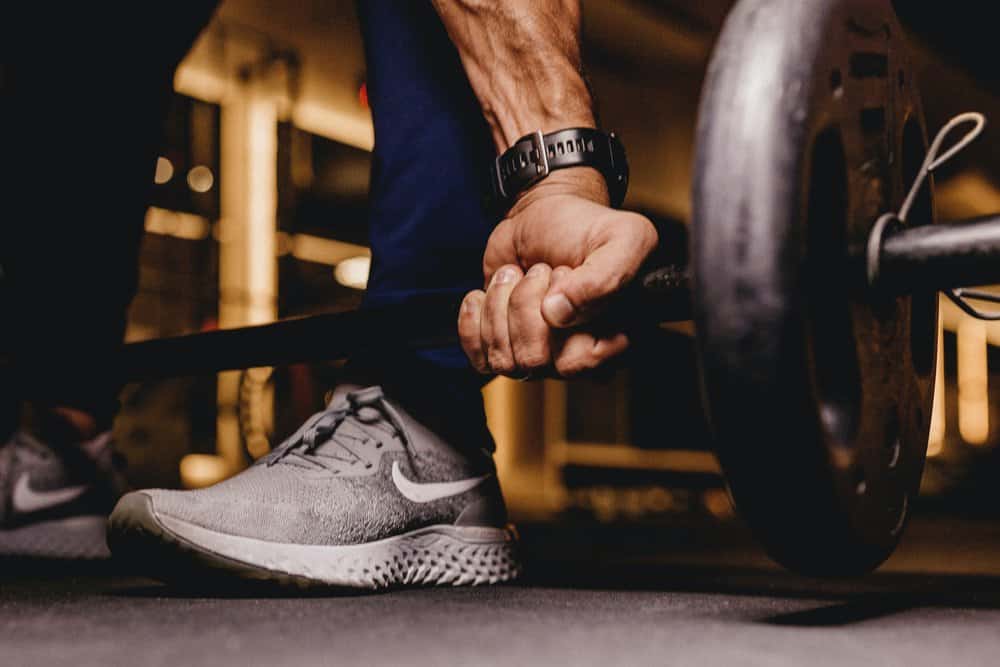 GymWolfPT
GymWolfPT is a really affordable way to have a personal trainer from the comfort of your own home. You get a plan tailored to you, which includes a diet plan and 24/7 access to a personal trainer. That is even better than an 'in-real-life' trainer! The programmes can also be designed around you, whether you have a gym membership or not, and tailored to the equipment you have available at home.
StrongHer
StrongHer is all about building up women's confidence with the support of an inclusive, diverse community. StrongHer has a wide range of virtual classes for you to get involved with including on-demand or live sessions.
You can also get in touch for personal training requirements, and they offer online sessions too.
Now you have your fitness goals sorted, how about work? Find out more about how we can help you find a Virtual Assistant with our tailored approach, and help you smash those business goals too!