Spending time researching to-do list apps might feel like the ultimate way to procrastinate, meaning your actual to-do list languishes somewhat, waiting to be dealt with. Well, that's why we are here, to give you our top recommendations for the best to-do list apps for 2021.
TickTick
TickTick is one of the most popular to-do list apps with both free and premium versions. In the free version, you can add voice tasks, turn emails into tasks, and add tasks via Siri for Apple, or Quick Ball for Android.
It can be used across a variety of Mac and Windows devices and has extensions and add-ons for Chrome, Firefox, and Gmail. With options for subscribing to calendar apps, collaborating with others, and even keeping track of your achievements, TickTick has it all. The premium version offers other useful features if you want to go even deeper into organising your life!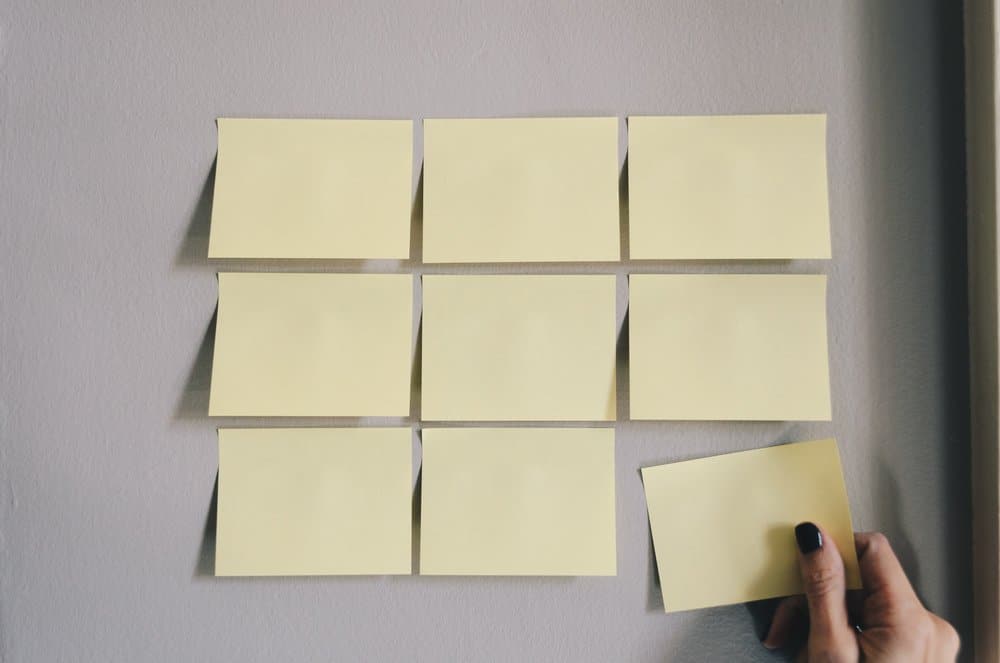 Todoist
With Todoist you can add tasks quickly, have recurring due dates, and separate tasks into sections and subtasks. Whether you are prioritising work, delegating tasks to your team, or adding tasks via email, Todoist offers a range of ways to smash your task list!
Todoist also offers a variety of templates to help you tick off tasks for all of your projects, be it an annual review, job hunting, writing a book, or planning an event. You can integrate Todosit with a great range of tools including Gmail, Google Calendar, Slack, IFTTT, Zapier Dropbox, … the list goes on. The free version offers you 5 active projects and a limited history view, however, the paid plans really are affordable, at £3 and £4 per month.
Asana
We had to include Asana in this list, as even though it is more of a project management tool, it is brilliant for managing tasks. Asana allows you to view tasks via a list, as a timeline, or as boards, with colour coding to quickly view which project they are a part of.
The app boasts 100+ integrations, meaning it can work seamlessly with the tools you are already using. Asana is definitely the tool for team collaboration.
Trello
Trello is also used as a project management tool, however, it is still worth considering for managing your to-do lists. With templates to help you get started and team collaboration, Trello will have you completing those to-do lists in no time.
With a very easy-to-use interface, where you can drag and drop, add checklists, set reminders and due dates, Trello is the ultimate app for managing projects. Tag people, add comments, upload files, pin locations – Trello allows you to do it all!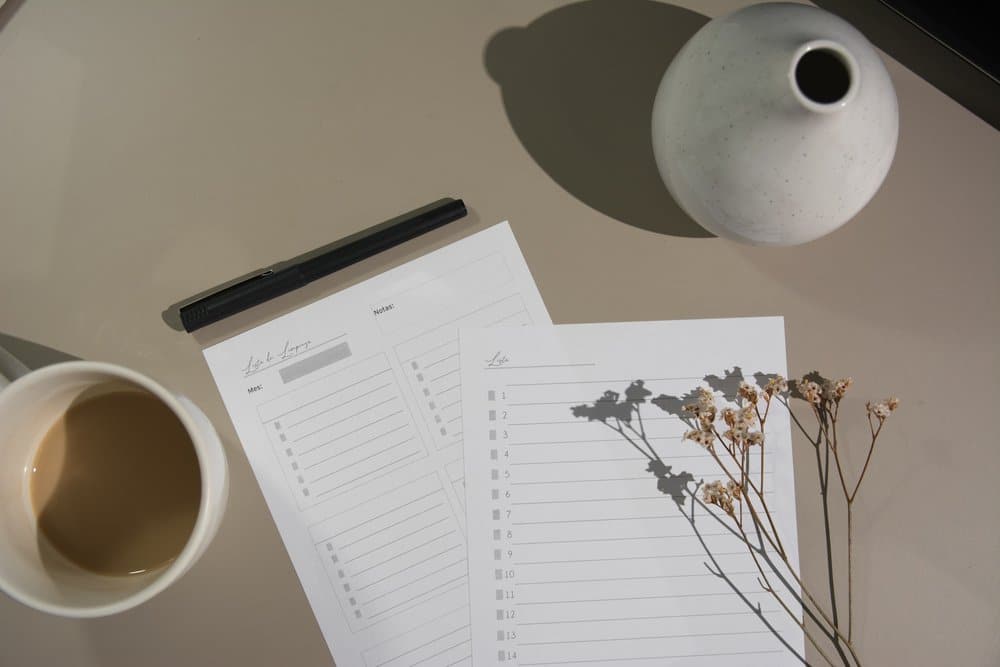 Google Tasks
Google Tasks is a bit of a no-brainer for people who live in their Gmail and want a very simple to-do list. With a handy sidebar in your Gmail, Google Tasks is a simple and easy-to-use task list manager.
You can set reminders, add detail, creates lists, and view them alongside your inbox in Gmail, making it one of the most simple, yet effective, to-do list apps there is.
Things
Things is the award-winning paid-for app and Editor's Choice on the Apple App Store. Now, it isn't cheap at just under £45, however, it is described as 'mind-bogglingly powerful' by one reviewer!
The description claims to have everything organised within an hour of using it, meaning you have more time concentrating on actually getting things done. You can view your to-do list by task, by area (work, personal, social, etc), calendar, or project depending on what you find the most useful. This is tailored to work with Apple products and they offer a 15-day free trial to get started.
Any.do
Any.do is the simple to-do list app that helps you organise your life. You can use it across all your devices, it works with both Siri and Alexa, and can act as the ultimate daily planner. It has been voted Editor's Choice by both Apple and Google and has 100,000s of 5-star reviews from very happy users.
The Premium version allows you to have recurring reminders, What's App reminders, and even location reminders. Handy for when you are on the go, with things to do in various places.
Habitica
Do you fancy gamifying your life? Then Habitica is for you! This all-singing, all-dancing to-do list app allows you to make organisation a fun way to smash your goals. The app is essentially a video game to help you improve your real-life habits.
You can earn rewards, compete with friends, and even challenge each other to get stuff done. Sounds fun, right? You can use it in teams at work, or if you live with other people, you could use it to manage your household chores!
Remember The Milk
Remember The Milk lets you prioritise tasks, add tags, and send you reminders wherever you need them, whether that's via text, Twitter, or other mobile apps. You can create subtasks allowing you to use it almost like a project management tool.
The handy search function means you can search for tasks assigned to people, or find tasks with specific tags, helping you stay on top of what needs to get done. Plus, if you lose reception, don't worry because Remember The Milk syncs with all your devices so you can carry on working, wherever you are!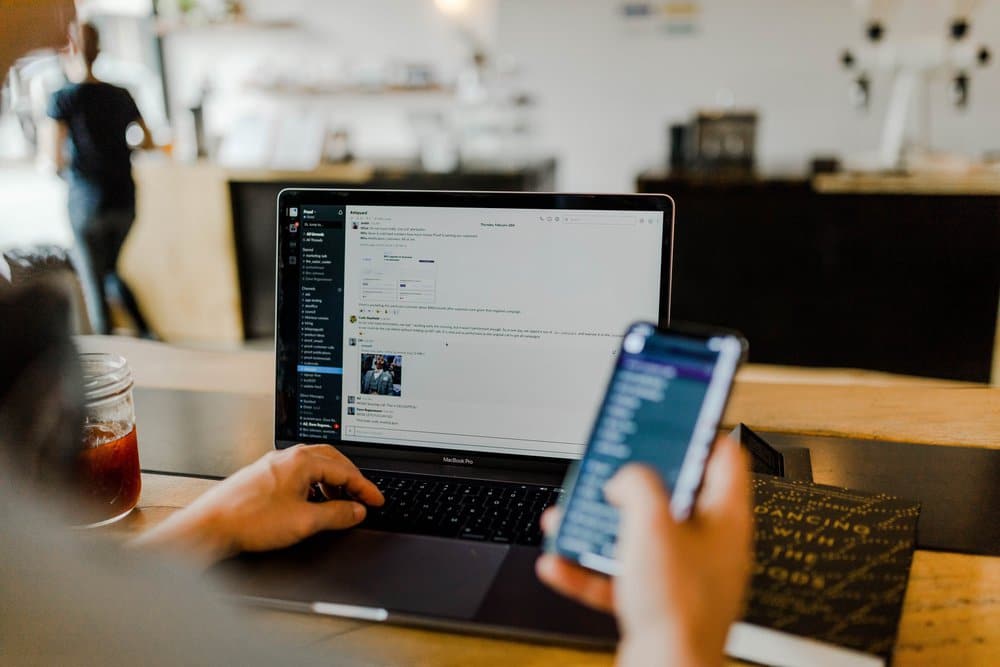 Monday.com
Monday.com is an award-winning task management tool that is built for collaboration. You can colour code tasks, delegate work to your team and even track time within the app, allowing you to time manage yours and your team's tasks.
Notifications, mobile apps, and useful integrations makes Monday.com and a great option for teams working together remotely and in person. The pricing structure is sorted via 'seats' making it easy to manage the right plan for you. If it is just for you, the free plan has all you need to get started!
Click Up
Click up is another great way to collaborate with your team. Build project workflows for a seamless way of working with your team whether that's with a board, a list, a Gantt chart, or even just in a calendar.
Click up is for the aesthetically -minded, with some very nice looking features. You can view projects and tasks as mind maps and checklists, or use the task templates or dependencies features.
Want to smash even more goals? Talk to us about hiring a VA to help you manage your to-do list!