Virtual team collaboration. If you're an entrepreneur hiring your first Virtual Assistant, or a small business owner with a team scattered far and wide, then you'll know how challenging it is. And how important it is to get right.
As the trend for remote working increases, so too does the need for a shift in the way we work and the skills we have. Why exactly is this?
Well, because whether we are in an office or working from home, we all use texts, emails, conference calls and the like to communicate with our colleagues don't we? But the thing that is missing from a virtual team is body language.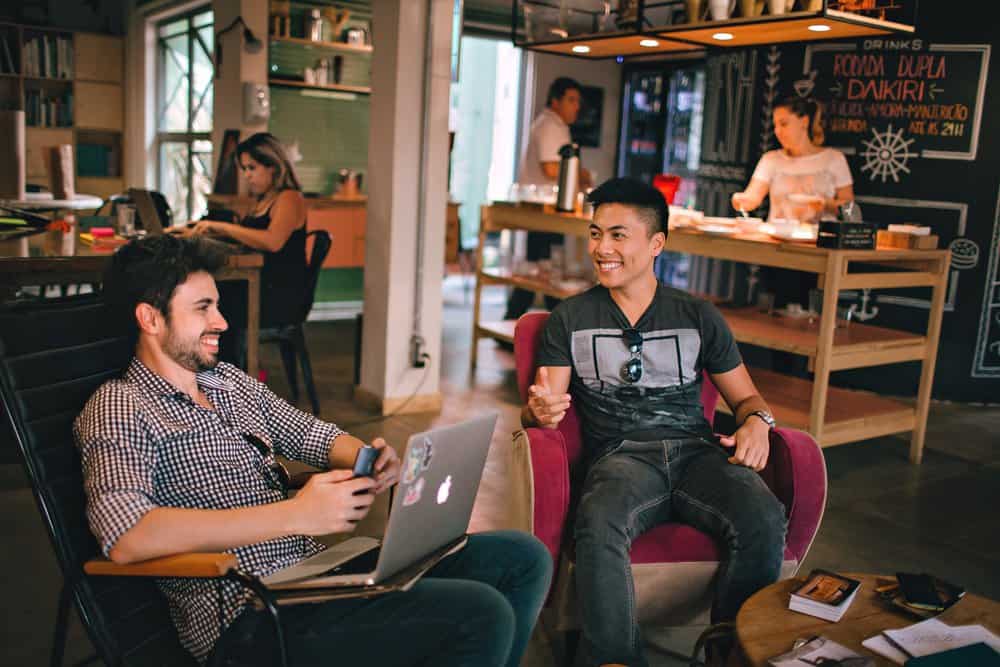 Without being able to see someone, look them in the eye, see their facial expressions or hear the inflections in their words, digital communications are prone to misinterpretations. Which can lead to all kinds of issues. Motivation. Morale. Productivity. Engagement. They can all take a hit.
Plus, you can't just pop over to someone's desk when you are working remotely either, so there is that inevitable delay between sending your message and getting a reply. This lack of an immediate response can lead to distraction and perhaps even frustration.
The importance of getting your virtual team collaboration right
McKinsey recently published a report that found that collaboration can improve a businesses productivity by as much as 20 to 30 percent. That's huge.
So if you want to supercharge your virtual team collaboration, you need to focus on the relationships within that team and the technologies that facilitate them. We're talking about messaging apps. Project management tools. Conferencing technology.
So let's go.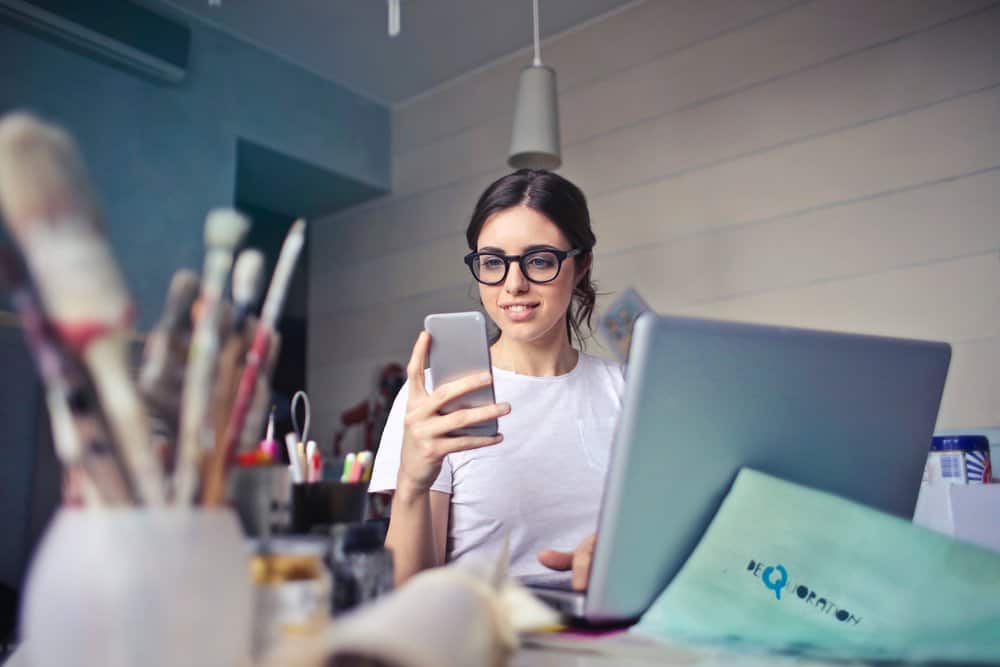 Communication tools
First up, communication tools. Why? Because emails are so passé. There are a plethora of apps you can choose from. We've picked three of the more popular ones, so take a look and see how one of these messaging tools could help with your virtual team collaboration efforts.
1. Slack
Slack is big in the team messenger world. And it's getting bigger having recently acquired Stride (previously HipChat) from Atlassian.
It has features such as instant messaging where you can create channels for your entire team, or chat directly with individuals. You can share files. Make audio and video calls.
Slack also has the largest number of integrations of any of its competitors. Use Google Drive? Then add it to Slack and next time someone comments on that report you shared, you'll get a notification in Slack. Use Stripe for payments on your online store? You can integrate that too. And Xero for your finances. The list is almost endless.
2. Flock
Flock's features are pretty similar to Slack. Instant messaging? Yep. Video and audio calls? Got those too. File sharing? Aye. So what's the difference?
Well it's a bit cheaper to start with, although both do offer free versions. It's also a bit quicker. But some might find its user interface more cluttered than Slack's.
Flock also has Spanish and Portugese versions of its interface which might be of interest to some.
3. Fleep
Probably the biggest difference for Fleep is the ability to send messages from Fleep to, well, anyone. Whether they are on Fleep or not. You just need their email address. With Slack and Flock, if you are members of several teams – perhaps your own business one and one with an external agency you work with for example, you'll need different Slack / Flock accounts for each.
So if you're keen to find something that bridges the gap between your email inbox and your team messenger, then this could be for you.
It's cheaper than Slack, but more expensive than Fleep.
Project management tools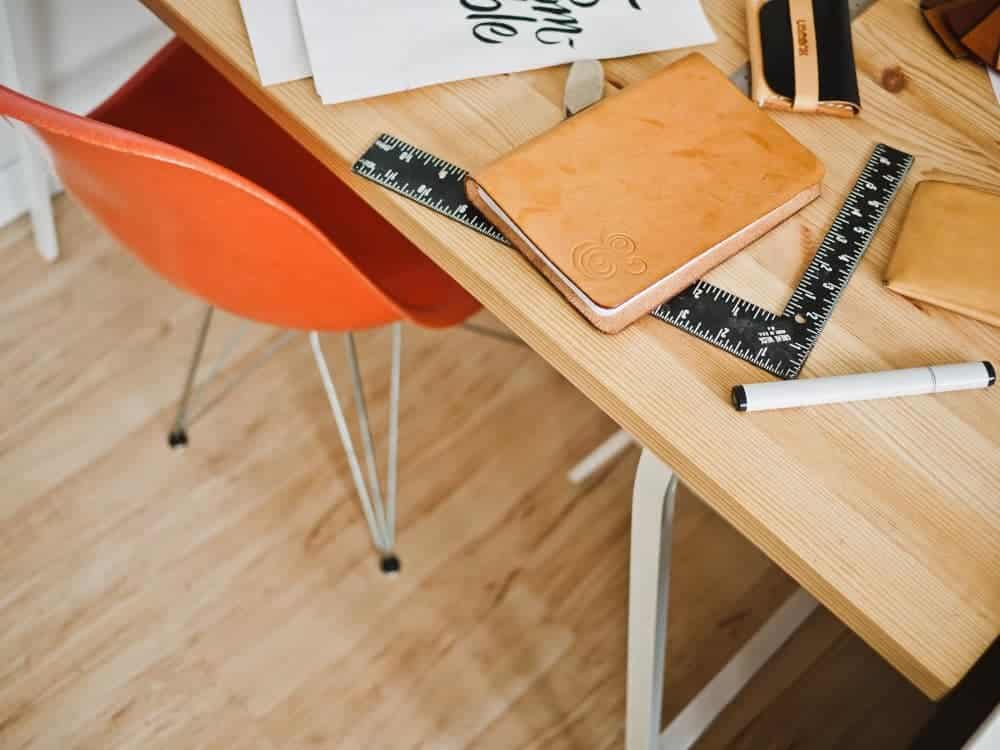 Whilst these communication tools do allow collaboration to an extent, you're probably going to want something with a few more features to manage your projects and to really improve your virtual team collaboration. Let's take a look at three of the more well known ones.
1. Asana
Asana is designed to help you organise and track your work and is really aimed at those who manage multiple projects. It offers features such as task management, notifications, a customer portal, collaboration tools, task assigning and basic reporting.
Available for your computer and mobile devices, Asana can also be integrated with a variety of third party applications such as Slack, Dropbox and Google Drive.
Depending on your subscription, and there is a free option, you can view your tasks, inbox and portfolios, as well as favourite projects, current projects, team members and reports.
Asana is very intuitive. The board feature, similar to that of Trello, involves setting up columns where you can list various tasks in a sticky note format. You can set due dates, add notes, tags and assign tasks to team members.
The Timeline feature shows you a live overview of all your due dates, tasks and team members in a Gantt chart type display. The Portfolios feature takes this a step further and gives you an overview of all your projects and teams.
Asana doesn't have a live chat function but it does integrate with Slack.
2. Trello
Trello is designed around boards, lists and cards. It is basically like writing tasks on Post It Notes and sticking them in columns on a wall. On these cards you can add comments, links, files and photos to help you collaborate. You can then stick them up, add to them, take them off, switch them around.
Each column represents a different part of the project. As you make progress on a task from a particular card, you simply move it across the board to the next column. You can apply coloured labels to these cards to help you easily filter through them.
Trello also integrates with a variety of other third party apps such as Slack, Google Drive and Gmail to name a few, and has its own mobile version available on both iOS and Android.
Trello Power-Ups give you the ability to customise your projects. For example you can add buttons to boards or show previews of attachments on cards. You can add a calendar view, voting and Google Drive.
3. Monday.com
With Monday.com you can communicate with your team, create a knowledgebase through the stories features, and share files, images and designs.
Like the Asana and Trello, it integrates with various third-party apps such as Excel, Trello, Google Calendar, Google Drive, Dropbox, Zapier and Slack. It also has its own mobile version for both iOS and Android.
Columns are the main focus of your board. There is an enormous range to choose from so you can completely tailor it to your needs. There are multiple ways you can visualise the information within any given board by using the Board View feature. Whilst the Views Center gives you options for how to display the boards themselves. Choose from Files, Map, Calendar, Chart, Broadcast, Kanban and Timeline views.
Conferencing tools
Just because you work from home or in a co-working space, doesn't mean you can't have face to face meetings with your colleagues. Video conferencing software makes virtual team collaboration that much easier and goes someway to resolving the issue of a lack of body language. Let's take a peek at three of the most popular ones.
1. GoToMeeting
GoToMeeting is full of professional features such as call recording, dial-in numbers and the ability to let up to 6 people on the call have their video streamed in HD. And if you're sharing your screen, you can use drawing tools to point out or highlight certain bits.
2. Zoom
With Zoom, you can record full-length videos of your calls, or have a conversation using the text chat. You can share your screen, either all of it or just one of the apps you've got open. You can schedule calls in advance and chat with your contacts.
Zoom also has a few cool, if not strictly essential, features which might appeal to those working remotely. You can apply a softening filter if you're in an environment with harsh lighting. You can also change your background. Making the call from your dated kitchen? Why not drop in a stunning New York skyline instead. Or a glorious tropical beach?
3. Google Hangouts
If you use a lot of it's other apps, like Google Drive and Google Calendar, then Google Hangouts could be for you. If you create a meeting in Google Calendar, you'll get a Hangouts link that you and your meeting attendees can click to join the call. Very simple.
If you're in the middle of a call you can easily find files from Google Drive and Apps and share them in the chat, without having to hangup your call.
But it's not just about technology
Having all the right digital tools at your fingertips won't help you master the art of virtual team collaboration if you don't also consider the human side of things.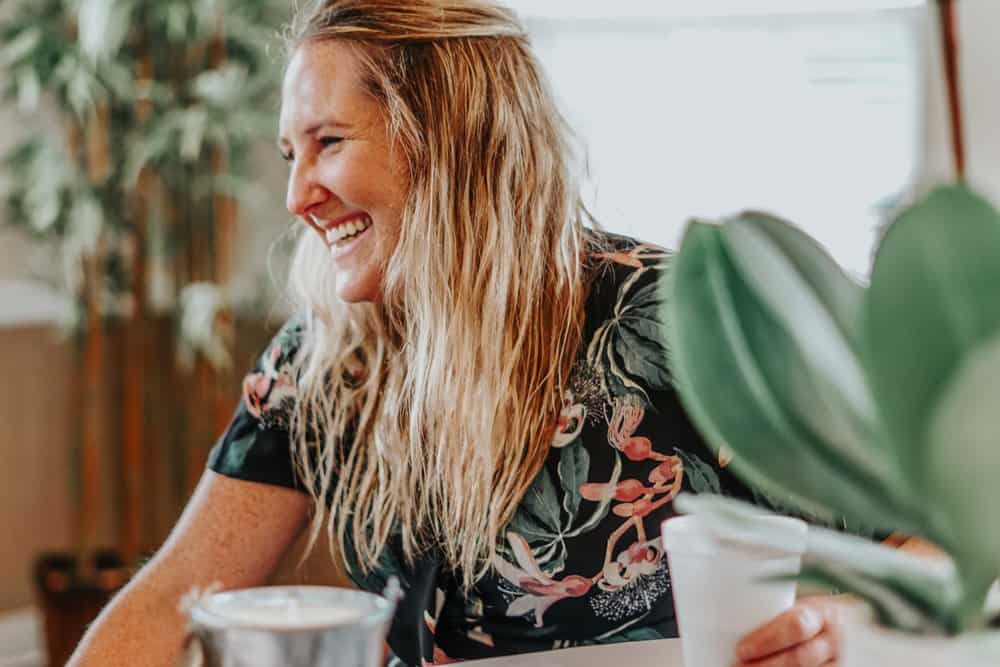 1. Hire the right people
The first step in creating a highly collaborative virtual team is to make sure you hire people who share your values and who can thrive in a remote setting. Being able to independently manage your time and stay accountable without the presence of a manager sat next to you, are vital skills that employees in an office don't necessarily need to possess. They also need to be brilliant communicators.
2. Build trust
This is the foundation for any good team, particularly virtual teams. Maintain open communication channels to ensure transparency. You also need to lead by example. So be available and be responsive. This will help foster a culture of trust and predictability. Engage regularly. Avoid blame.
3. Get a virtual water-cooler
Provide ways for your team to have fun, get to know each other and connect about non work stuff. Because relationships that extend beyond the boundary of the office walls, whether that's brick or virtual walls, build empathy, and empathy builds trust and accountability. If you can create a sense of community, people will feel more comfortable reaching out to others and are more likely to share knowledge.
4. Over communicate
With that lack of body language we mentioned earlier, it's essential that you don't just communicate, but that you over communicate. Don't leave room for ambiguity. Don't leave room for doubt.
Better collaboration means a better business
Getting your virtual team collaboration right is about giving your remote workers the opportunity to build relationships with their colleagues.
Giving them the best tools will make their interactions more seamless and just easier. When this technology is used properly it can facilitate better decision making, foster a better virtual culture and improve productivity.
Which can only lead to good things for your business.
If you're thinking of expanding your team virtually, book your free consultation and find out how a Virtual Assistant might be able to help you grow your business.