If you work with remote staff, then you'll want to pay particular attention to the virtual team culture that you create. In its simplest form, a culture is the values, beliefs, attitudes and behaviours that a team shares. It's how people work together. How they treat each other. It's unspoken and unwritten. It's people dynamics.
It's the beating heart of your organisation.
When you think of a company with a great culture, who springs to mind? It's probably Google. Last year, Comparably named Google as the tech company with the best culture. They have many similar accolades under their belt.
Their fancy campus in California provides an endless supply of snacks and gourmet food, you can take your dog to work, get your dry cleaning done. You can even get a free massage.
It's these fun perks that have made their culture famous. But there is more to it. Laszlo Bock, the company's former Senior Vice President of People Relations, once said:
"If you took all of that stuff away… you would still have the same company, the same drive for creativity and innovation."
So, luckily for us entrepreneurs and small business owners, culture isn't really about a slick office with bean bags and dogs running around. It's about encouraging open communication, collaboration and the sharing of knowledge in a supportive and trusting environment.
It's about giving people the confidence and the ability to speak up and take on new challenges.
Creating a virtual team culture
Cultivating a great virtual team culture is important. It promotes employee happiness and satisfaction. And a happy and satisfied employee is far less likely to leave. But it is a bit different than doing it in a bricks and mortar office.
There are no team drinks when it's someone's birthday. There is no water cooler to gather around whilst you gossip. You can't just walk up to someones desk and ask them a question about that project.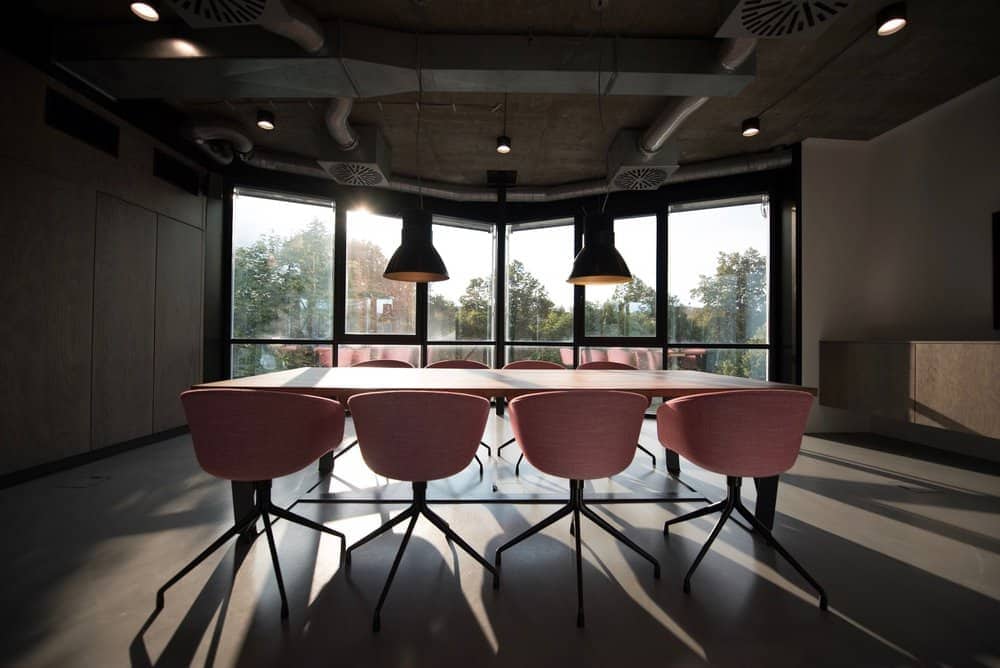 But luckily we live in a digital society and it is easier than ever to tackle these nuances.
Check out our 5 tips for developing an awesome virtual team culture for your business.
1. Refresh your leadership style
Building a virtual team culture starts first and foremost with the leaders of the business and their ability to foster an open and trusting environment. To do this well, you need to refresh your approach to leadership.
In a virtual environment you can't be there to keep a watchful eye on what your team is up to. You won't know what time they got in to the office, how long they took for lunch, whether they nipped out to the shops mid morning.
So you have to trust that you have hired the right person and learn to evaluate them based on what they achieve, not how and when they achieve it.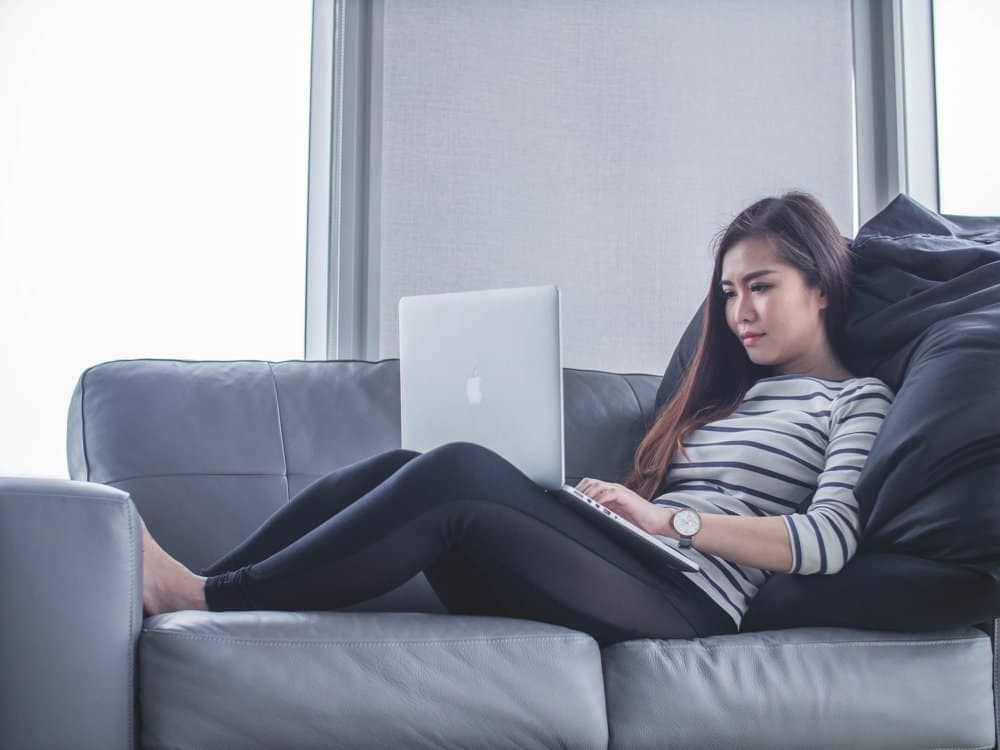 Trust is also gained through the relationships we build with those we work with. This can be a bit tricky when you rarely, if ever, meet face to face. Making use of some of the great technology available to us these days can go a long way to overcoming these challenges.
Technology such as video conferencing like Skype, or messaging services like Slack make it easy to communicate, see each other if you want to, and share screens and ideas.
You also need to be very clear with your goals and lay out your expectations from the get go. You don't need to just communicate. You need to over communicate. When everyone knows what the aim is, where they stand and what's expected of them, there is much less uncertainty.
If you can build trust and facilitate the development of meaningful relationships, you are more likely to create a virtual team culture where people feel able to speak freely and openly.
2. Encourage a work / life balance
It's common for those new to the remote working field to worry about a lack of engagement from their virtual staff. After all, there are lots of distractions when they're working from home – errands, kids, the ironing. But actually the opposite is true. Remote workers tend to be more productive and more engaged than office based staff.
What managers should actually be mindful of is the potential for their team to find it hard to switch off, to step away. Burnout can be hard to detect from a distance. So encouraging a work / life balance by making the most of the benefits that working remotely affords is a wise move.
Here at Virtalent, we strive to be a truly awesome place to work. Some of our Virtual Assistants are entrepreneurs themselves, growing their own business projects on the side. Some are juggling a busy home life and want to be able to pick their kids up from school. Some are keen fitness fanatics and like to go for a run in the afternoon.
Our sincere hope for them and for our clients is that whatever it is that floats their boats, with us they will have the freedom and flexibility to do it. And hopefully be a little bit happier for it.
3. Pick your tools wisely
When creating a virtual team culture, how you tackle communication and collaboration is really important.
There are loads of options. We found a great roundup by TechRadar. But our advice would be to pick a few and stick with them. If you provide too many tools, instead of streamlining your efforts, all you'll do is overwhelm everyone.
For our communication we use Slack. To keep it simple we integrate whatever we can into it. Our blog posts are automatically published on our team channel. Our website chat function comes through on it. It links to Google Drive, which is handy because we also use G Suite.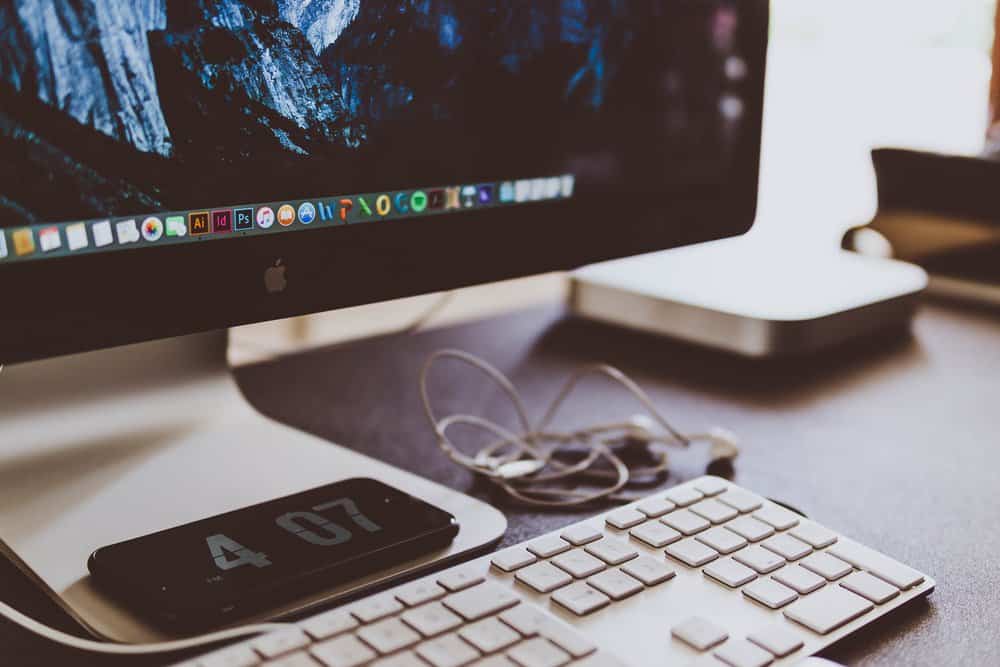 There are times of course when we need to use our voices to speak, rather than our keyboards. So we use UberConference. We can see each others faces (if we want to) and can share our screens.
So choose your tools wisely, ones that fit in with the culture you are trying to create, make sure every is on board. And then stick with them.
4. Create a team atmosphere
Developing a team atmosphere is one area that is obviously more challenging than in an office based environment.
For example, on Slack we have an entire team channel where we introduce new Virtual Assistants to the rest of the team. Everyone says hello and gives them a warm welcome. We share updates. Our Virtual Assistant's will often ask for advice on how to do something for one of their clients, or share tips they think will benefit the others.
This easy and open way of sharing knowledge benefits not only our Virtual Assistant's, but the clients they work for too.
But a team atmosphere is about more than being able to talk about work stuff. As the weekend approaches we tend to find ourselves posting photos of our cute pets which always makes everyone gush. We chat about our weekends. And the weather. Because we are British after all.
5. Celebrate successes
Celebrating milestones and other achievements is perhaps more important for virtual teams than it is for those in the same office. Sharing successes makes everyone feel part of it.
We have a separate Slack channel for the Virtalent management team. We've integrated our CRM system which means we get automatic alerts when a new client signs up and we all post little celebration emojis. We share positive comments we receive from our happy clients.
We have even started the virtual equivalent of a celebratory after work drink. When we hit a special milestone the management team all pop open a bottle of Champagne to celebrate. We might be drinking it in our own living rooms because we can't nip to the bar together after work, but the point is that we are taking the time to celebrate the good things that happen.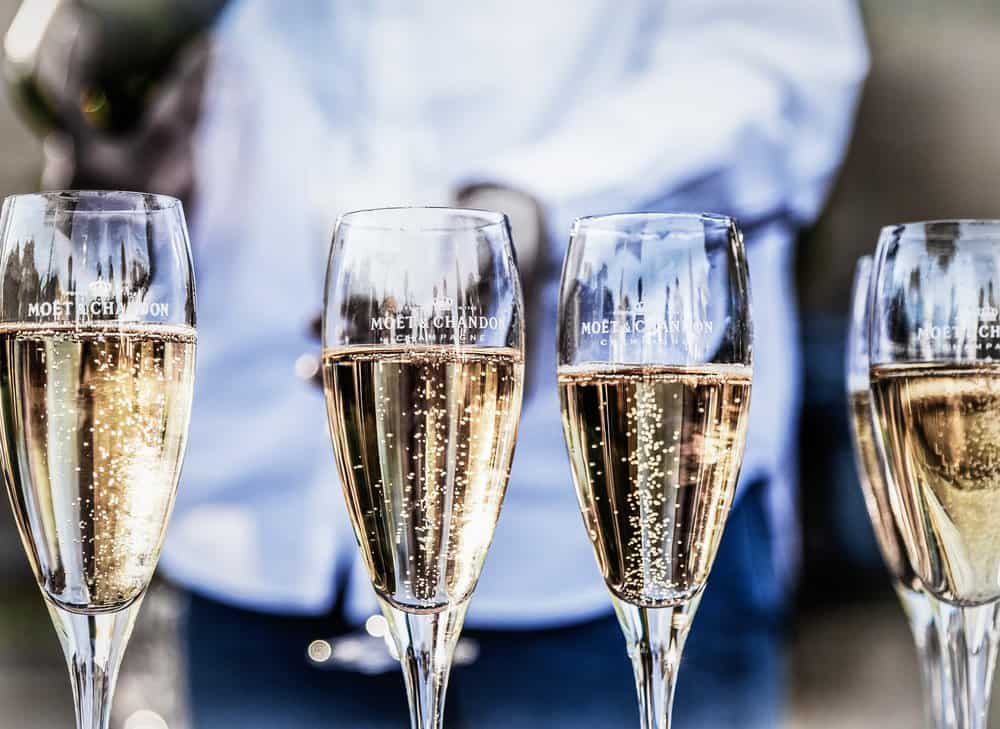 This makes us feel like a real team, even though none of us have ever met in person.
Embracing virtuality
By refreshing your leadership style, encouraging a healthy work / life balance and choosing your communication and collaboration tools wisely, you can create a team atmosphere between people who may live hundreds of miles apart.
With the increasing popularity of remote working, it is now more important than ever to find ways to take culture beyond the walls of an office and give virtual staff the resources they need to be successful in their roles.
The result will be a team of well adjusted, happy people. And that will translate into increased loyalty, more engagement and higher productivity. Which is ultimately going to benefit not only your team, but your business and your clients too.
Why not build yourself a lovely little office in the cloud? Just like we have.
If you're looking to expand your team virtually, book a free consultation to find out how one of our Virtual Assistant's might be able to help you.