Get Your Time Back Today
Trying to stay on top of everything, from your busy calendar to typing up meeting notes, saps your valuable time and energy.
Could you be better leveraging your time or that of your team? Outsourcing much of this day to day work to a Virtual Secretary would supercharge your productivity, clear your mind and allow you to focus on what's really important to you.
They will use knowledge built from their long career to take charge of your long list of small-but-essential tasks, so that you can spin fewer plates and better leverage your time.
Your new, more productive habits will help you grow, both personally and professionally. You won't look back!
Perhaps you're struggling to stay on top of your new enquiries?
Maybe you're spending too much time writing, checking and formatting documents?
Or could your policies and procedures be tidied up and streamlined, making your company more efficient for many more years to come?
A Virtual Secretary could add more value to your business than you might first think.
And did you know? Our Virtual Secretaries and Assistants have a 15 years' experience before joining our team. We're also very picky – less than 2% of those that apply are fortunate enough to work with us! This all means that your business is in the (virtual) hands of a very able team at Virtalent.
Interested? Read our Success Stories to learn how a Remote Secretary could help your business grow more efficiently, effectively and, most importantly, enjoyably!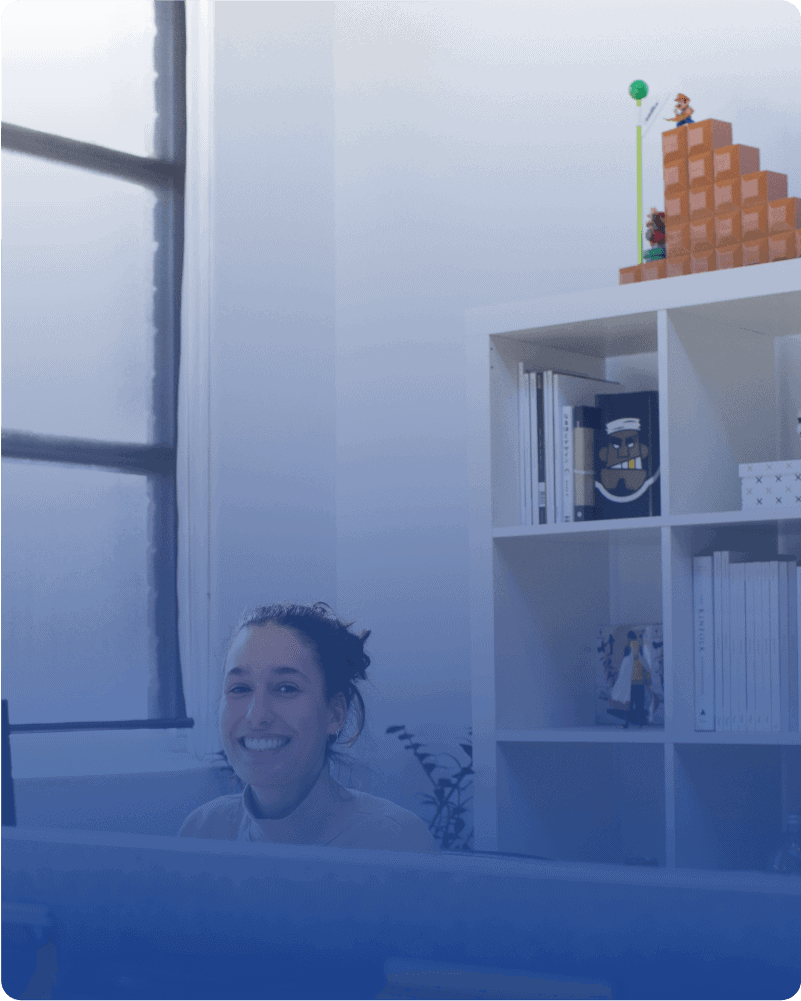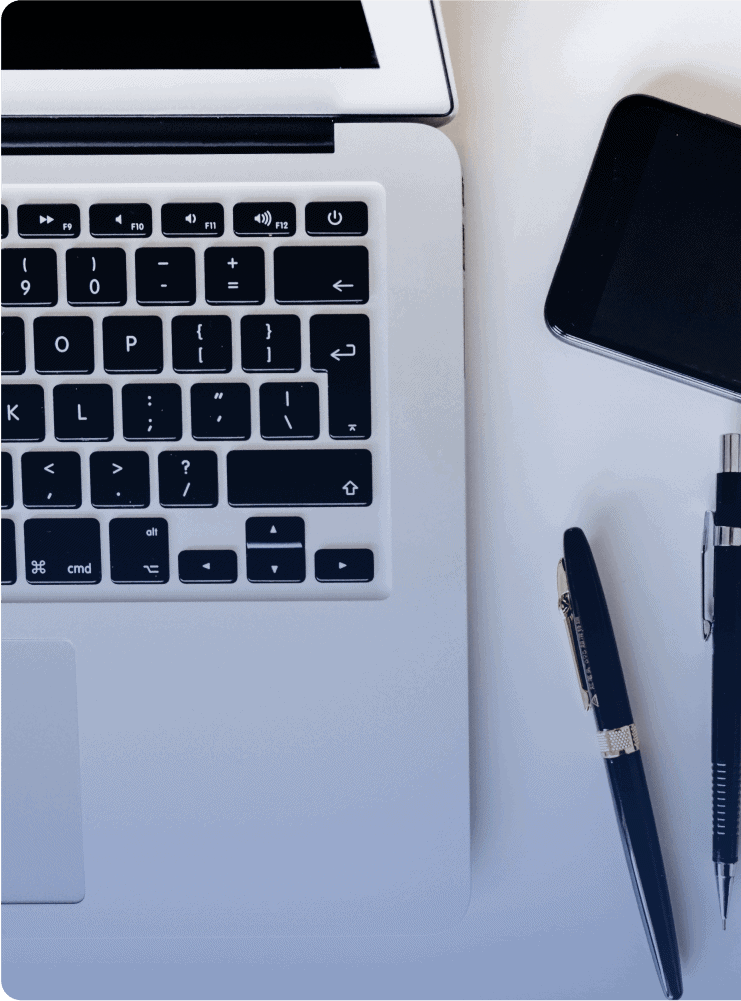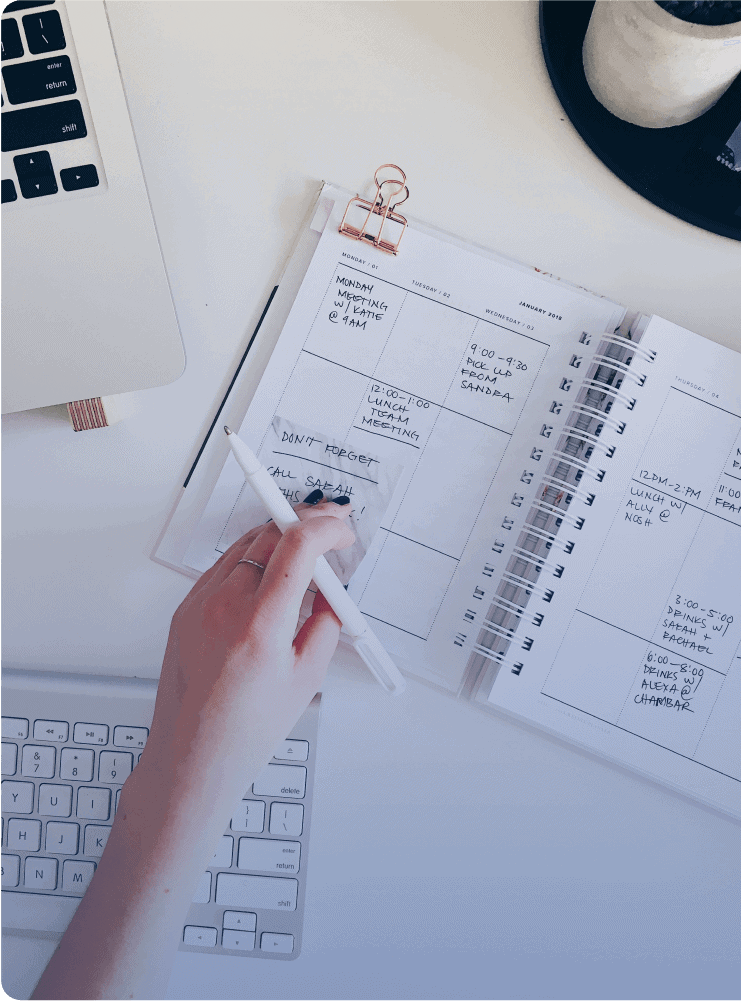 Charles Kettering
Inventor
Every time you tear a leaf off a calendar, you present a new place for new ideas and progress.
Streamline Your Schedule With A Virtual Secretary
From banking unused hours to your dedicated Client Success Manager, a Virtual Office Secretary from Virtalent comes with a number of added bonuses!