Marketing is a vital part of growing your business, but finding time to give marketing the attention it deserves is challenging. Did you know that you can hire a dedicated marketing VA to help you? They can take your ideas and help to bring them to life. But, what exactly can you outsource to a
marketing VA
?
Marketing Strategy
A marketing strategy is always essential. You might have spent time generating one, but in practice you don't have time to execute it. Or, perhaps you already hired an agency to take your ideas and develop a winning strategy for you, but you need help to coordinate all the moving parts.
A a talented marketing VA can help you to elevate your marketing strategy, turning plans into actions. Your assistant will be able to coordinate your plan, help you stick to it and implement points accordingly.
Content Creation
Content creation is essential for your business, but finding time to create copy is a challenge for business owners. Luckily, this is where a marketing assistant can step in.
Using their creative flair, your marketing VA can be tasked with creating regular blogs for your website. They'll be able to research engaging topics, write the copy and proofread it. They can also ensure it's incorporating SEO and is reader friendly.
A VA can also help you to create compelling content across your website, brochures, social media and newsletters. They'll be able to help you generate engaging ideas and offer a fresh perspective.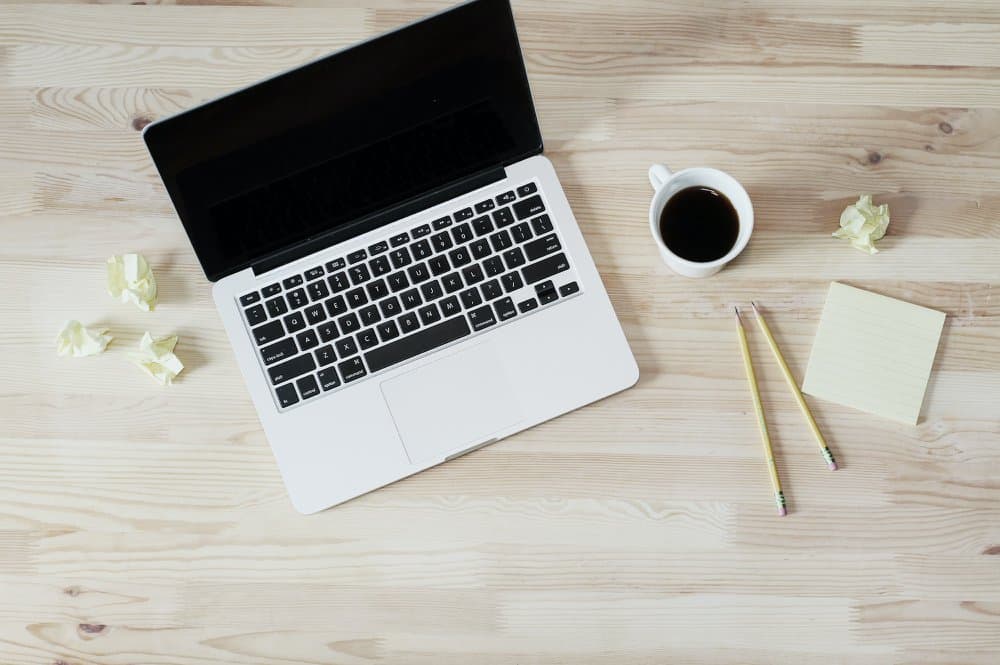 Email Marketing
Email marketing is a hugely effective marketing tool and a great way to reach your customers. It's also another area busy entrepreneurs may struggle with. A marketing VA will be able to help you improve your success rates with click-throughs and inbox impact.
To use email marketing effectively, you need someone who can maintain and build your email distribution list. The monthly or weekly mailer also needs to be written and issued out consistently.
If you don't have time to think of ideas, then your marketing assistant will be able to use their creativity. They will be able to conjure up ideas, promotional offers and updates that will increase your click-through rates and boost your traffic.
They'll also be able to review the success of the campaigns and work on improvements.
Social Media Management
A good social media strategy is essential for getting your name out there. Whether you need social channels set up from scratch, or help with writing and scheduling content, a marketing VA is a winning solution.
Social media takes time to manage. Each post needs to be researched, written and then scheduled for posting. If you have Instagram, Facebook and LinkedIn, then that's rather a lot of work if you're posting regularly.
A VA will be able to generate engaging and interesting posts to capture the attention of your audiences. They could even help your company get the right social media strategist in place, and then keep track of their performance.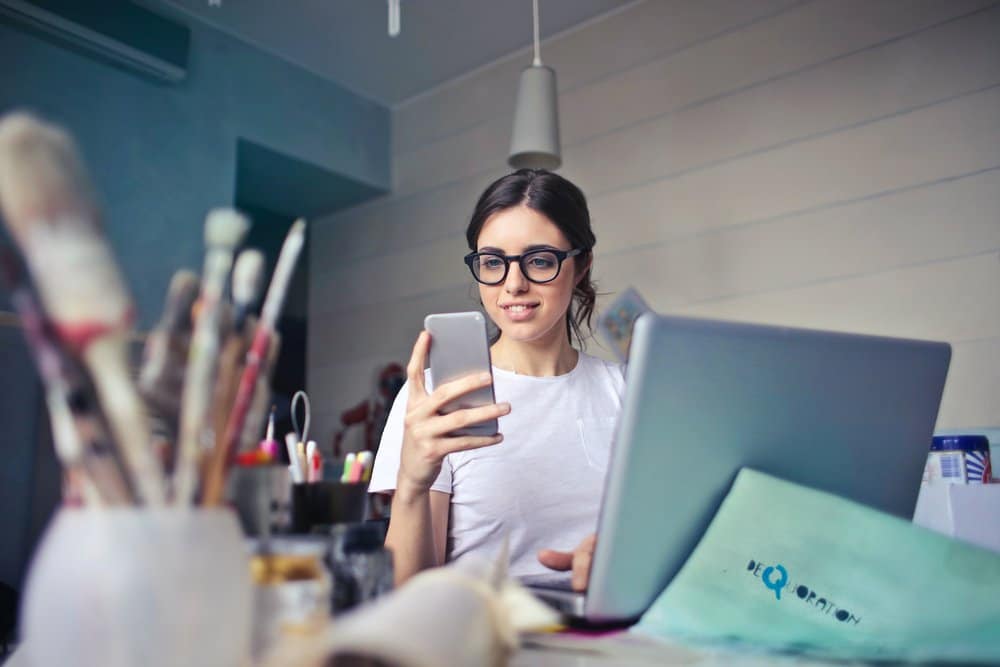 Community Engagement
Managing your brand or business reputation is almost a full-time job. Handling customer or community engagement is a key task which busy business owners simply don't have time for. A dedicated marketing VA can help you to build a community and keep everyone engaged.
In the online space, community engagement tends to refer to responding to comments that come through on your social media platforms. You might have queries coming through from followers that need answering. Or, comments on your blog posts that need dealing with.
If you haven't built up your audience, then a marketing assistant can help you to build a community. This can be achieved through through engaging and sharing content. Let them take a hands-on approach to this, whilst you focus on other key areas of your business. For much larger campaigns, the process of answering the audience's questions could even be simplified with the use of a separate VoIP telephone number, which your VA has access to.
Logos, Infographics And Sourcing Designs
Visual communication is key these days. A marketing VA can help you to create visual content for your brand, or help liaise with graphic designers, if it's a larger project you're working on.
A marketing assistant who knows their way around Canva, or Photoshop, can help you to create visuals and logos for social media. They can assist with things like social media banners, blog banners, infographics and Instagram Story templates
Equally, if it's a brochure or a professionally designed website you're working on, then why not let the VA liaise with graphic designers and video editors to execute it?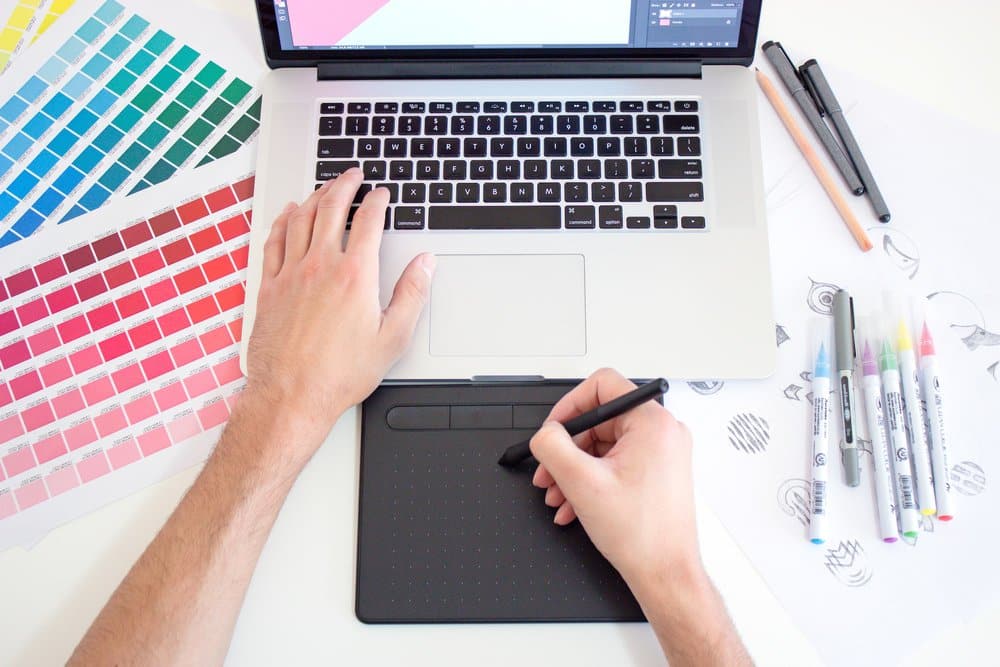 Website Updates
Generating a good level of traffic to your website is the goal. That said, once visitors reach your site, you need to ensure you're keeping them there. A marketing VA can make sure your site is getting the attention it needs.
From making regular website updates, writing engaging copy, updating links and creating interesting graphics, having someone keeping your website fresh is essential.
If you're finding you have a list of website tweaks to action, but no time to do them, then a VA can take this time consuming work off your hands. It's also reassuring to know you've got someone keeping your website current, whilst you can focus on other things.
Market Research And Reports
Keeping an eye on the competition and wider industry is always wise. A marketing VA can do this on your behalf.
They can carefully research the latest industry trends, developments and competitor activity, along with buyer personas and customer insights.
This will ensure you're using the right tools for your marketing and looking for customers in the right place. It also means you won't have to spend hours in front of your computer, trying to figure all this out for yourself!
There's other things to think about too, like researching the best hashtags to use on social media, and the best time of day to post. You could also benefit from having someone to analyse your stats and set up paid campaigns.
There's no doubt about it, with a good marketing VA on your team, you can focus on other aspects of your business while leaving the marketing in the safest of hands.
If you could use some support with your marketing efforts as you grow your small business, then why not book a free consultation and find out just how we can help you?