When you start a new business you may look at hiring a VA, consider what options there are for a call answering service, or of course, look into your options for software for various parts of your business. This could be for managing your customers, sending out your email newsletters, or it could be for your financials, such as bookkeeping software.
When looking for bookkeeping software for your business, there are many things to consider. Do you need software that integrates easily with your existing software? Are you worried about the cost, but need something that is perfect for your needs? Do you need multiple users to access your bookkeeping software? Do you want access to 24/7 customer service, or need to manage your finances on the go?
Here we have a look at some of the best bookkeeping software for businesses in 2022. Let's help you decide which one will work best for you.
Xero
Xero is the go-to for many small businesses, due to its great reputation and low-cost monthly starter option. It allows you to do business on the go with an all-inclusive mobile app. You can also get updates as invoices are sent and opened by the customer and you can integrate your bank statements so reconciliations can be done even faster. Xero gives you the option to manage your payroll, manage your VAT and tax returns and deal with expenses, all in one place. No matter what plan you are on, you get 24/7 customer support and the option to add multiple users.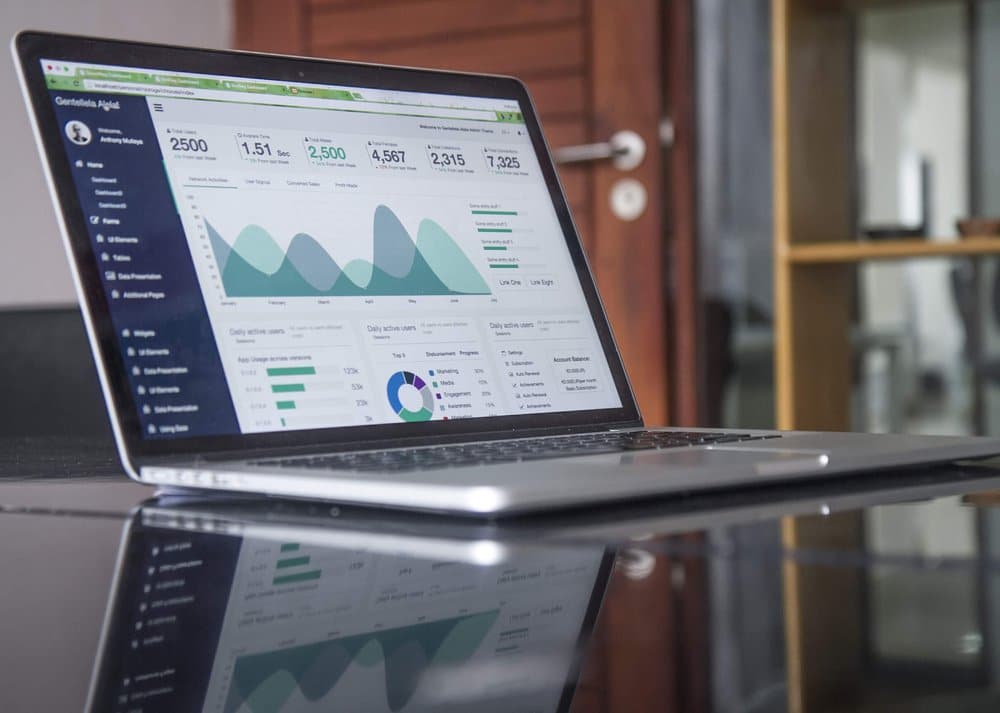 Sage
Sage offers various packages depending on whether you are a small or medium business. From accounting to payroll that is HMRC-compliant, and even branching into HR, Sage is a great all-rounder for any business. You can manage your cash flow, payroll and invoicing from any device. Sage also offers you the chance to manage multiple currencies, send quotes and estimates, personalise your invoices for your customers, and even automate your receipt entry with AutoEntry.
Freshbooks
This is one of the most user-friendly pieces of bookkeeping software around with a simple easy to read interface. Create invoices quickly and easily using this bookkeeping software. You can also upload photos of receipts to capture expenses with their clever system which recognises merchants, taxes and totals for you. If you work with timesheets, use the integrated time-tracking feature so time can be easily logged and invoiced for. Freshbooks' payment system allows your customers to pay by card or direct debit, and you can access your software from anywhere with the handy Freshbooks app.
Quickbooks
Quickbooks allows you to stay on top of your taxes, payroll and expenses all in one clever piece of software. With Quickbooks you can connect your bank and credit card statements, making reconciliations even easier, you can send invoices on the go with the handy app, and you can get notifications when invoices are overdue meaning you spend less time chasing up your customers. This bookkeeping software should be your first choice if you are self-employed as it is one of the only pieces of bookkeeping software to offer a self-employed plan. Quickbooks' smart receipt matching feature means expenses are matched up quickly, so all you need to do is approve them. For payroll, your employees can access their payslips from the secure self-service employee portal.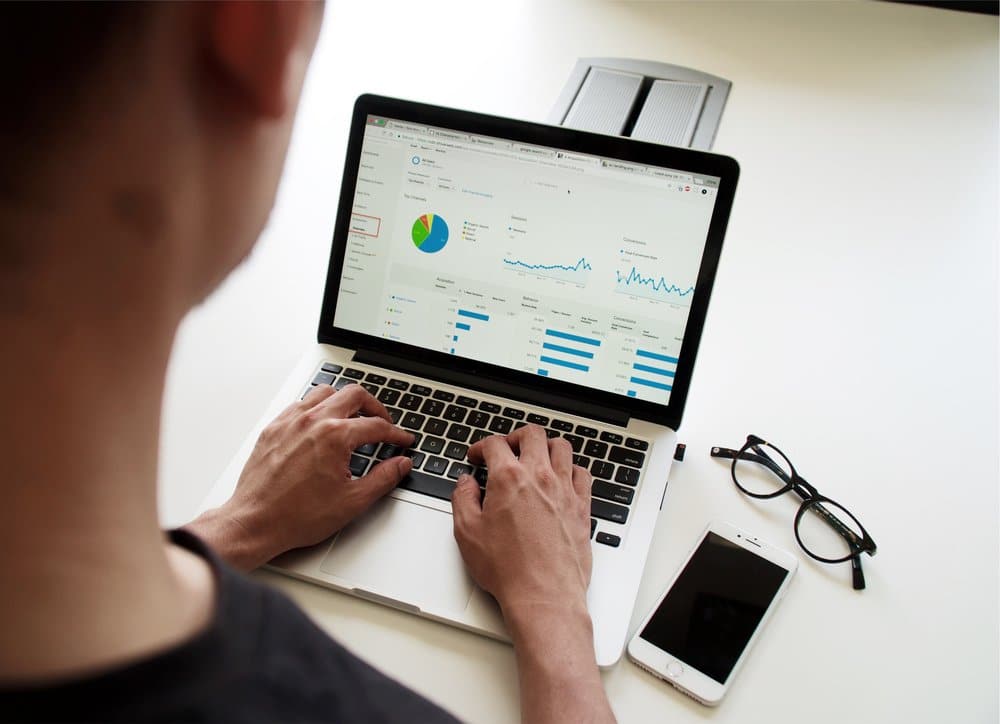 Freeagent
Freeagent is the award-winning bookkeeping software for small businesses and is especially good for limited companies. With a handy mobile app to handle your cash flow, invoices, and expenses from anywhere, Freeagent is a great option for any small business owner. If you work with an accountant you can even invite them to be a user of your software allowing for seamless working and being HMRC compliant makes Freeagent a huge time-saver. Use timesheets? No problem. Freeagent can turn your tracked time into invoices with ease. And even better, if you have a bank account with NatWest, RBS or Ulster Bank, you can get FreeAgent for free!
Zoho Books
If you use any of Zoho's other products to manage your customers, handle your email marketing or even your project management, then using Zoho Books is a bit of a no-brainer. Having said that, it is still a great option as a standalone piece of software. Zoho Books allows you to create invoices and gives your customers the choice to pay online, meaning less time waiting for cash to come in. You can keep your inventory, stock, or services in Zoho making invoicing quick and easy, integrate your bank statements for fast reconciliations, track time to ensure projects stay on budget, and manage all your contacts in one place.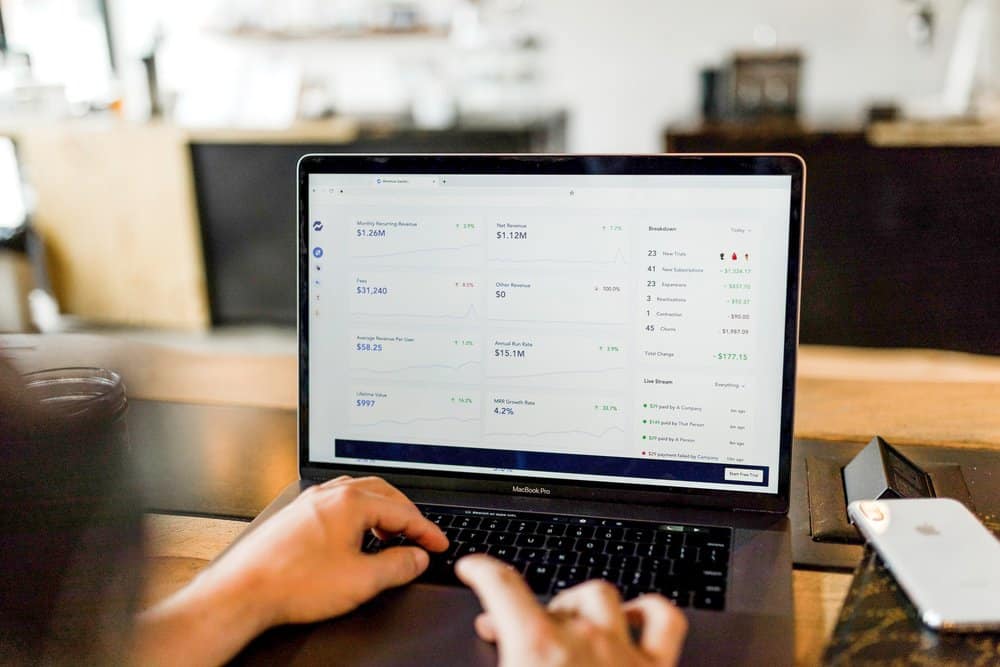 Quickfile
You may not have heard of Quickfile, however, it is certainly a bookkeeping software worth considering. With a simple, easy-to-use interface, Quickfile allows you to manage all your bookkeeping in one place. With great online receives, it is easy to see why this software is so popular. Automate your bank reconciliation with over 300 bank integrations, capture receipts with Receiptfile for fast expense management, customise your invoices, and you can even handle multiple currencies which is great for businesses who operate internationally. It is even free to use for small to medium businesses as long as your nominal ledger count remains below 1000.
Kashflow
Kashflow is the bookkeeping software that can be set up in minutes. Manage your business on the go with their easy-to-use app, see your finances in full with the Financial Overview dashboard, convert quotes to invoices with one click, set up a variety of payment methods allowing your customers to choose how they pay, and connect your bank account for seamless reconciliations.
Looking into other software for your business? Have a look at our blog on the best customer service software!