If you need help finding the time, expertise or know-how to grow your business, delegating to a marketing VA is a fantastic place to start to supercharge that growth and lessen your workload.
As an entrepreneur, you must juggle many different roles and responsibilities as part of your everyday activities. And while it's the very key to growing any business, marketing can take a lot of time, effort and money. Plus, it can be difficult to market yourself objectively.
By outsourcing much of the marketing process to a marketing-savvy VA, you can reap the rewards of better visibility, more enquiries, and more time to focus on the parts of your business that you love.
If you need ideas about how a marketing VA can help, you could outsource tasks like these to them immediately.
Supercharge Your Social Media
Your social media channels are your open conversation channel with your audience. Use them wisely and they become a place for you to not only interact with customers and potential customers, but in doing so you can also build your brand, create a community, increase sales and drive traffic to your business.
1. Set up social media accounts for your business on platforms such as Twitter, Facebook, LinkedIn and TikTok
2. Devise a social media content calendar
3. Write social media posts
4. Research popular hashtags used in your industry
5. Add website links, contact information and any additional information such as opening times
6. Use tools such as Later, Hootsuite or Buffer to schedule posts ahead of time
7. Track and report on social media engagement
8. Design basic social media images (in Canva, for example)
9. Come up with ideas for social media competitions
10. Talk to your customers, leave comments and join groups
11. Update posts, images and other content on social media platforms
12. Identify relevant influencers for partnerships
13. Help you with a LinkedIn lead generation campaign to reach new customers
14. Help to monitor any pay-per-click campaigns on Google or social media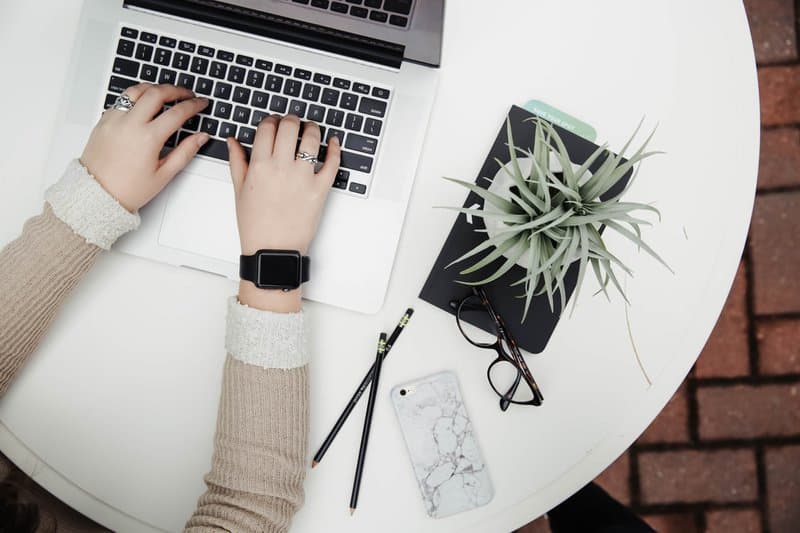 Keep Your Website In Tip-Top Condition
Jay Conrad Levinson says that "Your website is the shop window of your business. Keep it fresh, keep it exciting." and we agree wholeheartedly with this concept. Approach your website as you might design a shop window… how does it look to your customers as they pass by on a busy highstreet? To stand out in the overcrowded world wide web takes a commitment to a well maintained and engaging website.
15. Brainstorm blog post ideas
16.Plan and research data needed for infographics
17. Edit or improve your existing blog, website or social media content
18. Write compelling blog content which stands a good chance of reaching readers on Google
19. Create FAQs to help your website visitors
20. Craft exciting SEO meta descriptions
21. Update older content with SEO in mind
22. Make sure all website links lead to the right places and none are broken
23. Repurpose existing content to make it more engaging
24. Analyse website traffic data for insights into customer behaviour and preferences
25. Look at opportunities to include keywords in website address URLs
26. Make sure that the website has no 404 errors and that redirections are in place
27. Reach out and secure guest blogging spots on relevant websites
28. Repurpose current content into an ebook or other format
29. Use Google Analytics to create reports on website traffic and analytics
30. Create simple reports on KPIs, metrics and goals
31. Check to make sure that your website is optimised for mobile phones and tablets
Manage Your Mailing List
It would be easy to disregard the humble email, but this communication channel has stood the test of time, and for many has replaced nearly all others. Your customers read their emails every day, and done well, email marketing can be a cost effective way to connect in an engaging and personalised manner with your customers.
32. Create an email newsletter
33. Create automated email sequences to nurture potential customers
34. Set up automatic welcome emails
35. Plan and write promotional emails with discounts for customers
36. Create a remarketing campaign to reach out to lapsed customers
37. Build email lists of companies to reach out to
38. Come up with ideas for lead magnets to get new email subscribers (eBooks, printable checklists, "How To" guides)
39. Come up with different subject lines to test which works more effectively
Give Your Brand A Voice
Your brand is much more than just a logo. Your brand image and voice set the tone for every interaction your customers have with your business. A great brand image can be built by being very intentionally professional and put together, with well thought out graphics and voice across all channels. Remember that your customers aren't just buying a product or service, they're buying into everything that you and your brand stands for!
40. Research and then manage a video production agency
41. Help coordinate and manage guests for your podcast
42. Research and create simple infographics
43. Find and liaise with a graphic designer to create visuals such as flyers, or even a total rebrand of your business!
44. Write content for your new brochure
45. Create YouTube wording and hashtags for videos
46. Coordinate captions and subtitles to make your videos even more accessible
47. Resize pictures and designs for multiple devices and social media platforms
Stay On Top Of Your Industry
"The competitor to be feared is one who never bothers about you at all, but goes on making his own business better all the time." — Henry Ford
Knowing your industry inside out might seem like an obvious activity but it's what you do with that knowledge that will set you apart from the competition. Does your business solve a problem for its customers? Do you do it better than the competition? In order to compete effectively it's not just about the product, but also the stories that your business tells, as well as how your customers feel about your product or service, and how their interactions with your business make them feel too.
48. Keep track of your competitors' marketing and new developments
49. Monitor customer feedback and reviews
50. Study relevant industry trends
51. Conduct general surveys to gauge customer satisfaction
52. Conduct customer-based market research to determine customer needs and trends
53. Help to build a view of an "ideal customer"
54. Help manage any customer contact information databases
Get On The Guest List
We might be working remotely more than ever, but that doesn't mean that there isn't a place in your marketing mix for face to face engagement! Business is built on people and the relationships between them. Relevant, targeted events can still be very positive for you and your business for building brand recognition and connecting with customers or your wider network.
55. Look for networking events, industry conferences or exhibitions for you to go to
56. Create materials and content for upcoming events and conferences
57. Register your business for events – online and offline
58. Look for events or causes that your company can sponsor
59. Order branded items for in-person events and conferencing
60. Send out follow-up emails after meetings and events
61. Call or email potential partners, influencers and investors you met at an event
62. Write blog posts and social media posts about events that you have been to, or will be attending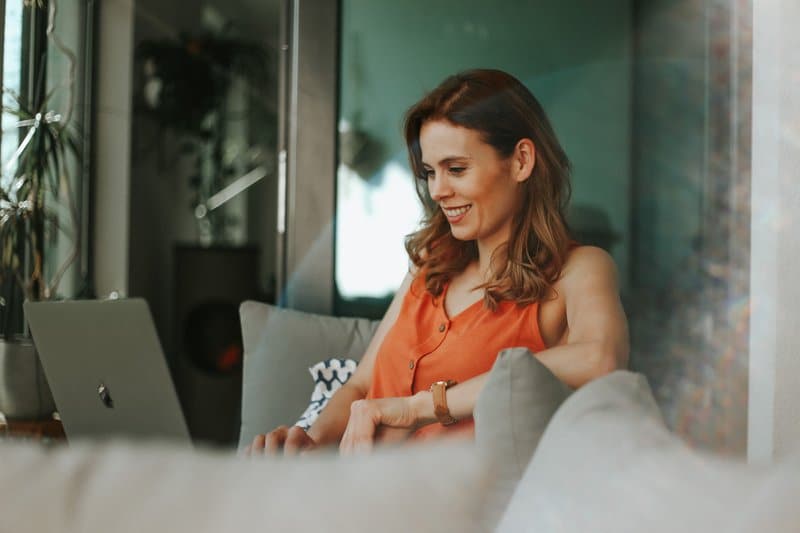 Defend Your Reputation
Your brand reputation is crucial – the stronger and more positive your reputation, the more likely it is that your customers will trust in you, and recommend you to their network. It's best to be proactive when it comes to your reputation – build your relationships of trust constantly, rather than waiting for a reputation crisis to respond to.
63. Plan out and draft press releases
64. Reach out to current or previous clients to get customer testimonials
65. Launch and manage a public reviews page for your business
66. Create promotional offers to increase sales
67. Seek out relationships with potential affiliate partners
68. Reach out to local, national and trade press about new products, services, or company news
69. Look into traditional methods of advertising, such as print and billboards
70. Respond to customer questions on public forums or by email
71. Moderate online forums and other online communities
72. Ghost-write white papers to position you as a thought leader in your field
73. Contact current clients to find out how they found out about your services
74. Set up a Google alert so that if your company is mentioned online, you'll be notified right away
Whatever you need help with when it comes to marketing, Virtalent's experienced and talented pool of marketing VAs have all the skills to help you achieve your business goals. Get started today by arranging a free consultation call.