What is a Marketing Strategy?
Wikipedia defines it as;
"an organisation's promotional efforts to allocate scarce resources across a wide range of platforms and channels to increase sales and achieve sustainable competitive advantage within its corresponding market"
Supercharge Your Business Growth
We spend a lot of time talking with business owners about the pressures on their time, and how they can best outsource some of their workload to a virtual assistant. And while most are familiar with the more 'traditional' VA tasks, we often get questions about marketing VAs and how they can help your business grow.
Despite the common misconceptions around marketing, it is (sadly!) not "magic". Instead a great marketing strategy should be measurable – it should be reviewed systematically, and in most instances it can and should be tweaked, and experimented with to discover which channels, ideas and tactics work best for your business. There is no silver bullet.
That being said, a great marketing strategy is worth its weight in gold and can supercharge your business growth by attracting new customers.
Do You Have A Marketing Strategy?
Once you have a strategy in place you have a structure by which you can undertake marketing activities and measure their success. For many businesses this is handled by a marketing team, but for a smaller business quite often this falls onto the already jam packed to-do list of the business owner.
Rest assured, once you have a clear marketing strategy, then you can get support in delivering your chosen campaigns.
So if your answer is "no", we have some tips to get you started.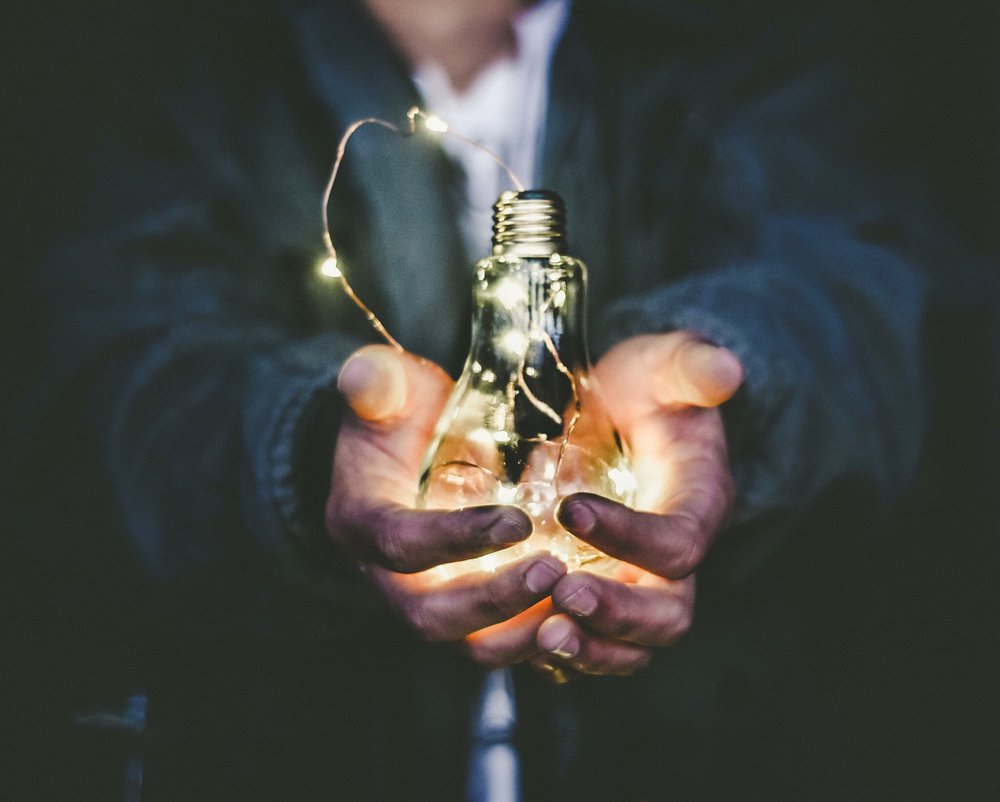 How To Create YOUR Marketing Strategy
Of course you can engage a professional at this key stage – there is a whole industry built up around helping businesses come up with the right marketing approach.
But not every business is in the position to engage with an agency or consultant to create this for them.
So we decided to create a beginner's guide to building your marketing strategy for your small business if you are in a position where you need to write your own, for the first time.
Where To Start?
If you've never written a marketing strategy before, we recommend setting aside a little time to consider the bigger picture (this will be time well spent, we promise!) and considering the very simple "SOSTAC" planning model. Developed by PR Smith in the late 1990s, it's a great tool that has stood the test of time. It helps to get the creative juices flowing and start to pull together a strategy aligned with your business needs.
If you have 3 minutes to kickstart the process I highly recommend watching this short YouTube introduction to the model from Paul Smith himself.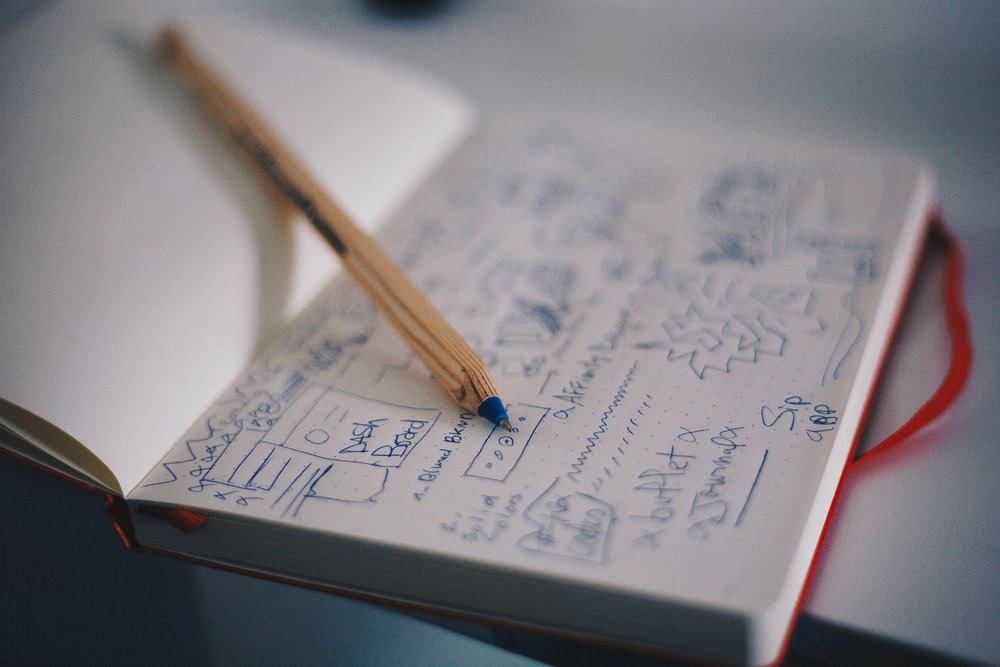 Your SOSTAC System
S is for… Situational Analysis
In this first stage, you should create an overview of who you are now, what you do, and how you do business; reflecting on internal and external factors that currently impact you.
In order to create this overview, you should consider;
Who are your current customers?
What are the strengths, weaknesses, opportunities and threats to your business? (This is called a SWOT analysis)
Who are your competitors, both direct and indirect?
Here you could go on to consider how they compete, reviewing their product offering, reputation, unique selling point, pricing, even down to their customer service and what the competition is doing well.
External factors that affect your business; this could include political, economic, social and technical trends that are outside of your control.
Your internal capabilities – What are you doing well as a business? What's not working so well?
Giving this section due consideration will help you to make more informed strategic decisions later in the plan.
O is for… Objectives
This section is all about where to want to be as a business. What is your mission, and vision?
The 5 S's can be a great way to structure your thoughts;
SELL
Do you have sales targets, or profit targets? It helps to break this down into realistic and measurable KPI's tracking through from enquiries, considering the cost per enquiry, through to converted customers and the return on investment on any marketing spend.
SERVE
What does excellent customer satisfaction look like to your business?
SPEAK
How do you want to speak to and engage with your customers?
SAVE
Are there any quantifiable efficiencies your business could make?
SIZZLE
This represents the WOW factor… What makes your business amazing? Key sizzle goals could centre on customer satisfaction, recommendations or reviews.
All of your objectives must be SMART, that is, Specific, Measurable, Achievable, Realistic and Time Bound.
S is for… Strategy
Stage three is your approach for how to fulfil your objectives. This will likely be the shortest part of your plan. But also, the most crucial!
This means that you should firstly identify how you wish to Segment your customers, and then consider how you will Target those specific customers. Setting measurable Objectives, and ensuring you are developing marketing campaigns that Position your product or service as valuable to each segment.
T is for… Tactics
In this stage you should detail exactly how you will deliver your strategy, and reach your objectives. It should cover the granular detail of how you will proceed.
Examples of marketing tactics could include; email campaigns to prospective or existing customers, posting on social media, sending direct mail, sharing thought leadership content, hosting a webinar, using an influencer to draw attention to your business, SEO, paid advertising, a radio advert… the list is long, and the appropriate tactics are personal to your business.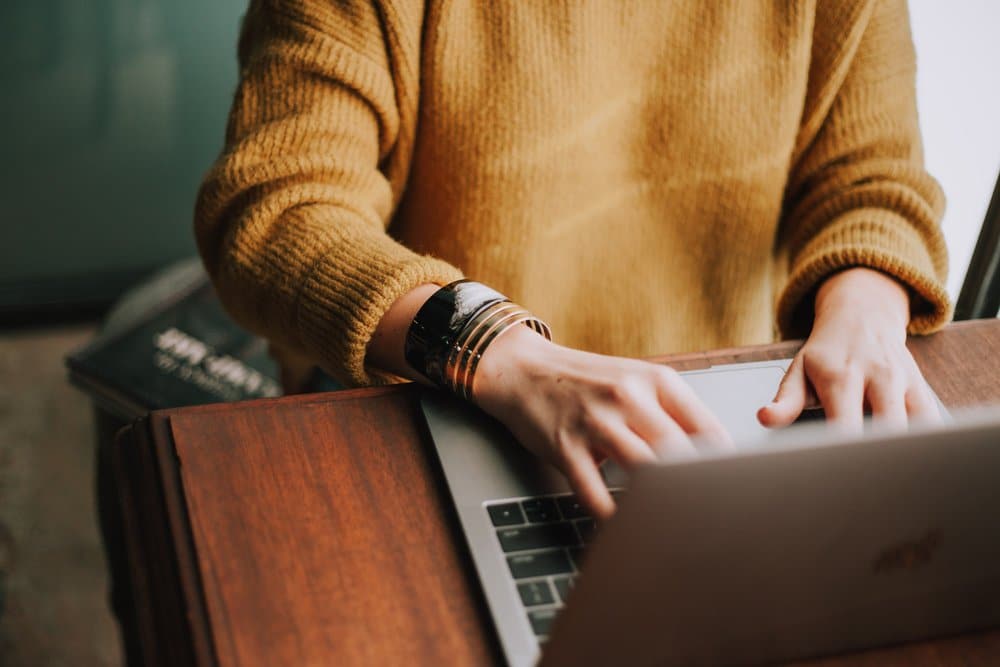 A is for… Action
This section is all about the detail of your chosen tactics.
Who will do what?
Do you have all the necessary skills internally?
Do you need to hire new staff or use any external agencies?
What tools, systems and processes do you need to have in place?
And what is your proposed timeline for these tactics?
C is for… Control
And lastly, consider how you will monitor performance against your objectives? This might be daily, weekly, monthly or quarterly; make a plan, and stick to it. Keeping track of successes and setbacks every step along the way will also give you an opportunity to optimise performance by tweaking your tactics if required.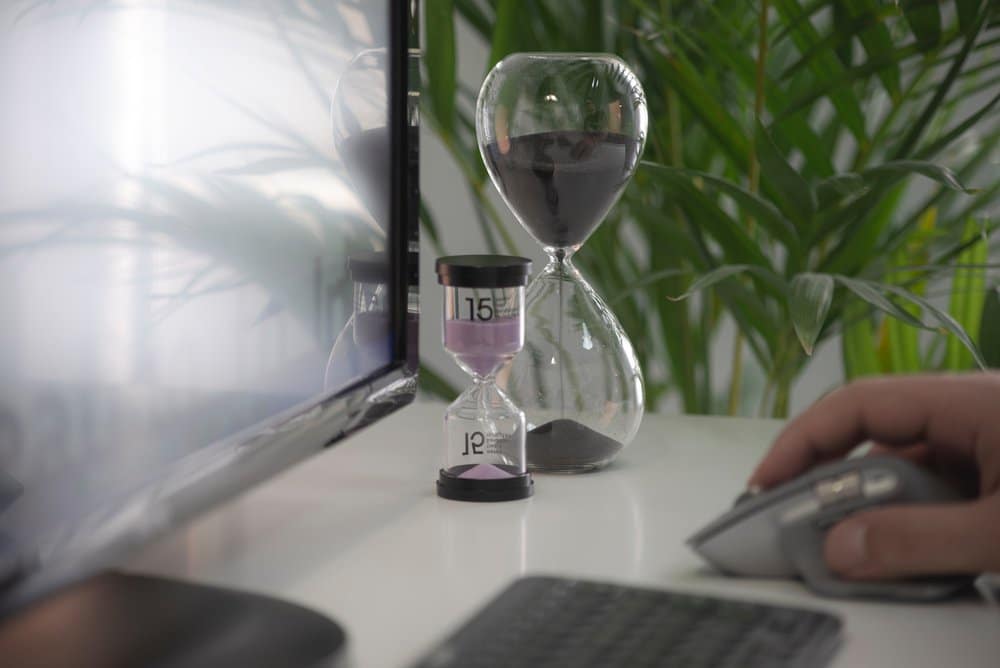 Top Tips
Start small. Overwhelmed by the whole model? Only got 30 minutes spare? Put a timer on and start with a quick "where are we now" review. This can be as simple as bullet points scribbled on a mind map.
Ring fence small blocks of time in your diary to focus on each element of this activity. You'll be amazed how productive quiet focused time can be and how quickly you reach a marketing strategy by dedicating an hour a day.
Write it down. Pen and paper, bullet points on your phone, spreadsheet – keep a track of all your fantastic ideas in one place. This will develop and become your strategy document that you can go on to share.
Who Can Help?
One question that comes up often are the differences between the types of external marketing support available to business owners…
Marketing Agencies assist companies with the design, planning and delivery of their marketing activities. Full service agencies could help with all three aspects or many agencies specialise into one niche area.
Marketing Consultants are generally self employed external advisors who help companies to create and implement marketing strategies. Often acting as a project manager for marketing activities.
Marketing Virtual Assistants are experienced professionals who work remotely from you and your business to support you with a wide range of marketing tasks. For some ideas on tasks you can outsource to your Marketing VA see our latest list here.
We can't write your strategy for you but once you've got it in place, we can certainly help you to roll it out and do the marketing tasks on your behalf! Like traditional VAs, a marketing VA works best when they are able to get clearly defined tasks delegated to them. Get started today by arranging a free consultation call.