As a remote worker having a great home office setup can be a game-changer for increasing your productivity. A dedicated workspace, where you can really concentrate on your work, is invaluable to any professional working from home.
As such, we thought it would be useful to put together a list of some of the best work from home essentials, to help you get the most out of your home office!
Desk
If you work from home, ensuring you have the right desk is so important. Do you need a large desk to view two monitors? Or do you need space for paperwork, folders, or just a notebook? How about a desk phone or ring light? All these will play a factor in choosing the right desk for your home office.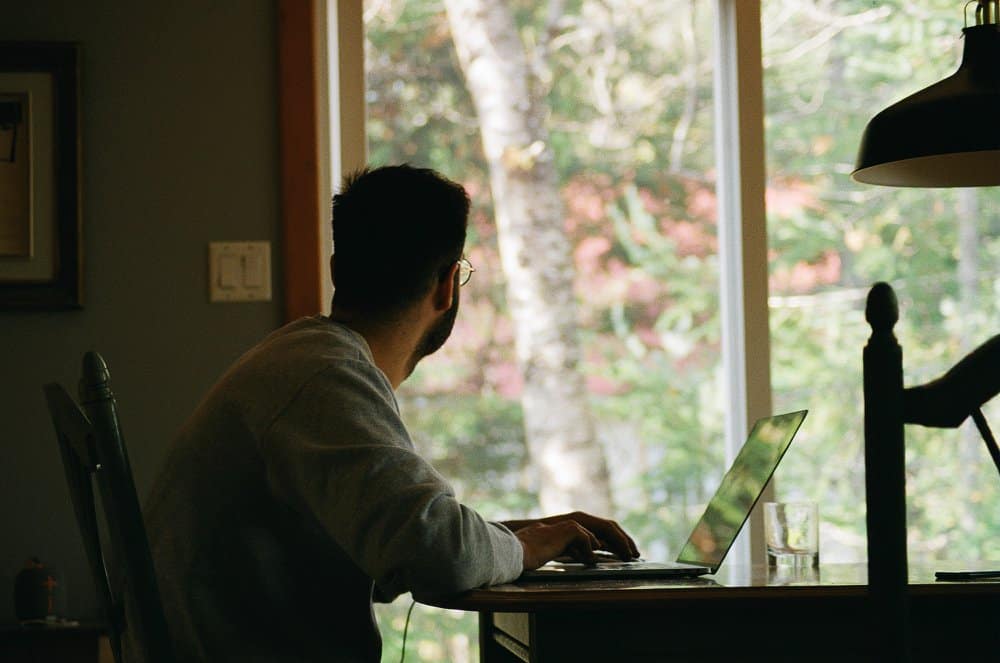 Headphones
Noise-cancelling headphones are such a great piece of kit to have in your home office. Not only will you be able to block out any background noise in your house, but your colleagues will also be able to hear you better. There are some fantastic bluetooth headphones around that you can connect to any device you use, whether it is your desktop, laptop, or mobile phone.
Water bottle
Keeping hydrated is so important, even when you work from home. You can now get really handy water bottles that have measurement markings on the side so you know how much you're drinking through the day. Or you could get one that is vacuum insulated to keep your water cold, great for those warm summer days!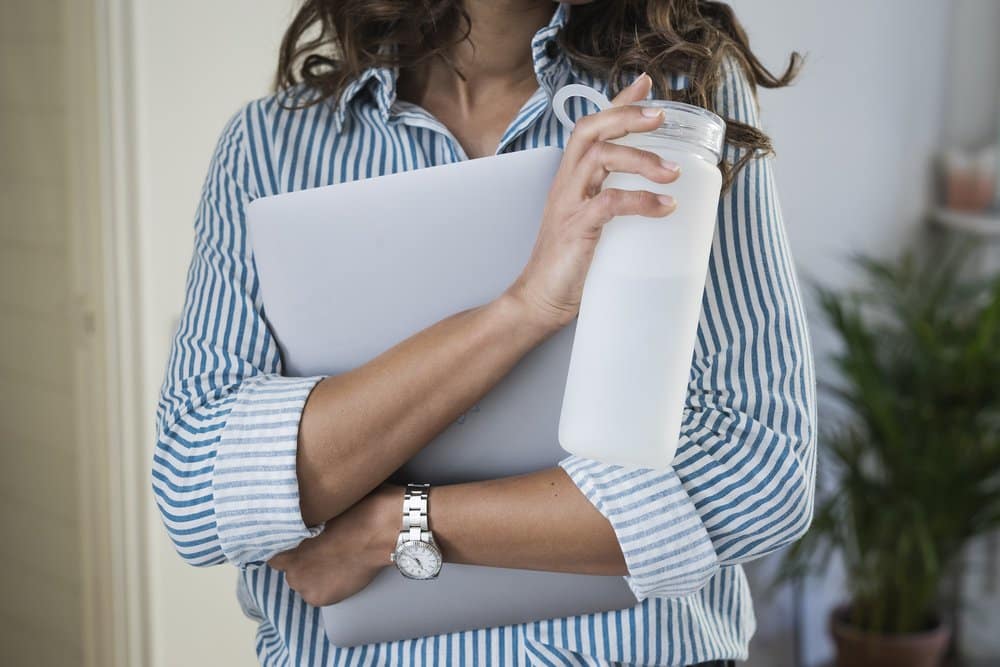 Laptop stand
Using a laptop stand can reduce the risk of straining your neck and developing chronic back pain. There are many to choose from on the market, and they have a variety of features to suit your set up. You can choose one that is height adjustable allowing you to use it as a standing desk, or one that has a fully adjustable tilting mechanism. You can even get laptop stands with integrated fans if you have issues with overheating hardware!
Keyboard
And with your laptop stand, a keyboard is a must. There are a variety on offer such as ergonomic keyboards to save your wrists from carpal tunnel syndrome, or keyboards with the right-hand side 10-key pad, which is very useful for people using lots of numbers in their work. If you just use letters, a simple, slim no-fuss keyboard could be the one for you. Most are wireless too, saving your desk from the clutter of further cables.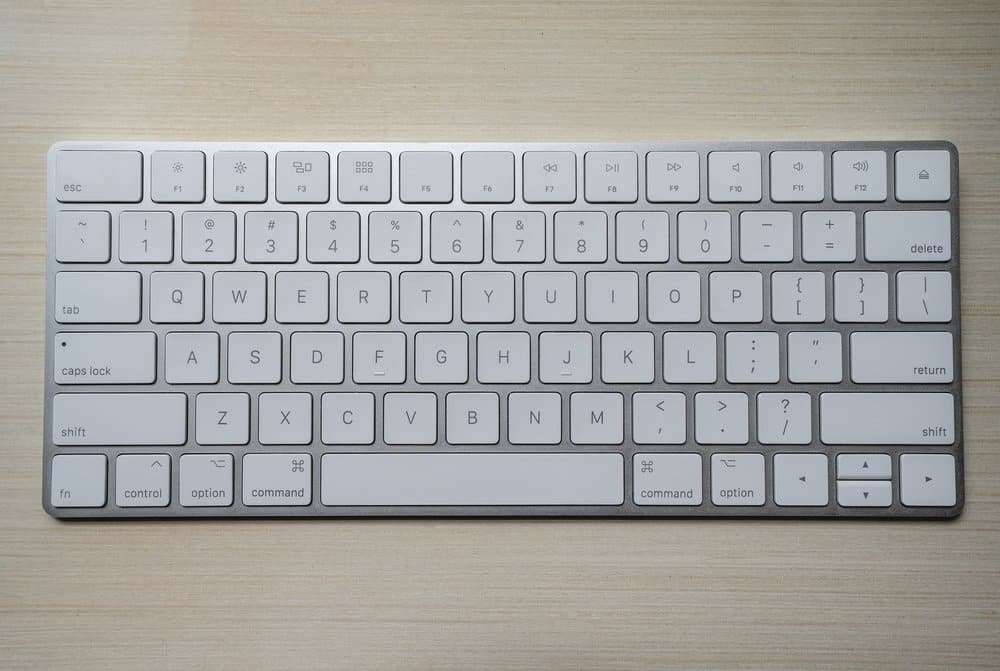 Office chair
As any office worker will tell you, a good office chair is essential, even if you work from home! Working at a desk has been known to cause neck and back issues for many people, so making sure you have the right chair, ensuring your posture is correct and your back supported, is so important.
Stationery
Who doesn't love stationery?! Here at Virtalent, we absolutely love a nice bit of stationery. There is nothing quite like opening a new notebook and setting pen to paper. There are so many brands and companies out there producing beautiful stationery, but one of our favourites is Papier. They have beautifully designed stationery with notebooks, diaries and planners. They come in all sorts of designs and colours, and can even be personalised. We are a sucker for them!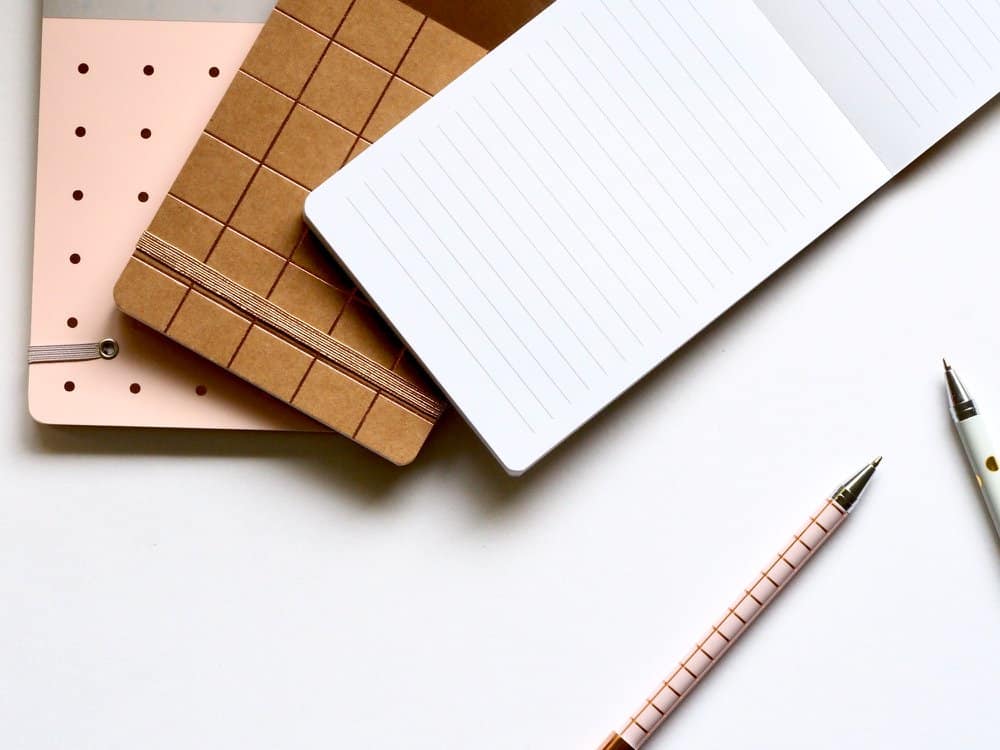 Wireless charger
Working at a desk is great until you have to figure out where all your wires are going to go! That's why having a wireless charger for your phone is a brilliant addition to your home office. They are so handy and great for resting your phone on. You can get circular pads that you lay your phone on to charge, or you can get chargers that allow you to stand your phone up, which we love.
Footrest
Another work from home essential for having good desk posture is a footrest, especially if you are short, (like some of us at Virtalent, e.g. myself!), then a footrest is a back-saver. Footrests allow you to ensure that your legs and feet are resting at a comfortable angle. You can get static footrests that help support good body posture or a dynamic footrest that encourages movement to help improve circulation.
Coffee machine
Hands up who needs coffee to get started in the morning? Can you imagine anything better than having your own coffee machine, right there, on your desk? There are so many great compact coffee machines out there, the only problem you have is choosing which one to pick!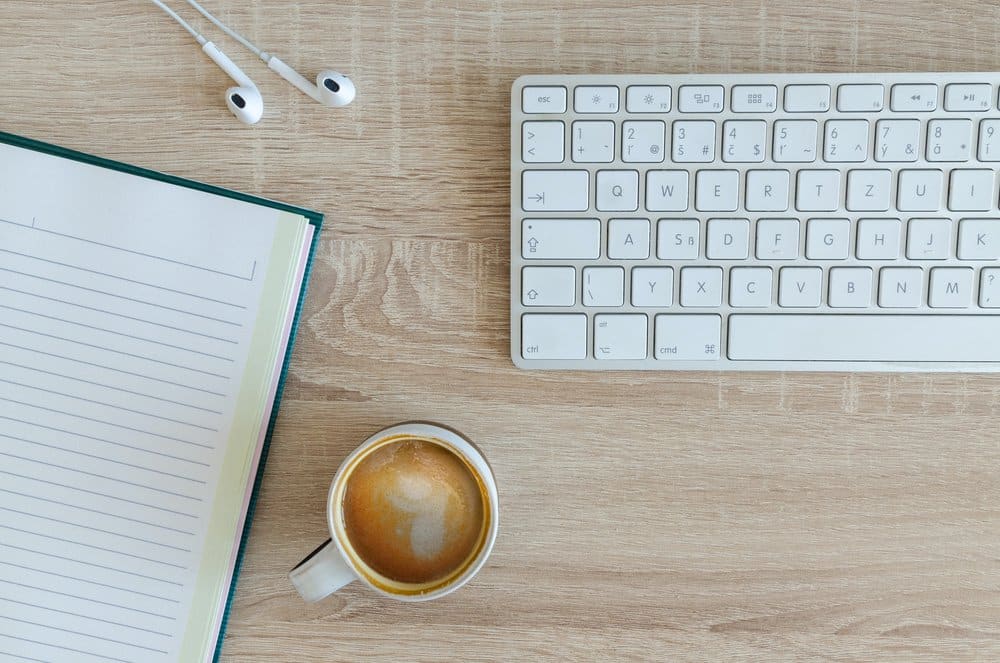 Ring light
Ring lights are not just for YouTubers doing make-up tutorials! They are a great work from home essential for anyone who has lots of Zoom calls, presentations or filming. Some may see it as an unnecessary luxury, however, they are especially good for those of us whose home offices are tucked away in a dark corner of your home with little to no natural light!
Want to read more tips from us? Why not take a look at our Top To-Do List App recommendations!