Ah Google. What would we do without it? For those first embarking on their Virtual Assistant journey, it's an infinite source of information. Thankfully, for every aspiring VA, there are hundreds of others who have been there, got the t-shirt and found time to write about it.
Usually, we write about topics our busy clients might find useful. However this week we are changing things up and writing for our audience of prospective VAs, whether they are considering joining the Virtalent team or not!
Whether you're brand new to the experience or you've been in the game for years and just want a refresher, there are an amazing array of resources for Virtual Assistants to choose from. But with so many available, it's hard to know where to start.
So, we've done the hard work for you and pulled together our favourite websites, training programmes and networking groups to help you build a thriving and successful at-home business.
Our top piece of advice? Do your research and digest as many quality guides and resources for Virtual Assistants as you can find!
Let's get started.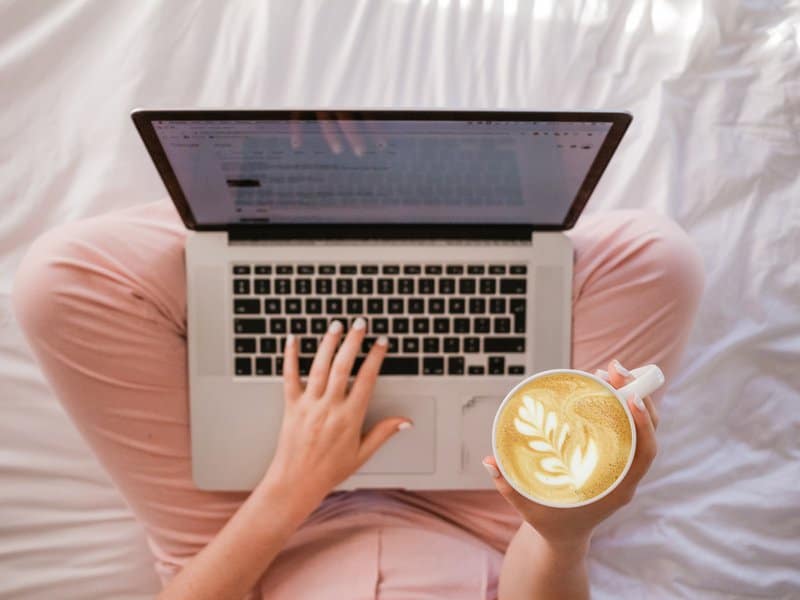 VACT
VACT provides essential insights into becoming an exceptional and sought after VA through their CPD accredited VA training. Headed up by Amanda Johnson, a leading Business Coach, VACT specialises in supporting Virtual Assistants.
With many different core offerings available, Amanda has exactly what you need to become a successful VA. Each training and coaching programme is designed to fit around you, your current work commitments and your individual circumstances.
VACT also offers an amazing library of free advice on their blog, from tips to help you identify your ideal client avatar to a 'VA Essentials' e-book, so make sure to take a look.
APVA
The Association of Professional Virtual Assistants is the industry body dedicated to championing and supporting the Virtual Assistant and freelance community. Whether you're starting your VA business, growing it or building your own skills, the APVA have an array of training courses, membership, resources and advice available.
Being a part of their signature APVA membership shows your clients that you work with the utmost professionalism. It also shows that you have robust processes and systems in place. Plus you get access to a secret vault of member resources to support you on your journey… what's not to love!
They also have a blog jam-packed full of information on how to navigate the VA world.
Society of Virtual Assistants
SVA is the largest organisation for UK-based VAs, with nearly 4,000 members, so is one of the ultimate resources for Virtual Assistants. Membership is free and includes several best practice guides and access to discounted products and services. Best of all? You'll be granted access to an online forum where you can connect and network with VAs from across the country.
Run by actual VAs, they can give real advice about issues that frequently crop up. Topics like how to get more virtual assistant clients, what equipment virtual assistants use and how to deal with client issues crop up a lot. You need this resource in your life.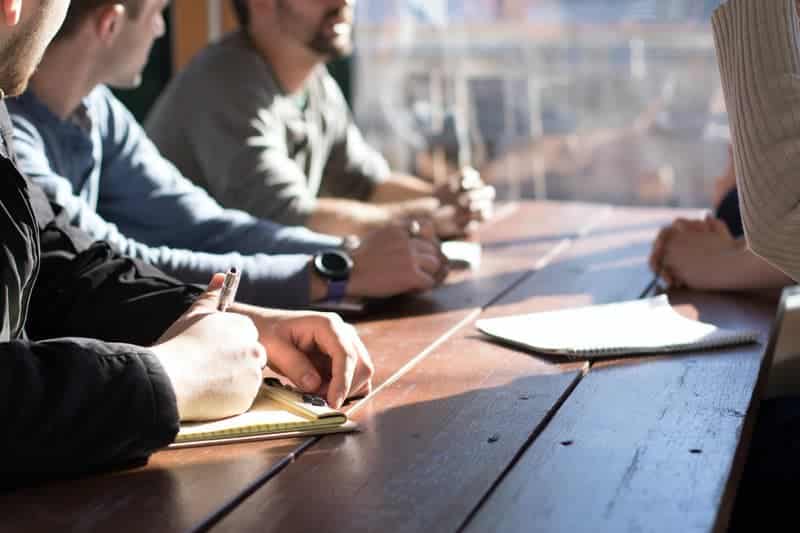 KoffeeKlatch
There's a lot to think about when you first set up your VA business and the legal side of things can be daunting if it's not something you've ever had to deal with before. Ensuring you get the basic legal requirements sorted early on is a must for all aspiring VAs.
KoffeeKlatch is the one-stop-shop for VAs to gain clarity in their business legalities. With their wide range of contracts, policies, agreements and GDPR support groups, KoffeeKlatch can help support your business so you can remain compliant, legal and stress-free.
Their contracts provide you with simple written agreements defining what you will do, what your clients should do, and what happens if anything goes wrong. They're written by expert lawyers so you can be confident they will protect your business.
Not only that, they can provide you with ongoing legal support so you're not alone.
My Work Hive
Remote working is a big step. It can take time to get to grips with new ways of working and it can often be a lonely experience for those just starting out. My Work Hive is a social enterprise that helps people to build careers that fit their lives. They run programmes for career returners, a jobs board for remote positions and a blog full of career tips and remote working tricks. They even have a dedicated section on their website for VAs.
IAM
The Institute of Administrative Management is one of the oldest management institutes in the UK. Their focus is on developing professional administrators through their membership and qualification programs to help you develop skills, build successful careers and reach your full potential.
They offer workshops, distance learning and short weekend and evening sessions with internationally-recognised trainers. These courses cover topics including project management, minute-taking and Microsoft skills. There's a lot to choose from!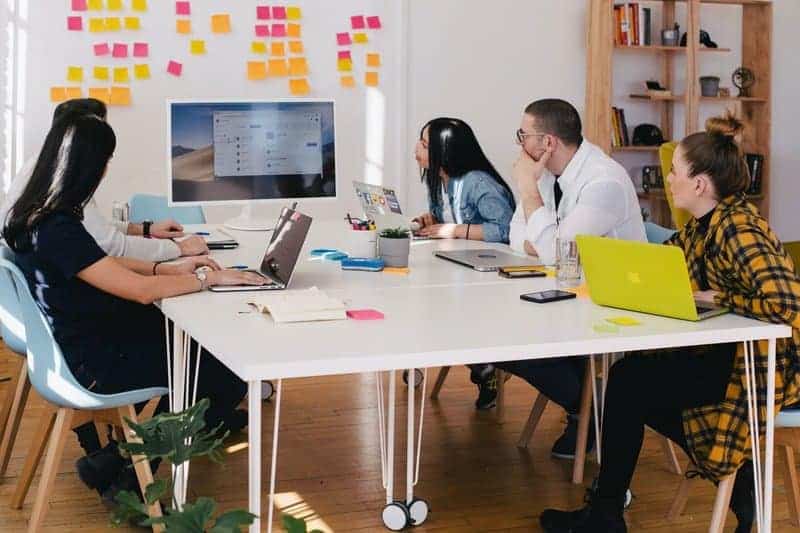 The VA Handbook
Any question you've ever had about starting your VA business, we're willing to bet the VA Handbook has the answer. Headed up by Joanne Munro, this website gives you every tool you need to become a Virtual Assistant, as well as amazing advice on how to manage your business successfully once it is up and running.
Not only that, The VA Handbook has a wonderfully friendly and helpful international Facebook community of over 16,000 like-minded people all sharing their freelance journey. It should undoubtedly be your first port of call.
International Virtual Assistants Association
The IVAA is dedicated to the professional education and development of members of the Virtual Assistance profession. They also aim to educate the public on the role and function of the Virtual Assistant.
Membership gives you the ability to:
Connect with VAs from around the world
Learn new skills to help you grow your business
Receive discounts on products or services geared specifically toward you
Have an instant support system to help you navigate the ups and downs of your chosen field.
The PA Show
The PA Show is the ultimate event for PAs, EAs VAs, & Office Managers looking to learn, connect and network. The next one will be taking place over two days in March 2021.
With a focus on personal development, the PA Show offers executive support professionals access to CPD accredited training and professional talks from leading lights in the field. It's packed full of creative sessions and masterclasses so don't miss out.
VA Pro
VA Pro is the leading magazine and network for virtual assistants. It is completely dedicated to supporting and strengthening the UK VA Industry and is the #1 resource for working remotely. You'll find all the advice you need on marketing and growing your business along with how-tos and training on all the major pieces of software available to use. It's a true treasure trove of information!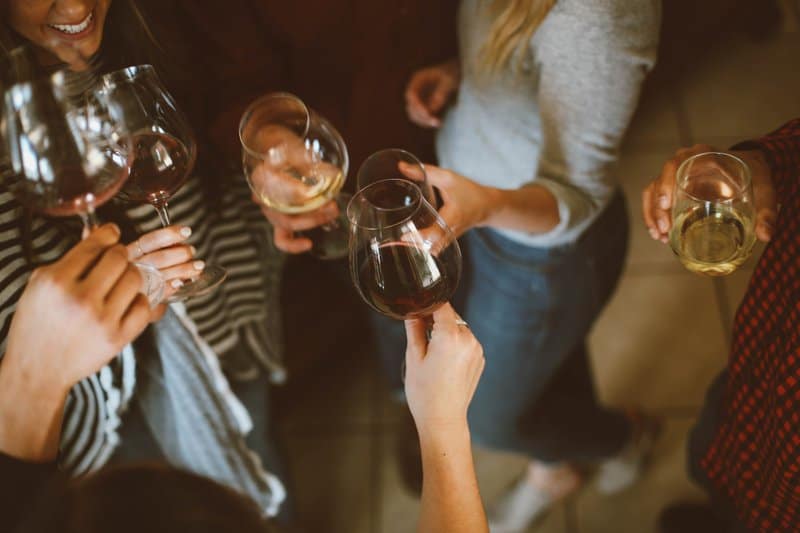 Miss Jones
Miss Jones is London's leading Assistant & Event Planner networking club with over 22,000 members. They keep track of the latest and hottest venues and suppliers in London, so you don't have to. Stuck for venue ideas? Don't stress, their little black book has got you covered.
Souters
If you've found yourself needing to brush up on your Microsoft or Bookkeeping skills, Souters has just the training for you. They are a Secretary, PA, Executive PA, Administration, Legal Secretary and Medical Secretary training program with a vast array of courses on offer.
They've even developed a dedicated Virtual Assistant course that aims to provide valuable insight into the key aspects of becoming a fully functioning VA. This includes looking at how to set up your business structure, how to administer the business, how to build a business plan and how to enhance your marketing plan. What more could you possibly need?
The Assistant Room
The Assistant Room is a global membership platform dedicated to improving the lives of Assistants through personal connections. They provide unbiased, in-depth support to professionals at all stages to focus on your skills, build your networks and take your career to the next level. Don't miss their podcast which uncovers what goes on behind the scenes for a successful assistant working for some of the biggest brands in the world. Essential listening!
Looking for more advice on how to become a Virtual Assistant? Take a read of our how-to guide here.