You've started your new business and you are excited to grow it into the vision of brilliance you've always dreamed of. Whether you're just starting out or have been going for a while, you're bound to have a few questions about certain aspects of your growing business. One of those questions may be about the best ways to market your new business, and more specifically "what is virtual marketing"?
Marketing is an essential part of any company as it drives new customers to your business. There are plenty of ways to go about getting the best bang for your buck.
The key to successful marketing is to know what to do, how to do it and where to do it.
There are three main marketing categories for your budding business but what do they all mean? And which one is the best choice for you? Let's find out.
Virtual Marketing
Virtual marketing is essentially just another name for digital marketing or viral marketing. All three of these terms simply mean marketing that is done in a virtual or digital space. It is marketing, without physical presence.
Virtual marketing is one of the most popular forms of marketing, rising in conjunction with the wide use of social media across the world.
Virtual, viral or digital marketing has many forms, but some of the most popular include content marketing, social media and pay-per-click (PPC) advertising.
There are seemingly countless other forms of viral marketing, another term used for virtual marketing, all with significant benefits and special skills required. From email marketing and SEO to data analytics and user experience design.
If it takes place through a computer or requires the internet to work, it's probably in the "virtual marketing" category.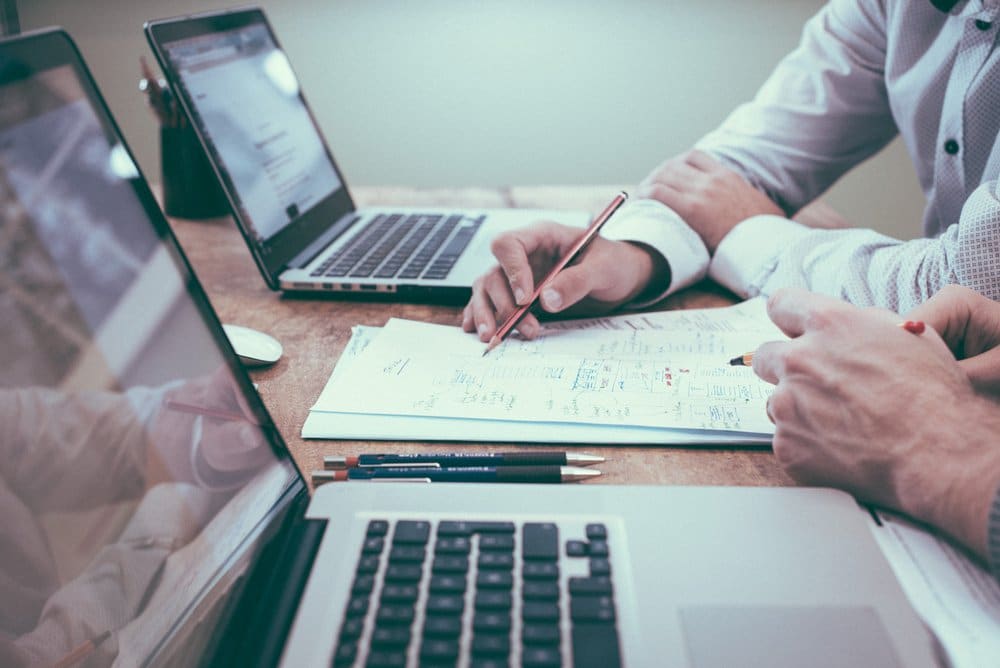 Content Marketing
Content marketing refers to the use of published content to raise awareness of your brand and engage with potential or existing customers. It is a little bit more complicated than simply posting a few blogs. This type of marketing requires an expert hand to put together and execute a full multi-platform content plan.
Content needs to be consistent and valuable to the reader. When in the written word it should contain on-page SEO such as keywords, header tags and links.
When we think of content marketing we often think about text. Blogs, website content, how-to guides, buyers guides; they're all a form of content but it's not the only medium that should be utilised.
The most responsive and successful content marketing plans are executed with rich media. Rich media includes pictures and videos that hold the reader's attention much better and allows information to be processed faster.
The best content marketing professionals know how to use these tools at their disposal for maximum effect. They are able to generate leads, drive traffic to their website, gain more enquiries and increase the number of sales. All while building brand trust and engagement.
Social Media Marketing
Social media marketing is a very popular form of content marketing and has seen a considerable rise as more and more people take to social media to find information, voice opinions and connect with each other.
Marketing on social media channels requires a certain level of tact, specifically regarding which channels to use (Facebook, LinkedIn, Twitter, etc.). As each business is different, the type of content you post, the tone of voice you use and the platforms that work best for you will be different for everyone. Your target audience, purpose, business model and company values will all dictate where you should post, how often and the kind of content that your audience will want to engage with.
PPC Advertising
PPC, also known as pay-per-click, allows businesses to pay certain amounts of money to get their website, content or products seen by specific sets of people. The most popular PPC channels are Google AdWords, social media (such as Facebook) and Amazon.
You can also choose for Google adverts to be placed on relevant websites, so customers are able to come to your website directly from another.
Google AdWords works by setting a budget for a specific keyword that you believe people are searching for. This keyword or keyword chain needs to be as relevant to your website as possible.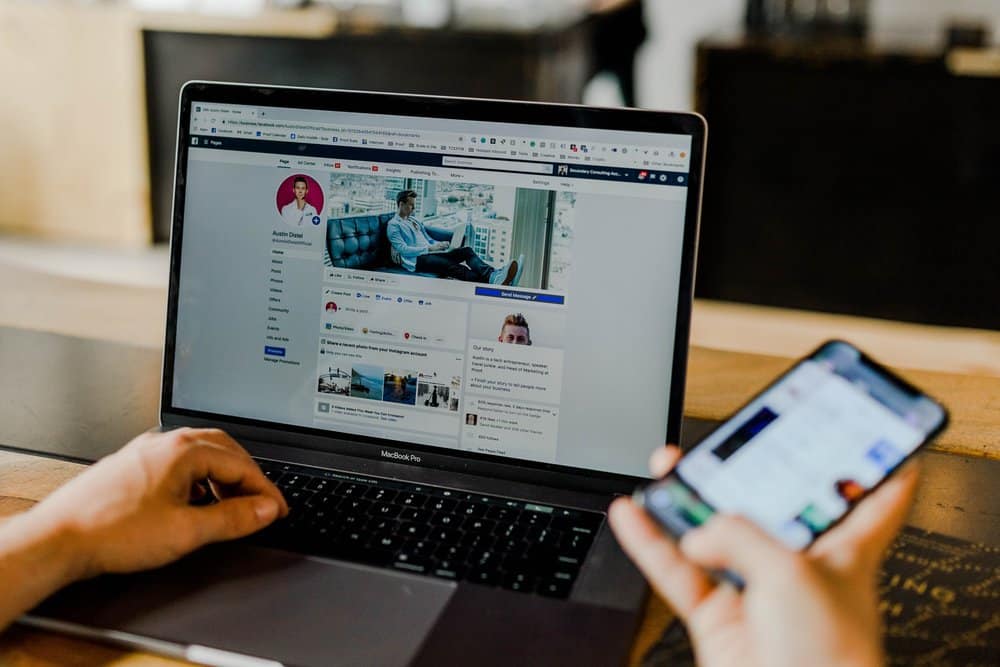 Social media PPC puts specific content in front of relevant audiences that you set using the audience targeting tools. You can select content that you choose to appear to people in your specific target groups to ensure your content gets in front of the people you want to connect with.
Amazon PPC works in a similar way. It puts sponsored products in front of customers who search for certain terms. This is a great way to get products that are in a saturated market or rank low in the Amazon algorithm in front of the people most likely to buy it.
Traditional Media Marketing
Unlike virtual marketing, marketing within traditional media does not require any form of digital input. However, with digital marketing on the rise, traditional media marketing has been seeing a year-on-year decrease.
But what exactly is 'traditional' marketing? Let us explain.
Print Publishing
This is by far the most popular form of traditional advertising: print media marketing. Print media is anything that's physically printed, so a newspaper, magazine, or a brochure; they're all forms of print media and they can all be used to advertise a business.
Some local authorities have monthly or quarterly newsletter or brochure-type booklets that are distributed across the relevant area. You'll often find an array of local businesses advertised throughout the content and at towards the back. This is a locally targeted print media marketing plan and can be utilised in the same way with local newspapers.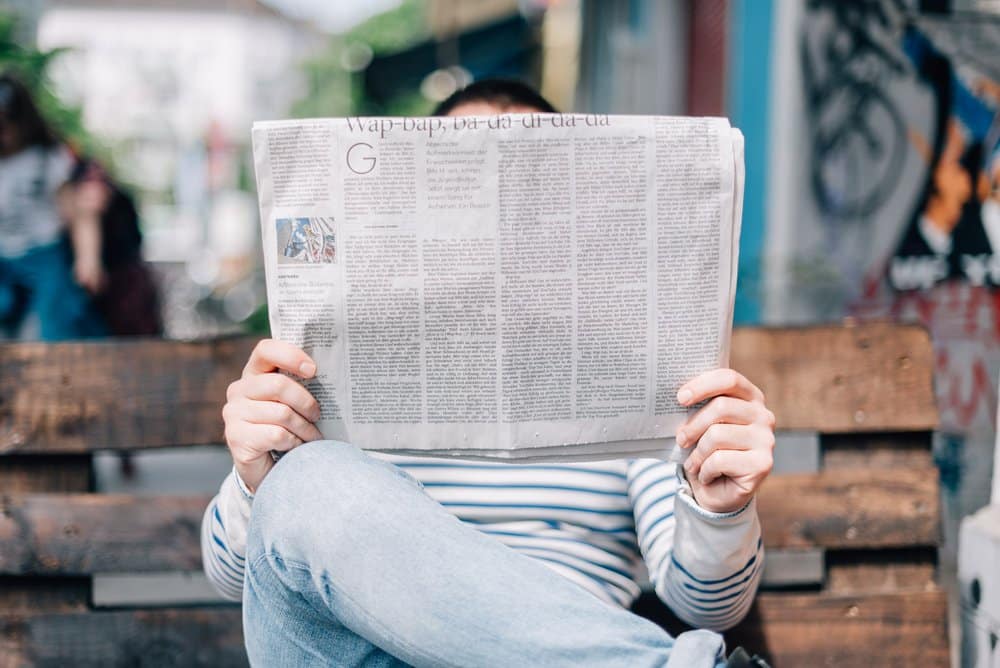 Despite the decrease over the years of traditional print media advertising, it's still helpful for some businesses. The most benefit comes for B2B businesses who provide products or services to other businesses. Why? Well, this is due to the popular use of trade magazines. Most industries have dedicated trade magazines that are sent to people within that industry. This means you can place adverts and request editorial within these magazines to increase exposure.
While a lot of print media has now also moved into a digital format, you can still find print versions of their publication. Advertising in print and on the corresponding website usually comes as a package deal, so it can be worth trying.
Television Adverts
This is another form of traditional media advertising that we're all familiar with. Adverts shown in between television shows is something we have been seeing for decades. However, with the digitalisation of media and the growth of on-demand services, it's rarely a cost-effective option.
Depending on who your target audience are, advertising on YouTube videos or on-demand services could be considered a better investment.
Radio Advertising
Adverts on the radio are still a popular way to advertise businesses. If you have local radio stations, which most areas do, you can target somewhat broad local areas to advertise your services or products.
Most radio stations have in-house teams that can help with the content of your advert and can even help write a catchy radio jingle to help people remember you. People often listen to the radio while driving to and from work, so it can be a lucrative medium that you may not have considered yet.
Direct Marketing
Direct marketing is a bit different, as it isn't defined by the delivery medium. It is defined by the fact that it's a direct selling tool.
This type of marketing includes physical mail (also known as "snail mail"), sales calls, coupons, SMS messages and infomercials.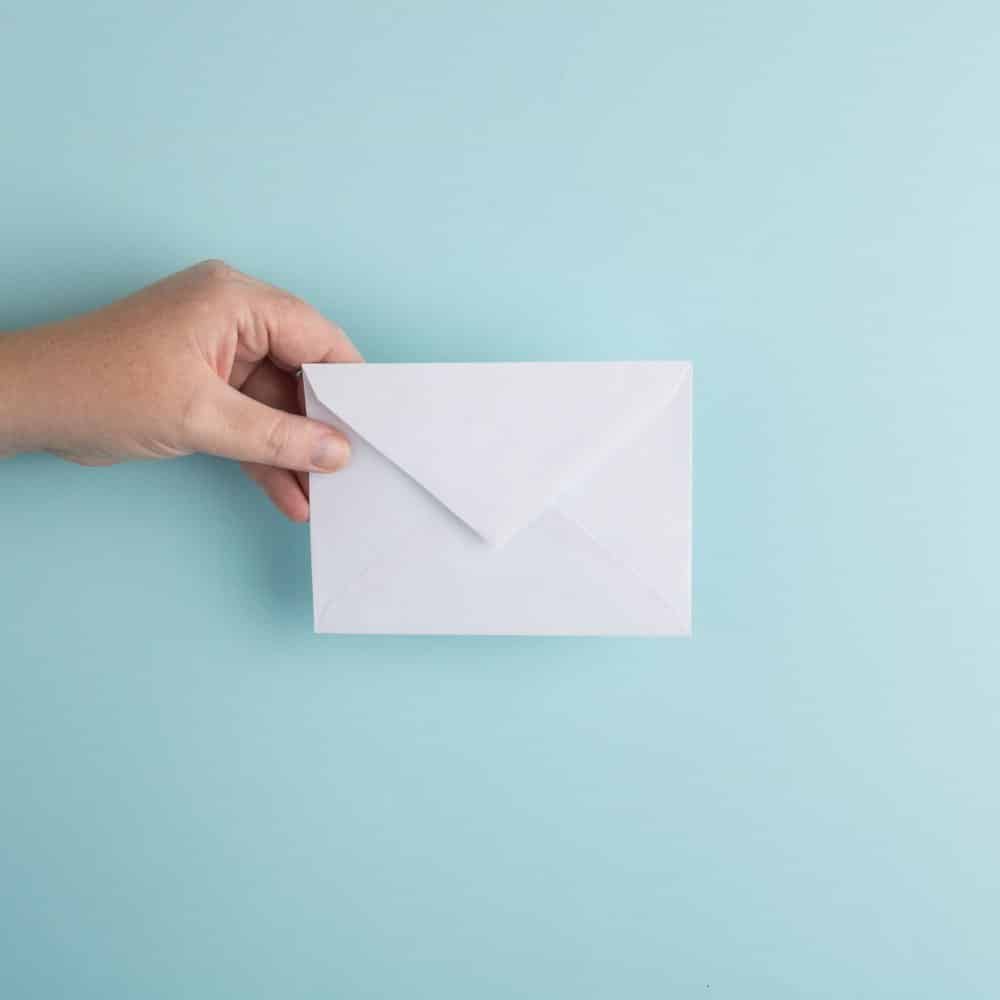 The thing they all have in common is that they drive customers to purchase directly after they have encountered them. Sales calls often end with either an appointment being made or a sale being made. Mailers are designed to get you to call and place orders, as are catalogues, and infomercials see people call up to buy the products on offer. SMS messages usually contain a link to a product or service page to complete a sale. In fact, with bulk SMS, you can get your message to a wider audience all at the same time.
What Is Virtual Marketing? An Alternative Definition
We've talked at length of virtual marketing and what it means in the marketing world. However, there is another potential definition that people may interpret it to mean.
Virtual marketing could also refer to marketing that's performed by someone who is working virtually. Not everyone works in an office, as we very well know, with more and more people opting to work from home as "Virtual Assistants", either for marketing duties or other tasks.
Do you want to find out more about the types of virtual marketing there are, and how it can help your business? Visit our services page for a comprehensive list.