Whether you're an independent consultant, CEO or startup founder, a UK based Virtual Assistant from Virtalent can help you grow your company and enjoy a better work-life balance. How? By taking care of all those small-but-essential tasks that just don't make the best use of your time.
We are proud to be supporting our clients as they grow their businesses. So each month we showcase some of the fantastic stories they have to share.
This month Neil Gonsalvez speaks to Virtalent about his boutique consultancy business, Fast-Break Consulting, and what drove him to hire a Virtual Assistant.
We then chat to his Virtual Assistant, Liz, to discover the kind of support she provides to Neil and what advice she would give to anyone looking to hire a Virtual Assistant themselves.
Neil Gonsalvez, Fast-Break Consulting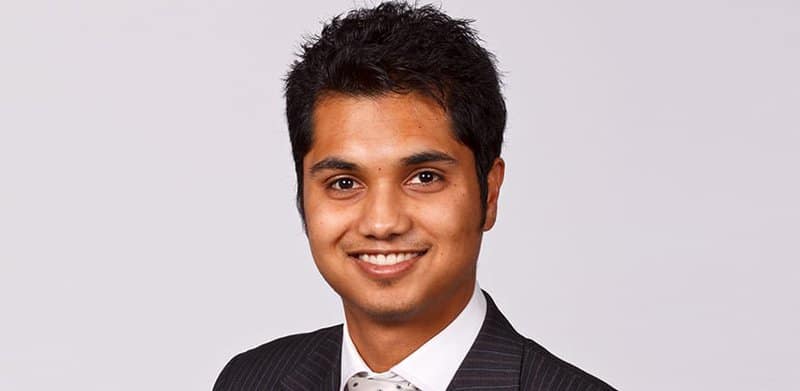 Hello. Who are you and what do you do?
I'm Neil Gonsalvez and I am the Founder of strategic consultancy firm, Fast-Break Consulting.
We specialise in advising charities on how to reach their full potential. To do this we take a look at areas such as their overall strategy, their fundraising efforts, finance and change management.
Essentially we look to help them build momentum.
That sounds very worthwhile indeed. Tell us about the challenges you were facing that made you decide to hire a Virtual Assistant?
I found myself increasingly busy doing what we do – which is helping our clients, charities such as WaterAid and World Vision, increase their impact on the world.
It meant that the admin side of things was becoming neglected. It just wasn't getting done, despite giving up precious time with my family.
As we grew, things were also becoming more complex. We lacked clear governance and reporting structures, and we needed help with the HR and financial admin aspects of the business in particular.
How did you hear about Virtalent? What made you choose us?
I did a Google search and settled on Virtalent after looking closely at several Virtual Assistant providers.
I liked the flexible support plans that Virtalent offered. I wanted a greater level of control over the support I might need on a monthly basis. I wanted something that I could tailor, that I could scale up or down as needed.
Virtalent essentially let me construct my own brief.
We try to be as flexible as we can. What tasks and projects does your Virtual Assistant support you with?
My Virtual Assistant, Liz, provides us with support in a number of areas. She manages my international travel and our financial admin.
She provides HR support such as help with recruitment and managing the consultants in terms of their timesheets and expenses etc.
She also does inbox and calendar management as well as looking after some personal tasks for me as and when needed.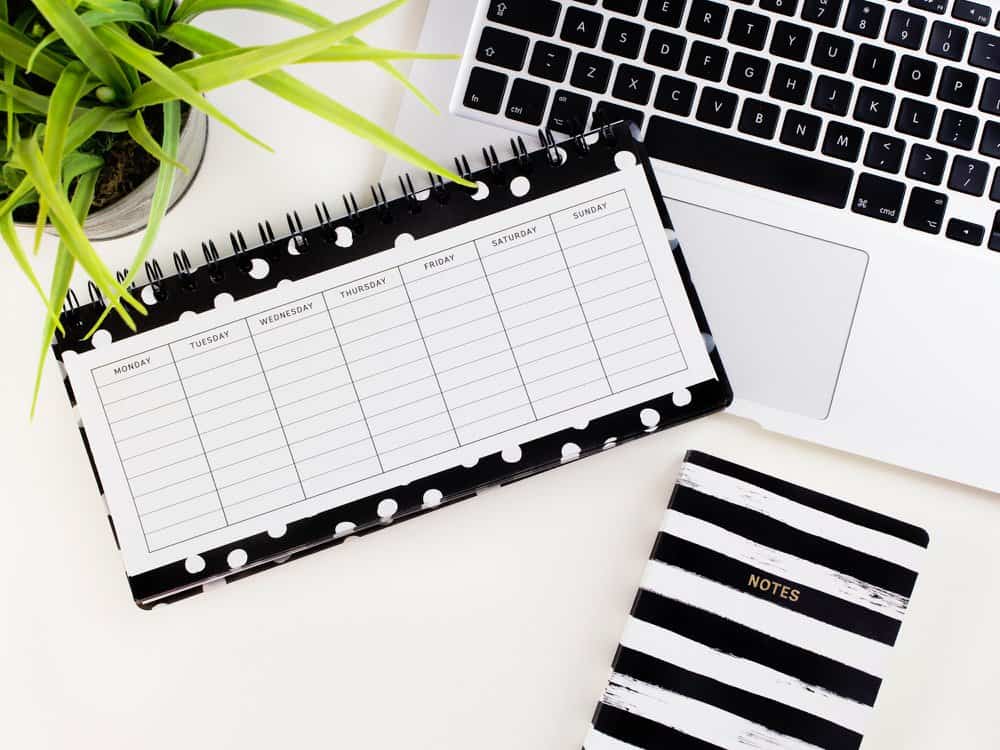 What has been the overall effect on the growth of your business after hiring a Virtual Assistant?
Having Liz's support has increased my focus on the business, which has spurred growth. Our admin now actually gets done. Liz has put a number of processes in place and manages to keep on top of everything.
That's great to hear. How has her support changed the way you work?
Having Liz's support has helped me get back at least one week a month. That's an extra 5 days that I can now spend focusing on helping my clients.
I used to spend 3 or 4 evenings a week trying to get through all the admin. That is time that I can now spend with my family.
Liz Butterworth, Virtual Assistant
Please tell us a little bit about yourself
I am an Aussie that has been living in the UK for over 2 and a half years now. I left my career as a Business Performance Analyst within the Western Australian Department of Justice to go travelling.
In my first week of travelling solo, I met my (now) boyfriend in India and ended up moving to the UK 6 months later.
I wasn't sure what I wanted to do when I first arrived. I tried my hand at anything, including waitressing – I just wanted some freedom. I had worked so hard to get to where I was in my previous role that I just wanted some time to figure out what I really wanted to do.
I missed the challenge. That's when I discovered the Virtual Assistant industry. At first I looked on sites such as Upwork but it seemed far too competitive and not really my thing.
It was then that I came across Virtalent and the rest is history.
We're very pleased you found us. Tell us about the kind of support you provide to Neil?
I basically keep the back end of his business afloat whilst he is busy working on the front line.
I have access to all of the emails and financial management systems. It's a real exercise in trust but it means that I can get in there and really understand exactly what is going on without the need for endless questions, meetings and conversations.
We're both Aussie's living abroad so we have something to connect on. It can be a lot of fun!
You sound like a great match. What impact have you had on Neil, both personally and professionally?
I know Neil has a lot less to worry about, having me on board.
He knows that I will spot anything that doesn't look quite right. For example, we had been charged a lot more for something than we had agreed on. I did everything in my power to get that money back for him, even if it did take 5 months and countless phone calls!
I have also helped with project specific work at times when clients haven't come through with a valuable piece of work. I put my analyst hat on and just got it done, saving the day in the process!
With two young kids, Neil's personal life is pretty hectic too. So I help out wherever I can. From planning holidays to organising parents' 60th birthday parties in a town I've never even been to!
What do you enjoy most about working at Virtalent?
Aside from my lovely clients, I really enjoy the flexibility that working virtually affords. Being able to have a small lie in because I don't have to commute or going for a long walk in the afternoon when the sun is out is wonderful.
What advice would you give to anyone thinking about hiring a Virtual Assistant?
Be organised and understand what it is that you want from your clients from the outset. Trust is really important: be prepared to give your Virtual Assistant some autonomy. The Virtual Assistants at Virtalent are very experienced and we all take a lot of pride in our work.
As with anything, you get out what you put in.
Can you relate to Neil and his admin woes?
If Neil's struggles sound like your struggles and you're finding that your admin just isn't getting done either, then why not book a free consultation? Find out what a Virtual Assistant is and see if we can find someone just like Liz to support you and help you grow your business too.