Say Hello To Our
Time Etc Alternative
Premium quality Virtual Assistants, handpicked just for you.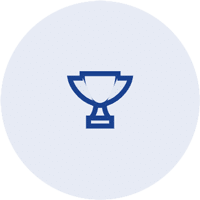 SEASONED UK PROFESSIONALS
An average Virtalent VA has 15 years' career experience, even before joining our virtual team.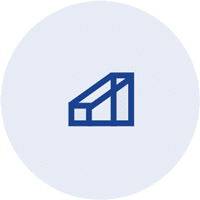 TRUSTED BY THE EXPERTS
From a top F1 racing team to lastminute.com, we're consistently singled out by the very best.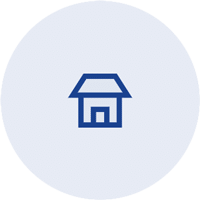 5* CUSTOMER CARE
We're only as good as you say we are – that's why we're so proud of our verified 5* reviews.
CAREFULLY HANDPICKED
Tell us exactly what you need help with and we'll put together your dream team.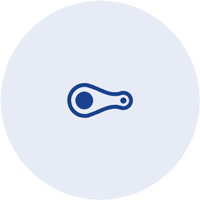 MAXIMUM FLEXIBILITY
Roll unused hours and easily switch plans. With Virtalent, it's just all so simple.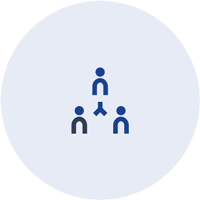 PROPER PERSONAL SUPPORT
At Virtalent, you can lean on your own dedicated Client Success Manager.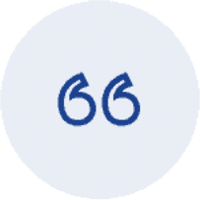 See Why
Karina

Chose Virtalent
Karina explains "I'd tried other Virtual Assistant systems before and really found them lacking. But when I found the Virtalent team, it just 'clicked'!"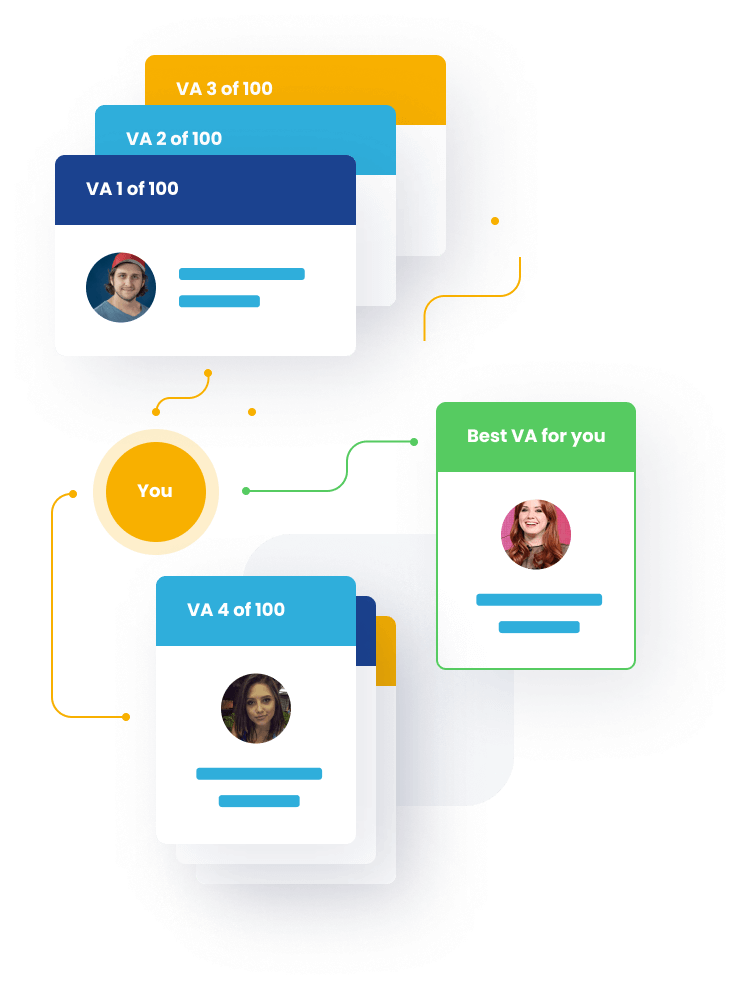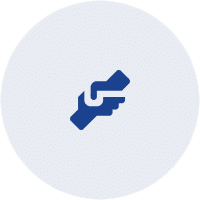 Get Paired With
Your Dream VA
At Virtalent, we're proud of a unique matching process which puts the needs of you and your business first. And it all starts with a short phone call.
Whether you're a consultant in need of an Excel enthusiast or an agency owner in search of a number two to get your projects back in line, we want to know who you are and what you need from us.
Then we'll get to work on putting together your new dream team – you'll see a bespoke proposal land in your inbox, before getting to speak directly with the Virtalent VA we picked out for you.
Why not compare Virtalent to Time Etc? After all, our matching service is completely free!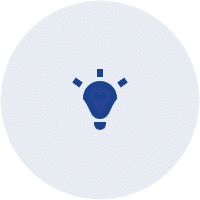 We're a people-powered business. So at Virtalent, we make a point to put our talented team on a pedestal – if they need something, they get it.
That's the #Team Slack channel your VA can turn to for handy restaurant recommendations or useful software tips from their experienced colleagues.
Or the shared knowledgebase and carefully-crafted resources they can delve into, to level-up on how else to help you out. Or the direct line manager they can call on whenever they need to. The list goes on. And on. And on.
Because we know that the more we do for our team, the more value they'll add to the lives of our busy customers.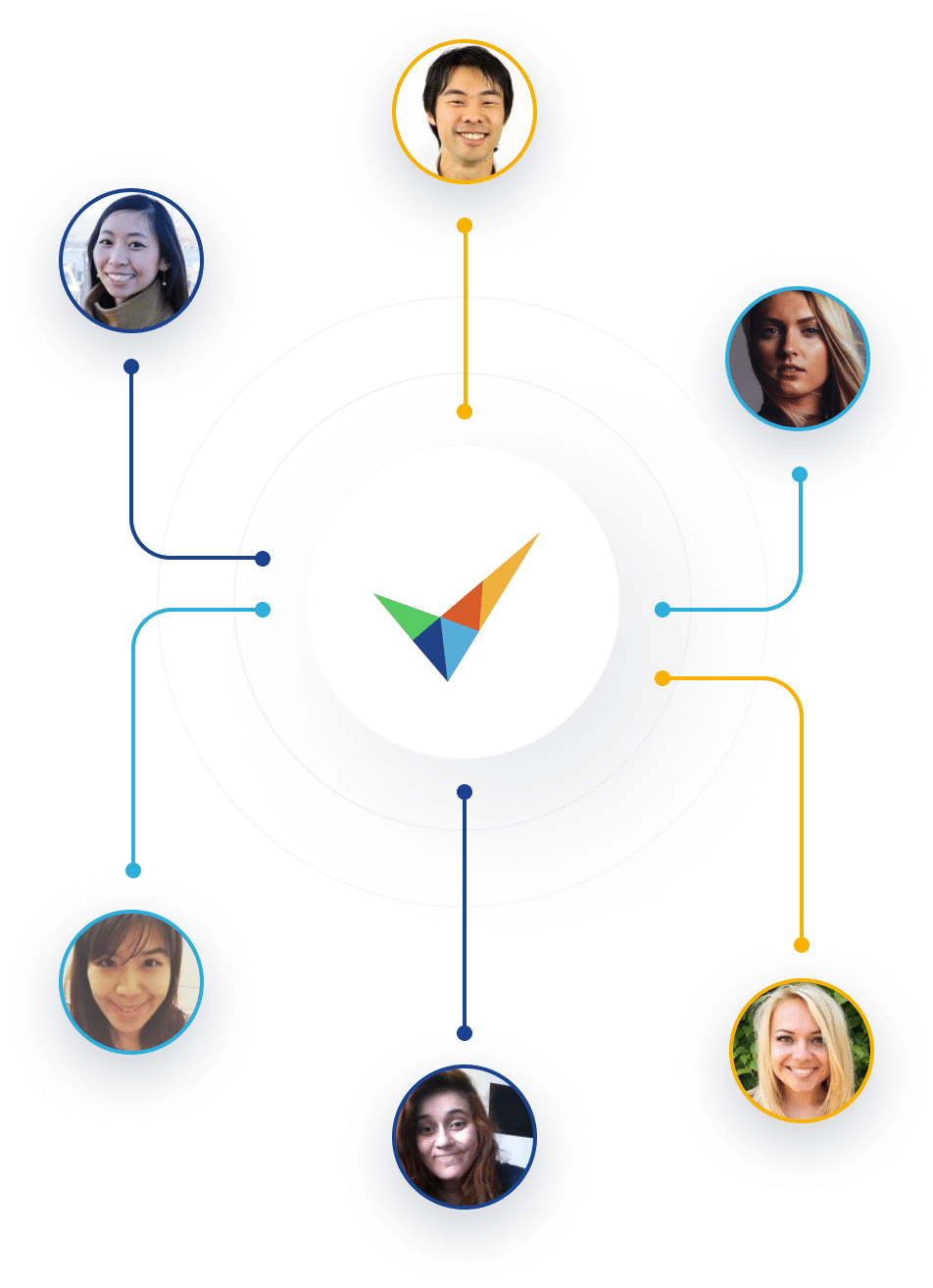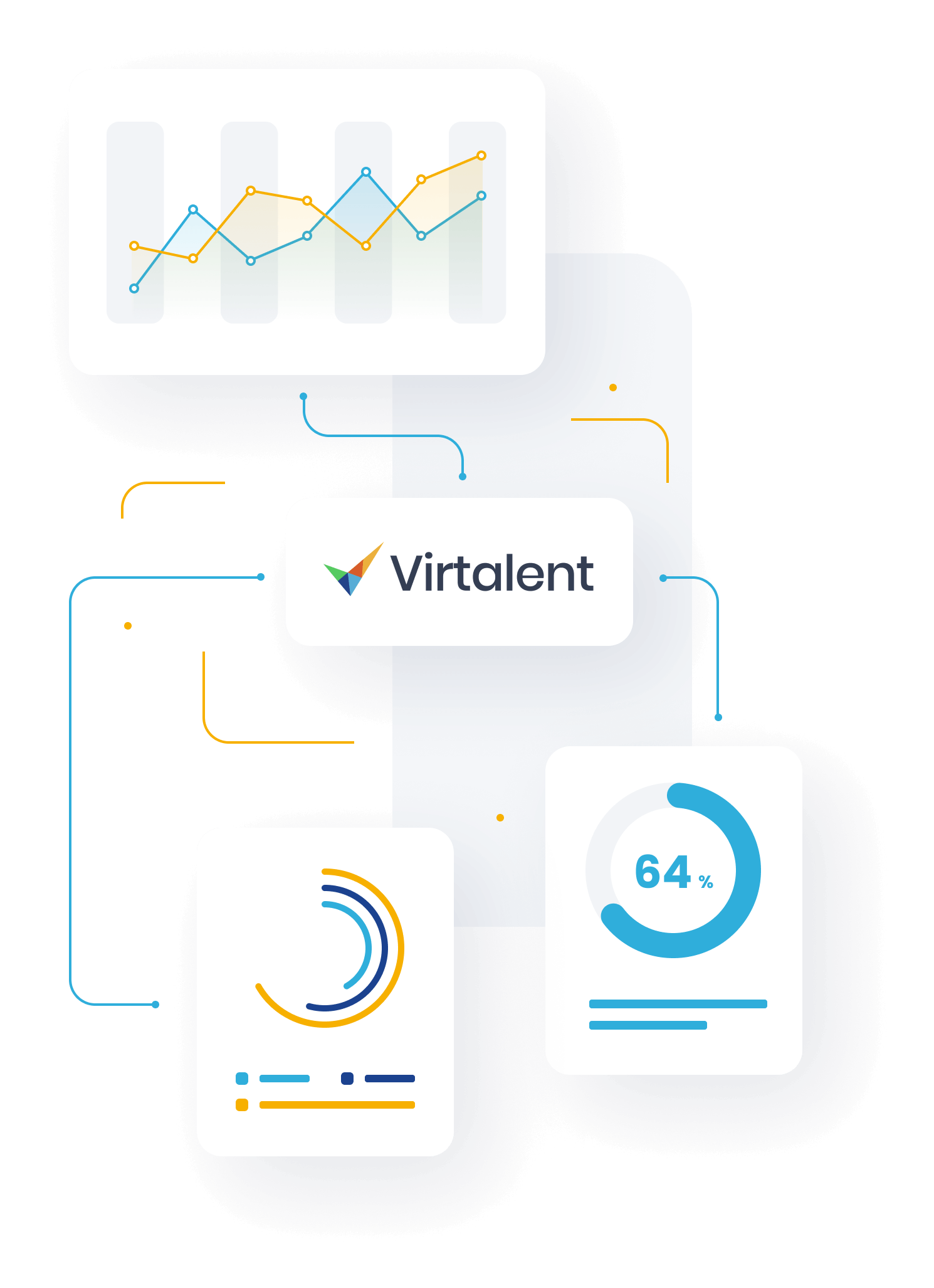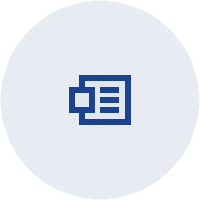 Make no mistake: ours is a premium, fully-managed service. It just doesn't come with a premium price tag.
Yet compare Virtalent to Time Etc and – at first glance – you might feel you're playing "Spot The Difference". We're both stand-out support services with a talented team behind us.
But, like any puzzle worth solving, the key is in the detail – get matched with a Virtalent VA and we're sure you'll feel there's an "extra something" there.
We think many little things can add up to make a big difference. Don't you?
Our handpicked Virtual Assistants mean we're a solid Time Etc alternative.
Learn how Virtalent makes a stand-out Time Etc alternative.
WHERE CAN I FIND YOUR CUSTOMER REVIEWS?
Not only have we been featured in the national press – the likes of The Sunday Times, BBC and The Guardian – and won several industry awards, but we've also grown a loyal customer base we're proud to serve.
You can find independently verified 5* customer feedback on reviews.co.uk here.
You can also find some more in depth case studies on real customers at Virtalent below.
WHAT MAKES VIRTALENT STAND OUT FROM TIME ETC?
At Virtalent, we're truly passionate about what we do. We're on a mission to deliver the very best Virtual Assistant services that your hard-earned money can buy.
That means we do things differently from the competition. We've ditched the free trial so many VA companies offer, for starters.
Instead, we'll have a short phone call together before expertly pairing you with your dream Virtual Assistant. Your bespoke proposal from Virtalent will contain our reasons why we handpicked that particular VA for your business and a copy of their professional profile.
Personality, industry experience, software skills… we get it. You need us to tick all of your boxes, not just some of them.
Then, if you're happy, you get to speak directly to your prospective VA before making a final decision.
As a new customer, you'll then be assigned a Client Success Manager who will help you get maximum impact out of our service.
It all matters and, long-term, our curated approach means you'll save yourself heaps more time, energy and stress as a result!
Then there's the holiday cover, the premium quality team members, the great value rates… we don't want to blow our own trumpet, but we stand out because we offer you a little more where it counts.
HOW DO I GET STARTED?
If you feel we'd make a better alternative to Time Etc, the first step is to book a free consultation call.
This 20-minute phone call will help you delve deeper into what we do and ask any questions you might have. We'll also note down any details we need from you in order to match you with a VA at Virtalent, if you did want us to do this.
We'll then aim to send you a proposal within 24 hours!
PETER MURTHA
DIRECTOR, OPTIMA HAIR
These companies decided to trust us
Your business is complex – let's jump on a call together and see how Virtalent can slot in.