Diary Management
Have your day-to-day appointments streamlined by your Virtual Personal Assistant.
Travel Booking
Travelling is enough of a hassle. Let your Virtual PA make the arrangements.
Event Organisation
Your Virtalent VA can do the behind-the-scenes work needed to pull off a great event.
Lifestyle Support
From finding a dentist to sending flowers – your Executive PA can do the legwork.
Research & Reports
Keep on top of trends, insights and pull all the stats you need – with your VA's help.
Inbox Management
You'll never miss a message or forget to respond with a PA in charge of your emails.
Meeting Preparation
Need a venue? Someone to set the agenda? Your PA can plan ahead for you.
General Admin
Our Virtual PA service can take on everything you haven't thought of – and get it done.
KPIs & Targets
Are your KPIs feeling elusive? Your Virtual PA can help the experts get the info they need.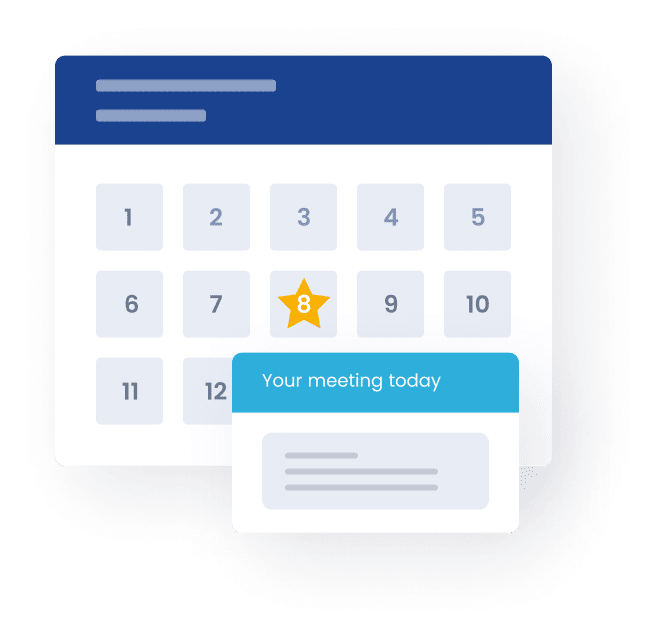 When you've got a lot on your plate things can change pretty fast.
Day-to-day stuff like meeting times, dates, venues and locations, can spiral out of control. But by handing diary access over to your trusted VA you can avoid any clashes.
Our Virtual PA service can:
Find meeting spaces and make arrangements to get you there on time
Match meeting requests with times and locations to suit you
Keep track of your movements to optimise your time away from the office
Reschedule appointments when necessary
Book new and fancy restaurants that'll wow your clients
Achieve 'Inbox Zero'
You won't suffer from email overload with the help of a good PA. This isn't their first inbox rodeo.
Not only can they separate the wheat from the chaff, they can also proactively follow up on important matters and chase other people when needed.
'Inbox zero' is finally within sight.
A Virtual PA can:
Flag and forward important mail so you don't miss anything major
Reply to urgent messages when you're busy
Follow up, chase and take action on outstanding issues by email
Organise mailbox folders, labels and tags to keep everything clear and accessible
Act as your reliable point of contact for incoming enquiries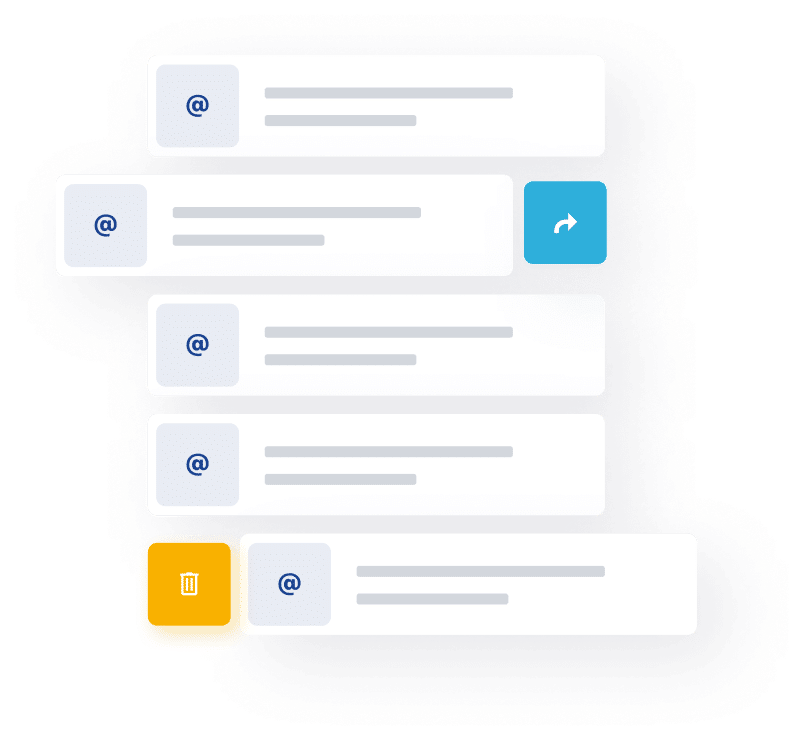 Delegate To Your Virtual PA, Then Get On With Your Day!
Discover how our online PA service can help you achieve your business goals.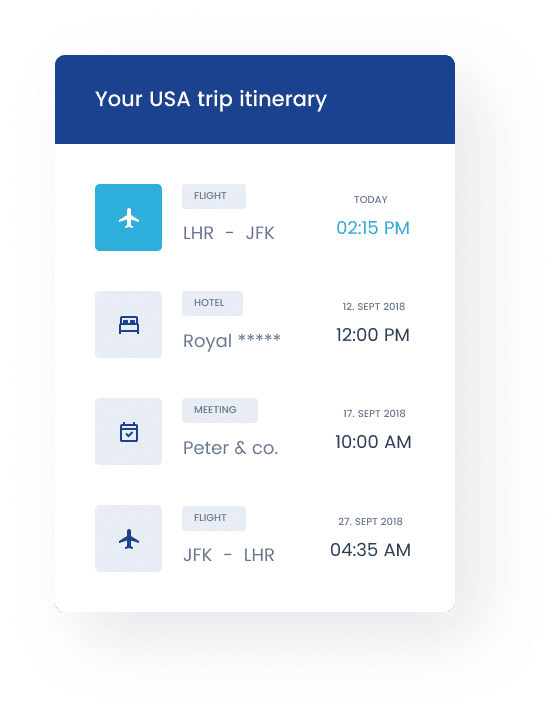 Organising travel arrangements yourself can take up a lot of valuable time.
That's where a UK-based PA can help: they can find out what suits your schedule, budget and needs when work (or play) whisks you away.
Virtual Assistants can handle everything:
Source hotels near where you need to be to save you time on arrival
Cross-reference your schedule to find flights, trains and transfers that suit you
Make life easier by organising visas, insurance and other add-ons
Arranging visas and travel documentation
Sketch out a travel itinerary to keep your busy schedule on track when you're away
Need a holiday? Your VA can use their contacts to find you a welcome break
Preparing For a Big Meeting?
Fail to prepare, prepare to fail. With a VA you need not worry. They can coordinate the logistics, venue, briefings and follow-up: the complete package.
A Virtual PA can:
Carry out competitor and industry research
Write up and issue agendas to prep everyone ahead of time
Dial into calls and take notes; quickly turning them into post-meeting minutes
Draw up slide decks and create key documents for those attending
Find and book the perfect venue; one that suits everyone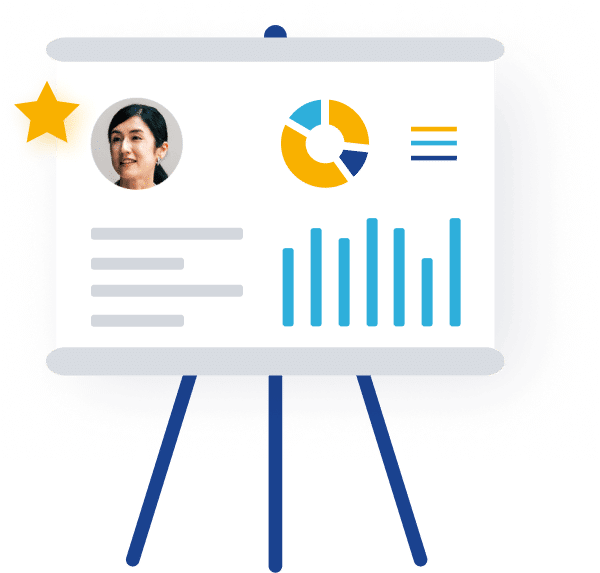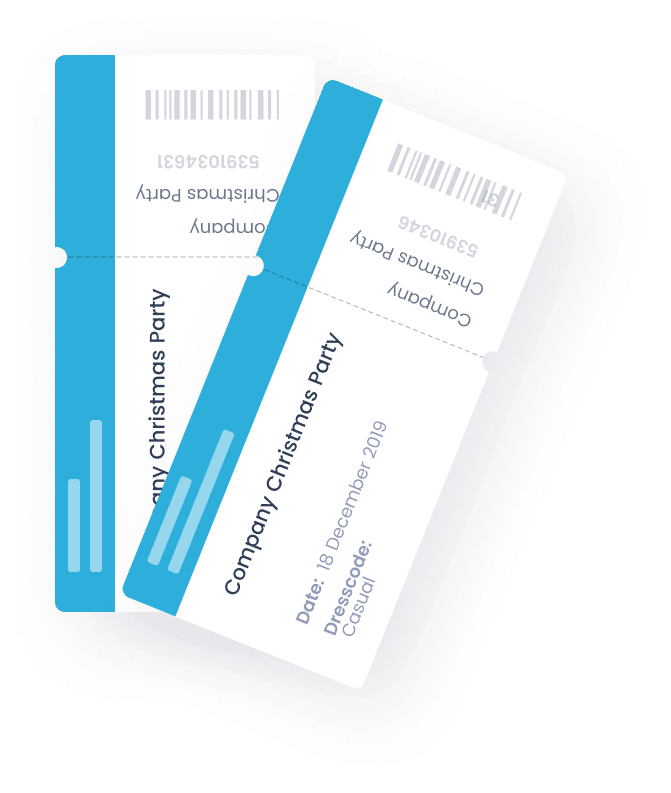 Smoother Event Organisation
Like meetings, events take a lot of time to organise. And it takes a special type of person to keep on top of everything: suppliers, catering, accommodation, speakers and delegates.
Our VAs have got your back. They can:
Find the perfect venue and make sure it fits with your needs, budgets and schedules
Stay in constant contact with those attending, speaking and offering services
Make sure brochures are printed and logistics are taken care of
Book caterers, arrange hotels and make sure everyone gets there on time
Liaise with attendees and delegates to inform them of updates
Meet Our Expert
VAs
See what an experienced Virtual PA - right here in the UK - can do for you.
Handle Your Admin
Admin tasks are second nature to our PAs! They can pretty much tackle any task you send their way; adding them to their to-do lists and getting them done in next-to-no time.
Ask your Virtual PA to:
Update your CRM system, to make sure all data is present and correct
Collect data from booking systems and reply to website enquiries
Transcribe audio notes, and draft letters and emails, to better leverage your time
Format all kinds of documents and collate presentation material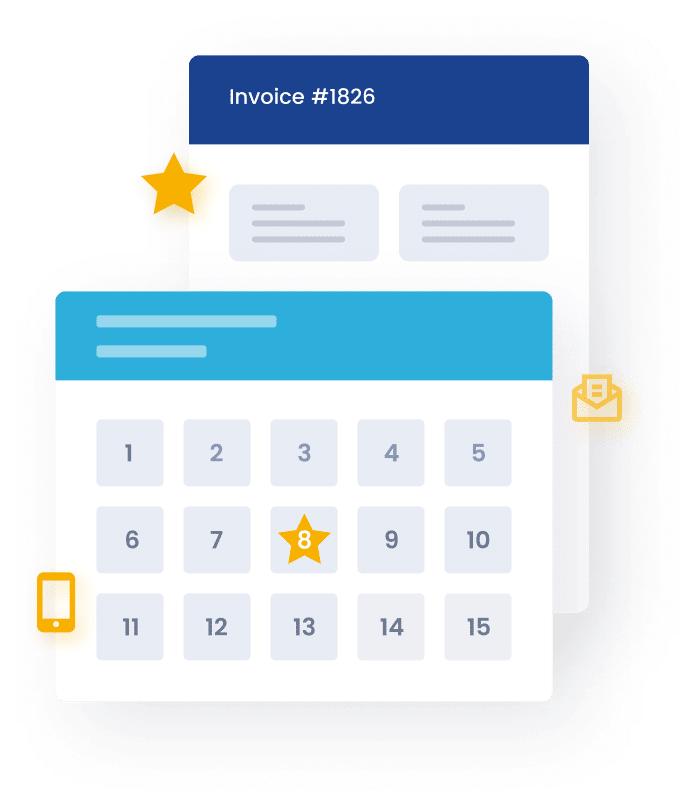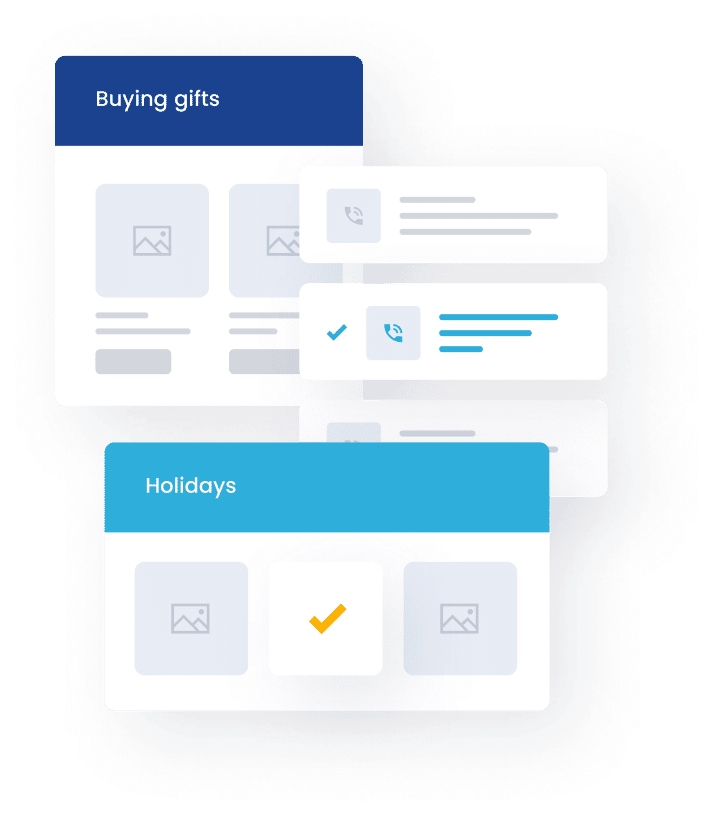 Achieve Work-Life Balance
You have a busy life. Hobbies. Friends. Families. Mortgages. Making good on your gym membership(!). Fitting it all in is a must. Having a Virtual PA service earmark time for the important and essential things makes them worth their weight in gold.
Your UK Virtual PA can:
Schedule in doctors, dentists and other personal appointments
Send flowers to your dearest when you're working late (again)
Remember to send gifts on birthdays, weddings, bar mitzvahs, etc.
Make sure you book out time to de-stress and relax
Research far-flung flights and exotic holidays around your busy diary
A 5* PA Service With Everything You Need. And Then Some.
Each Virtual PA at Virtalent offers their own excellent expertise.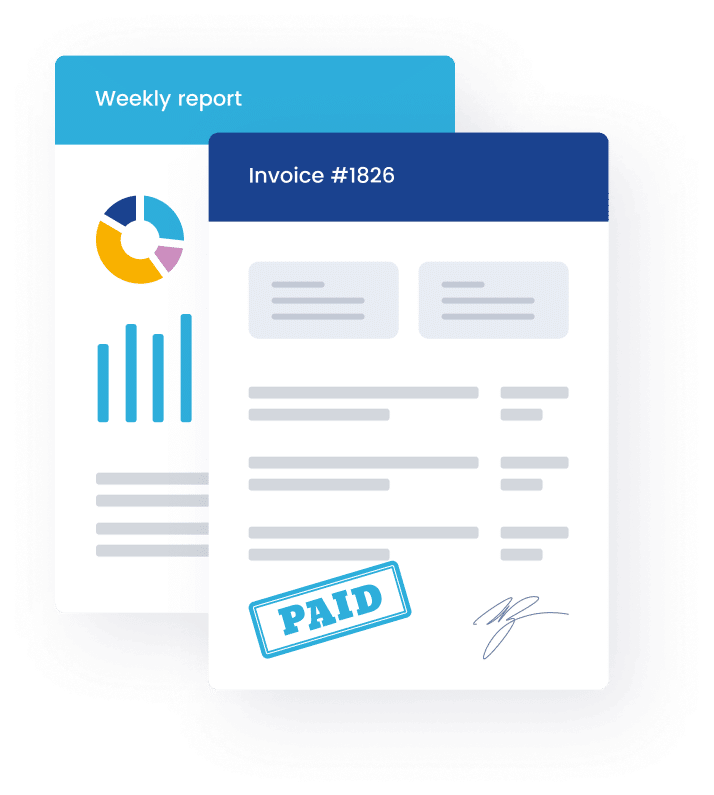 Track Your Numbers
VAs do a great job of staying on top of your finances. Though they're not accountants, they run a tight ship when it comes to business management; supporting you with day-to-day admin, expenses and by liaising with your appointed finance professionals.
Our Virtual PAs can handle:
Pay bills, check incoming POs and other fiddly financial tasks
Keep on top of your expenses
Chase unpaid invoices to keep cash flow on track
Save time by sourcing useful info for your accountant or bookkeeper
Ramp Up Reports and Presentations
In business, presentations and reports go with the territory. Instead of handling all of the cumbersome research, stats, facts and figures yourself, challenge your Virtual PA to collate the data you need to craft a standout story.
Our Virtual Personal Assistants can:
Research, collate and create management reports for investors and stakeholders
Liaise with partners and staff to gather essential report info
Work with contributors to ensure presentations are on-time and on-brand
Conduct desk research to verify all facts and figures
Quality check contributed material to make sure it fits with the overall report style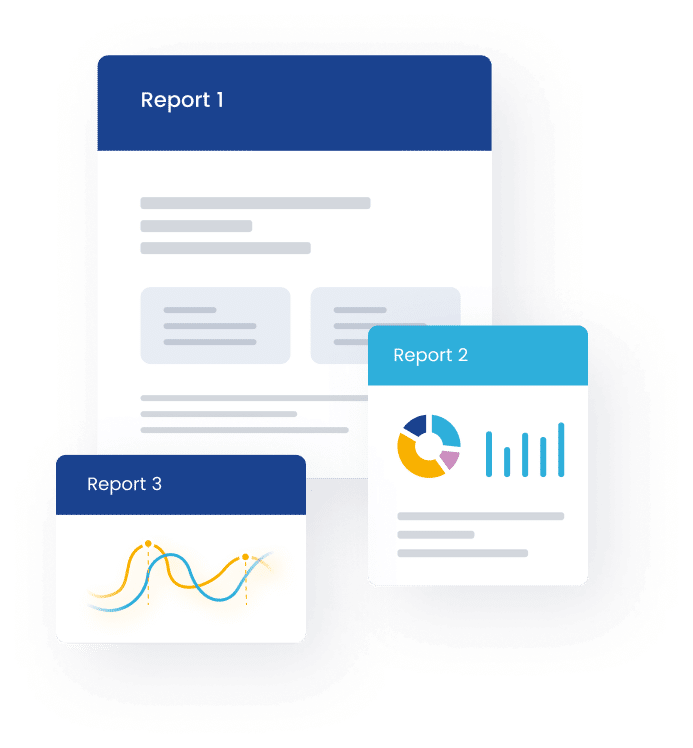 PETER MURTHA
DIRECTOR, OPTIMA HAIR
These companies decided to trust us

OWNER, ACCELERATE PR
The team have proved invaluable to us here at the agency. All work supplied has been delivered on time, to a high standard and I would not falter in using their services again.

DIRECTOR, TIL VENTURES
Value for money, convenient, time-saving and professional; this is exactly what a small company needs!

Innovation consultant
I absolutely love working with Emily – she is incredibly efficient and really bloody smart! I've been recommending you to my partner who desperately needs help too and is looking to hire a Virtual Assistant.

SEO Consultant (Marbella)
I've been very impressed with Virtalent. Over the years I've worked with various UK Virtual Assistant agencies and Virtalent is by far the best. Nearly all of my clients are UK based, so having a highly educated assistant from the UK makes a big difference. Someone who not only understands the language but also the culture and mentality has really made a big difference. Being on the same timezone is a big plus as well. Highly recommended to anyone looking to hire for a Virtual Assistant agency you can trust.

Director, ALO Solutions
Clare had been with me four weeks, had a late paying client who my accountant said I needed to write off – Clare spoke to them once and the bill was paid! When first matched with her, she was just brilliant - she told me all the things she'd done – from her experience in Xero and invoicing I knew it would be fine, it's also about understanding how you would work together. It's good to have a fresh pair of eyes to look at everything and see how it's done.

COO, Ignite Hospitality
Love our Virtalent PA! She's lovely, so professional and proving to be more invaluable every day! Virtalent are an excellent resource that we wouldn't hesitate to recommend to anyone looking to hire a Virtual Assistant.

Barrister and Founder, Alpha Academic Appeals
Our UK Virtual Assistant at Virtalent has allowed the whole operation to run efficiently, which is particularly important in our field as appeal deadlines can be tight.

Co-Founder, Cosmic Kids
Virtalent clears space in our day and in our heads to focus on making Cosmic Kids even more amazing! Frances our virtual assistant is utterly reliable, full of initiative and an excellent communicator - I'm very happy we've found her. She's absolutely part of our team!
Questions About A Virtual PA?
Let's run through some common questions.