MATCHED WITH VA

Yes

Yes

MEET VA BEFORE SIGN UP

Yes

Yes

ACCOUNT MANAGER

Yes

Yes

HOLIDAY COVER

Yes

Yes

STRICT HIRING CRITERIA

Yes

– 8 years

Yes

– 7 years

EXPERIENCED VA

Yes

– 15 years

Yes

– 10 – 15 years

ROLL UNUSED HOURS

Yes

No

10 HOURS

£28ph

£34ph

20 HOURS

£27ph

£33ph

40 HOURS

£26ph

£33ph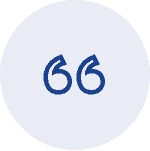 See Why Karina Chose Virtalent
Karina explains "I'd tried other Virtual Assistant systems before and really found them lacking. But when I found the Virtalent team, it just 'clicked'!"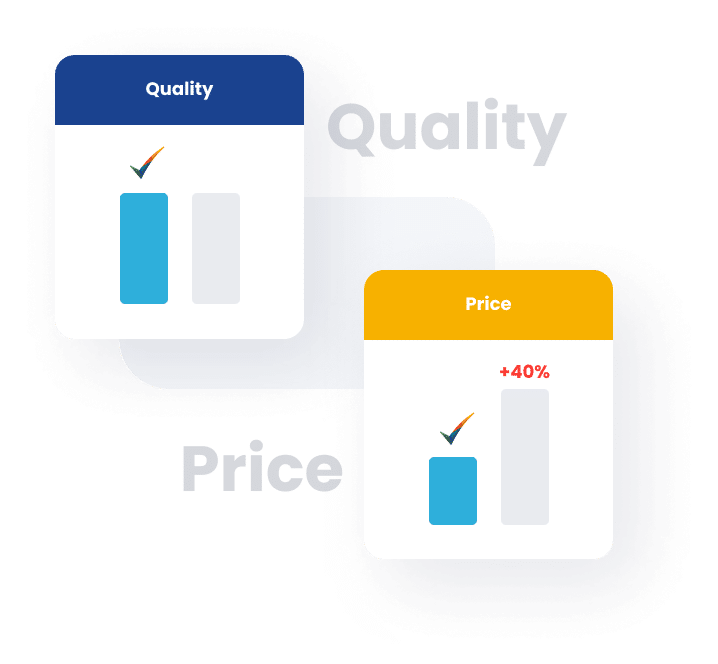 Same 5* Service, Different Price Tag
It's widely-known that Boldly hires top staff and delivers an excellent service.
Yet the top reason why CEOs across the country are switching from Boldly to Virtalent is that their budget goes so much further with us. You get the same premium quality VA, the same professional level service standards, and it costs you over a third less.
That's cash that can be spent on more support, which equals more time saved by you.
Proud To Be British
Virtalent is one of the only VA services in the UK that hasn't set their sights on the States. Sure, our accountant thinks it's tempting, but despite the rainy commute, we really quite like it right here in Blighty.
We don't have US-based staff, nor team members spread across the Continent. We don't want to take over the world.
Instead, we're proud to operate right here in the UK, focused on supporting a cloud-based community of ambitious, growing businesses, both small and large.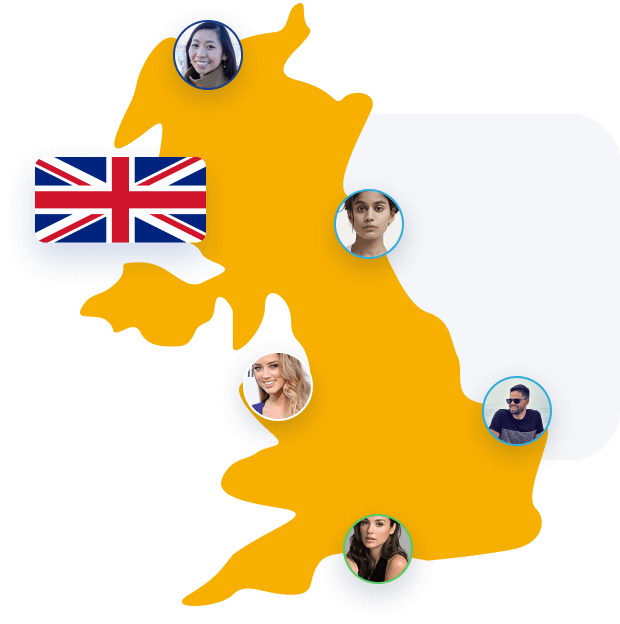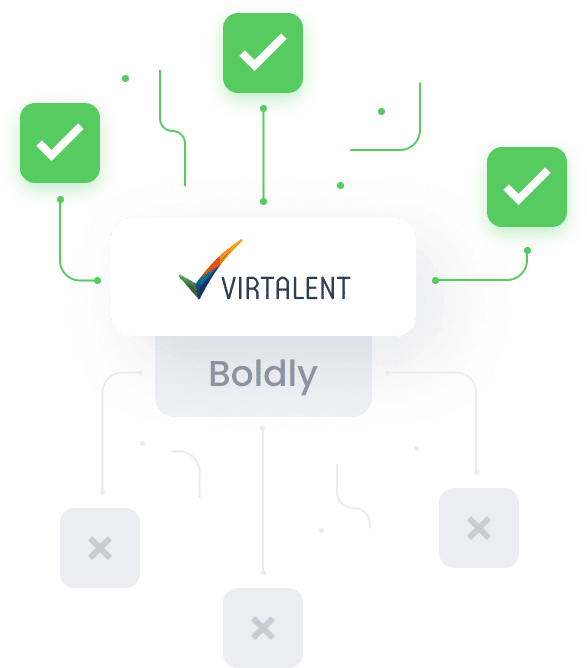 It's The Little Things
As well as getting an extra third out of your budget, there are a few added extras you'll get by choosing Virtalent. That's because our service is built for ambitious business owners, not blue chip execs. Growing a small business is hard. We get it.
With us, your hours will roll over if you happen to have a quiet month. With us, you'll kick off the process by booking in a call directly into our diary – right away. With us, you'll get a stack of information to help get you started with your new VA.
We know that when you're already up against it, these little things can make a big difference.
Meet Our
Talented

Team

Think big, spend small - we're a better Boldly alternative.
Your FAQs
Explore how we compare as a Boldly alternative.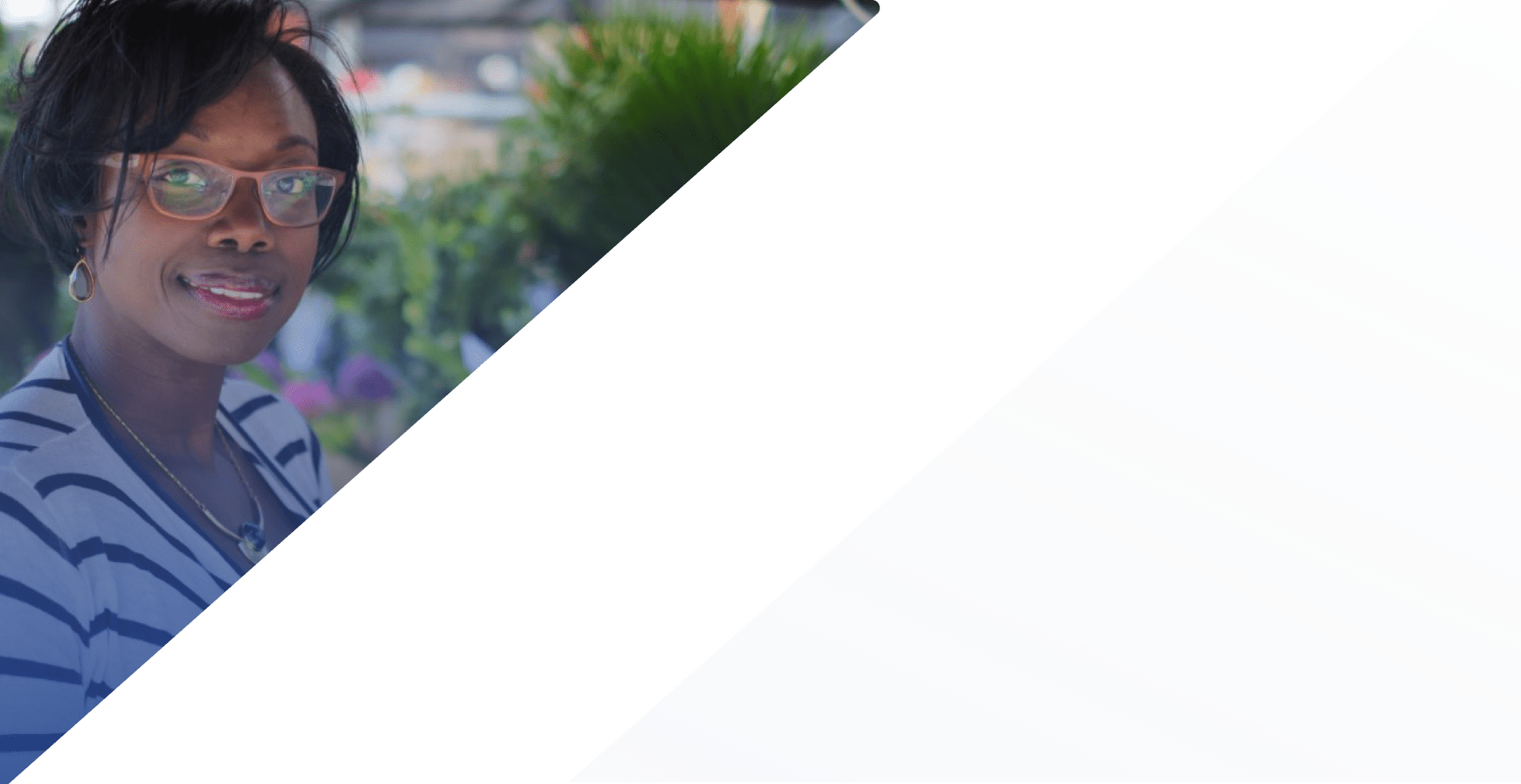 BARBARA BRAY
FOUNDER, ALO SOLUTIONS
These companies decided to trust us
Why Pay More?
It's simple. By picking Virtalent as your preferred Boldly alternative, you'll get the same premium quality service but at a fraction of the cost.