We work with respected entrepreneurs, seasoned professionals and leaders in their fields. Here's how Virtalent's VAs support them.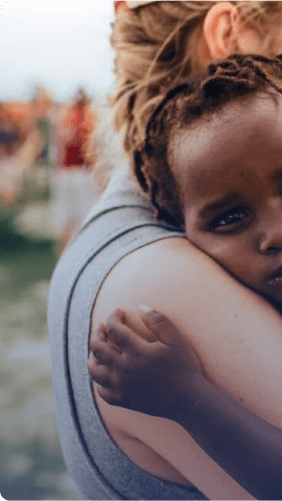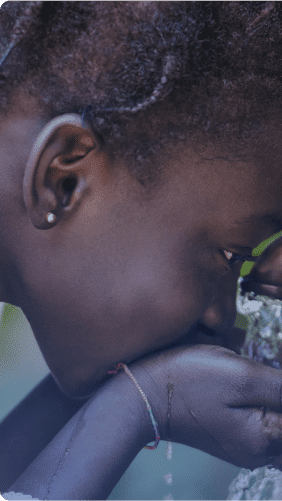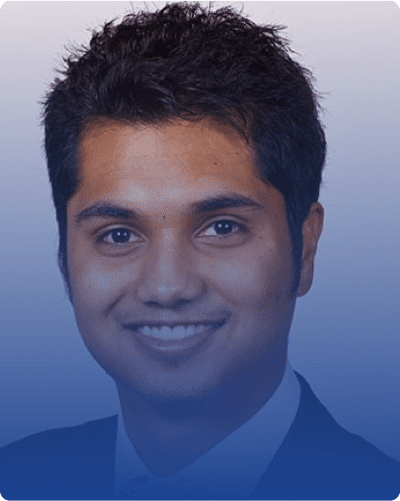 Neil Gonsalvez

,
Director, Fast-Break Consulting
Cambridge MBA graduate and seasoned entrepreneur, Neil, is no stranger to hard work. His charity consulting business – which includes clients such as Oxfam and World Vision – relies on coordinating a lot of information and liaising with external consultants. With so much to do, he was drowning in work and losing precious family time. So when Virtalent matched him with Liz – a highly effective VA who'd worked in similarly challenging scenarios – he finally began to see light at the end of the tunnel.
What We Delivered:
A time saving of 5 entire days every month
Streamlined admin processes
Enabled founder to focus on business growth and billable time
Increased much needed family and leisure time






I didn't want a commodity provider, I wanted a service I could tailor to add value to our organisation. Virtalent were the most flexible and open minded. They're lovely people offering a fantastic service.

Karina Melvin,


Founder, Artful Eating
As a renowned and respected psychologist, Karina's work involves helping people form healthier relationships with food. As a published author and regular press contributor, Karina is a super busy professional. With a consultancy and online community to run, her schedule was stretched thin. She turned to Virtalent to find a VA who could support her marketing efforts. She was matched with Alex, a Virtalent VA who made an impact from day one.
What We Delivered:
More time for founder to develop service
Increased focus on client needs
Bridged marketing knowledge gap
The boost needed to promote the business






Having the support of Virtalent has been immeasurable because it's meant that everything that once seemed impossible was suddenly very possible.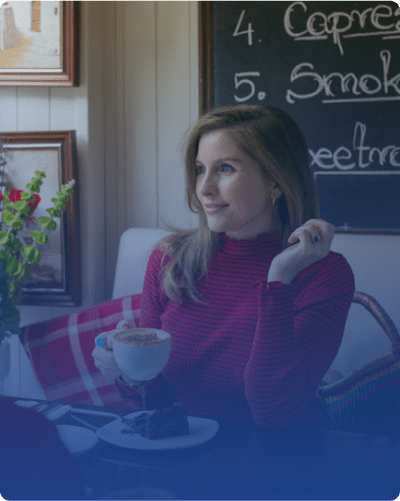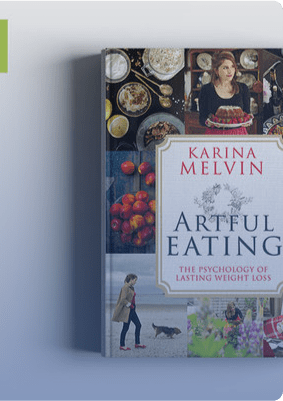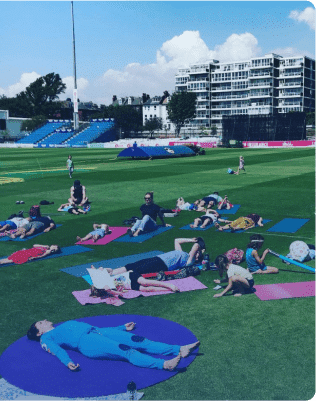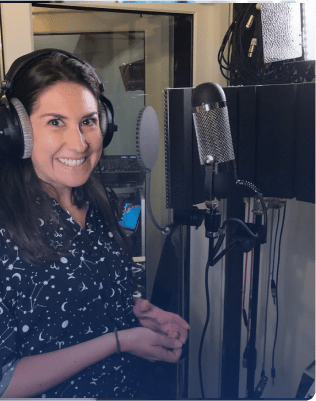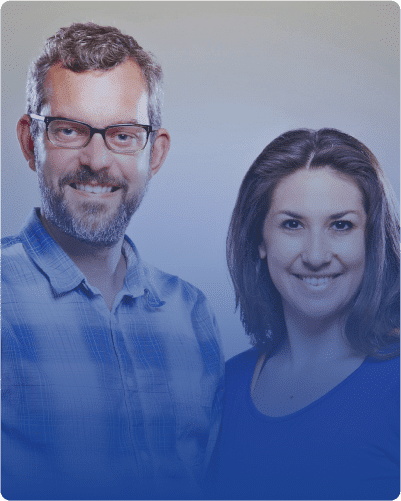 Martin Amor

, Co-Founder, Cosmic Kids

As the joint founder of a hugely successful online yoga and mindfulness education business, entrepreneur Martin had a lot on his plate. Maintaining the company's 250,000 subscribers–strong YouTube channel is no mean feat. He needed support from someone who could take time to understand his business model. Luckily, Virtalent matched him with Frances – a VA who could do exactly that, as well as truly add value.
What We Delivered:
Customer–centric sales approach
Significant time savings allowing for greater business focus
Trusted professional who works with minimal supervision
General administration






Virtalent clears space in our day and in our heads so we can focus on making Cosmic Kids even more amazing! Frances, our Virtual Assistant, is utterly reliable – full of initiative and an excellent communicator. I'm very happy we've found her. She's absolutely part of our team!
Virtual Assistants That
Add Value
Our Virtual Assistants have the right experience and expertise to hit the ground running.

Barbara Bray

, Founder, ALO Solutions
As a busy food quality auditor working with the likes of Tesco and M&S, ALO Solutions founder, Barbara Bray, was spending more and more time at client sites. Her hectic schedule was preventing her from growing her new business pipeline and the admin was piling up. But when Virtalent matched her with VA, Clare, she was finally able to claim back some much-needed office hours.
What We Delivered:
Highly efficient VA with 30 years' experience
Improved invoicing practices
Delivered prompter payments from clients
Significantly reduced admin burden
Enabled founder to focus on growth






With Virtalent I know that if there was a problem, they'd find me someone else to get me out of a sticky situation.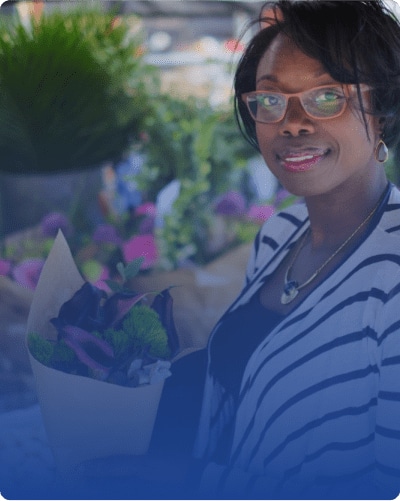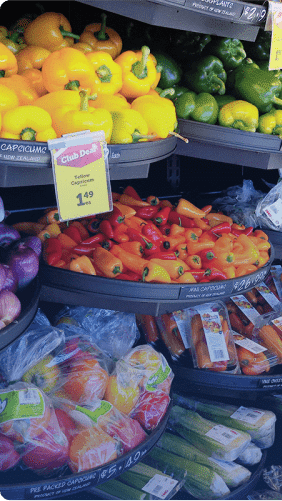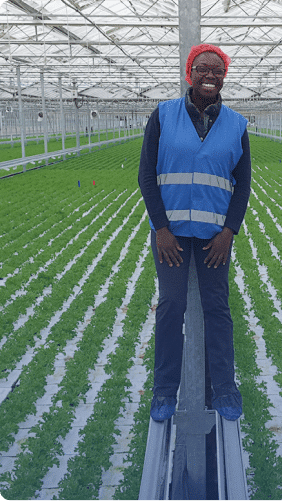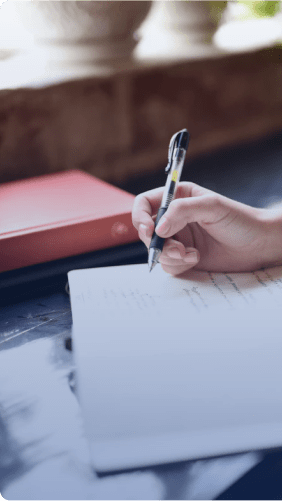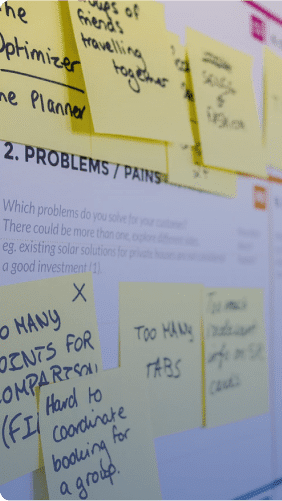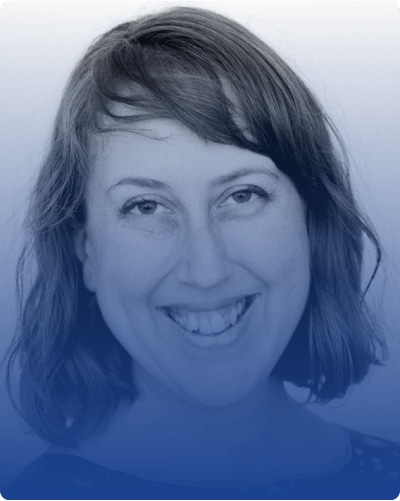 Jennie Winhall

, Independent Social Innovation Director
Social innovator and service design expert, Jennie, found it difficult to reconcile the different aspects of her international schedule. A Doteveryone Fellow and TedX speaker with a heavy workload, she turned to Virtalent for a specialist VA who could overhaul her admin. But she got a lot more than that from her dedicated VA, Anne.
What We Delivered:
Increased founder's work capacity
Enabled better work-life balance
Overhauled key processes
Given founder more time to focus on growth
Assistance with personal and lifestyle admin






Anne helps me in all aspects of my business and personal life, including invoicing and accounting, scheduling meetings, appointments and interviews, booking transport and accommodation, and assisting with research projects.
Increase Your
Business Bandwidth
A VA can take over the parts of your business you struggle with.
Meet Our
Enterprise Clients

Urban Spaces

(Countrywide)
As part of Countrywide, the UK's largest property company, Urban Spaces is an innovation-led, digital-first estate agency brand that embraces virtual working.
During a period of fast-paced growth, which saw Urban Spaces scale significantly in a short period of time, the company was keen to make use of new tech-driven initiatives to forward its innovation agenda.
This was coupled with a genuine need to optimise the company's operational processes, using "outside the box" solutions which fit in with Urban Spaces' forward-thinking philosophy. And that's exactly why the company chose to work with Virtalent.
Liking Virtalent's scalable approach, and given the mutual synergies between the two companies, Urban Spaces turned to us with an immediate requirement for an experienced support team.
It wasn't long before Virtalent had a small, dedicated team of specialist VAs up and running. The task at hand was a combination of detail-oriented research work, sales admin, as well as reviewing property completion checklists and uploading property details online.
Urban Spaces loved the fact they now had access to high quality virtual staff, who could truly hit the ground running – and all without needing to change their recruitment plans.
Executive PA support
Research and management reports
Sales team administration
Project management
Travel management
General admin
Contractor management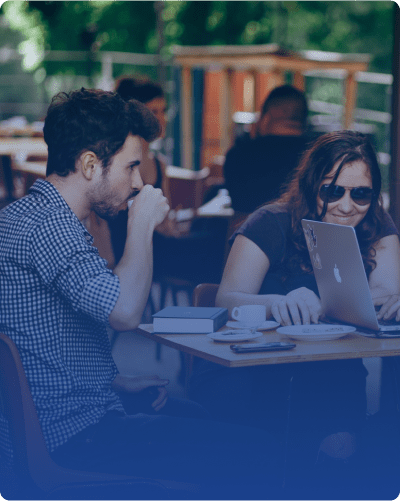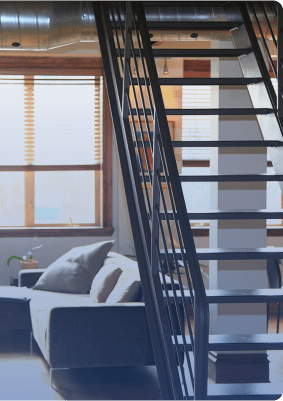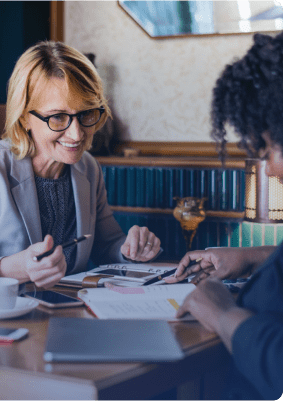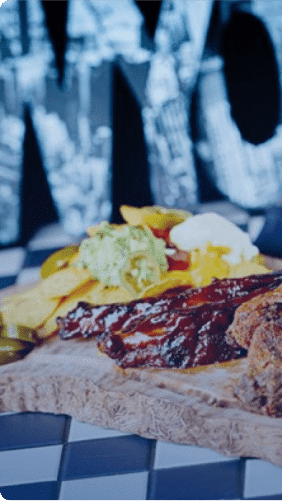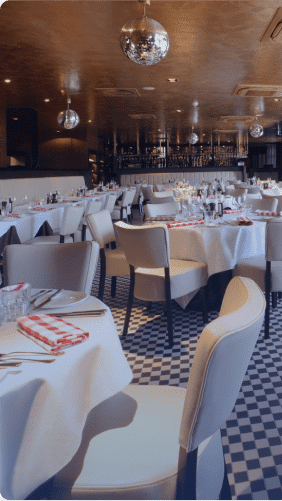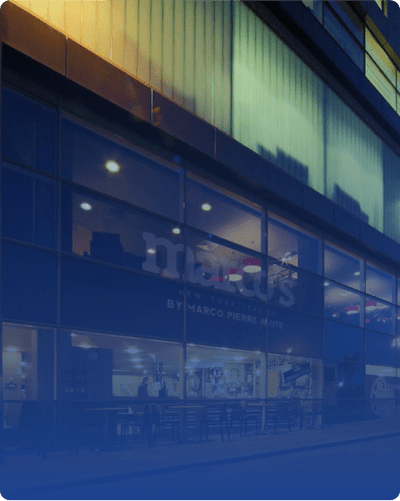 Marco Pierre White Restaurants

(Black and White Hospitality)
When Marco Pierre White, the renowned chef, restaurateur, and TV personality, tasked his hospitality management company with expanding his portfolio of restaurants in almost every city in the UK, a period of rapid growth began. However, existing staff were stretched to full capacity and with budgets tight, recruitment was on hold.
There was an immediate need for a well-coordinated team of support experts to spring into action and tackle a series of complex research-based projects. Projects included local competitor research and analysis; sourcing photography of the star chef; negotiating rights with media owners and photographers; as well as procurement tasks for the restaurants themselves.
Capacity issues aside, internal staff just didn't have the skill sets to take on the work required. Even the team's PA struggled to obtain the information needed – or the experience to effectively deal with media professionals and copyright issues.
A flexible solution was required – a team of experts able to deftly tackle a stack of challenging tasks effectively and promptly; to secure the assets needed to ensure the restaurants were fully equipped ahead of their opening deadline.
Virtalent's VAs were a perfect match for MPW.
A typical request might be: "Marco needs the picture of him from a magazine where he's holding Gordon Ramsay's head on a platter. He has no idea which magazine, but can you find it?"
Our team's experience and ability to deliver every time ensured they achieved each objective set. We soon started to get the reputation that if the impossible needs to be found, they could get Virtalent to do it.
Research and management reports
Market and competitor research
Ad-hoc procurement
General administration
Negotiating image rights
Handling press and public relations professionals
Working to tight deadlines
Helping Enterprises
Expand
Virtalent can offer established businesses the dedicated VA-based support they need to focus on expansion.
Looking for more case studies? We also regularly interview our clients to find out how working with a Virtalent VA has helped grow their business.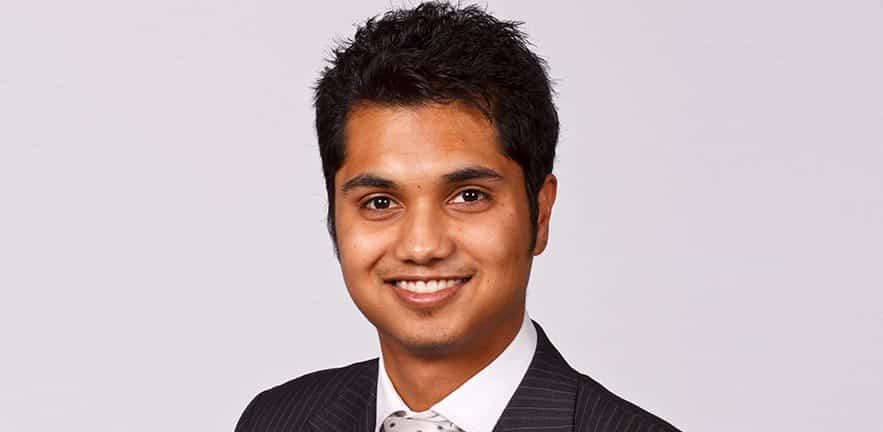 Whether you're an independent consultant, CEO or startup founder, a UK based Virtual Assistant from Virtalent can help you grow your company and...
read more