| | | |
| --- | --- | --- |
| BESPOKE MATCHES | Yes | Yes |
| MEET POTENTIAL VA | Yes | Yes |
| SUPPORT FROM HQ | Yes | Yes |
| FULL HOLIDAY COVER | Yes | Yes |
| EXPERIENCE (MINIMUM) | 8 years | 7 years |
| EXPERIENCE (AVERAGE) | 15 years | 10 – 15 years |
| ROLL UNUSED HOURS | Yes | No |
| 10 HOURS / MONTH | £28ph | £34ph |
| 20 HOURS / MONTH | £27ph | £33ph |
| 40 HOURS / MONTH | £26ph | £33ph |
See FAQs (below) to verify our claims.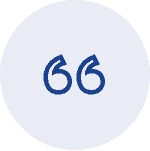 Hear Why Karina Chose Virtalent
Karina explains "I'd tried other Virtual Assistant systems before and really found them lacking. But when I found the Virtalent team, it just 'clicked'!"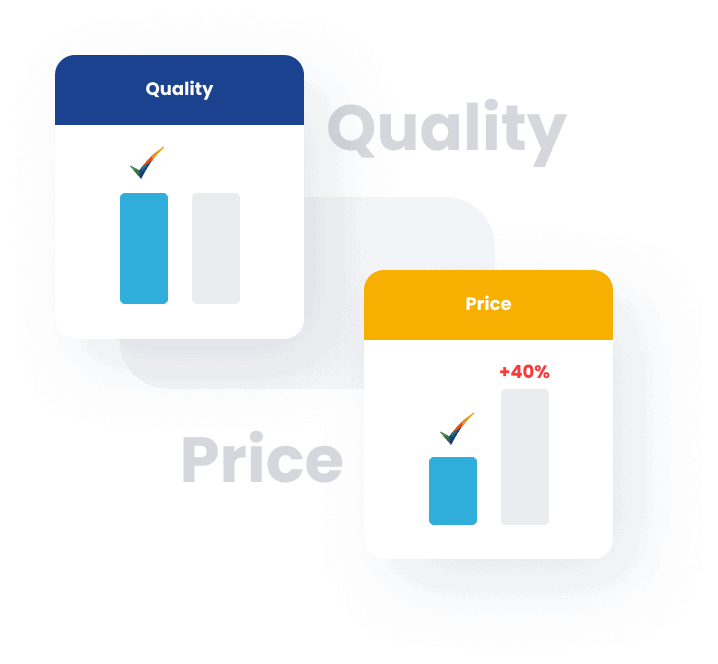 Make Your Budget Go Further
Sure, Worldwide101 has a reputation for excellent service.
And yet, the main reason that companies across the globe pick Virtalent over Worldwide101 is knowing that we offer that same excellent service, but they will save up to 40% with us.
Here, you still get the same premium-quality Executive Assistant, the same care and attention, and the same bells and whistles. We just run a leaner, more efficient operation and pass on these outstanding savings directly to our customers!
Best Of The Brits
Virtalent is firmly rooted in the heart of the UK. We've deliberately chosen not to expand to Boston, Berlin or Timbuktu. We don't want to take over the world.
Not because we lack the drive or ambition, but because we choose to focus on one goal and one goal only:
to be the very best Virtual Assistant service provider in the UK.
Sure, we have clients based across the globe, but it's clear they all want one thing – an excellent VA, based right here in Blighty.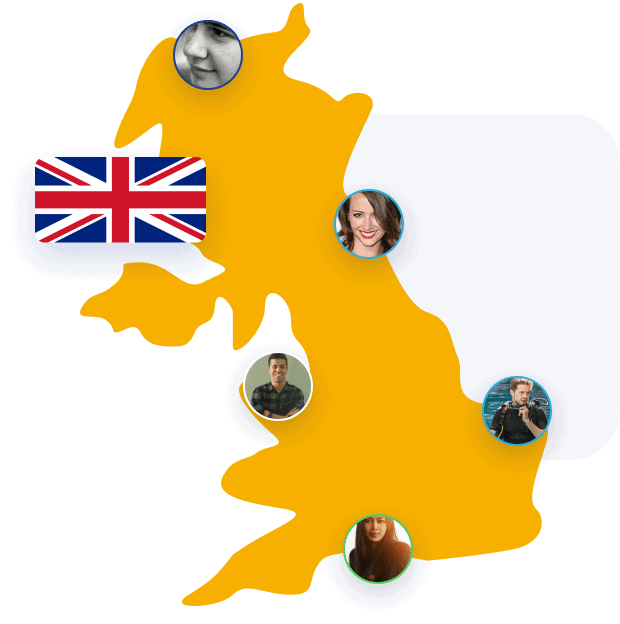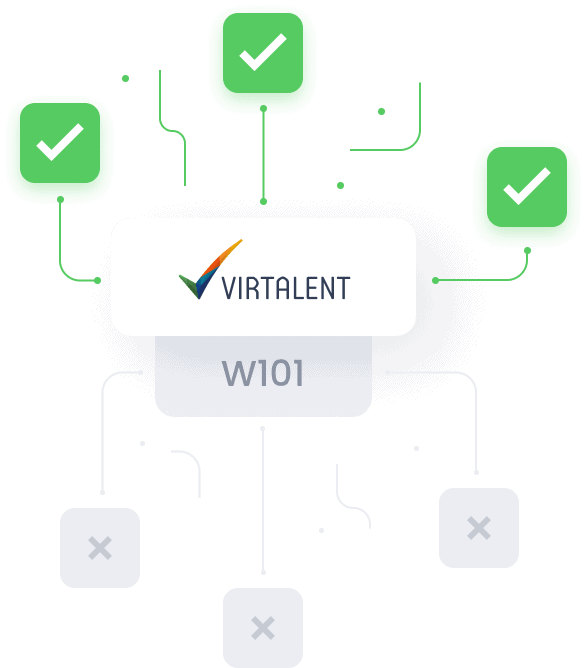 A Few Extra Luxuries
OK, we'll come clean with you. We aren't exactly the same. That's because, as well as saving over a third of your budget, there are actually a few added bonuses when you pick Virtalent as your Worldwide101 alternative.
For starters, any unused hours from your monthly subscription will roll over to next month. That alone could make a difference of hundreds of pounds extra saved across a year.
You can also kick off the process right now by booking a consultation call and, if you're happy, we'll be on hand with lots of extra info to get you started with your new Virtalent VA.
Enter:
Our People
Our multi-talented team makes for a better Worldwide101 alternative.
Your FAQs
Read how Virtalent compares as a Worldwide101 alternative.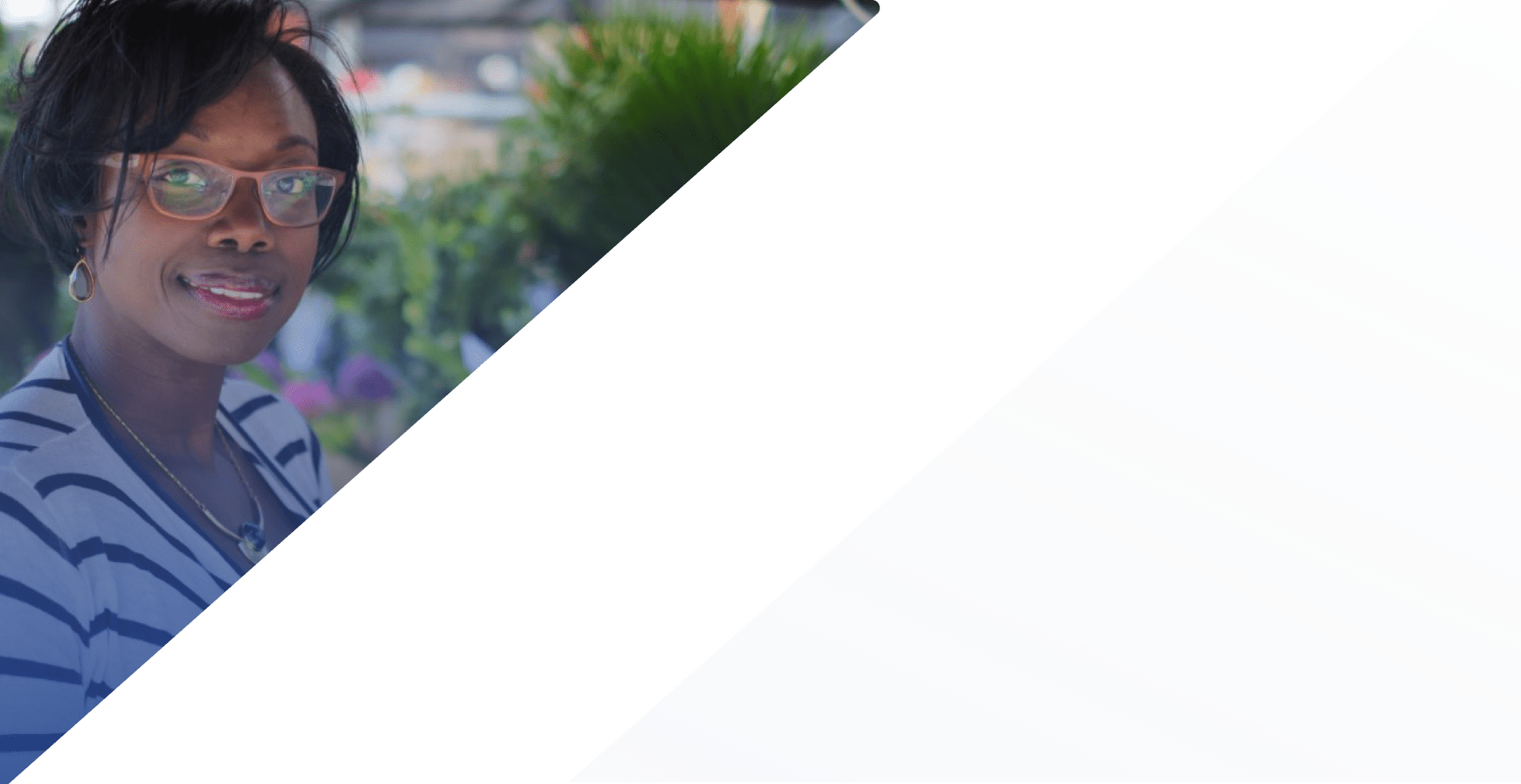 BARBARA BRAY
FOUNDER, ALO SOLUTIONS
These companies decided to trust us