Compare Virtalent To Hiring An
Employee
No HR paperwork, no trawling through CVs, just on-demand access to the support you so crucially need.

Hiring Staff
| | | |
| --- | --- | --- |
| 100% ROI | Yes – only pay for 100% productive time. | No – pay for office gossip, days off and more. |
| NO OVERHEADS | Yes – all-inclusive fees. | No – office space, laptops, training and more. |
| NO LOCK-IN | Yes – give 7 days notice and walk away if needed. | No – governed by strict employment laws. |
| NO PAPERWORK | Yes – hassle-free, instant access in a matter of hours, not weeks. | No – get buried in endless paperwork. Pensions, contracts and more. |
| 100% FLEXIBLE | Yes – delegate as much or as little as you need each month. | No – difficult to make changes to your legally-binding agreement. |
| ACCESS OTHER SKILLS | Yes – many different VAs available to work on your account. | No – your new hire is only one person! |
| NO HIRING | Yes – our proven process has this handled. | No – sort through CVs, arrange interviews, etc. |
| EXCELLENT VAS | Yes – our reputation means we attract far more 5* VAs than we could ever hire. | It depends – how will they find you? Why do they want to apply? |
| HOLIDAY AND ILLNESS COVER | Yes – and we'll provide a full handover at no cost to you! | No – workload is usually piled on to you or someone else in the team. |
Hear Why
Karina

Chose Virtalent
Karina explains "I'd tried other Virtual Assistant systems before and really found them lacking. But when I found the Virtalent team, it just 'clicked'!"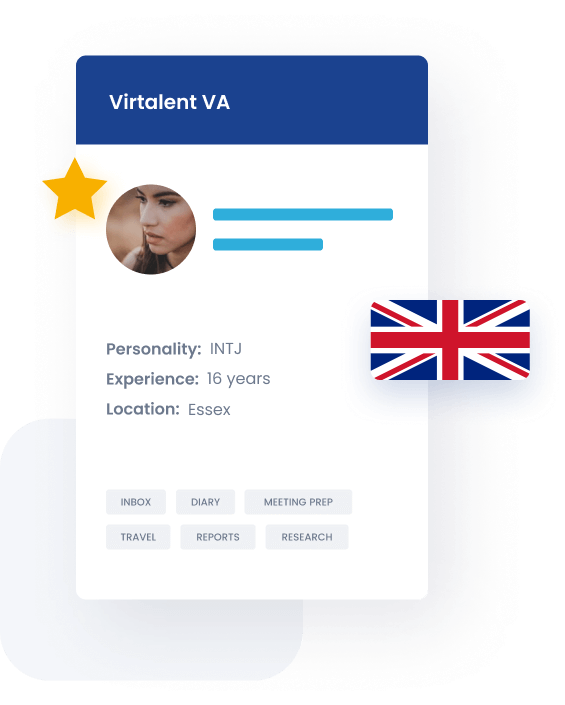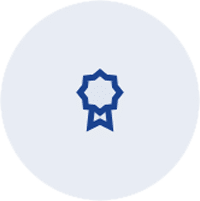 Companies have hired staff on contract for hundreds, if not thousands of years. It's a time-honoured tradition. But, in today's fast-paced world, is it still the more effective way to build your team?
You need to move fast. You need to be able to adapt. You need flexibility.
hat's why, at Virtalent, you'll get access to the top-notch talent you need, but can work without restrictions on a month-by-month basis. Pivot, grow, readjust, reinvent… our expert team will instantly adapt to your ever-changing needs.
You might be surprised to hear that many of our customers already have staff. We work with just as many blue-chip brands, as we do start-ups and one-man bands.
That's because they all share a common problem: they're big on ambition, but short on time. The bigger brands realise how much time and energy goes into a new hire, so decided to change tactics.
Skip sorting through stacks of CVs and running endless interviews – get stuck in today. On average, our proven process means you'll be matched with your dream VA in just 24 hours!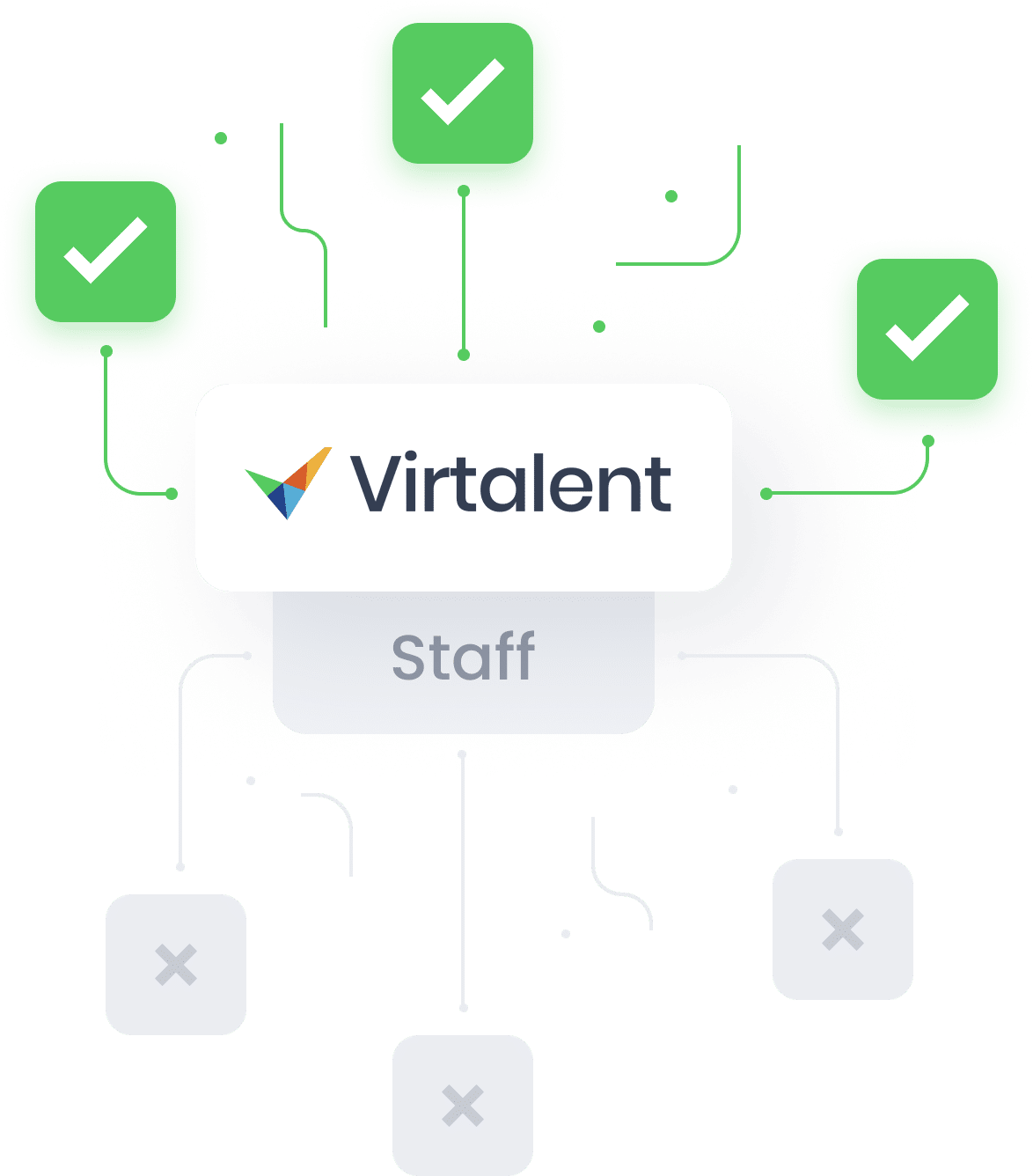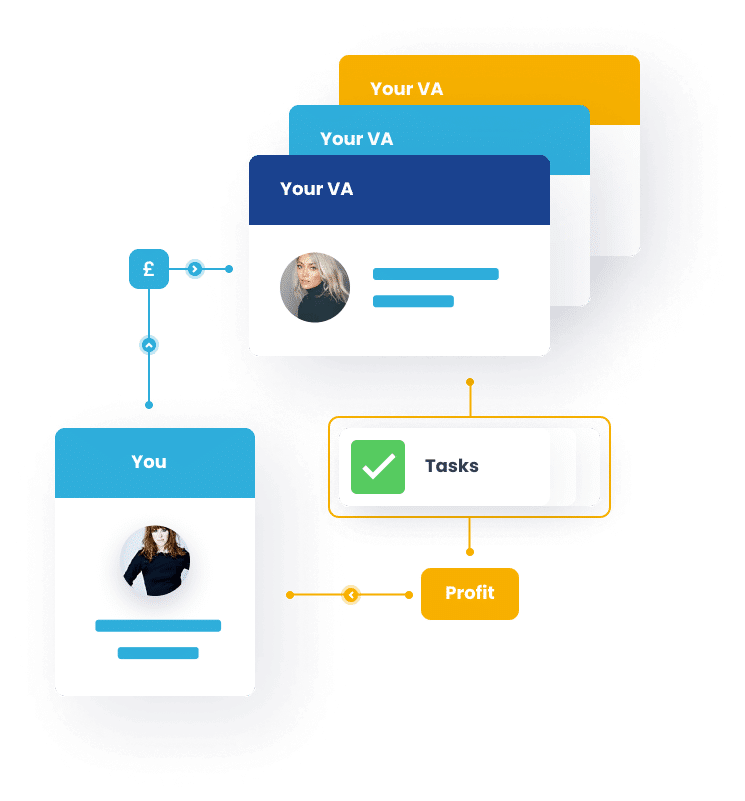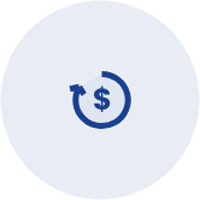 We get it. You want to know what you're going to get for your money. You need to see a return.
But with staff, you'll have to decide for yourself just how much time they spend not doing the job you hired them to do. From long coffee breaks, to chit-chat on Slack… it's OK to admit the real return on your investment probably isn't as healthy as you think.
At Virtalent, you'll pay for the work you want us to do – to the exact minute it takes – and not a penny more.
Put your business in the hands of a trusted team.
You have better things to do today – kick off the process with a free consultation call and see the difference for yourself.